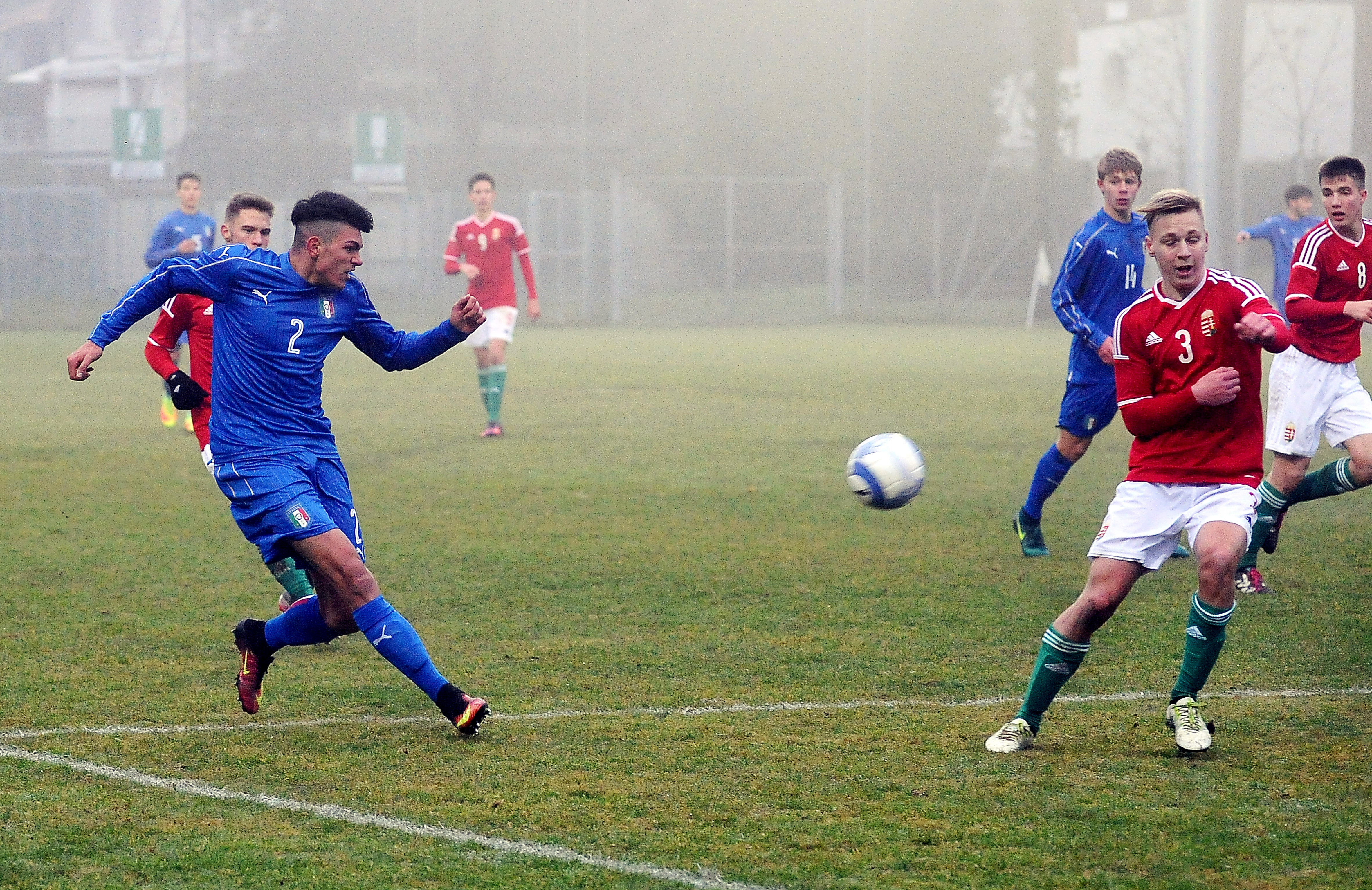 Though only recently promoted to the formal Primavera side, Rossoneri right back Raoul Bellanova looks set to become one of Italy's premier young defenders....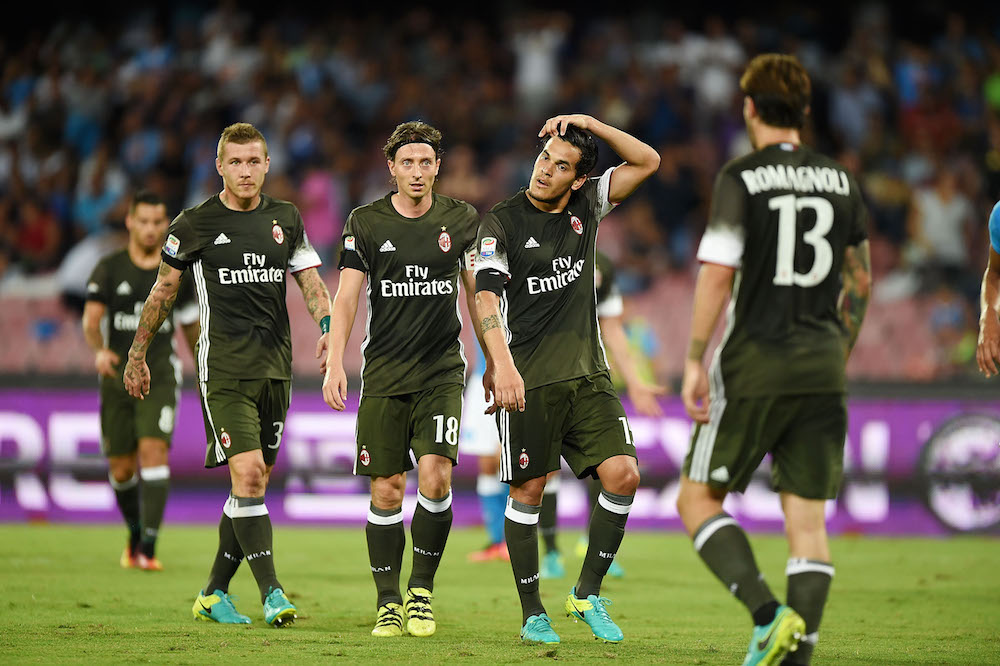 Between goals, red cards, coach ejections, and handballs, this match had it all. A confident performance from the hosts and a lackluster...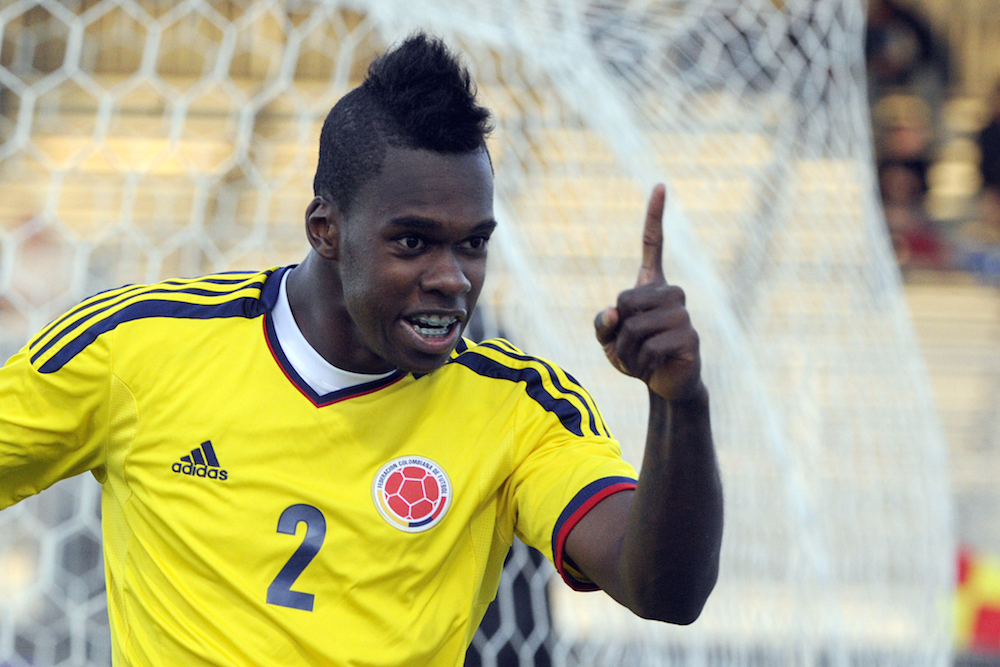 You may very well have met the title with a resounding "huh ?". Who is this Jherson Vergara ? Is he somebody...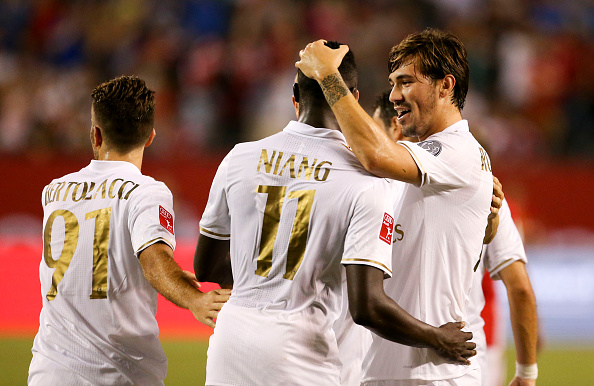 A mixed bag of a match from Milan ended up being neither the stellar start many fans wanted, nor the complete collapse...