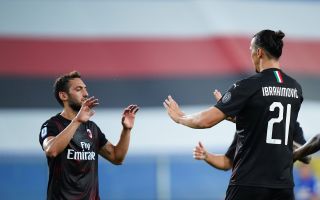 AC Milan continued their impressive run of form with a comfortable 4-1 win over Sampdoria, scoring three goals in the second half...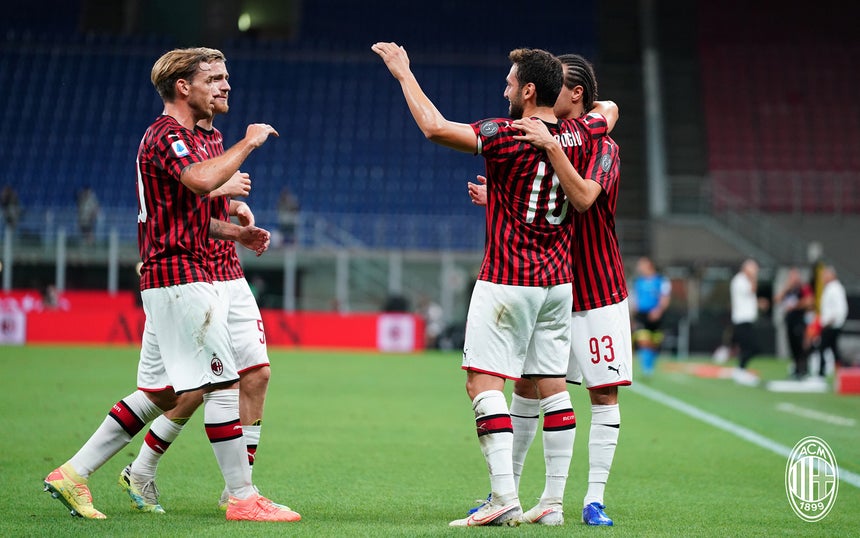 A depleted AC Milan kept their unbeaten streak alive with a draw against Atalanta at San Siro on Friday night. Calhanoglu scored...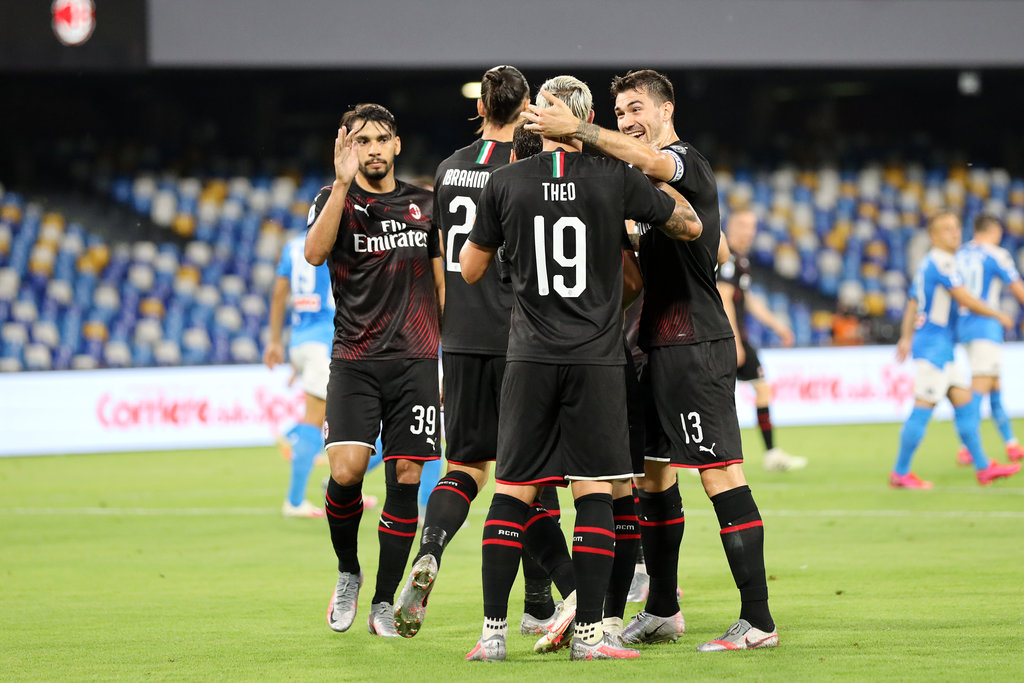 Despite an uninspiring performance, Milan avoided a loss and continued their unbeaten run this evening, managing a 2-2 draw against Napoli thanks...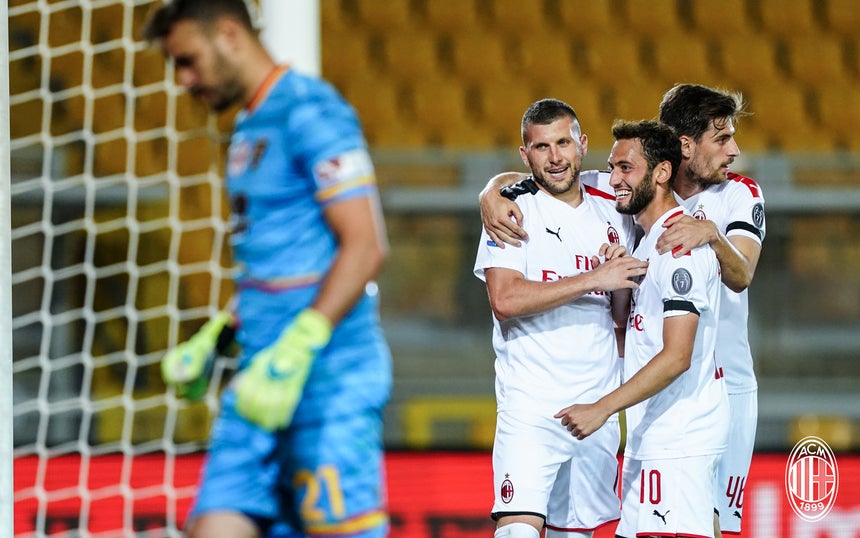 AC Milan managed to start the resumption in the best way possible with a 4-1 win over Lecce, thanks to goals from...