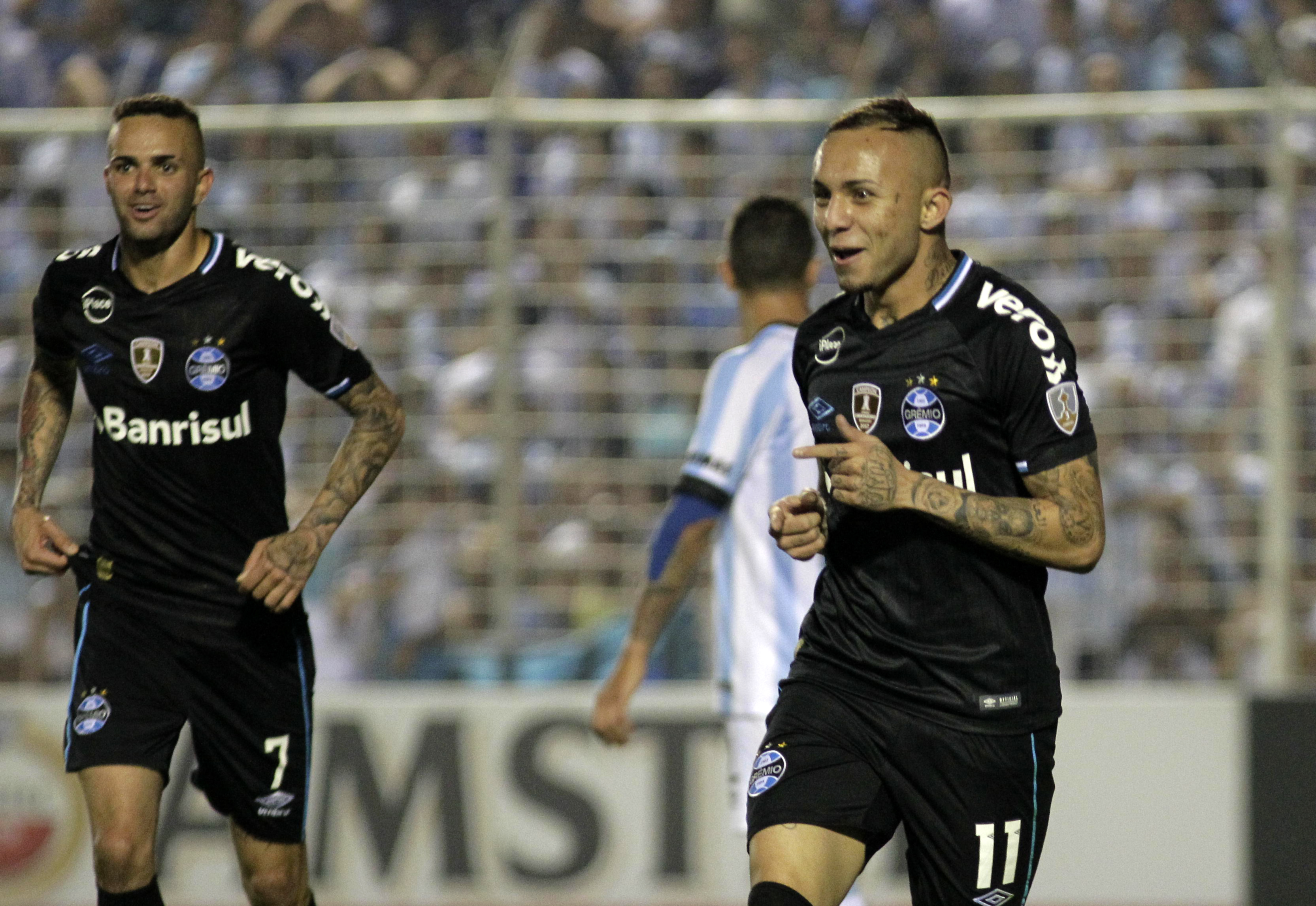 Everton Soares has not ruled out a move to AC Milan amid speculation the Rossoneri could re-launch a summer move. Speaking to Tuttomercatoweb,...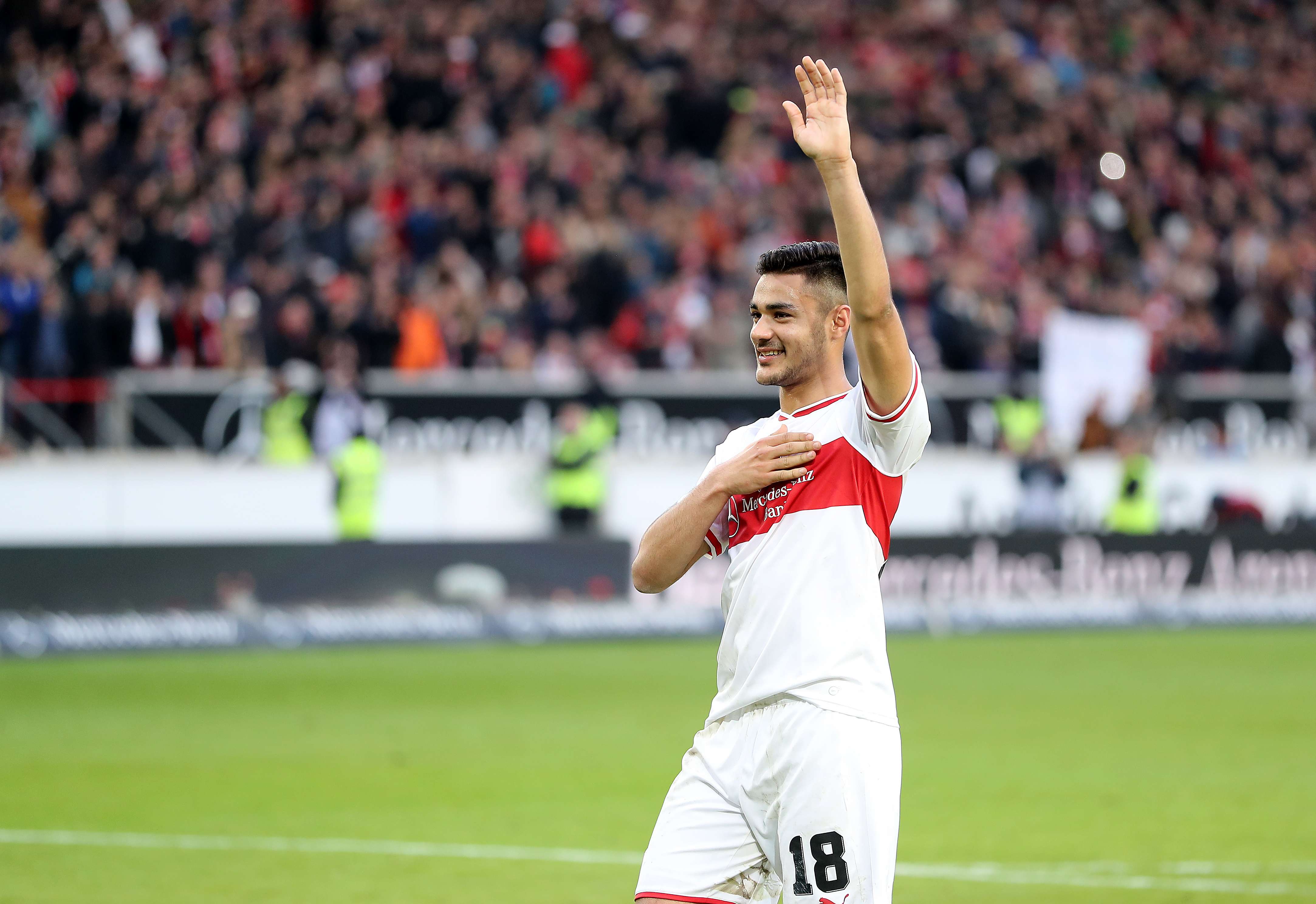 The chase for Ozan Kabak is seemingly over for the Rossoneri. Despite many reports linking him with the San Siro side, the...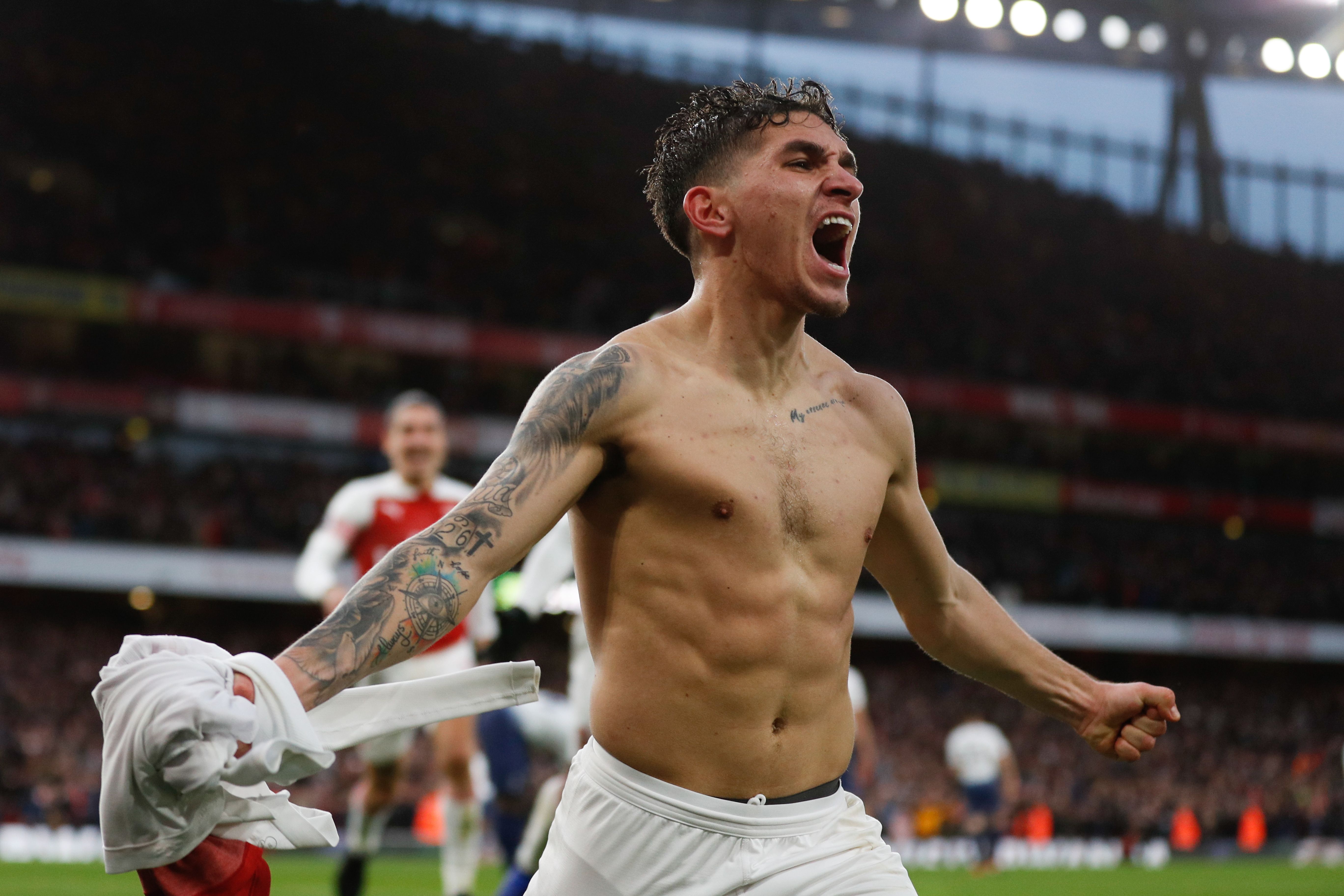 Arsenal midfielder Lucas Torreira has reportedly handed in a transfer request to help push through a move to AC Milan. The Rossoneri...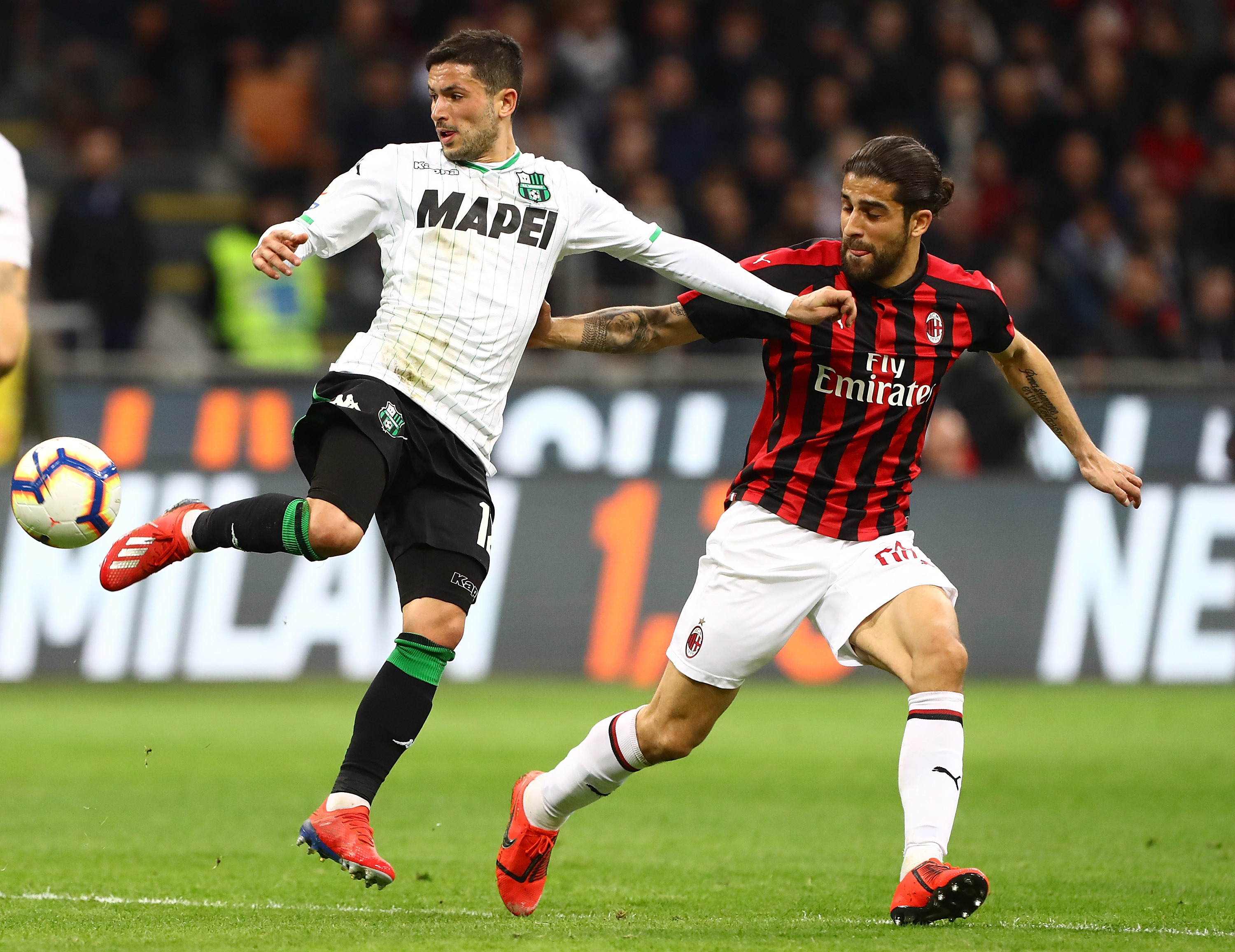 Despite recent interest from Inter, AC Milan are said to be ahead of the competition in their talks to sign Italian talent,...