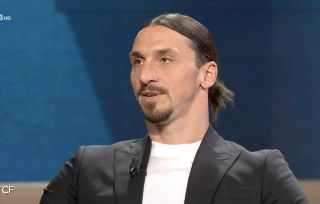 Zlatan Ibrahimovic has been a very important player for AC Milan this season and on Tuesday, against Liverpool, he will be the...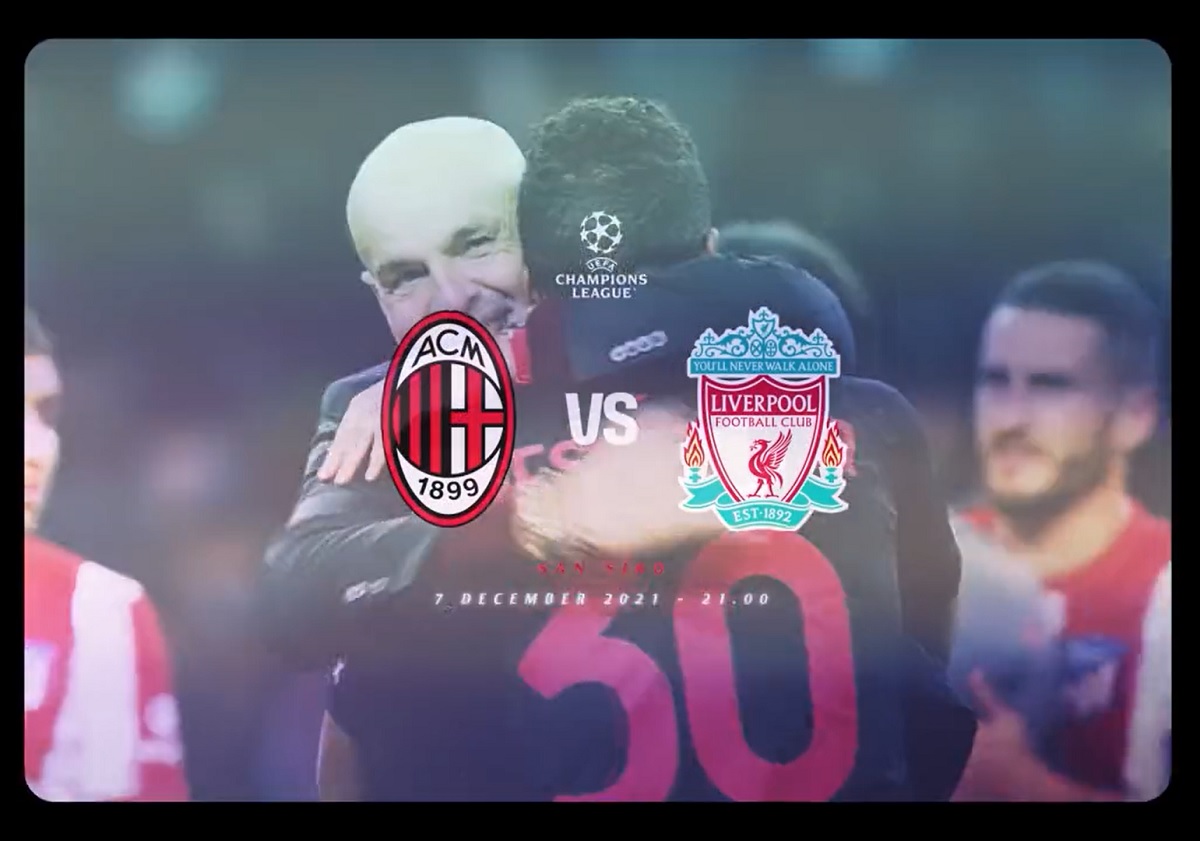 A big challenge awaits for AC Milan on Tuesday evening as Liverpool will visit San Siro in the final round of the...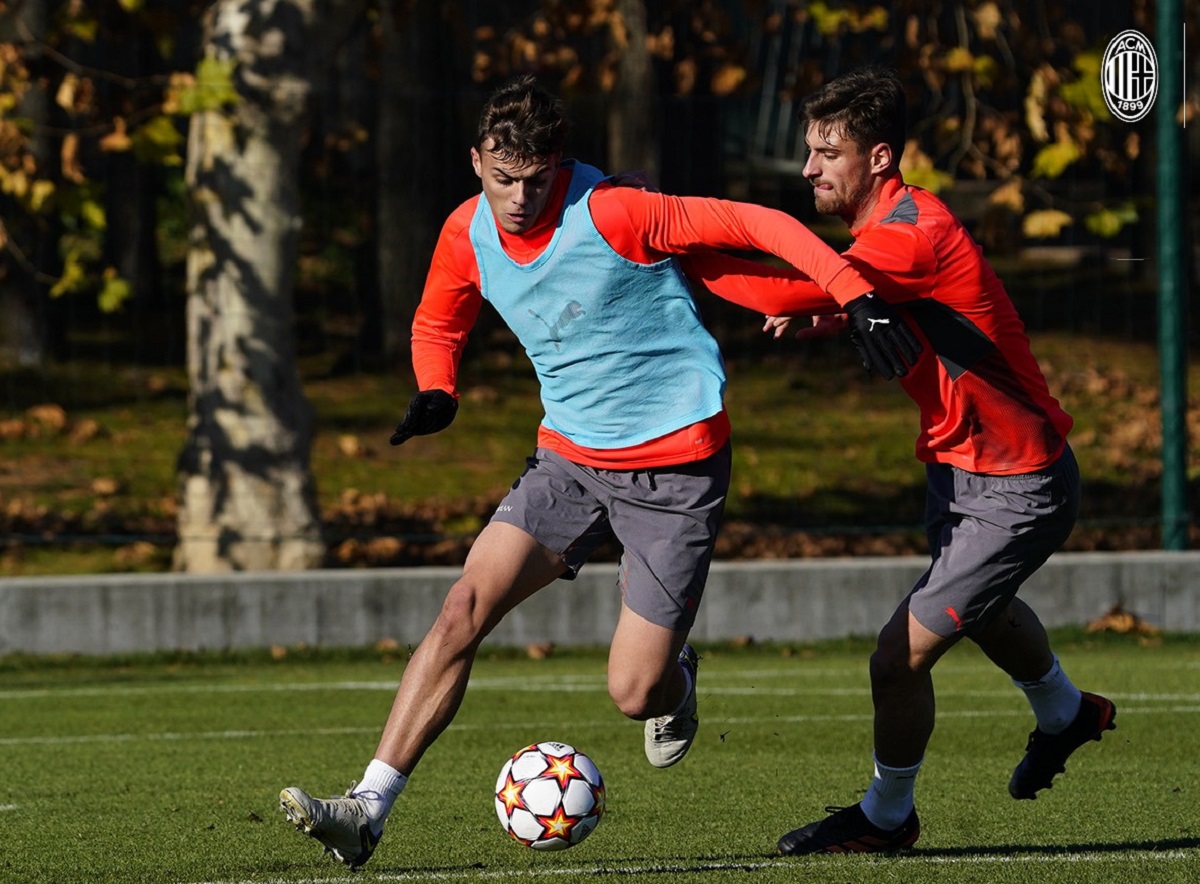 Following the win over Salernitana, AC Milan had a training session earlier today to prepare for the game against Liverpool on Tuesday....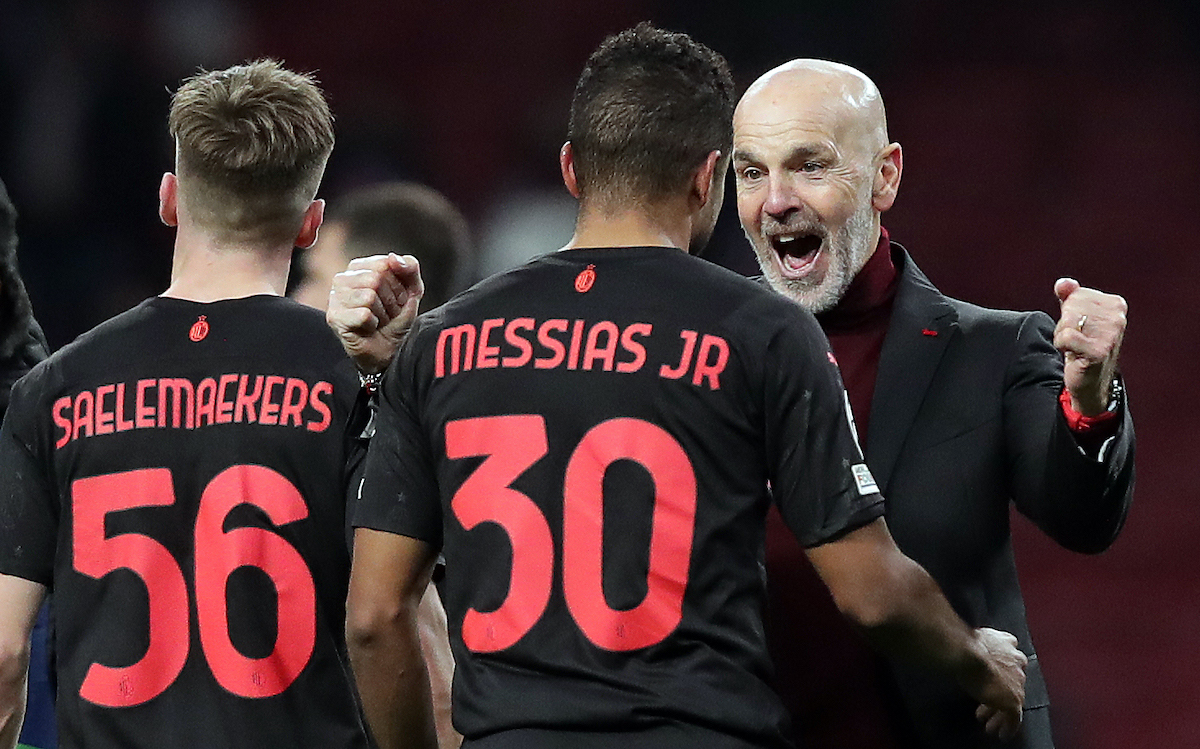 Thanks to their win against Atletico Madrid in the last round, AC Milan remain alive in the Champions League and will play...