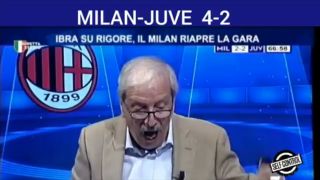 AC Milan managed to complete an incredible turnaround earlier this evening, turning a 2-0 deficit against Juventus into a 4-2 win. For...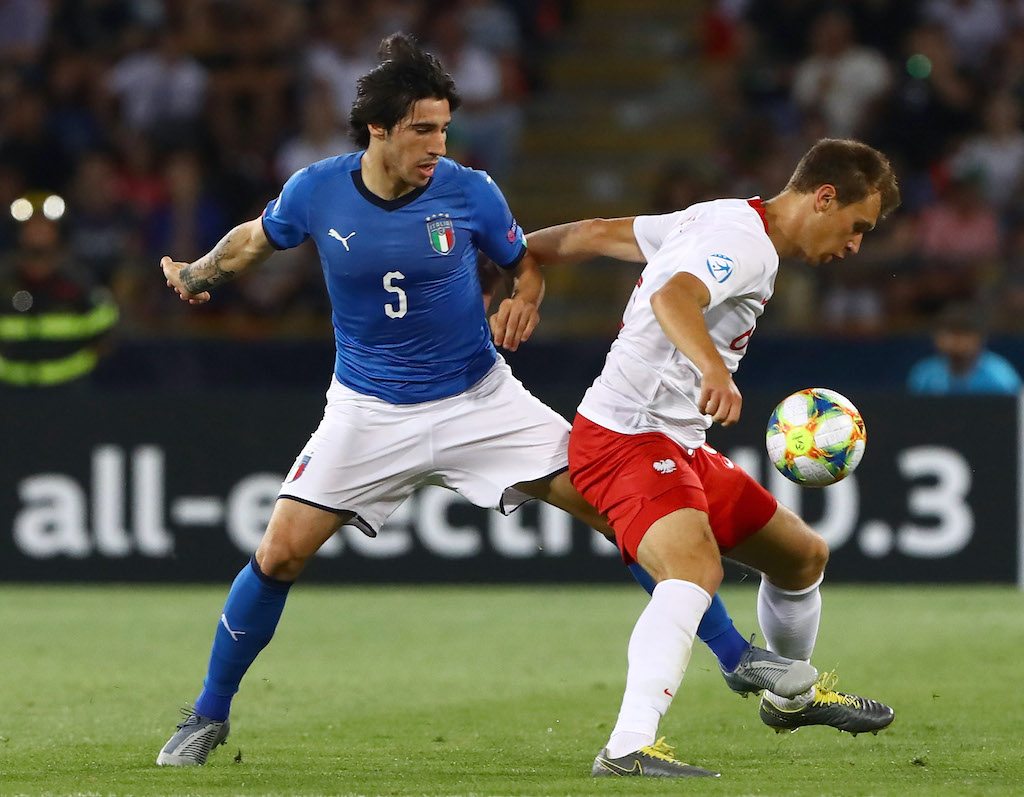 Just moments after the game between AC Milan and Juventus, which the former won by 4-2 after an incredible turnaround, important news...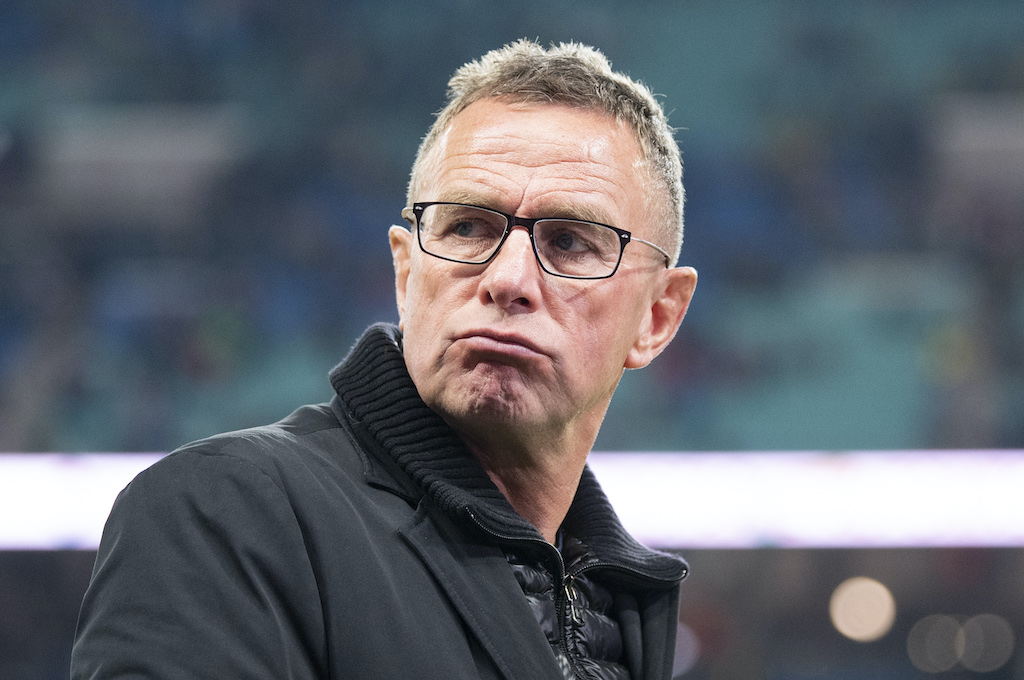 Ralf Rangnick is all but confirmed to join AC Milan at the end of this season, ready to replace Stefano Pioli at...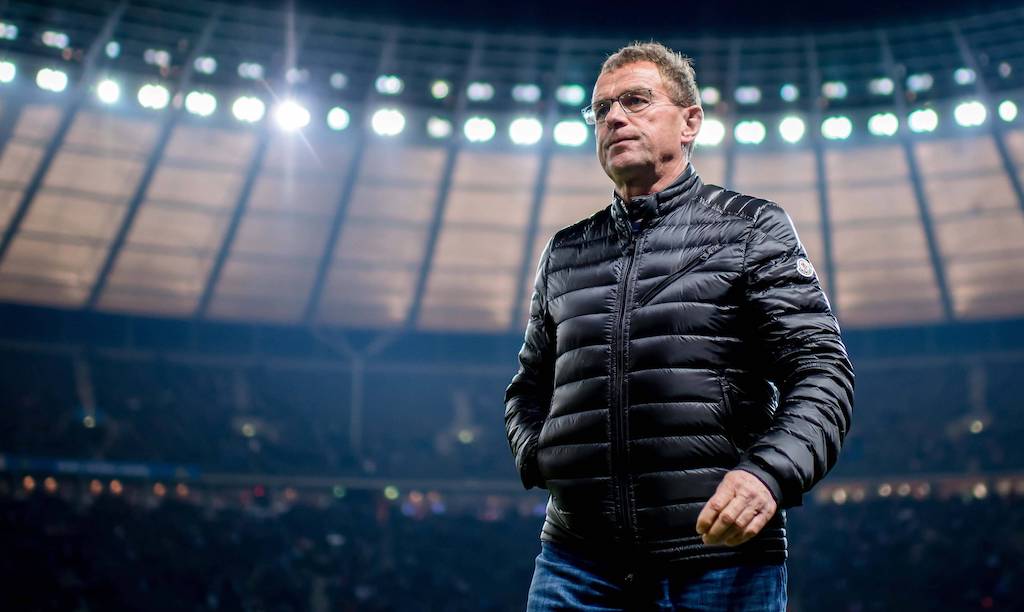 AC Milan's new course is about to begin, starting with the arrival of Ralf Rangnick. The Rossoneri's CEO, Ivan Gazidis, has announced...