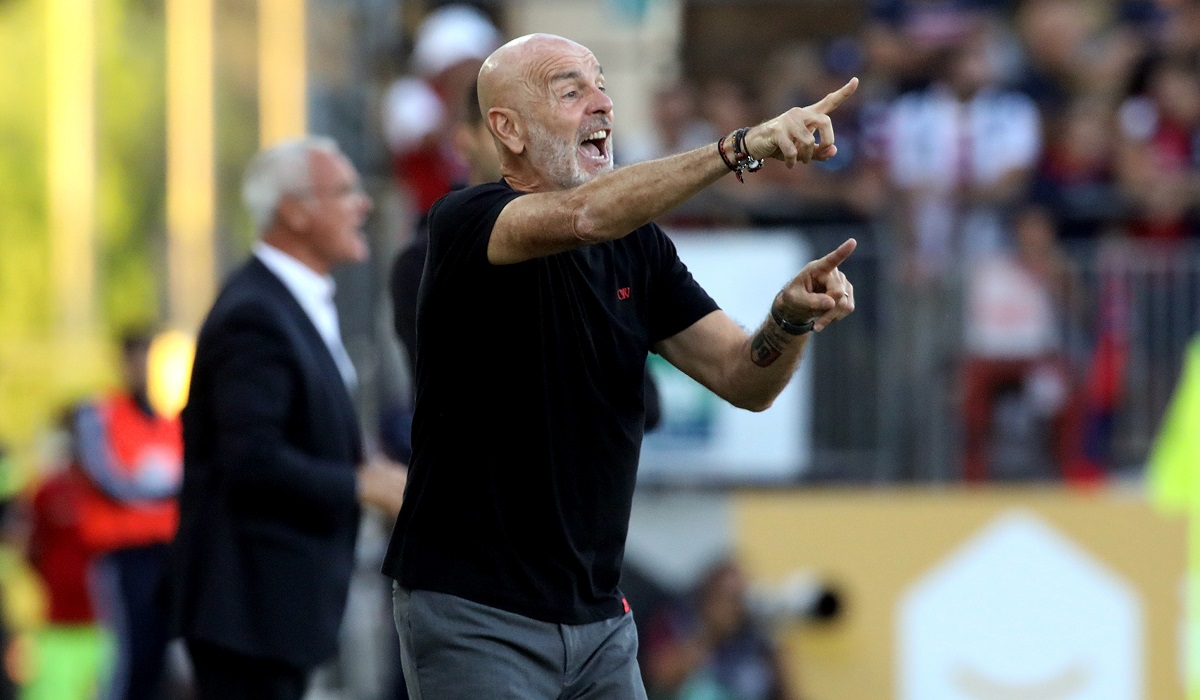 AC Milan clinched their second consecutive win after coming back from behind against Cagliari this evening. Stefano Pioli was understandably pleased with...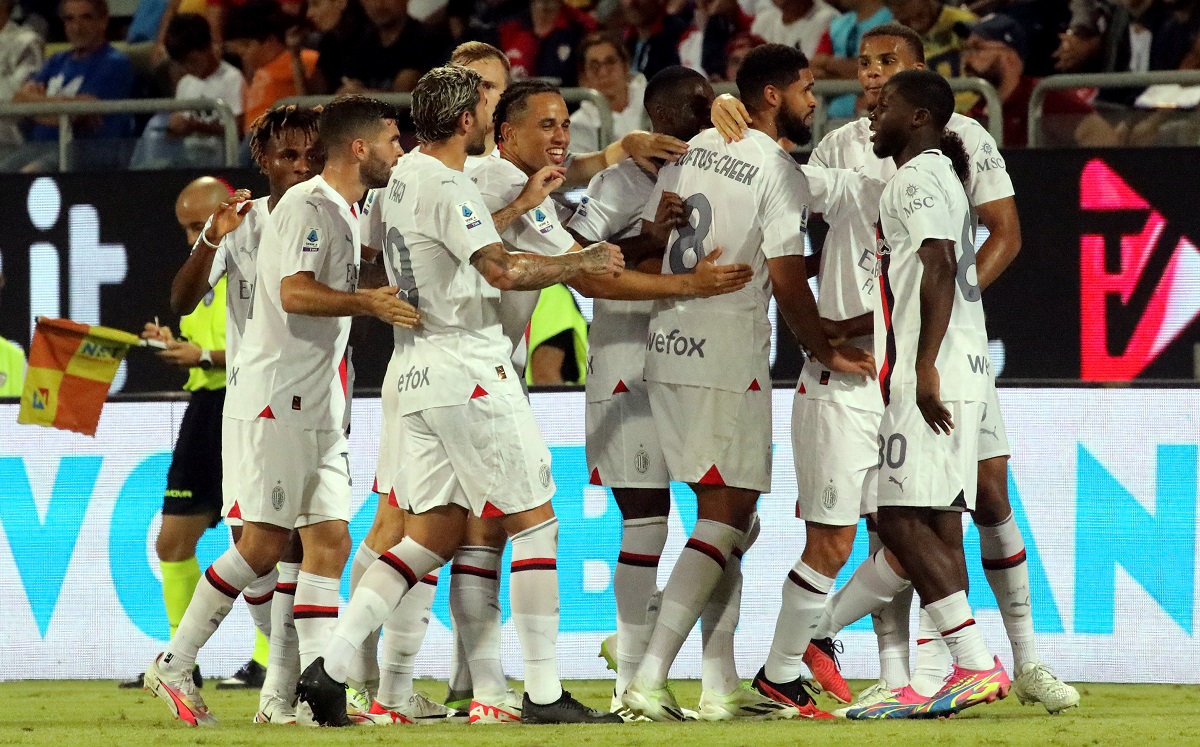 AC Milan extended their winning run thanks to a 3-1 win against Cagliari tonight, coming back from one goal behind. A few...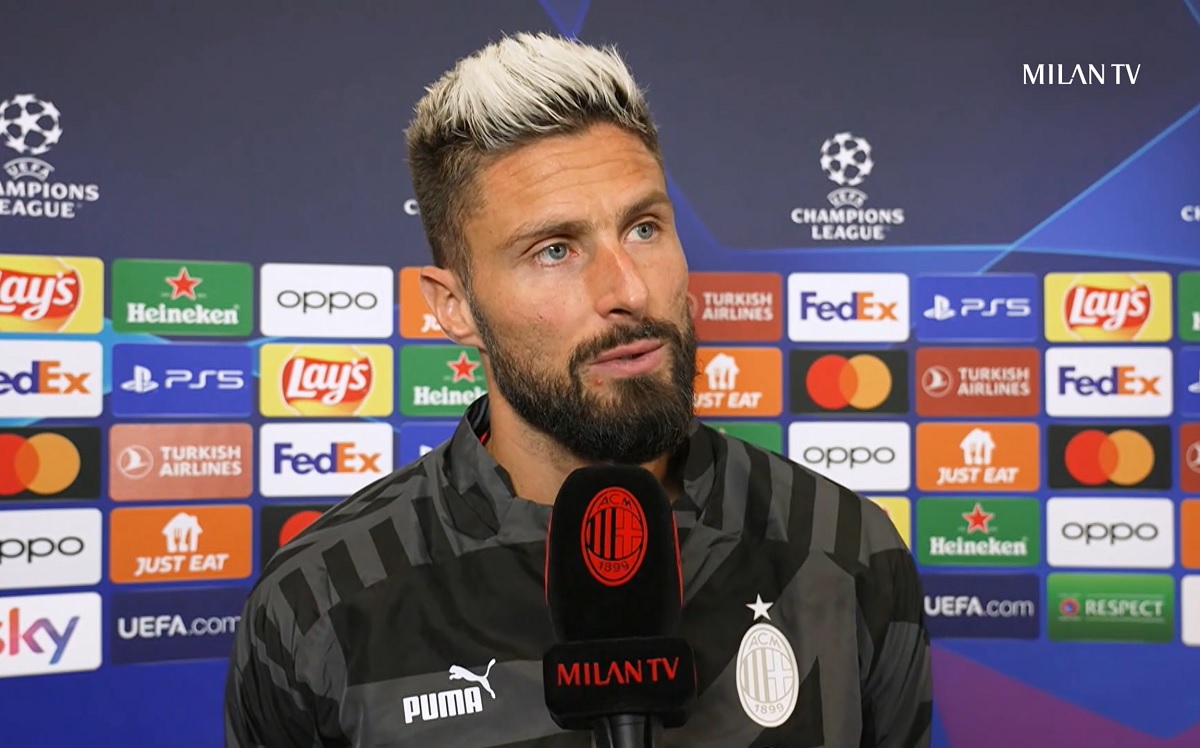 Ahead of the game between AC Milan and Cagliari, which is set to kick off in less than 30 minutes, Olivier Giroud...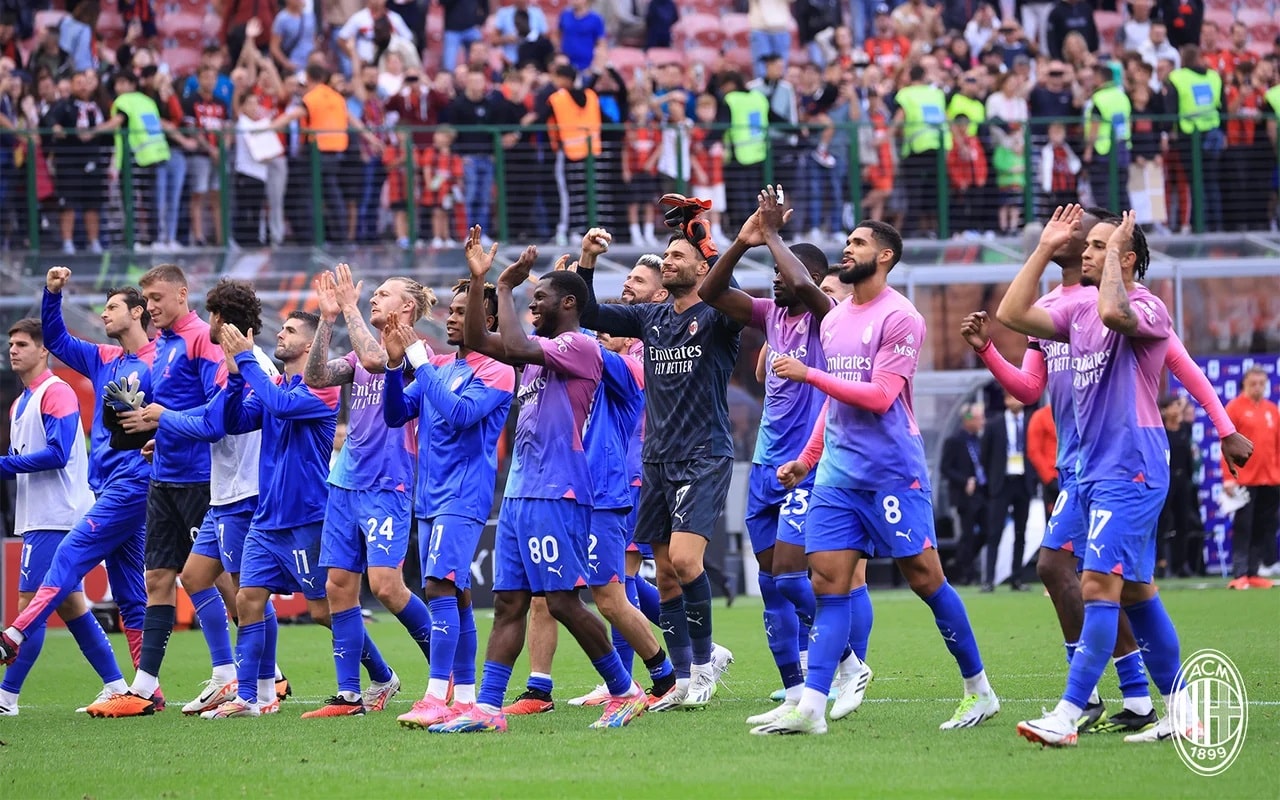 AC Milan clinched all three points in their game against Hellas Verona yesterday and thus got back to winning ways in the...