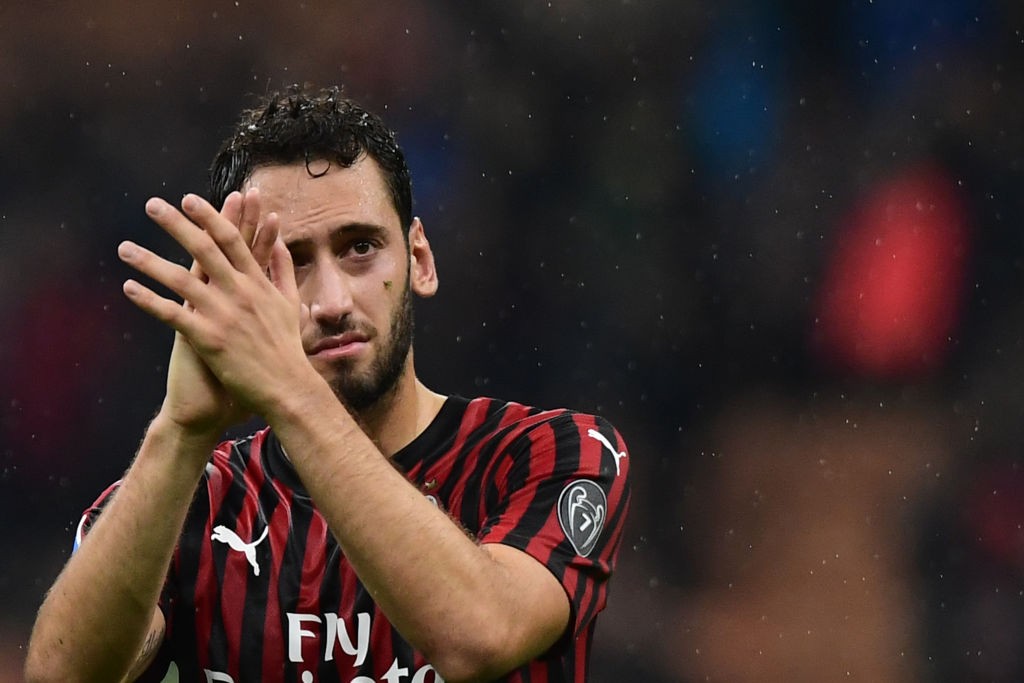 Ahead of the clash between AC Milan and Parma on Sunday, a tough decision awaits Stefano Pioli, who will have to decide...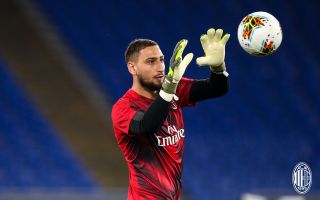 Earlier today, the Italian newspaper Tuttosport, who are in charge of the award, announced the top 18 list of the Golden Boy...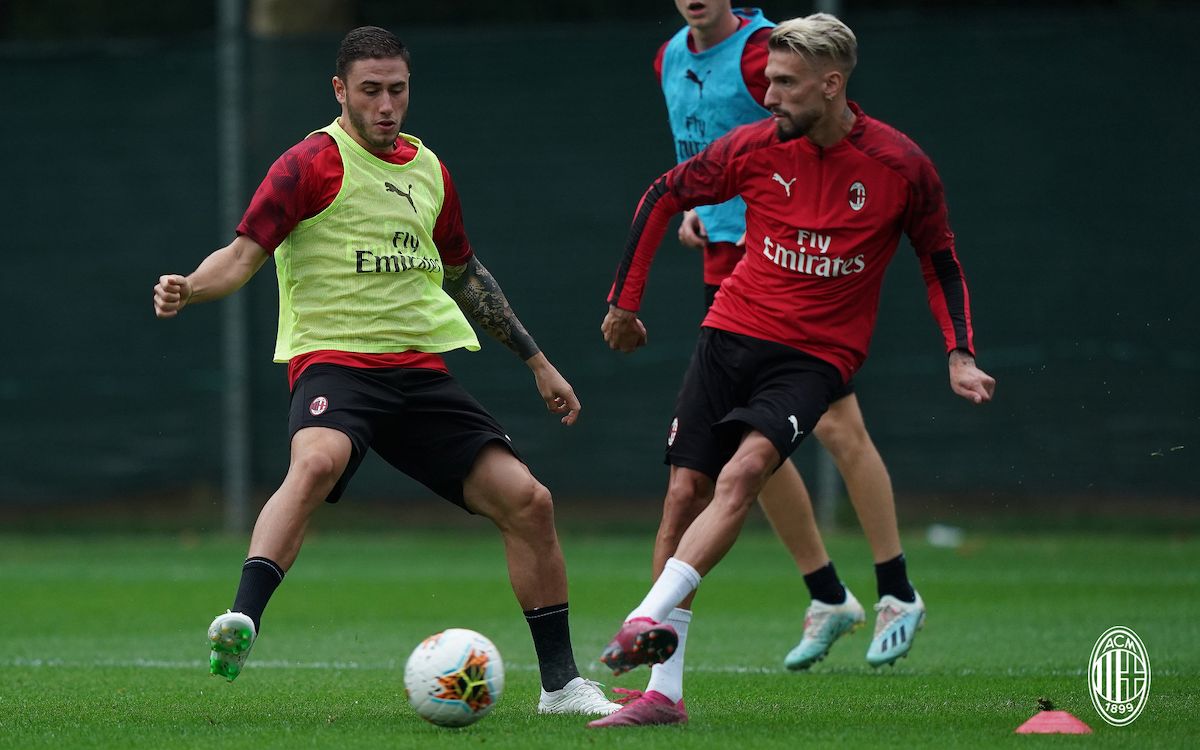 Against Napoli this past weekend, AC Milan struggled with quite a few injuries. During the warm-up, for example, Suso was injured and...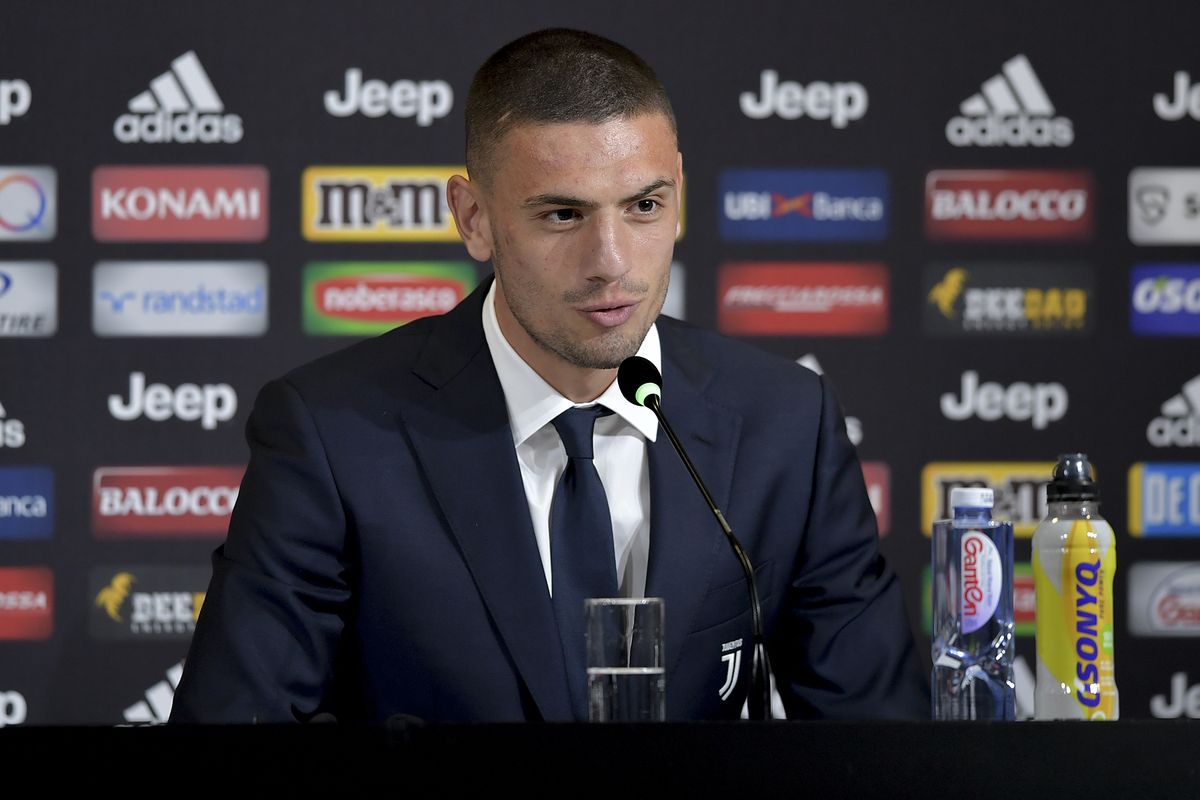 After a poor start to the season, Milan are looking to reinforce the squad in January. One of the departments that they...