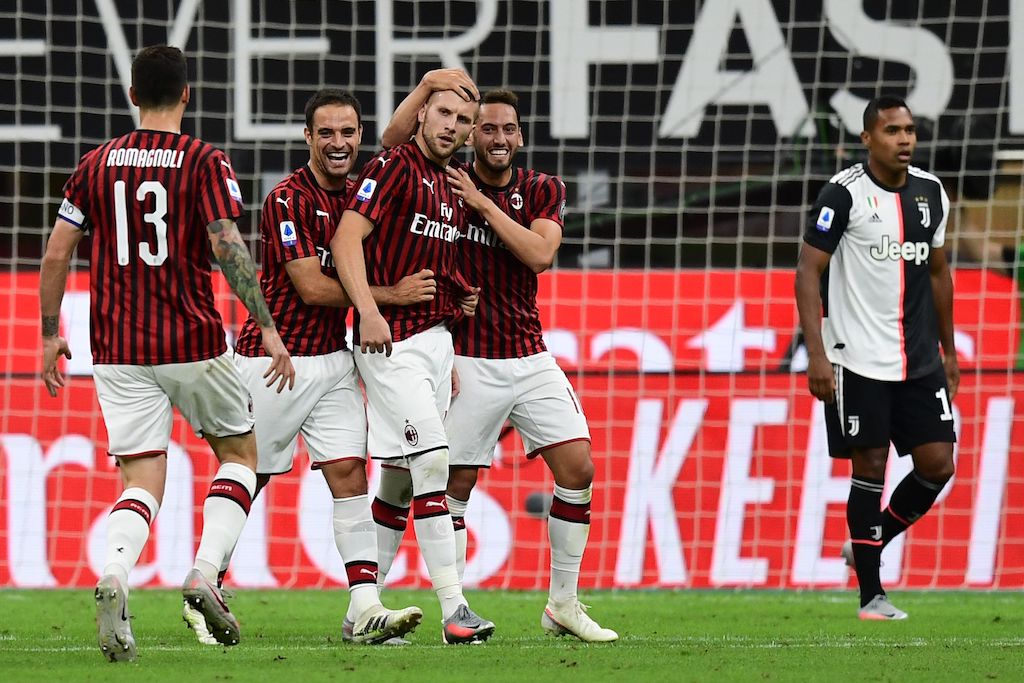 Milan hosted Juventus on Tuesday evening in a game in which the Rossoneri finally managed to win against their rivals. They did...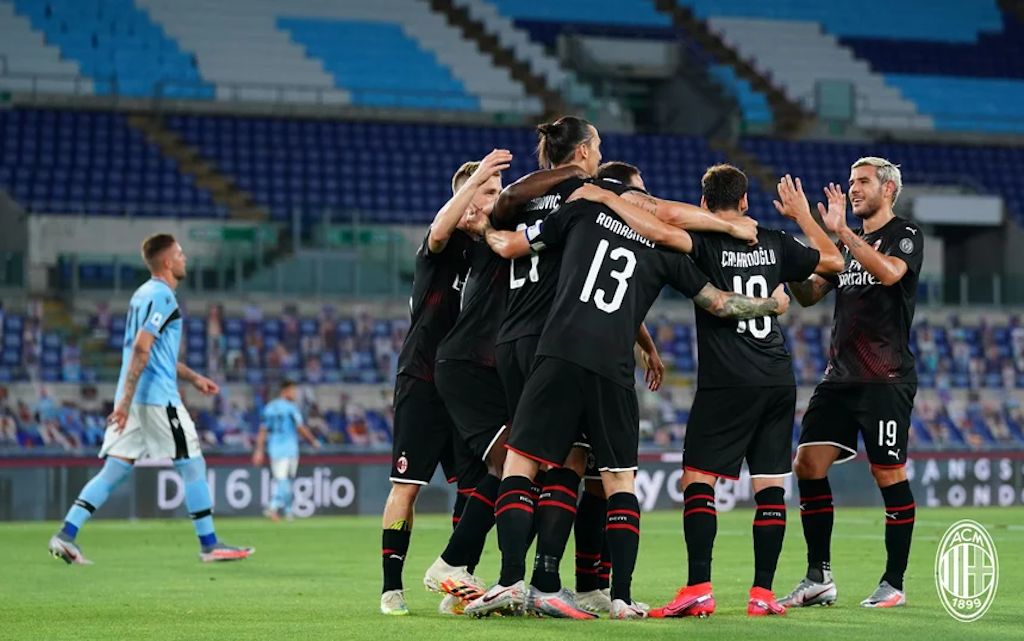 Milan bounced back from the 2-2 draw against SPAL in a brilliant way, winning by 3-0 against Lazio in Rome. It was...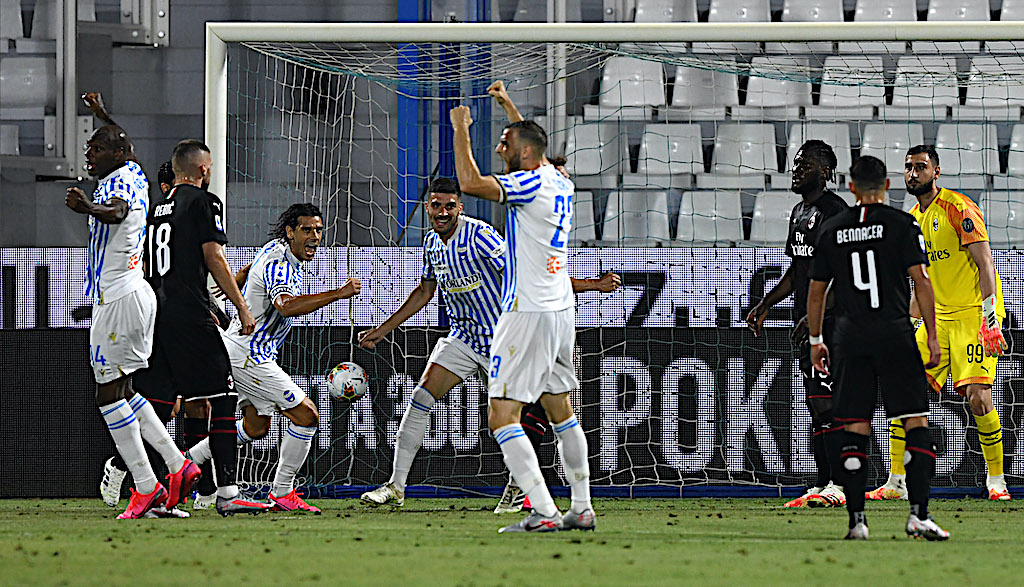 AC Milan faced SPAL in a midweek game that seemed very winnable, especially after the Rossoneri managed to beat Roma 2-0 over...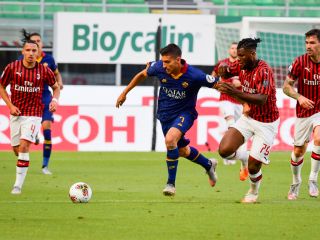 Coming off a 4-1 away win against Lecce, Milan had a more difficult task ahead of them on Sunday evening with Roma...