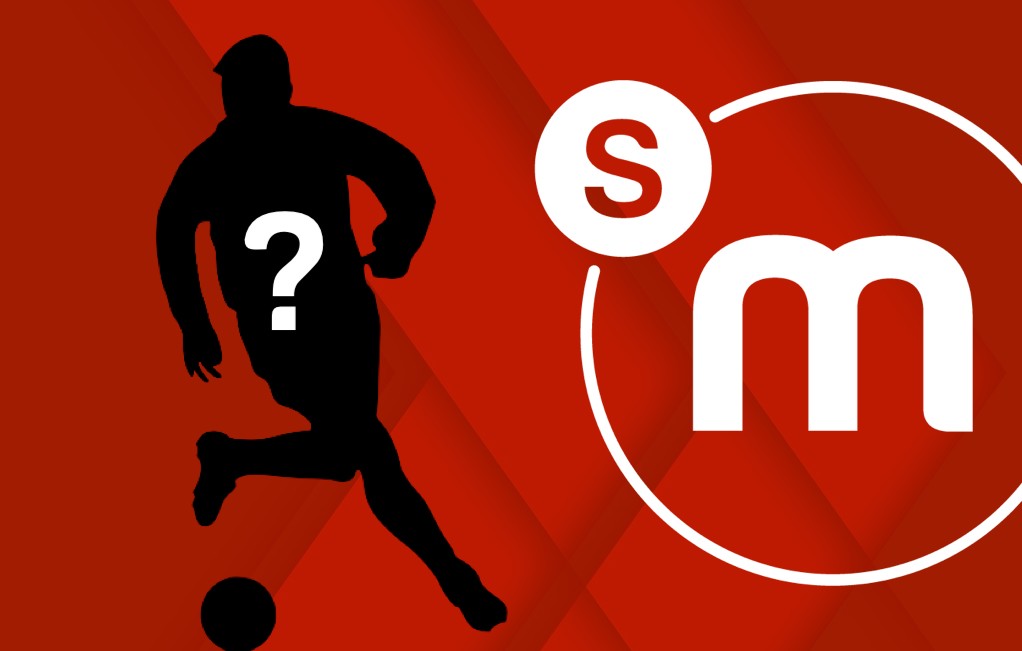 It was a special season for Milan as they managed to finish second and get back into the Champions League after a...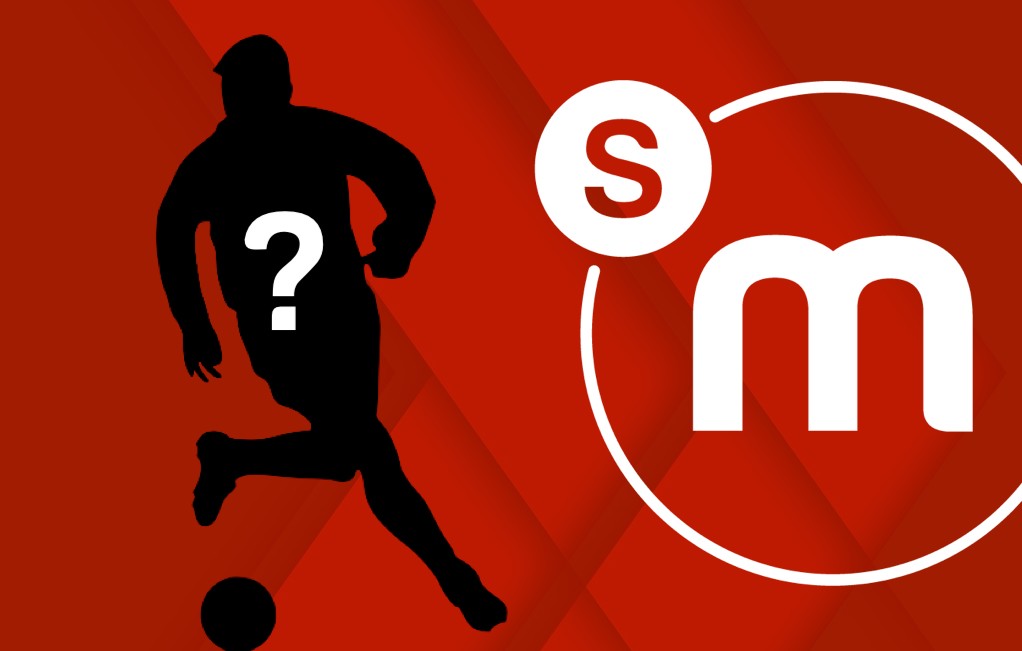 With the season coming to an end, May was certainly an interesting month for the Milan fans. The team managed four wins...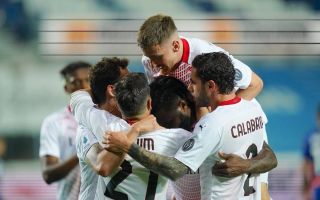 It was a historic night for AC Milan on Sunday as they secured a return to the Champions League after seven years....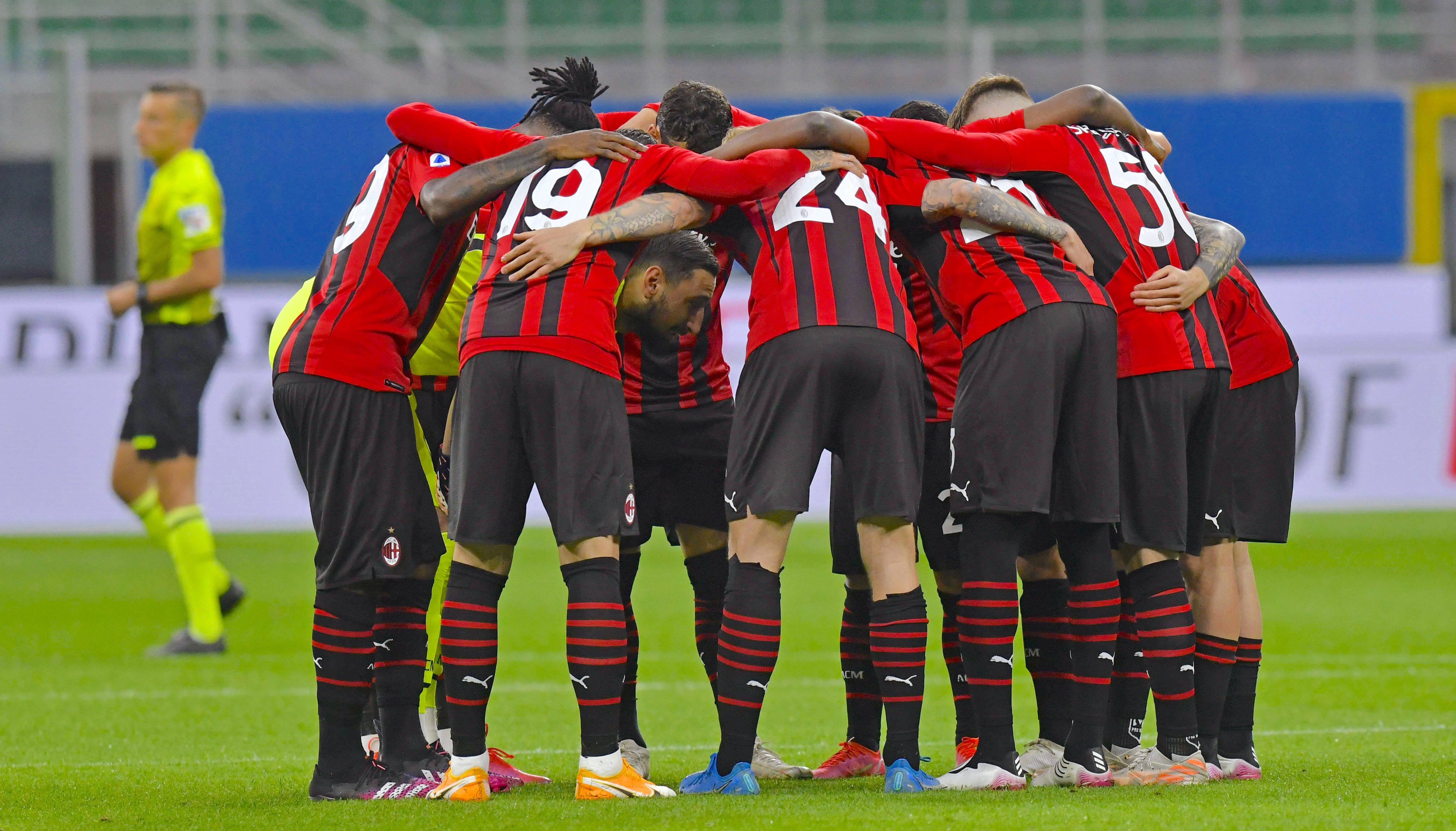 After a remarkable run of form and 12 goals scored with zero conceded in just three games, Milan were expected to secure...