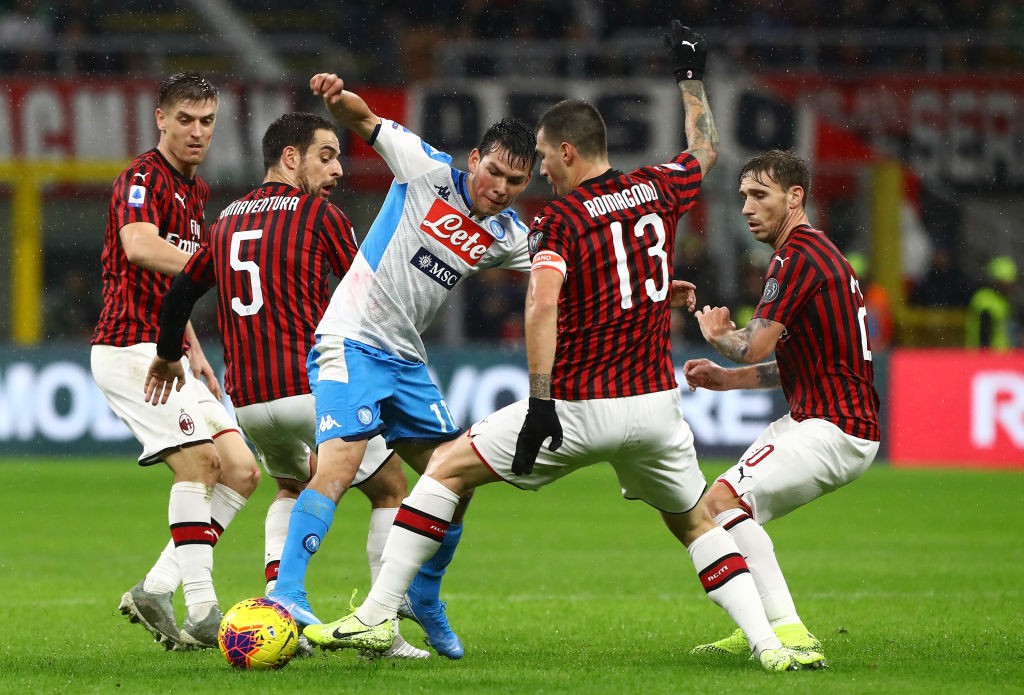 Milan faced Napoli on Saturday evening in the San Siro in a crucial game for both sides. After the good display against...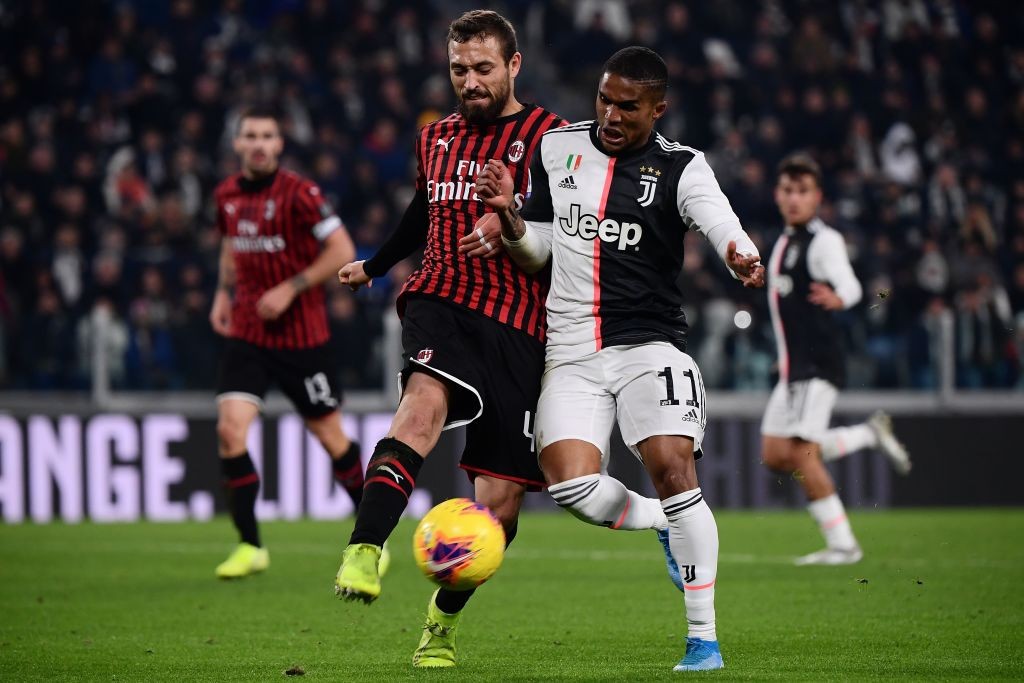 Milan travelled to Turin to face Juventus on Sunday night and showed an improved performance, playing on par with the champions. However,...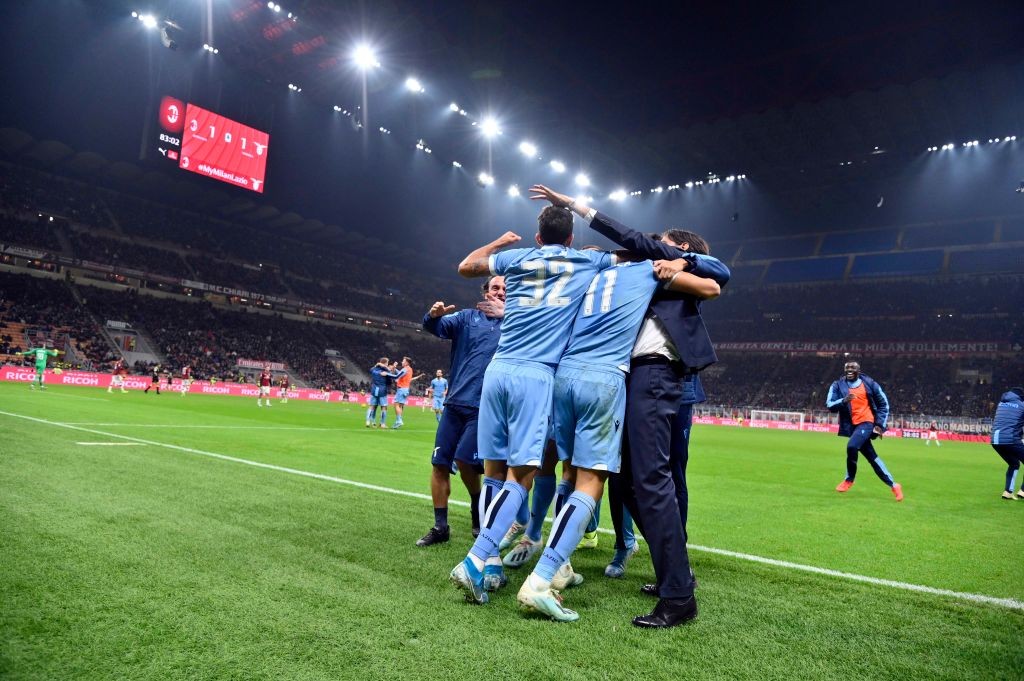 Milan came into the Lazio game looking to build on an unconvincing display but a narrow 1-0 win over SPAL on Thursday...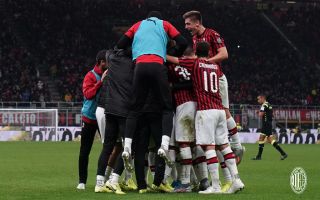 After two unsatisfying results against Lecce and Roma, Milan finally won their first game under new coach Stefano Pioli with a narrow...