Author:
Konstantinos Chatsianidis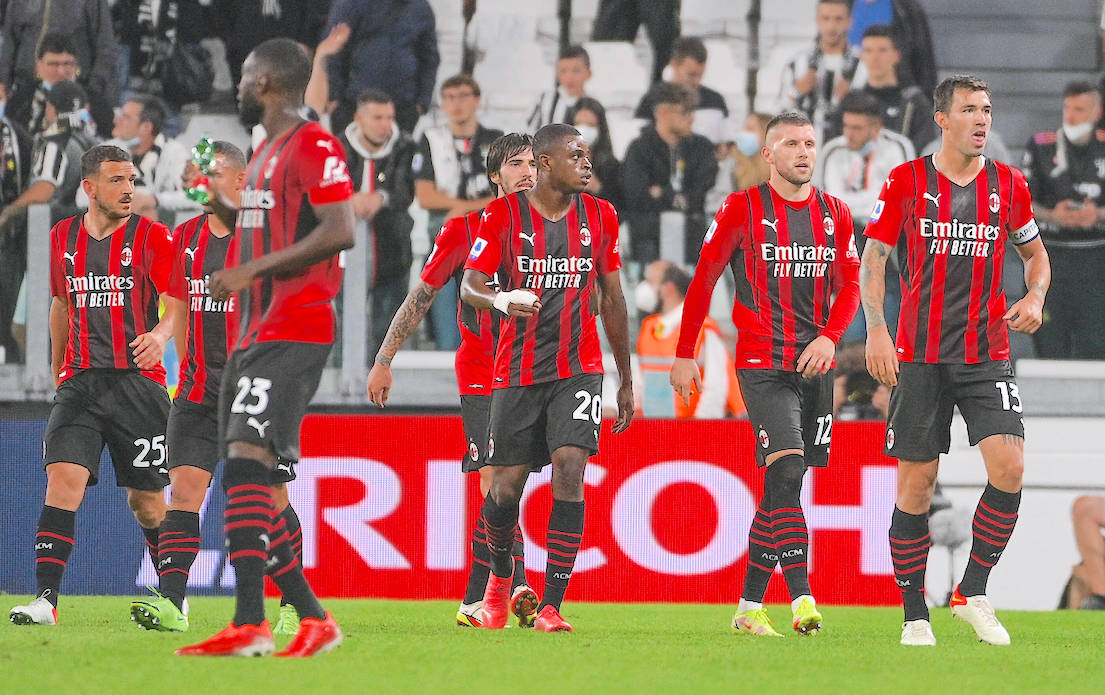 To win titles, you don't necessarily need to have the best players in a competition. Character, personality, fighting spirit, refusing to accept...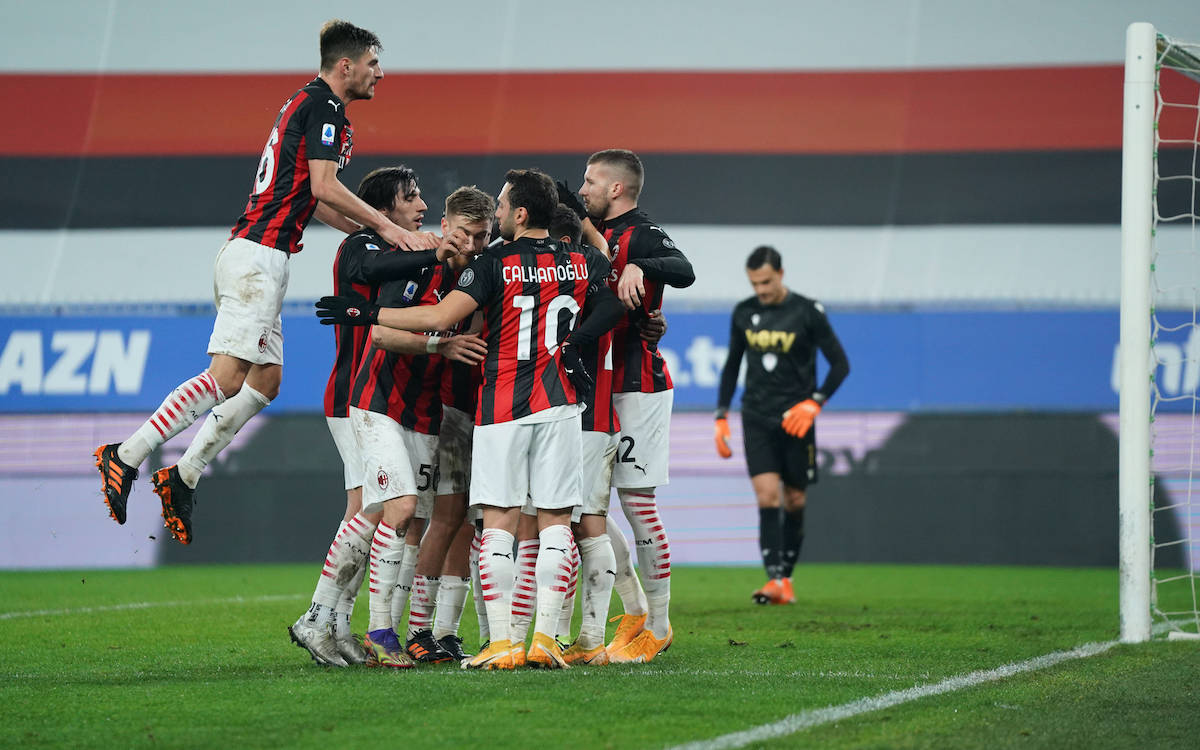 One of the biggest problems of AC Milan throughout the season hasn't been highlighted as much as it should be. This is...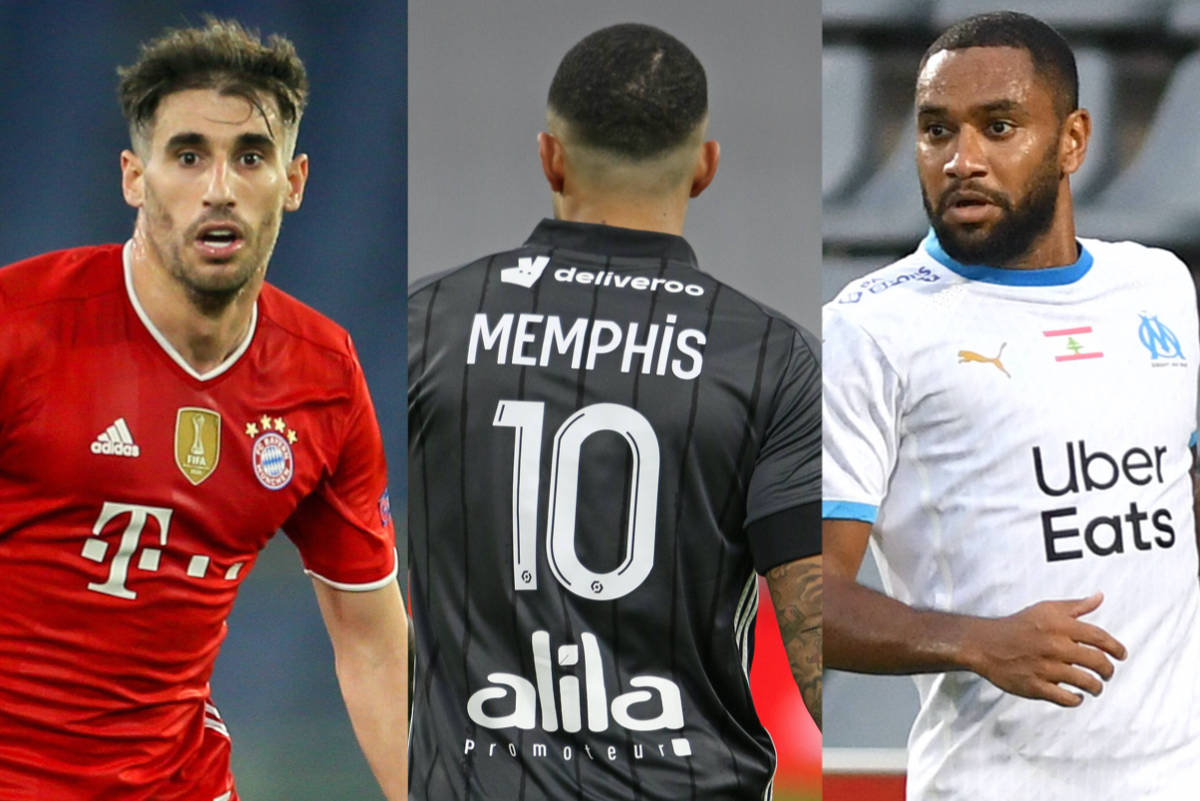 Building the perfect Milan squad ahead of next season won't be the easiest task. Many players are currently on loan, some with...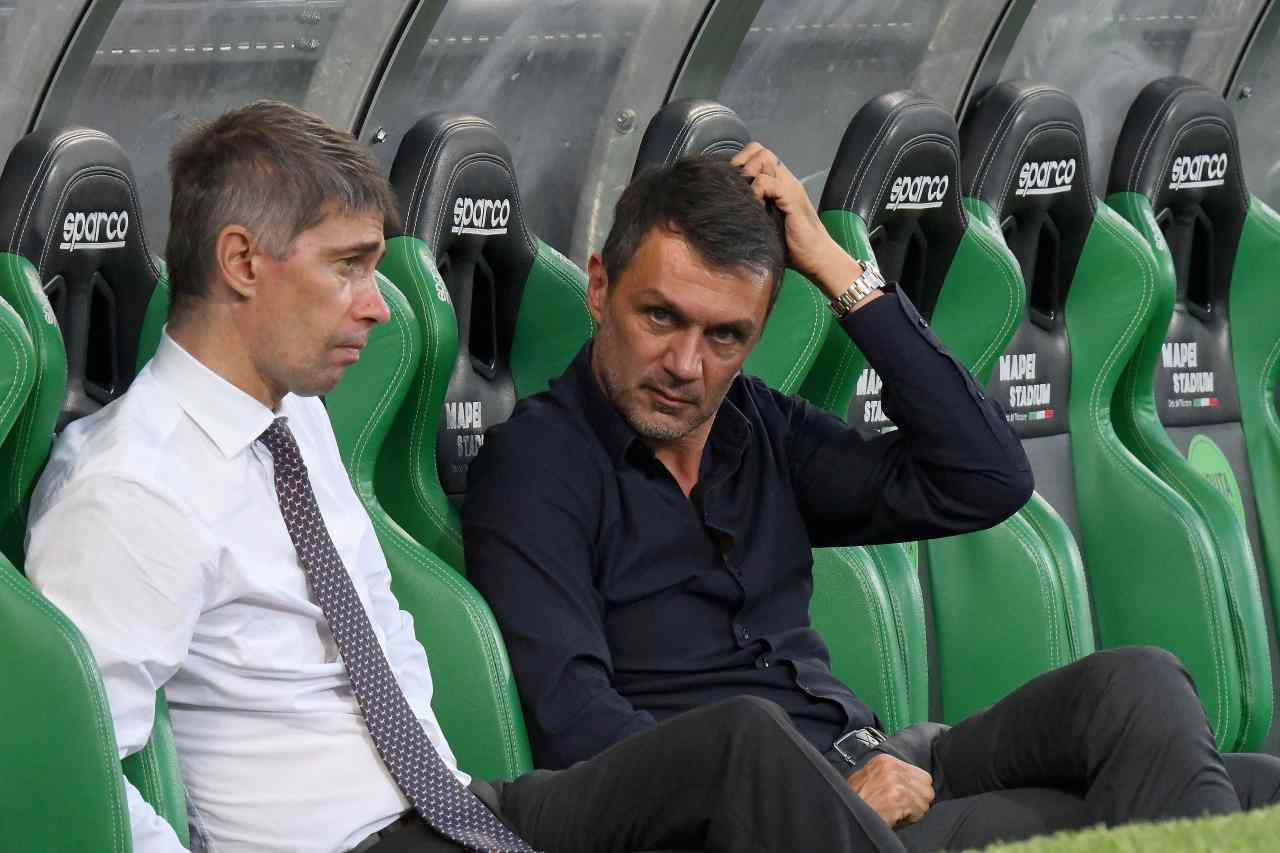 We may have 13 league games to play until the end of the season, but it seems that Milan should address planning...