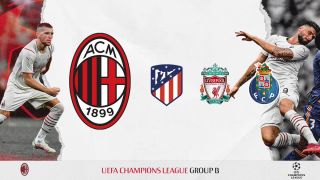 After a nail-biting end to the 2020-21 campaign. AC Milan finished in second place in Serie A and cemented their return to...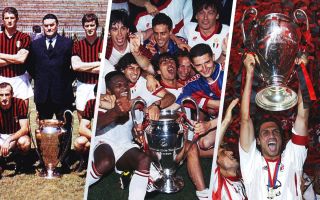 AC Milan and the Champions League trophy (European Cup) go hand in hand. The club is synonymous with the competition and are...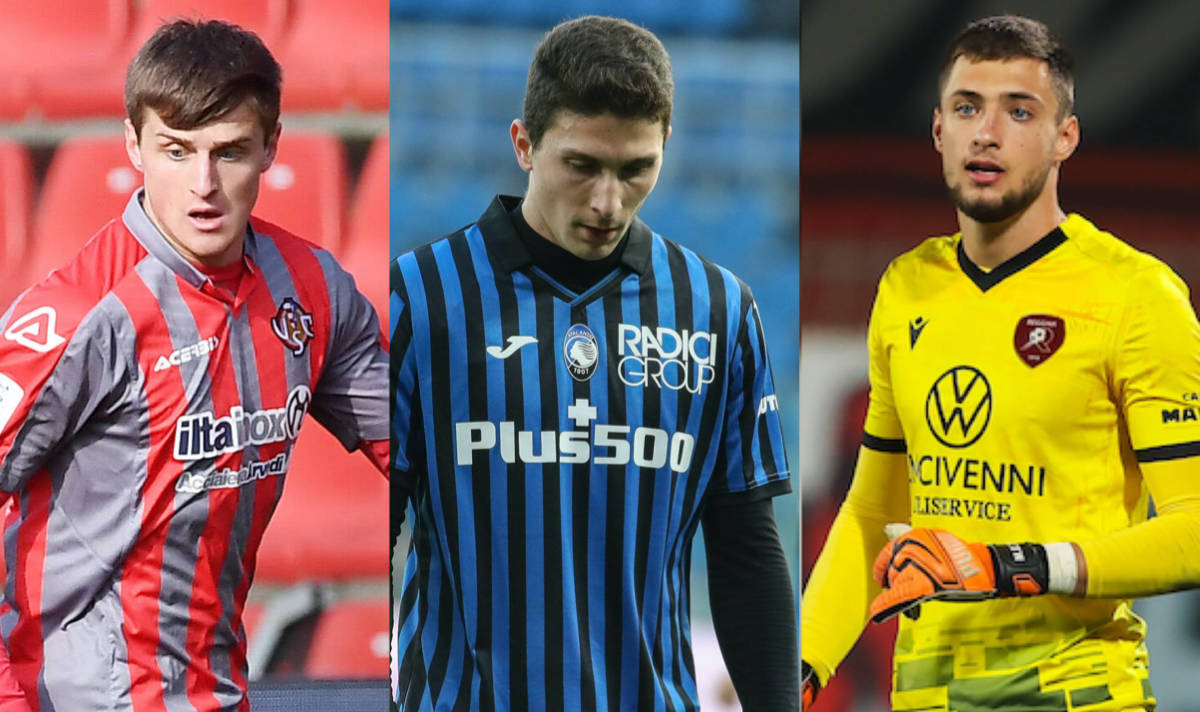 AC Milan unfortunately at present do not have the deepest squad, with many of our new players arriving on dry loans or...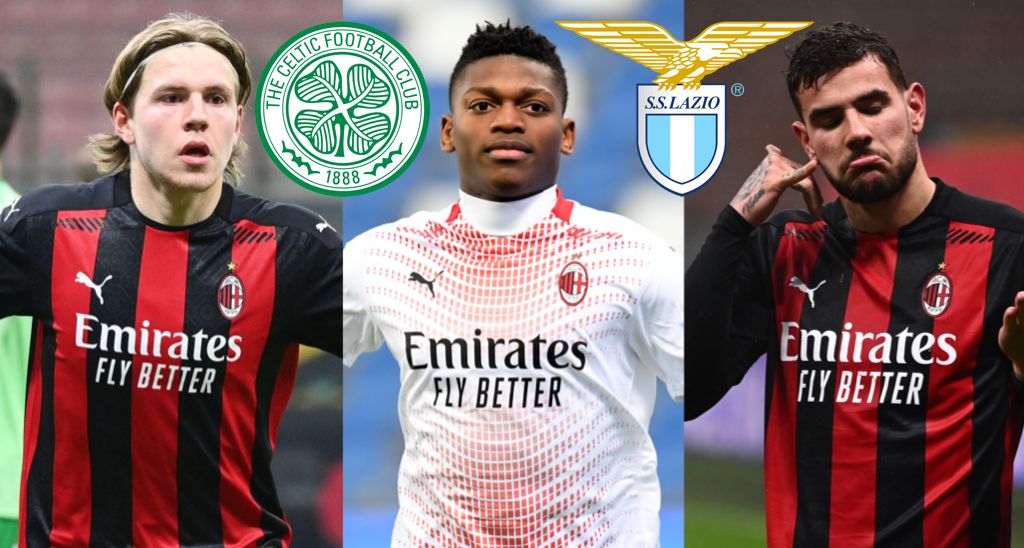 Given that we are approaching the halfway point of the season, it is right to cast an admiring glance back at the...