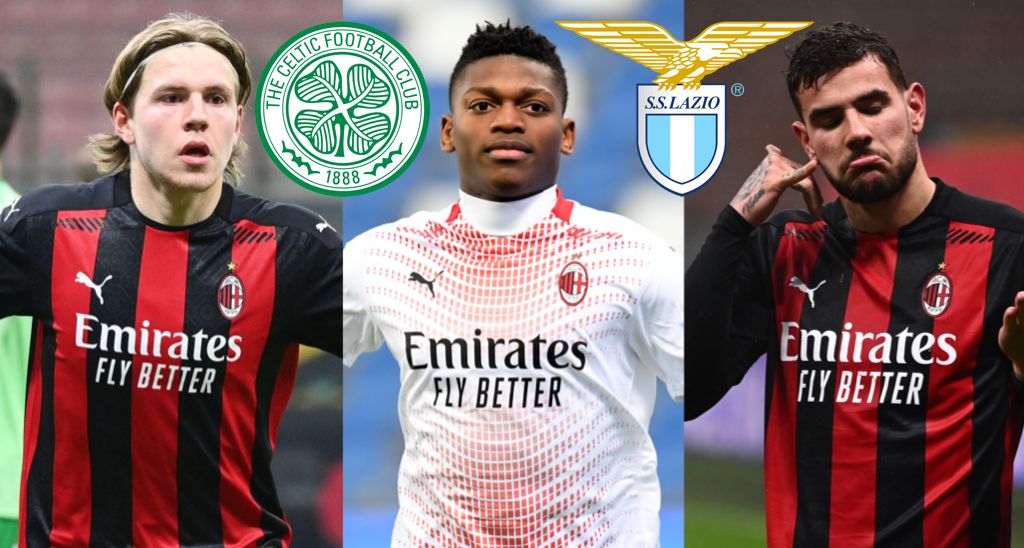 Given that we are approaching the halfway point of the season, it is right to cast an admiring glance back at the...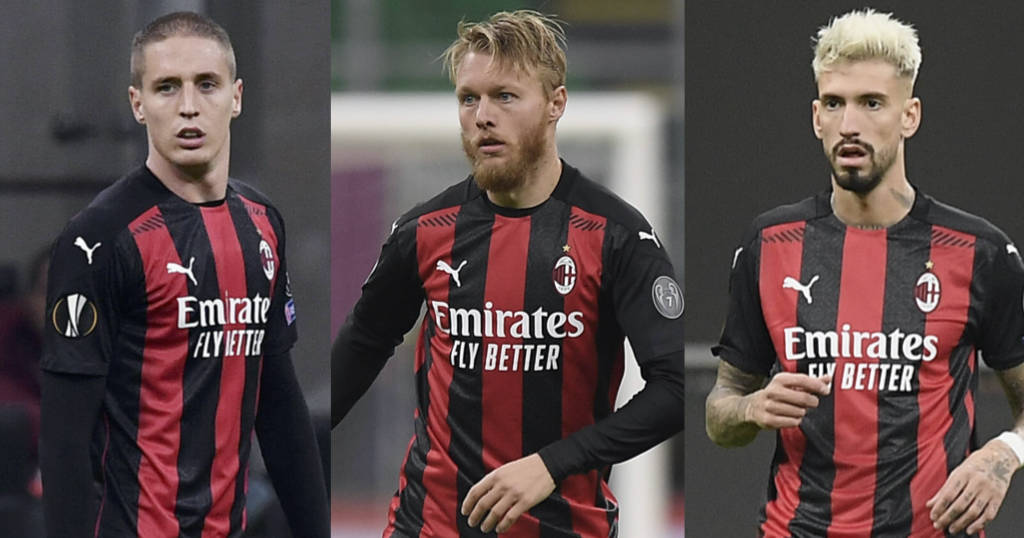 There have been some great decisions made by the AC Milan hierarchy in recent times. Elliott Management have managed to save over...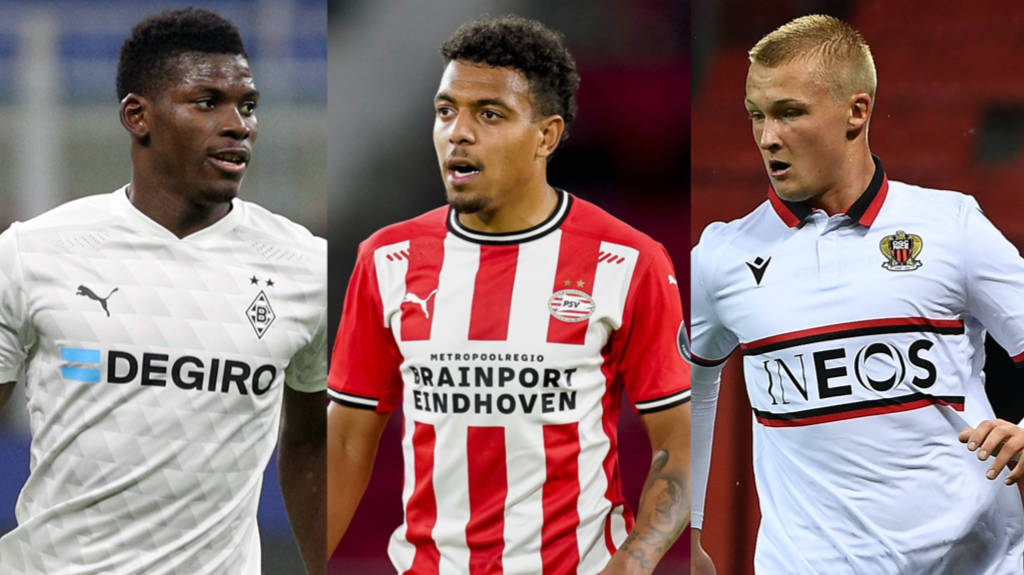 Even at the ripe old age of 39 years old, Zlatan is unquestionably playing fantastic football, and it is clear he has...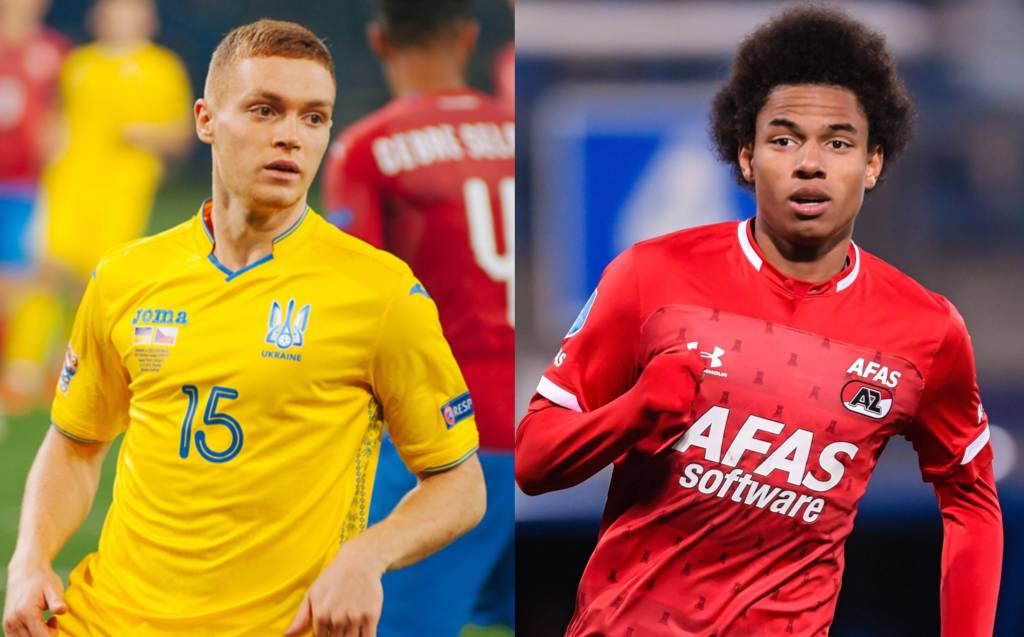 It has been fun to watch Milan's latest performances, largely due to the fact they are a winning side at the moment,...