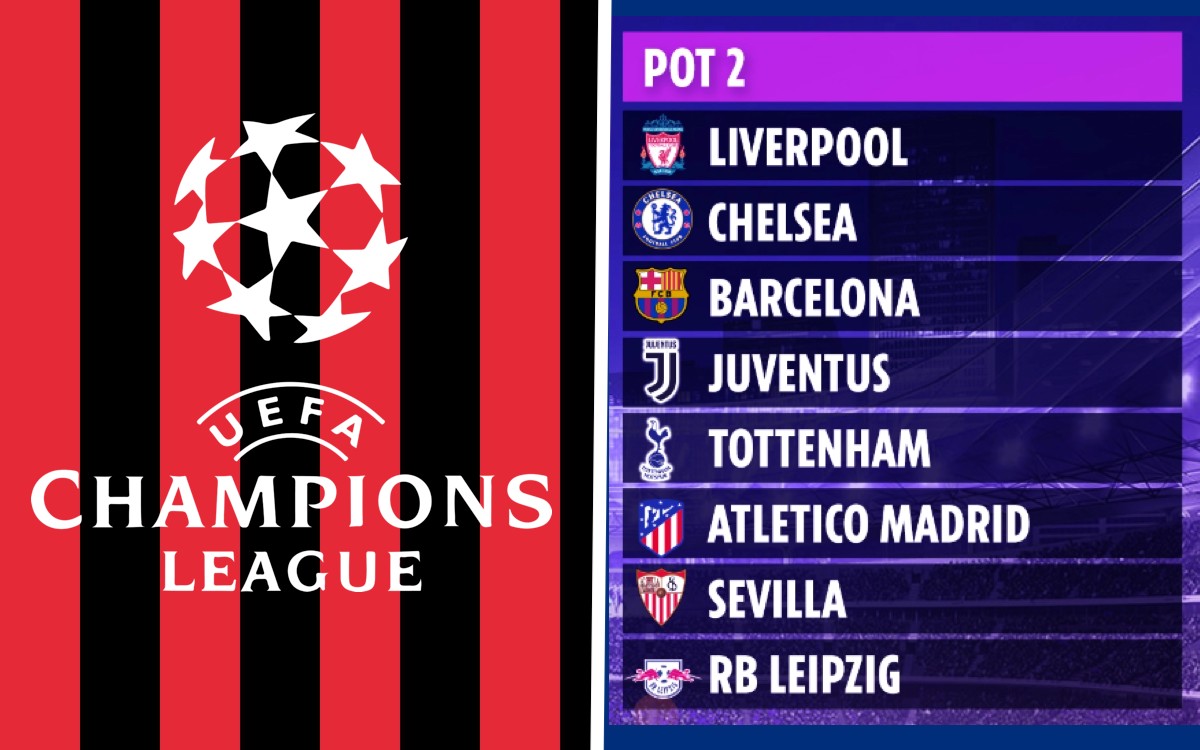 With AC Milan firmly back within the European elite, we wanted to shed light on the toughest (Pot 2) teams the Rossoneri...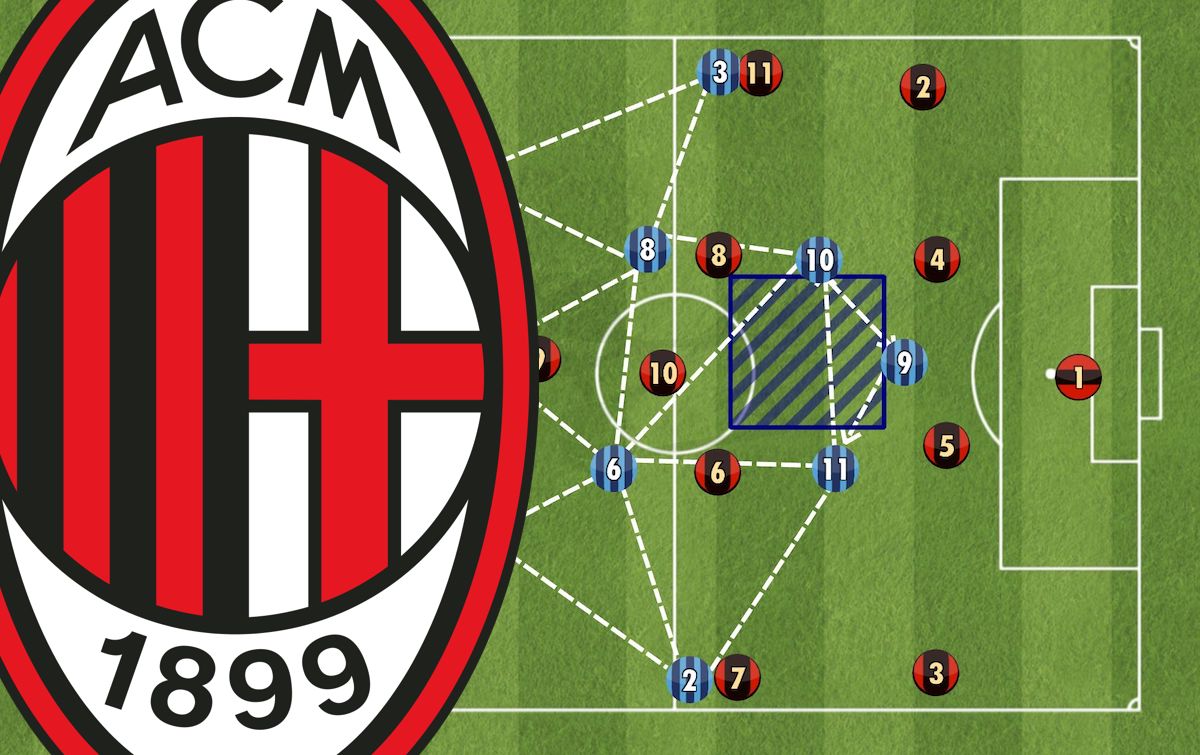 It has been over three years since Stefan Pioli was appointed by the Milan management back in October 2019. Since then, we...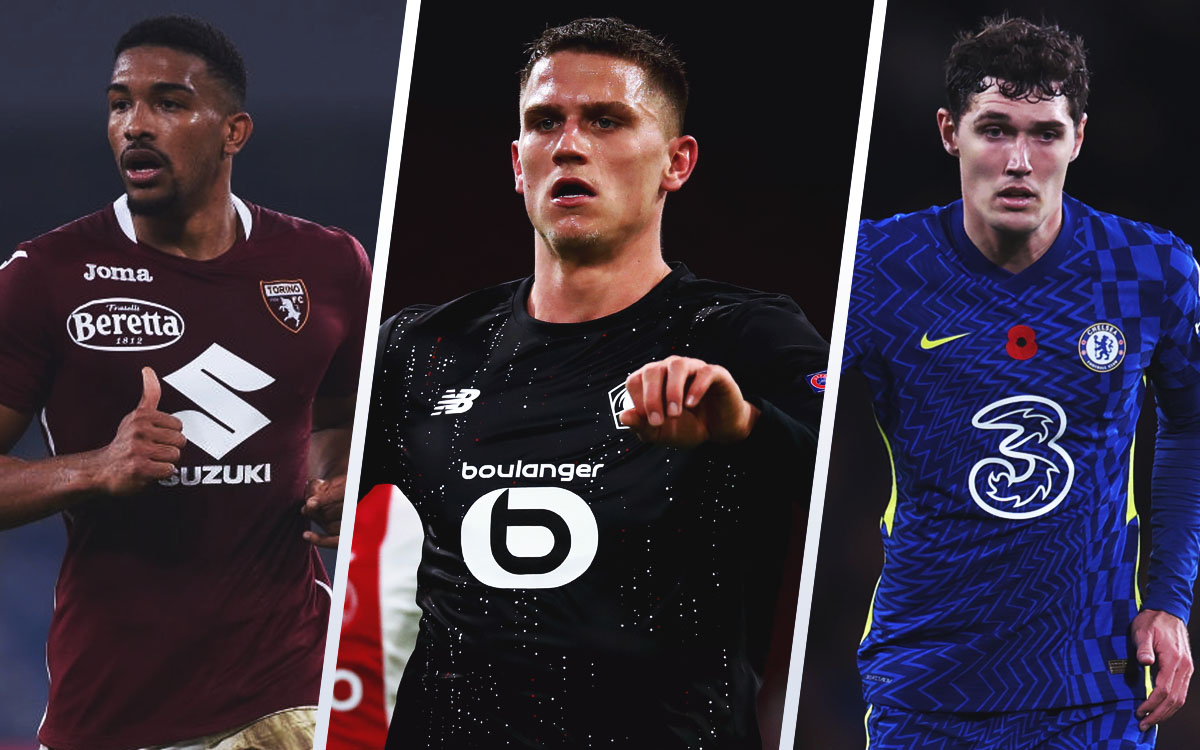 With the very unfortunate news filtering through from Milan Lab regarding the stalwart defender Simon Kjær and his season-ending injury, Milan will...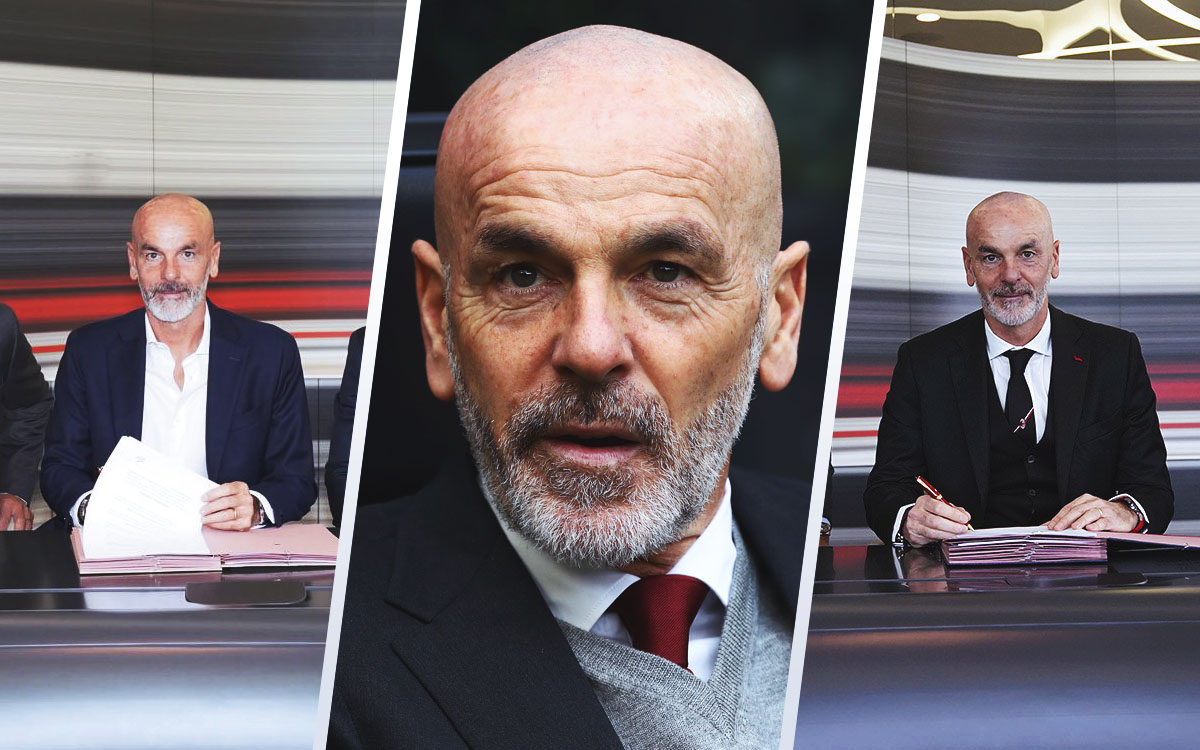 Ever since Pioli joined back in October 2019, Milan has had nothing short of a remarkable resurgence. It is easy to look...