Author:
Madison Derian-Toth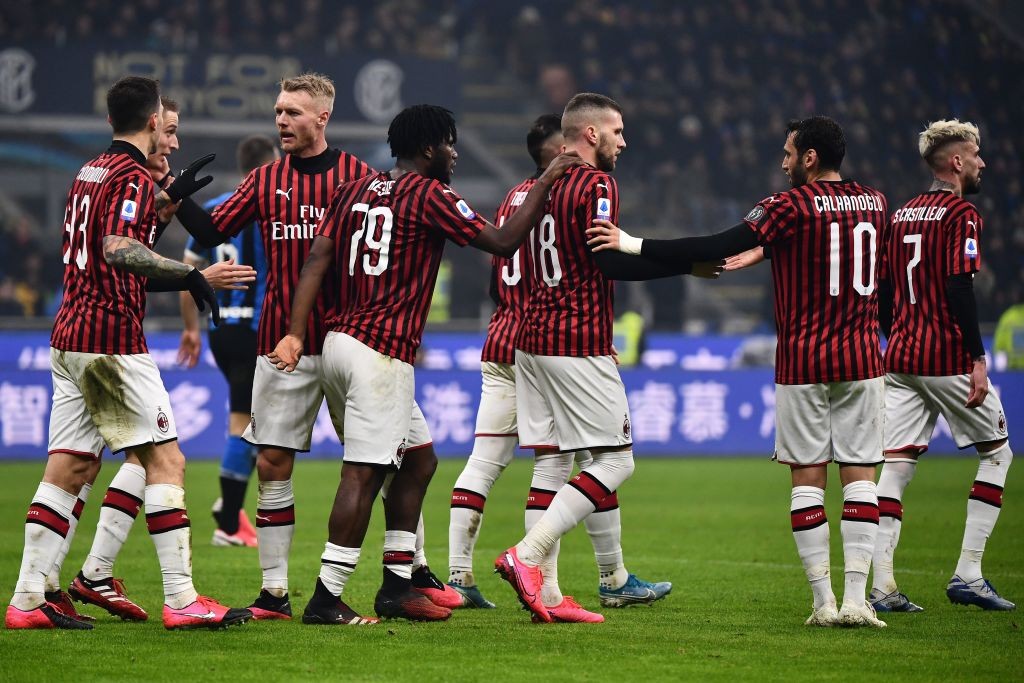 AC Milan's run of poor results against Inter continue as the latter came back from 0-2 behind to win 4-2. For the...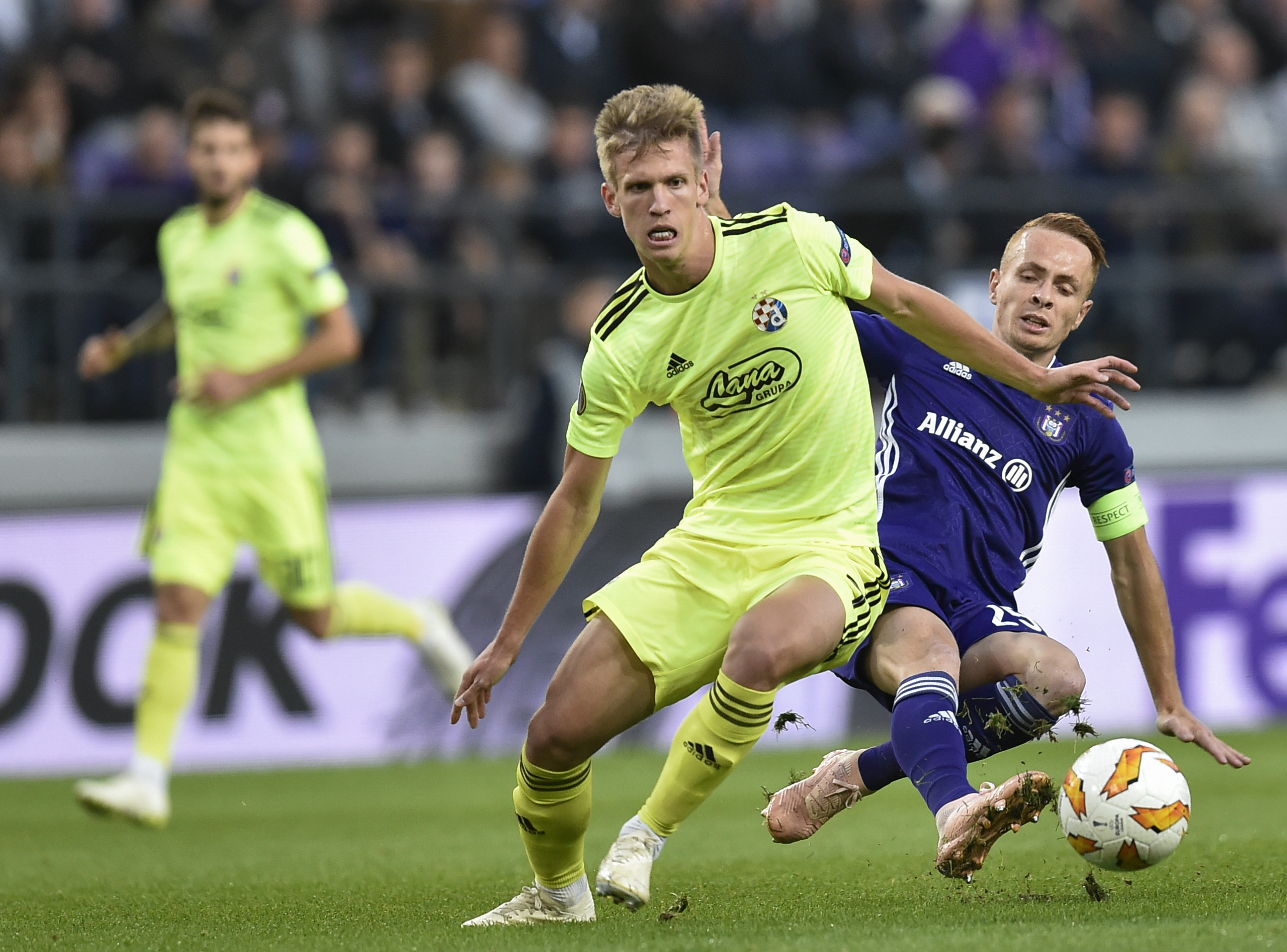 AC Milan director Zvonomir Boban is working under wraps on a deal which would see Dani Olmo complete a move to the...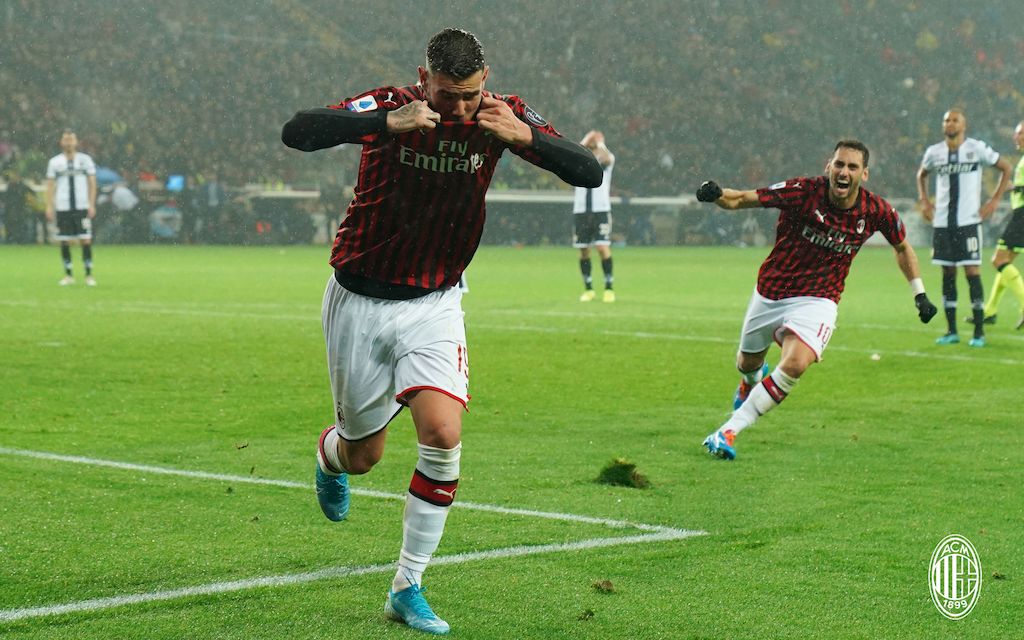 After 3 games with out a victory, Stefano Pioli was able to secure his second win as AC Milan boss with a...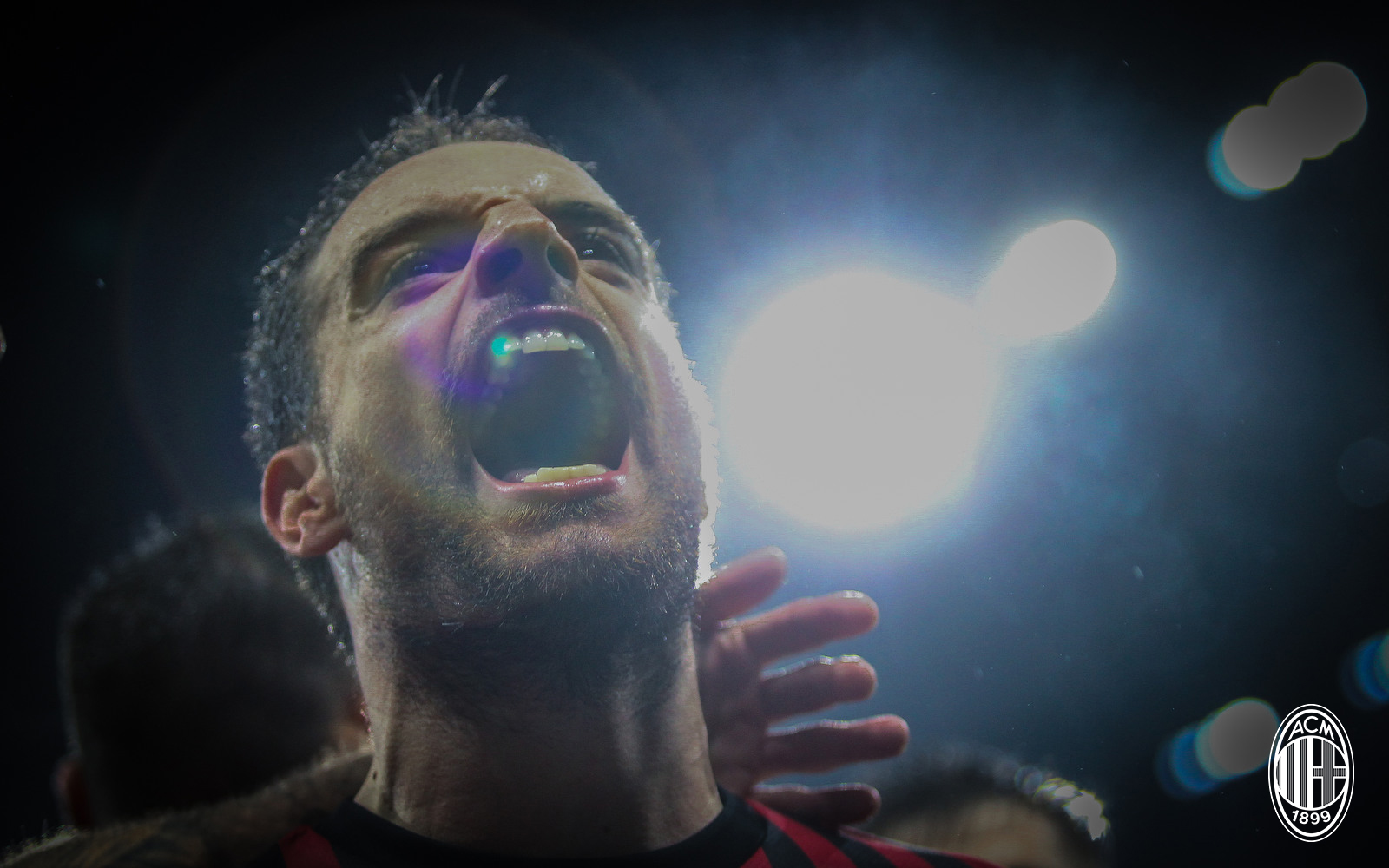 Join Oliver, Anthony, and Madison live ! This week the guys discuss the draw at Napoli, issues in the dressing room and...