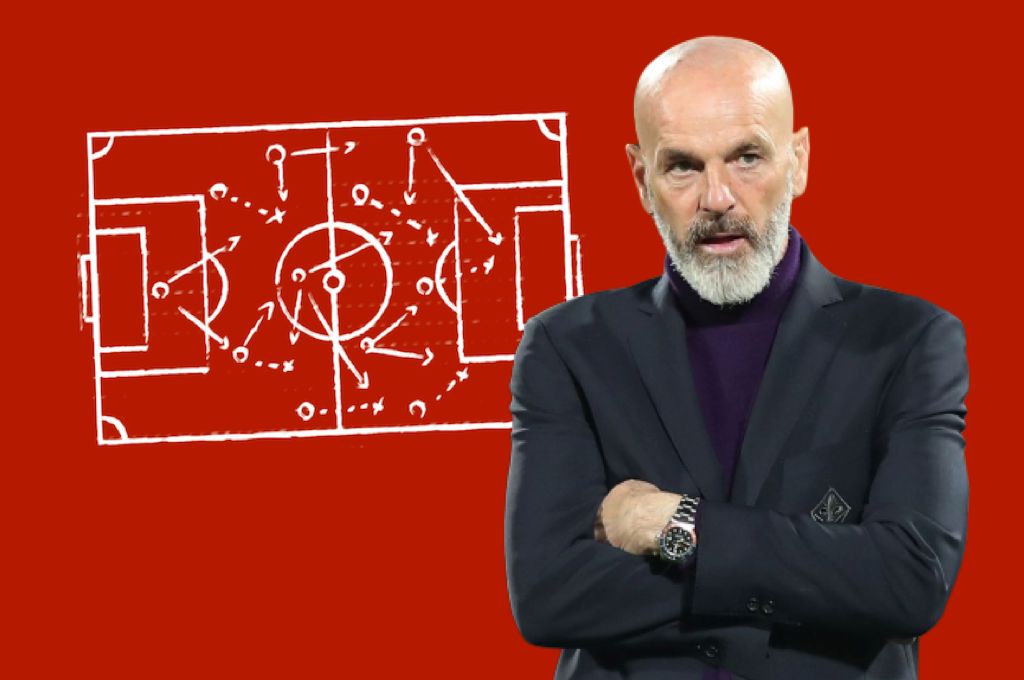 It's official. Stefano Pioli has replaced Marco Giampaolo as Milan's manager, just over a 100 days after the former got signed this...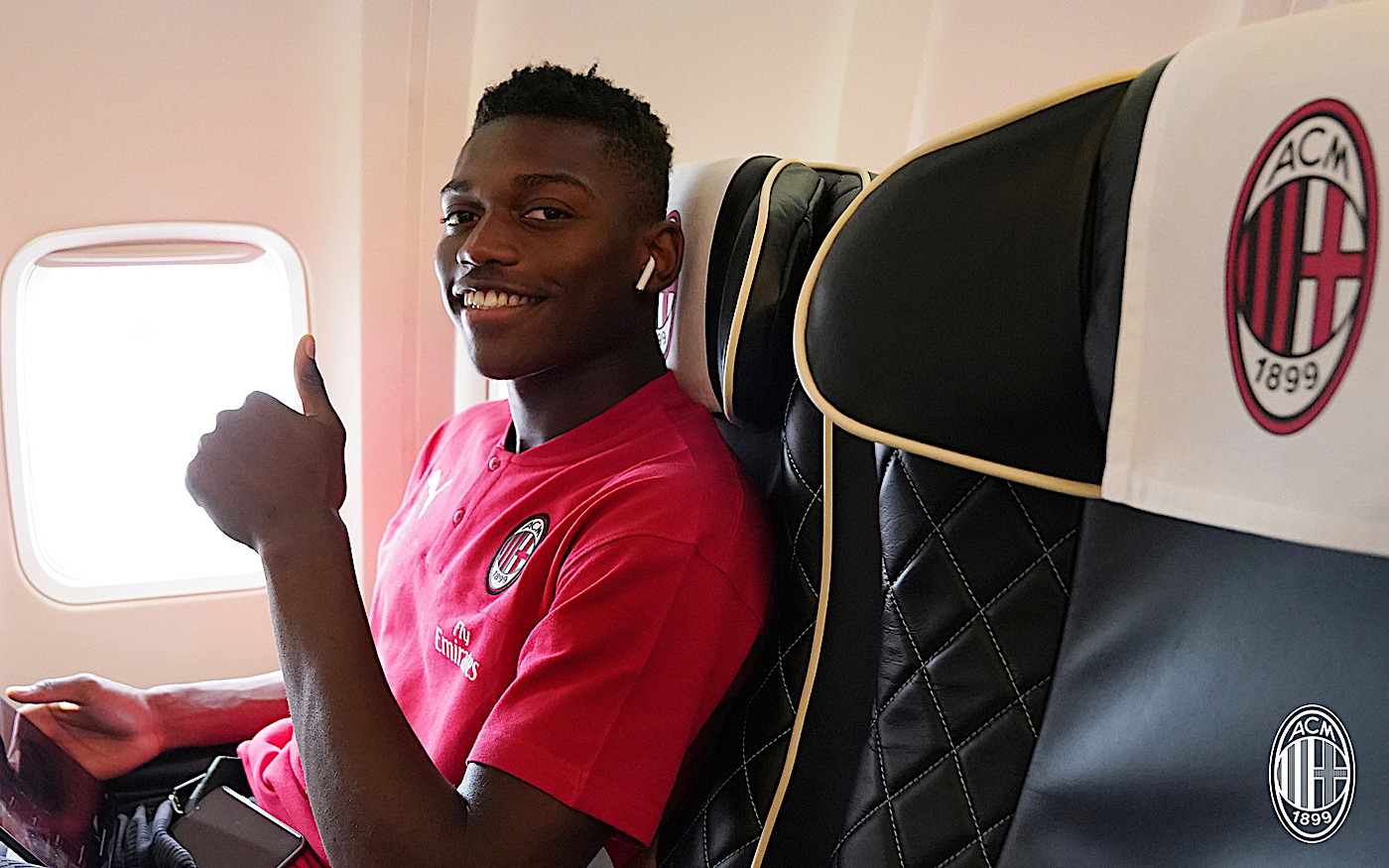 A lightning strike. That was what it felt like when French media out of completely nowhere reported that Lille's young Portuguese attacking...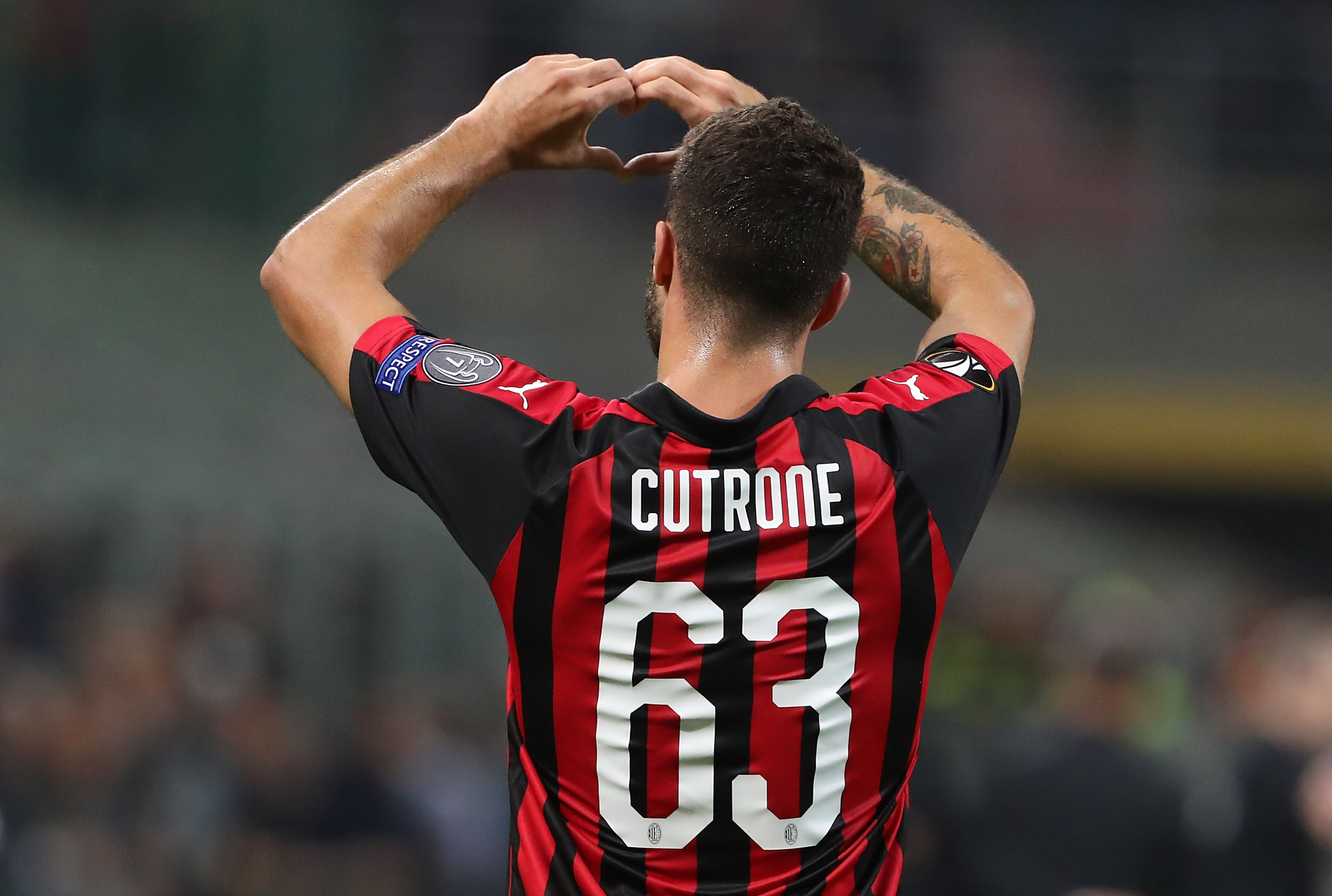 Patrick Cutrone is heading towards leaving Milan, MilanNews .it reports late on Friday night. Sky Sports in England sparked concrete exit rumors...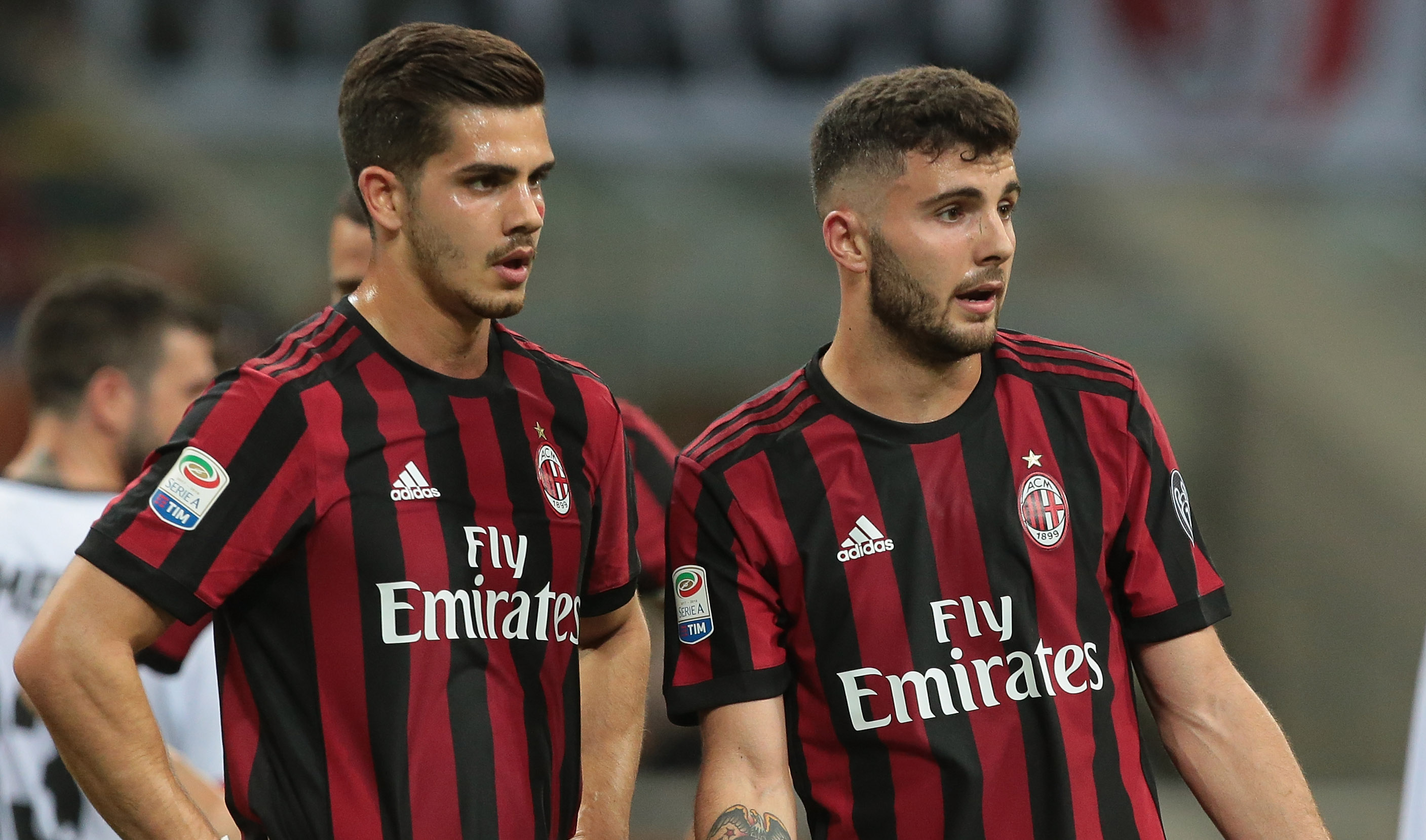 Di Marzio reported on Thursday night that Milan are closing in on a deal for Angel Correa of Atletico Madrid. However, Cutrone...