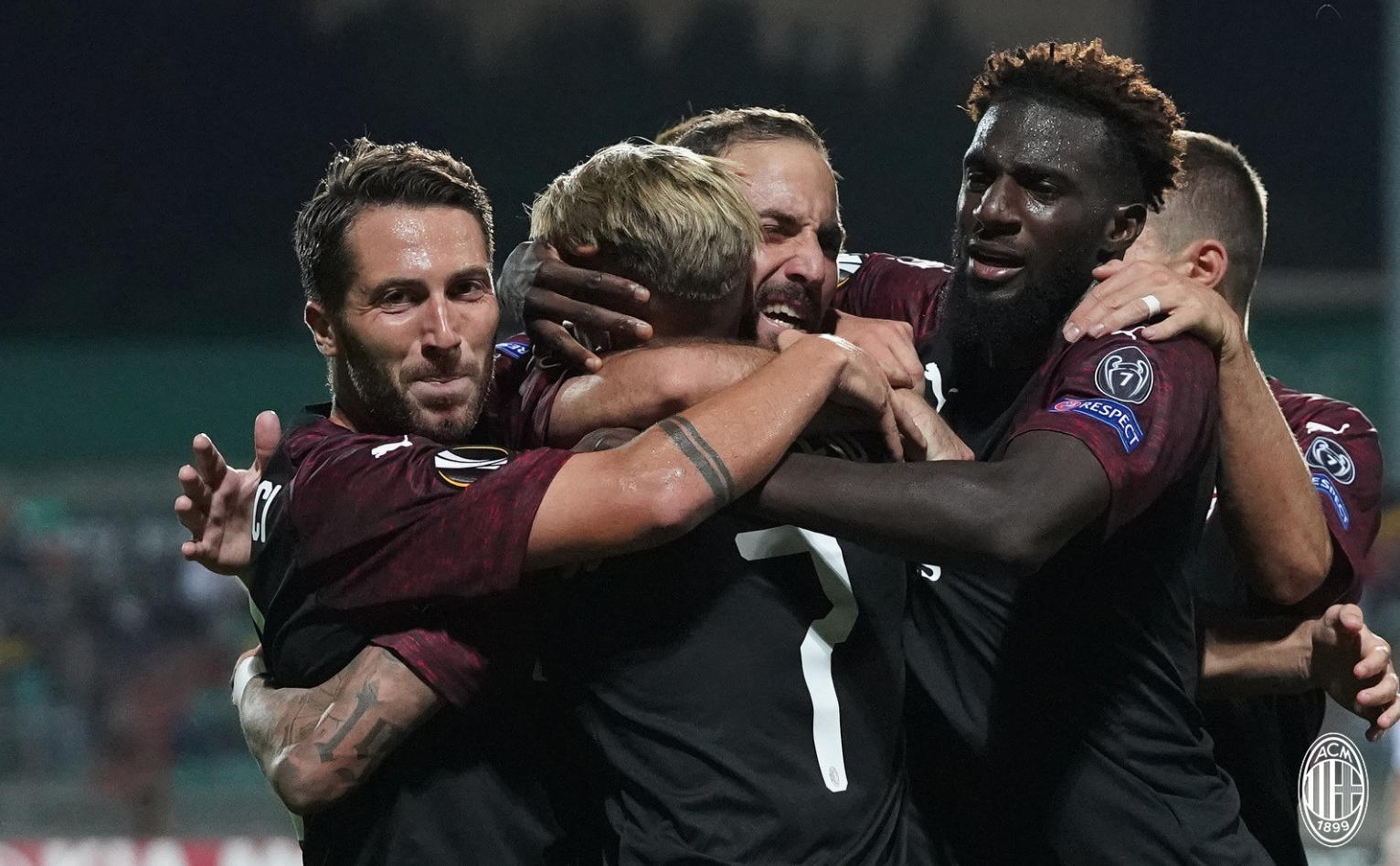 AC Milan's Europa League game versus Dudelange showed us many things about the Rossoneri early on in the season. The Rossoneri had...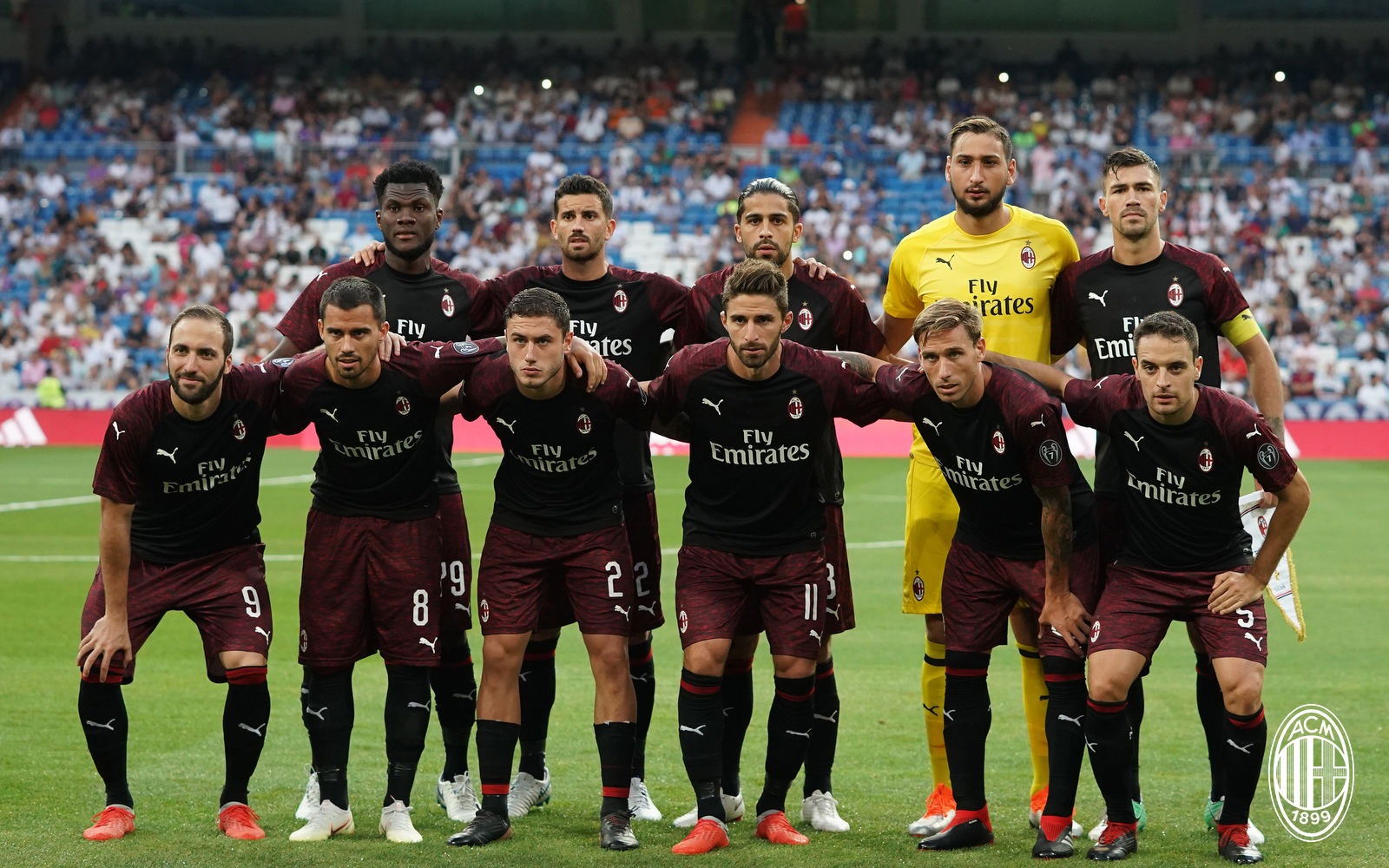 AC Milan faced Real Madrid in a friendly, and the latter ended up winning the game 3-1 after full time but Milan...
AC Milan played Barcelona in Santa Clara, California, and the game was a heated affair throughout. Milan edged a 1-0 win thanks...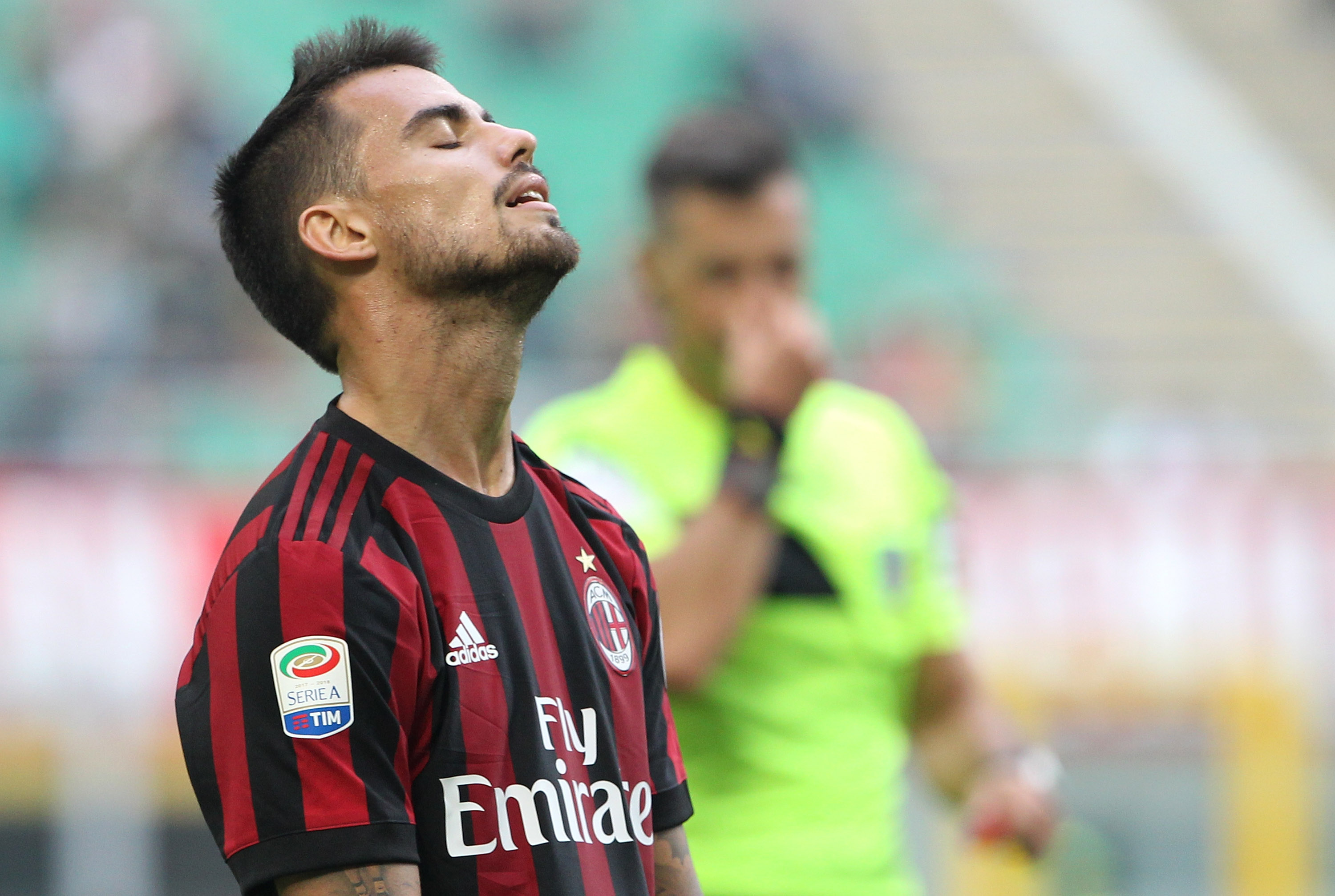 By the end of the day today Suso will no longer have the €38million clause to non-Italian league teams as a part...