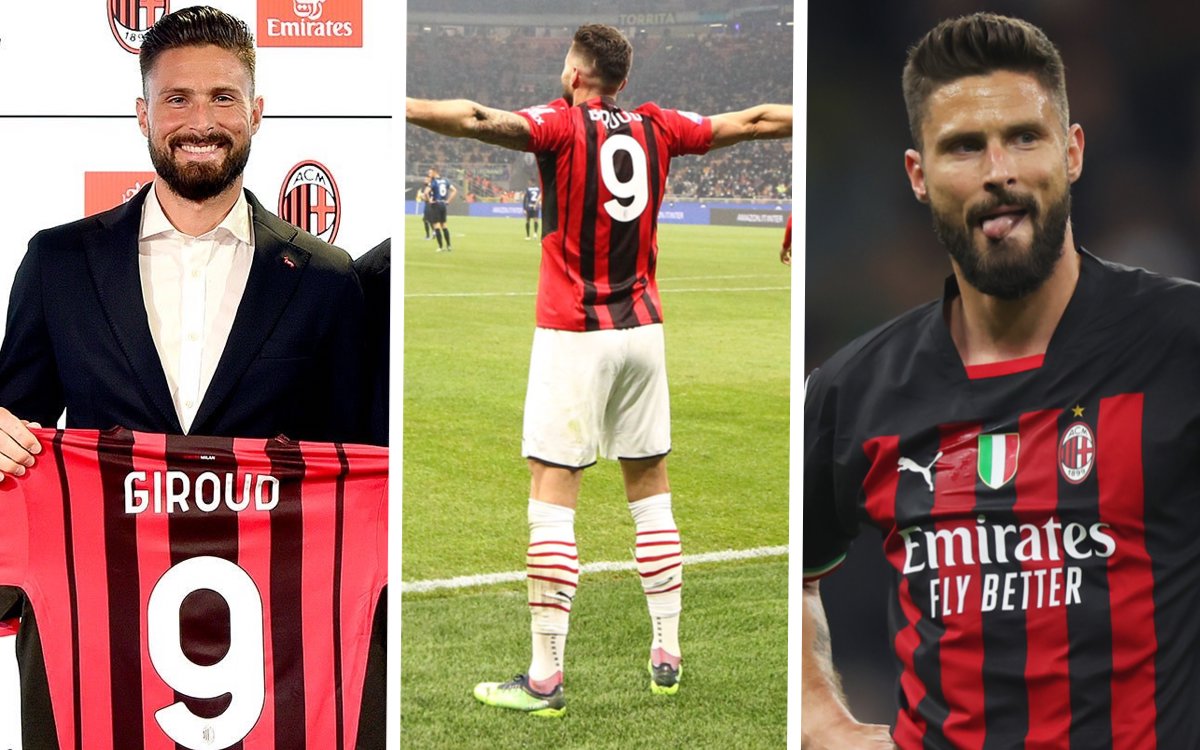 The number nine on the back of a football shirt is arguably the most significant. While the No .10 is perhaps the...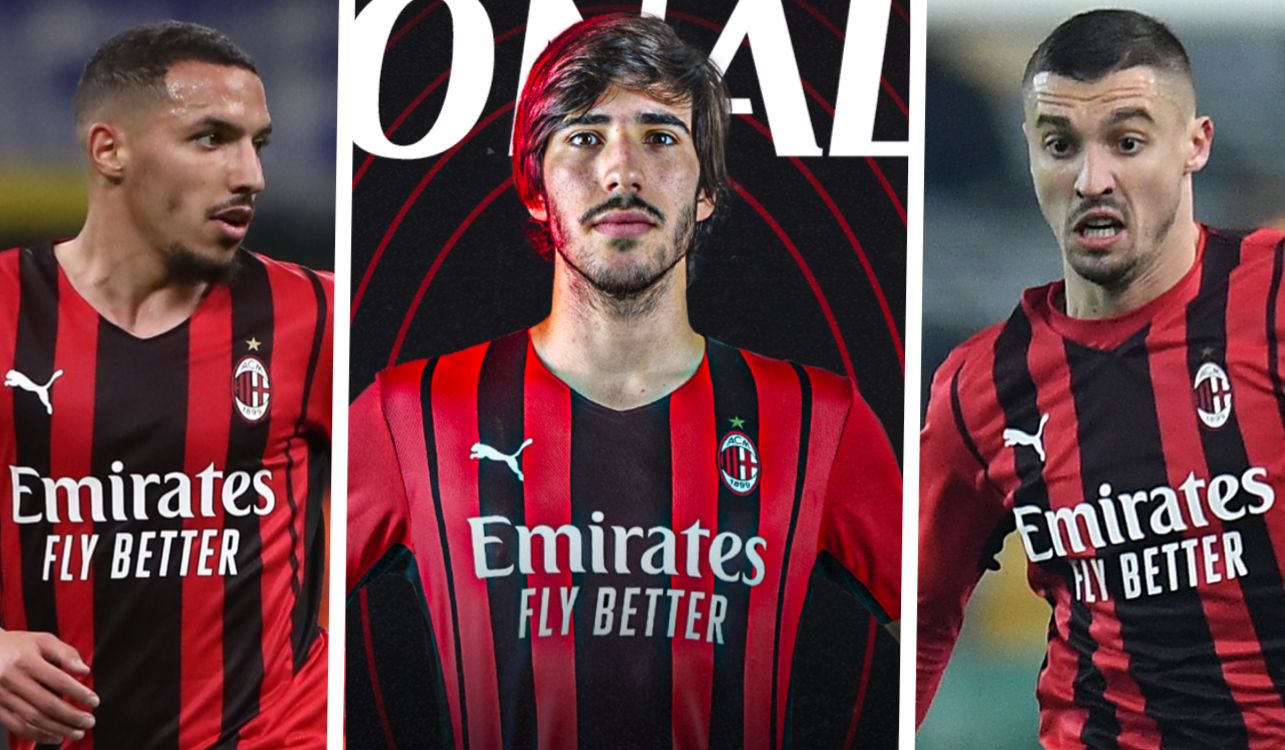 On 6 August 2022, Sandro Tonali limped off the pitch after sustaining a groin injury in the friendly against Vicenza, which sent...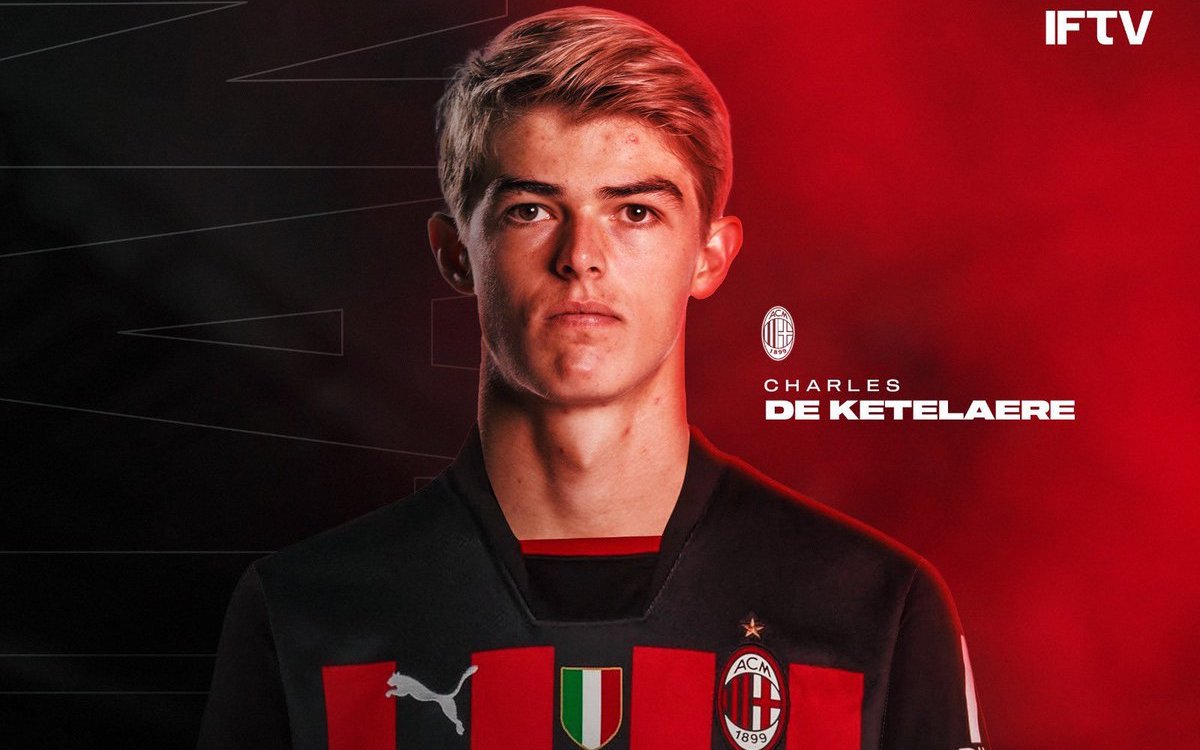 The transfer saga that could be used as a lesson in patience is finally drawing to an end. The golden boy of...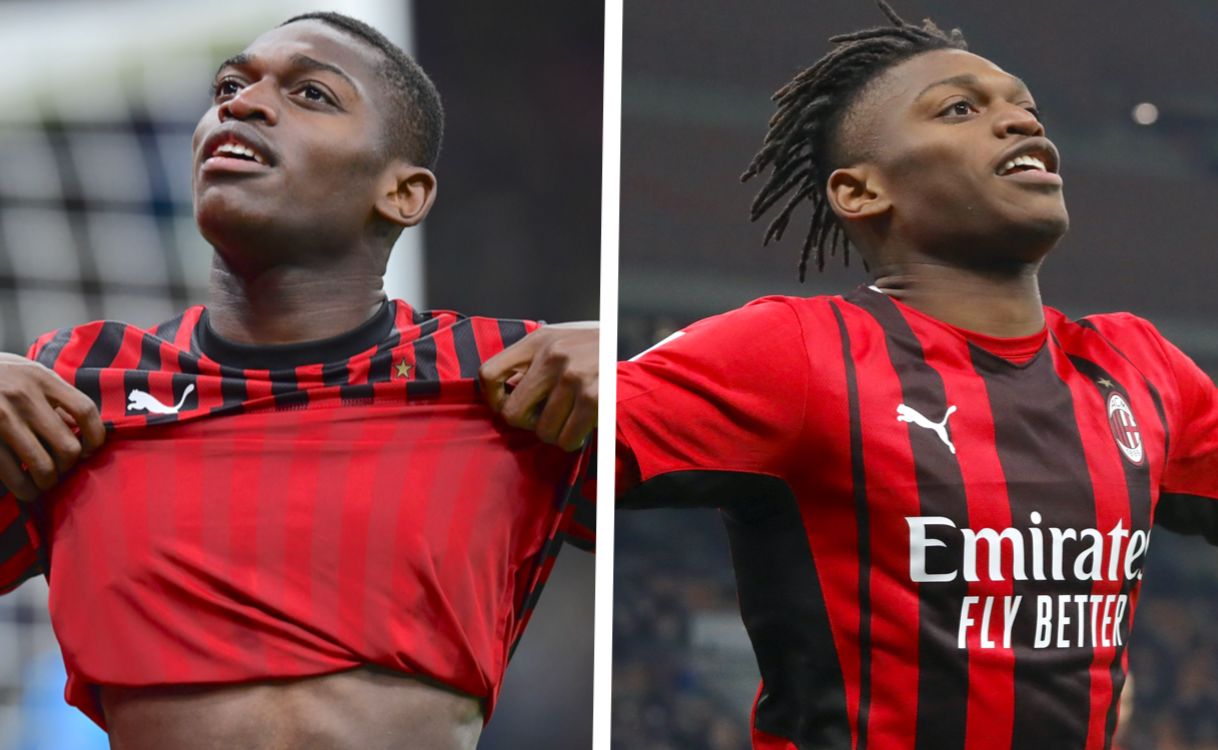 When Stefano Pioli uttered the words 'he reminds me so much of Henry' following the team's 3-1 win over AS Roma in...