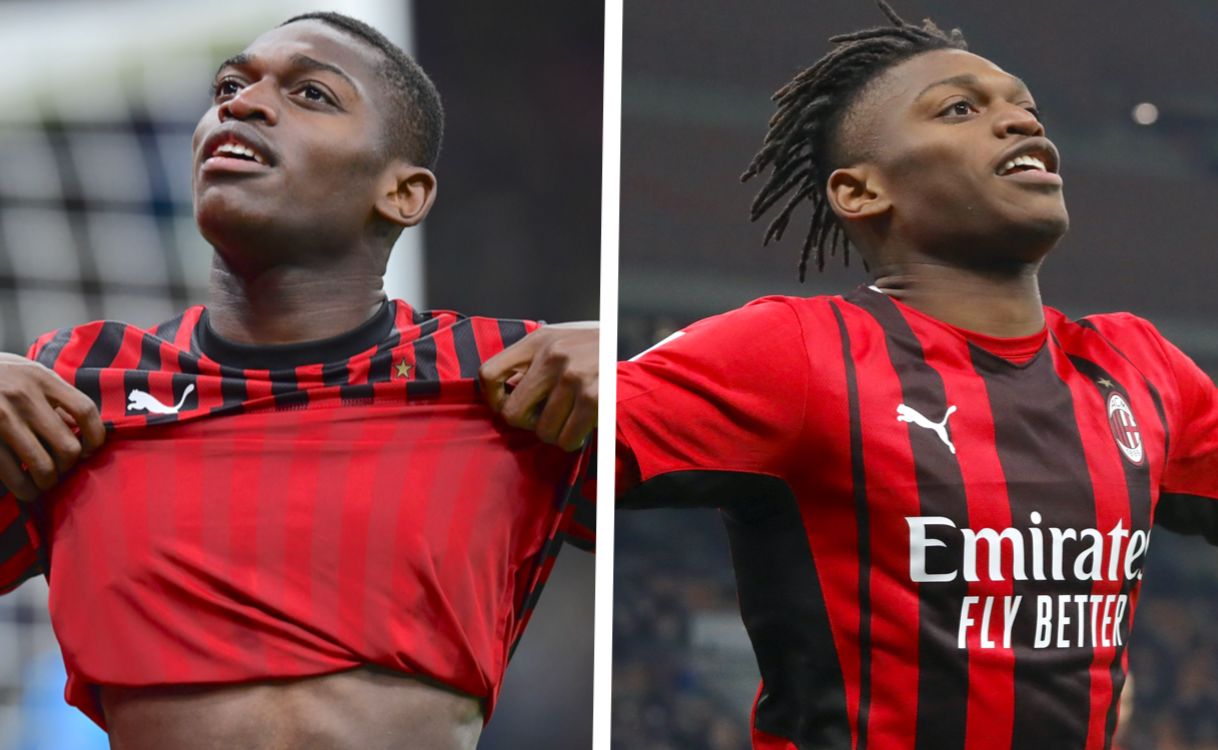 When Stefano Pioli uttered the words 'he reminds me so much of Henry' following the team's 3-1 win over AS Roma in...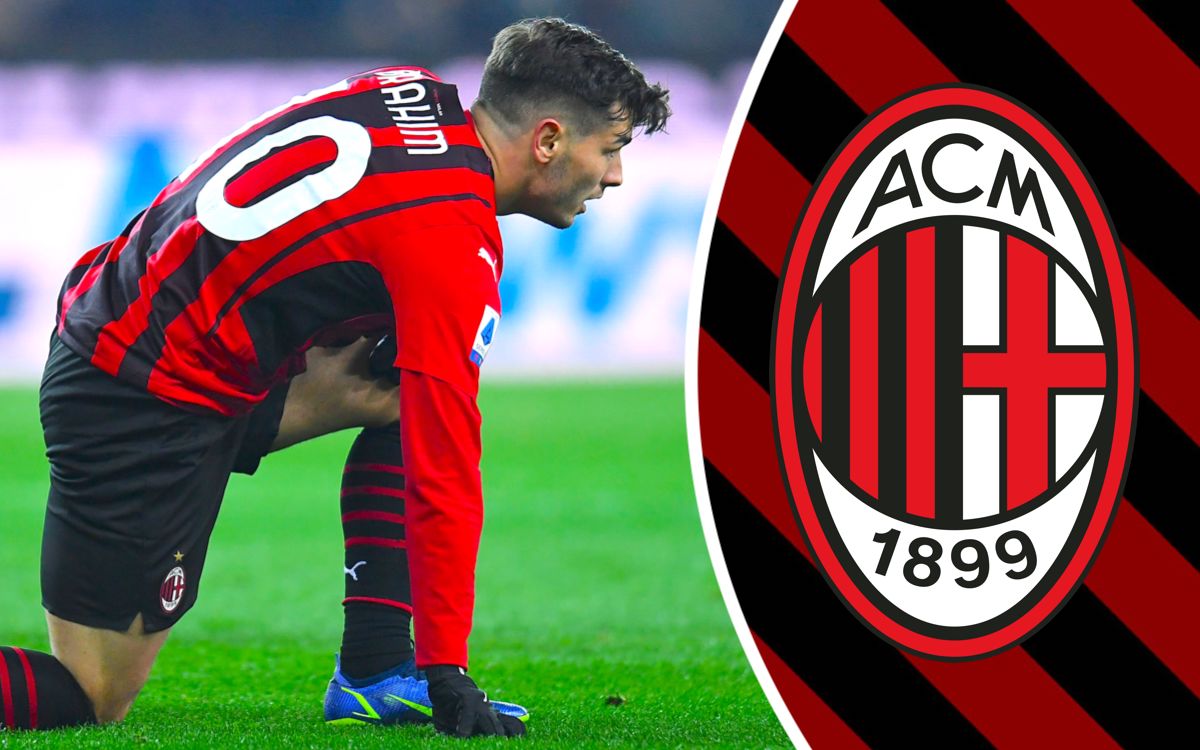 "In the history of AC Milan, many great players have worn the No .10 shirt, but I enjoy the pressure. I have...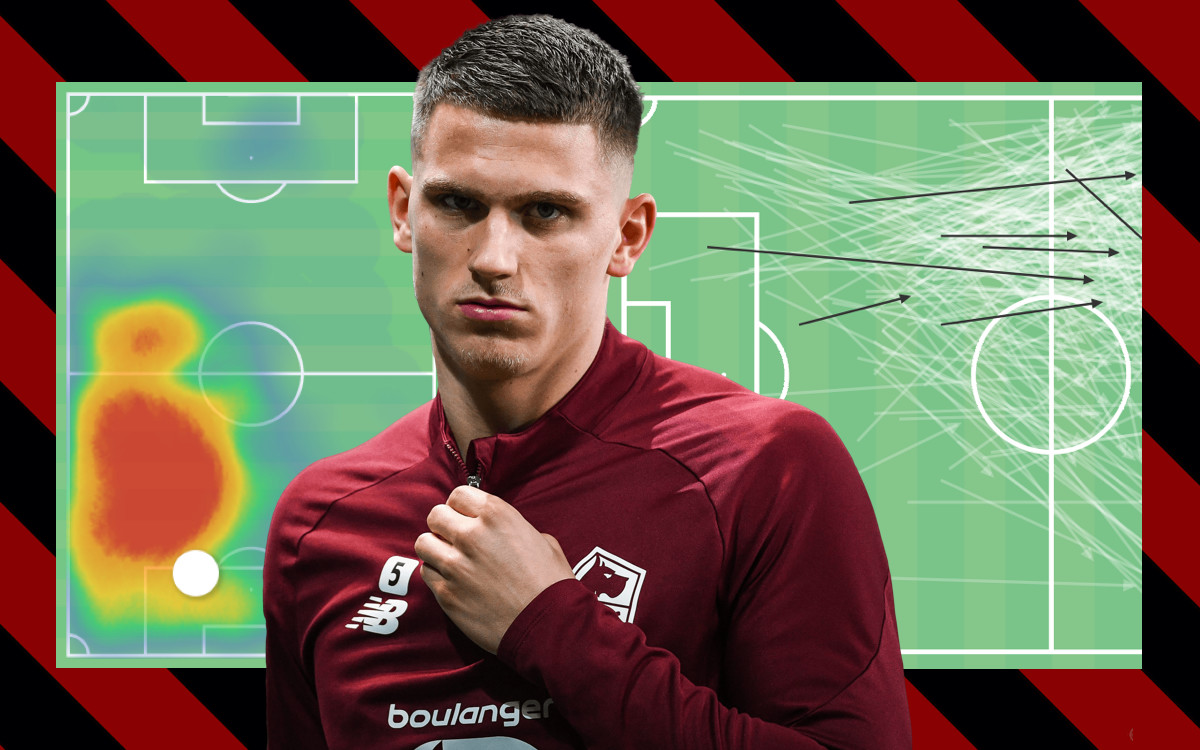 AC Milan entered December 2021 on an inauspicious note. In the opening game of the month, Simon Kjaer was stretchered off as...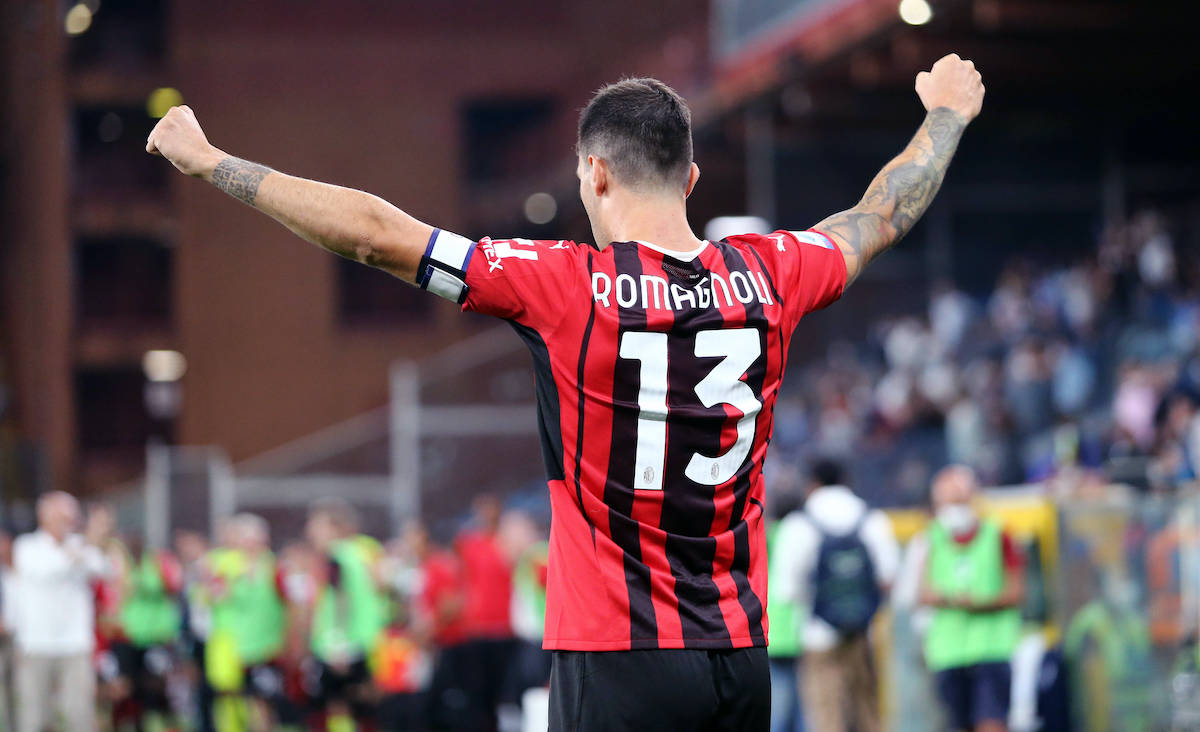 What should AC Milan do with Alessio Romagnoli ? This is perhaps the most difficult question for the management to answer. He...