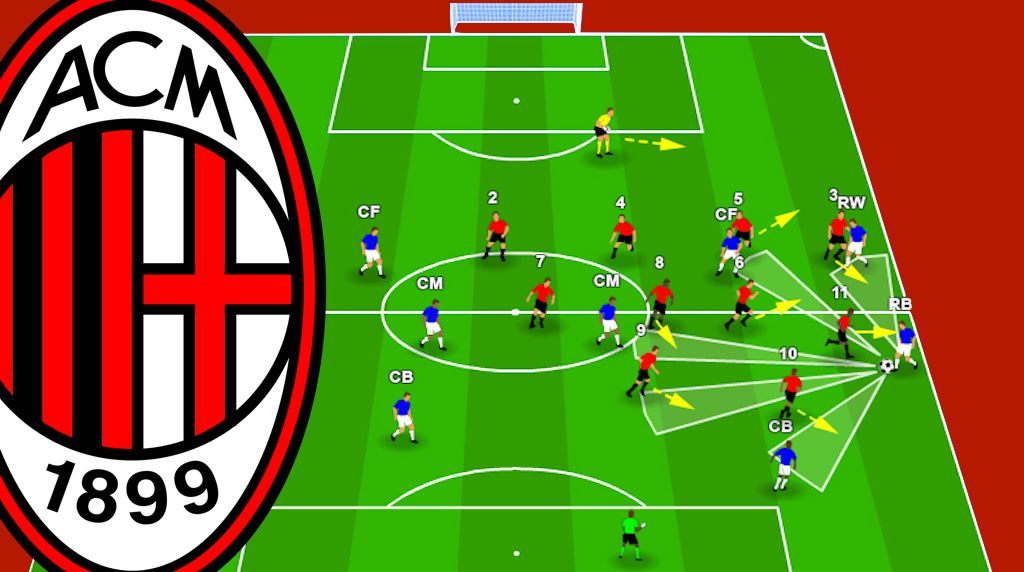 Another trip to Turin beckoned for Milan after their historic win against Juventus as Milan gained the upper hand in the race...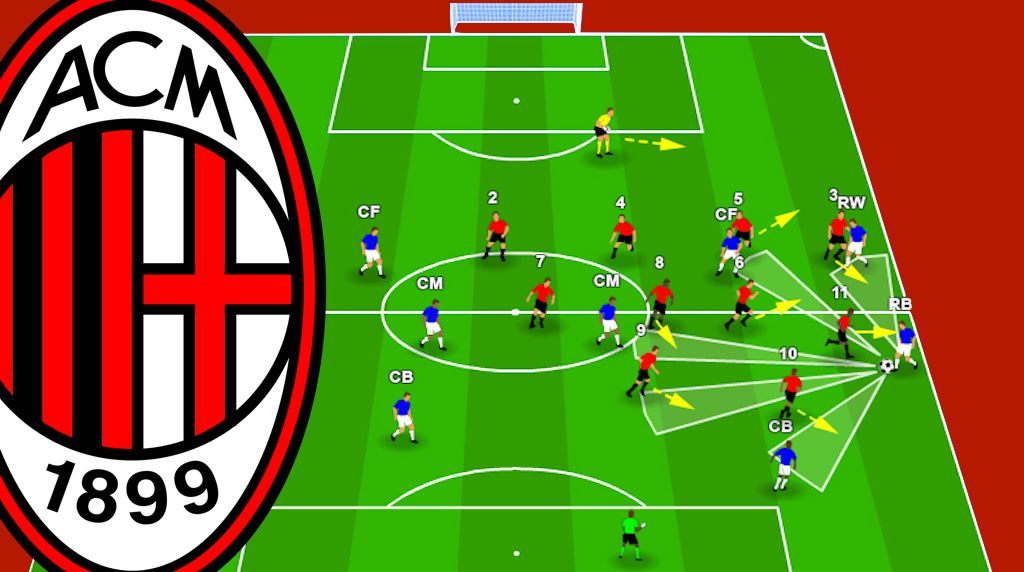 Against all odds Milan improved their chances of qualification to the Champions League with a huge win over Juventus at the Allianz...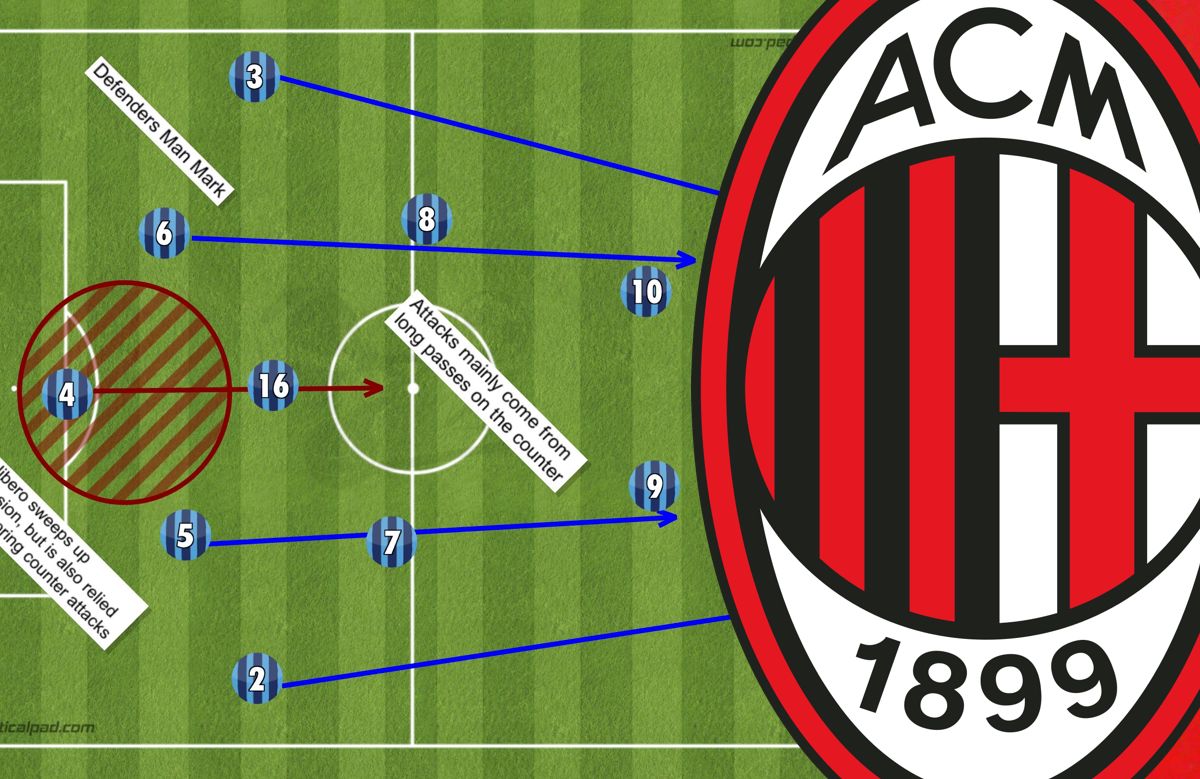 One of the most fascinating tactical designs that has ever emerged in the history of football is Catenaccio. It is always associated...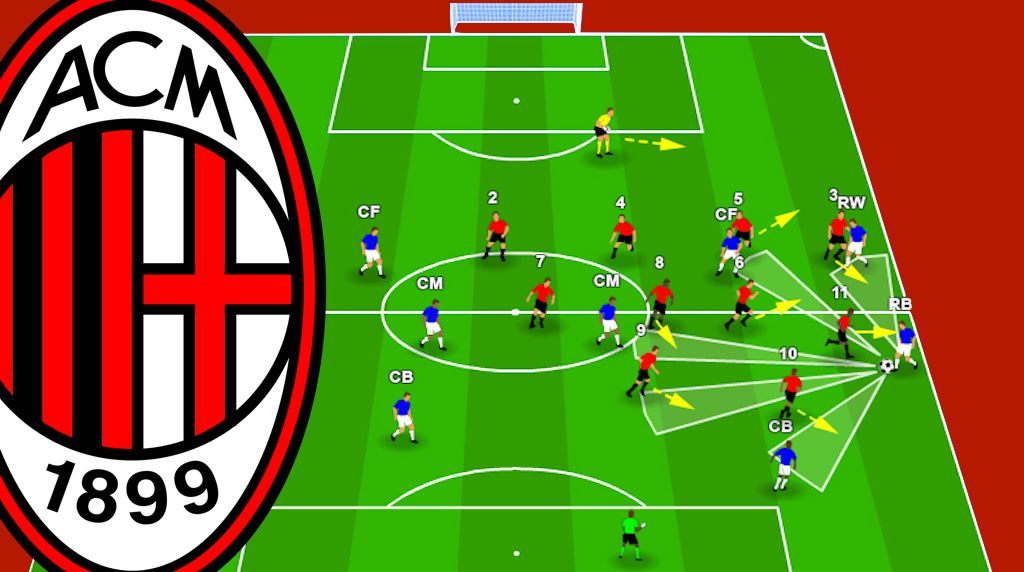 In a race to keep Champions League qualification hopes, alive Milan faced Pippo Inzaghi's Benevento on Saturday night, a side in a...