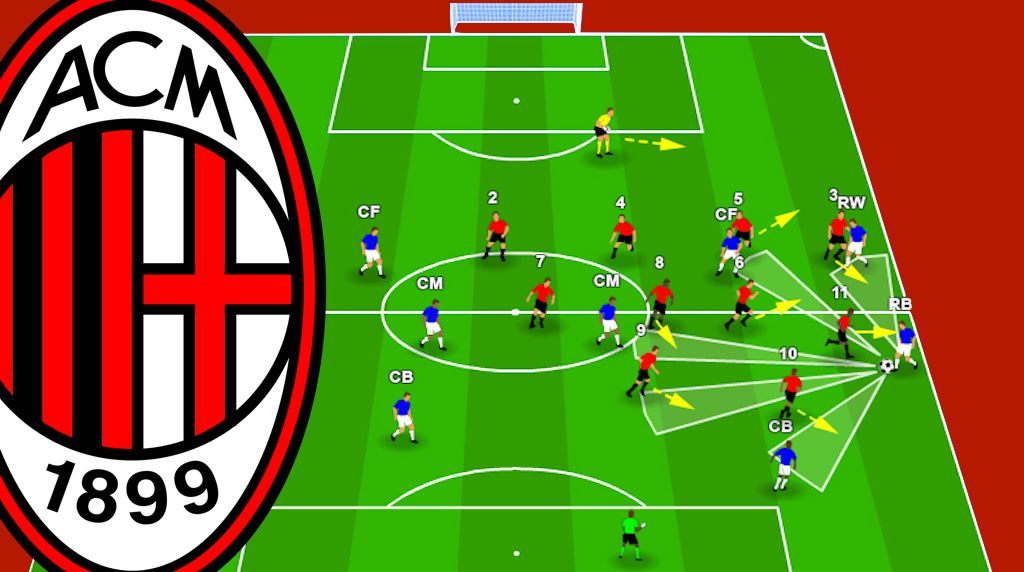 After four long years, Milan defeated Inter in a derby in Serie A thanks to a brace from Zlatan Ibrahimovic. Like the...
In an interview with Leaders in Sport, AC Milan CEO Ivan Gazidis laid out a blueprint to take Milan back to the upper echelons...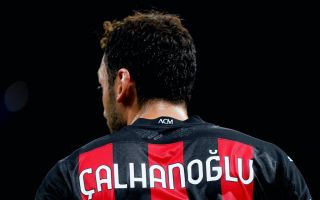 Hakan Calhanoglu was a man out of favour at the turn of the year, with a large section of fans calling for...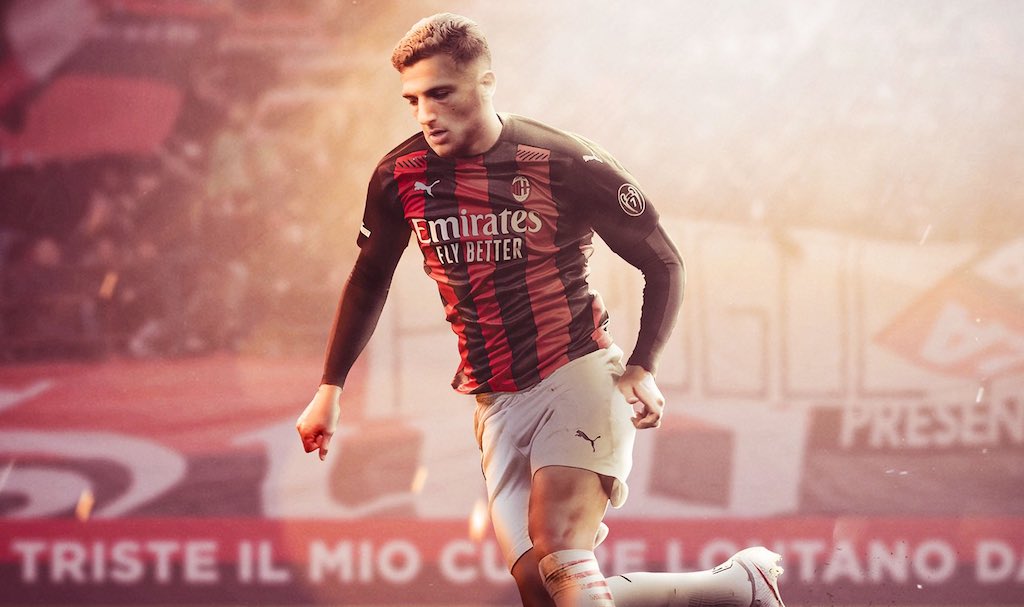 AC Milan secured the services of Diogo Dalot on a dry loan towards the end of the summer window as he became...