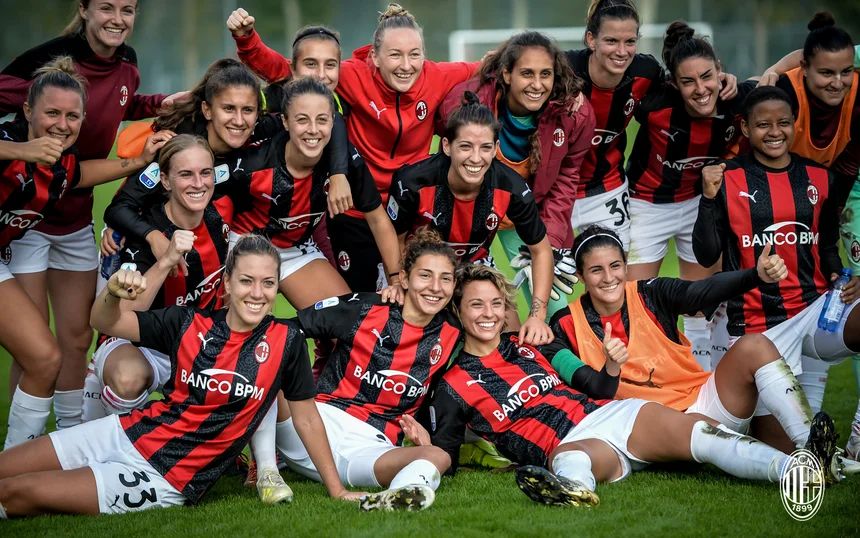 The AC Milan Women beat Inter by a score of 4-1, making it five wins out of six to begin the season...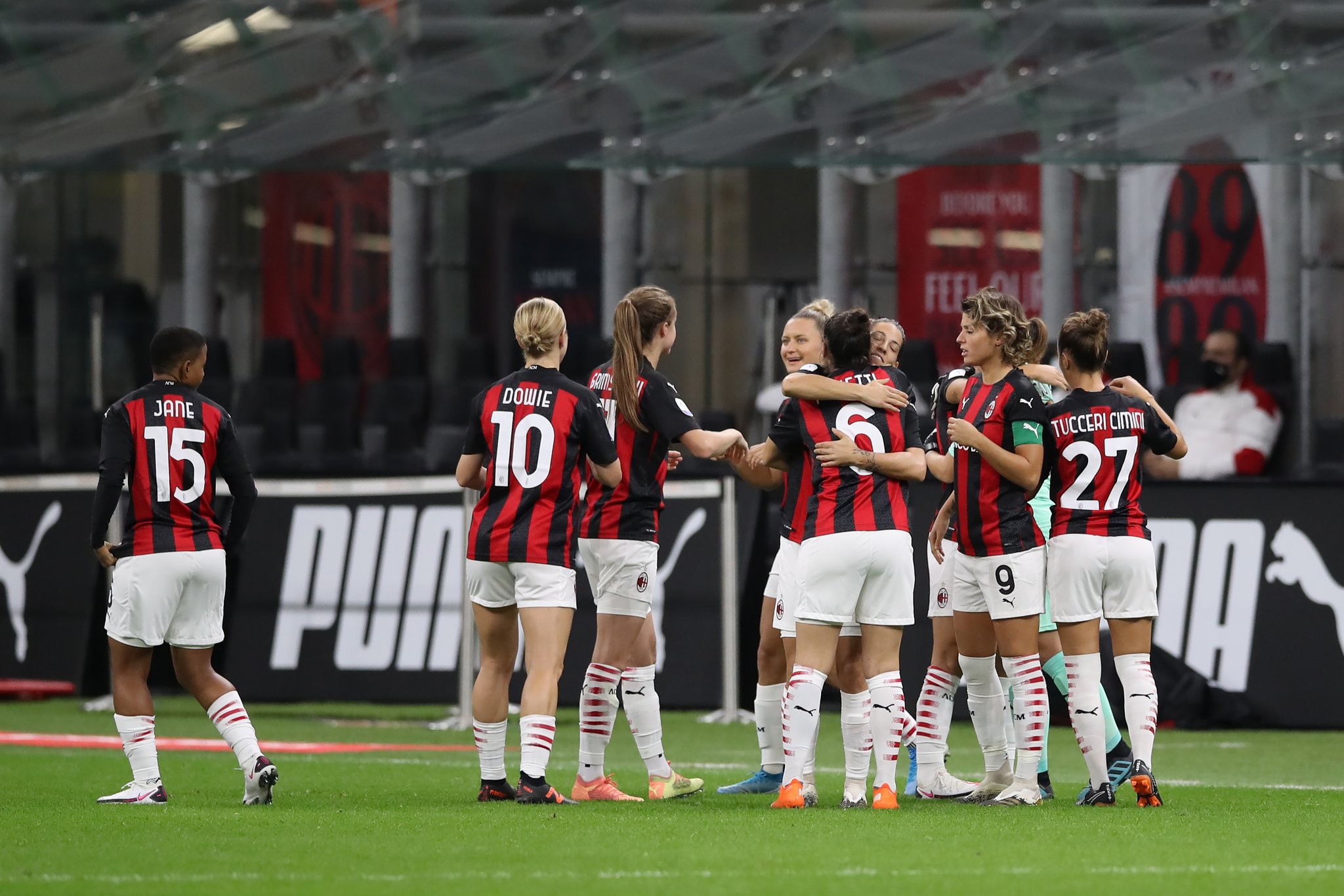 The AC Milan Women have won four out of five matches so far this season. They'll be looking to extend their winning...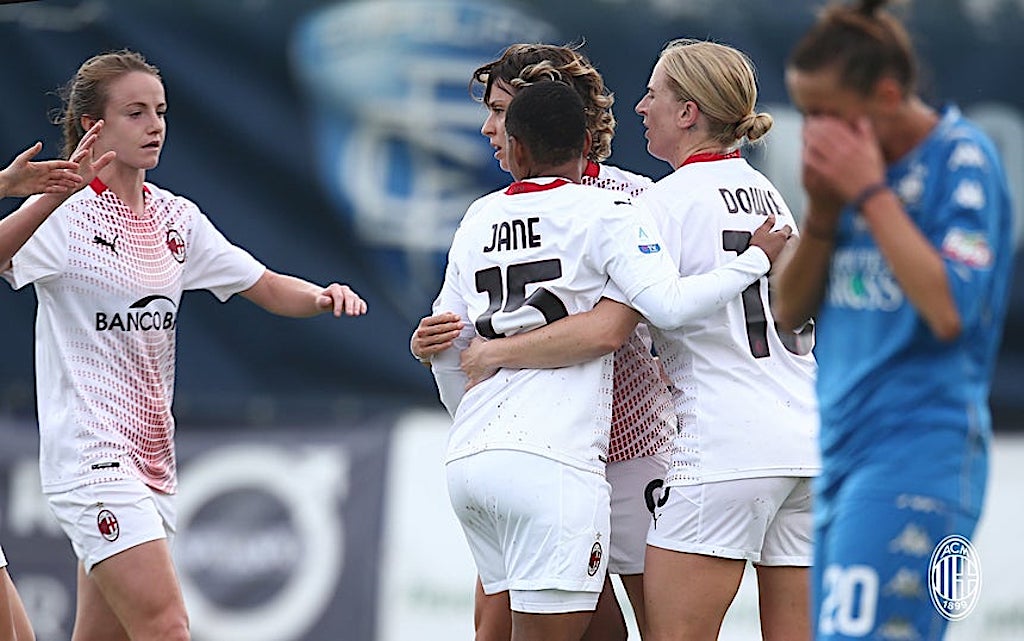 After a tough loss against Juventus last Monday, Milan were looking to bounce back with a win against Empoli. And the Rossonere...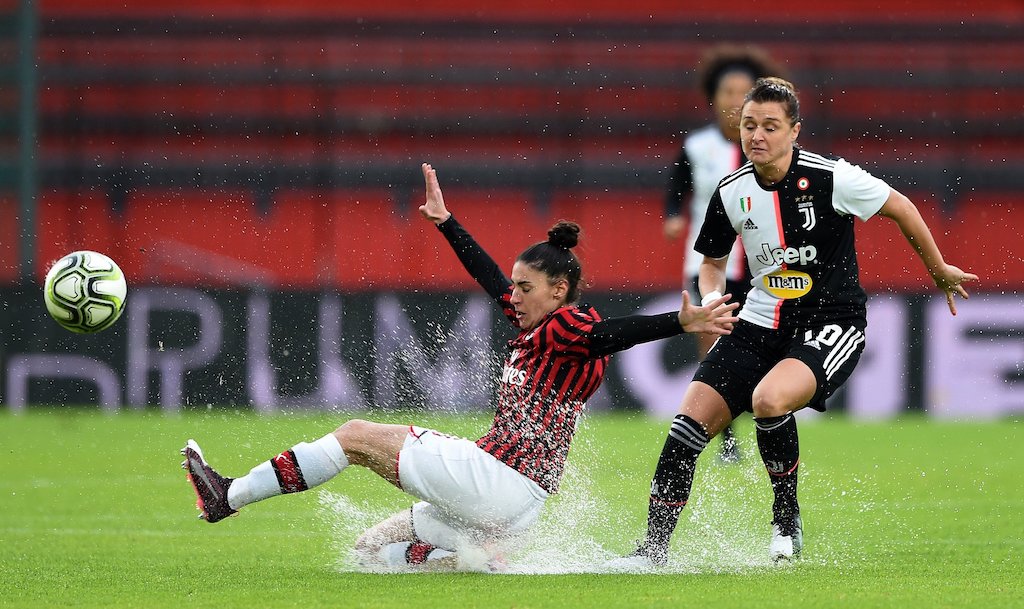 Tonight, the AC Milan Women will play their first big match of the season as they take on Juventus at the San...