Author:
Steph Insixiengmay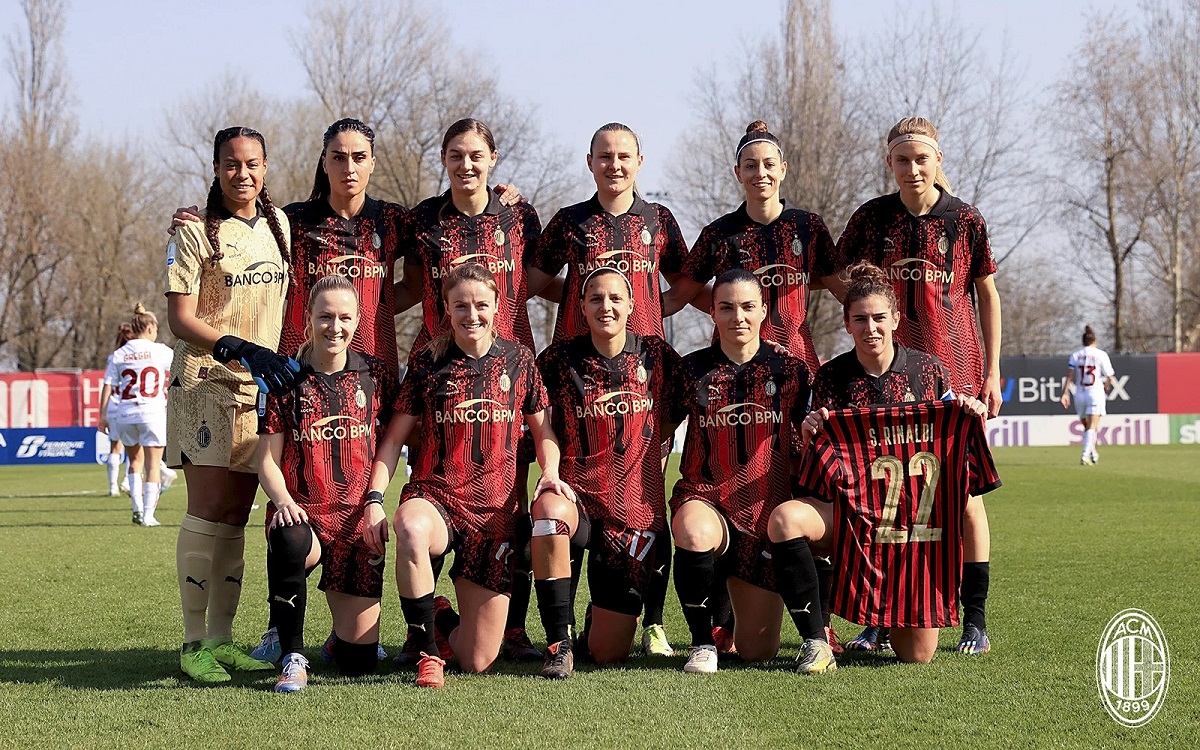 In this news round-up, it's certainly not all positive for Milan Women as their former player Deborah Salvatori has been diagnosed with...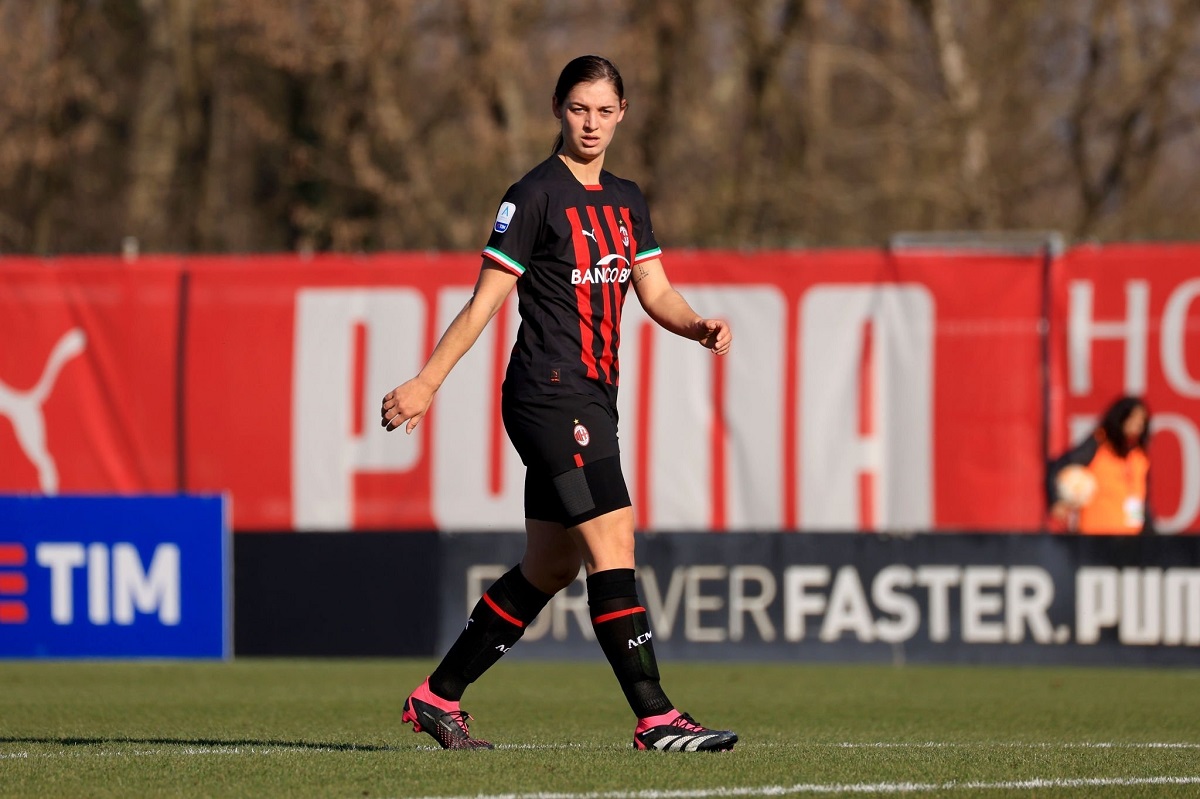 Thanks to the recent professionalism of the league, Serie A Femminile is growing in stature. As a result, teams like AC Milan...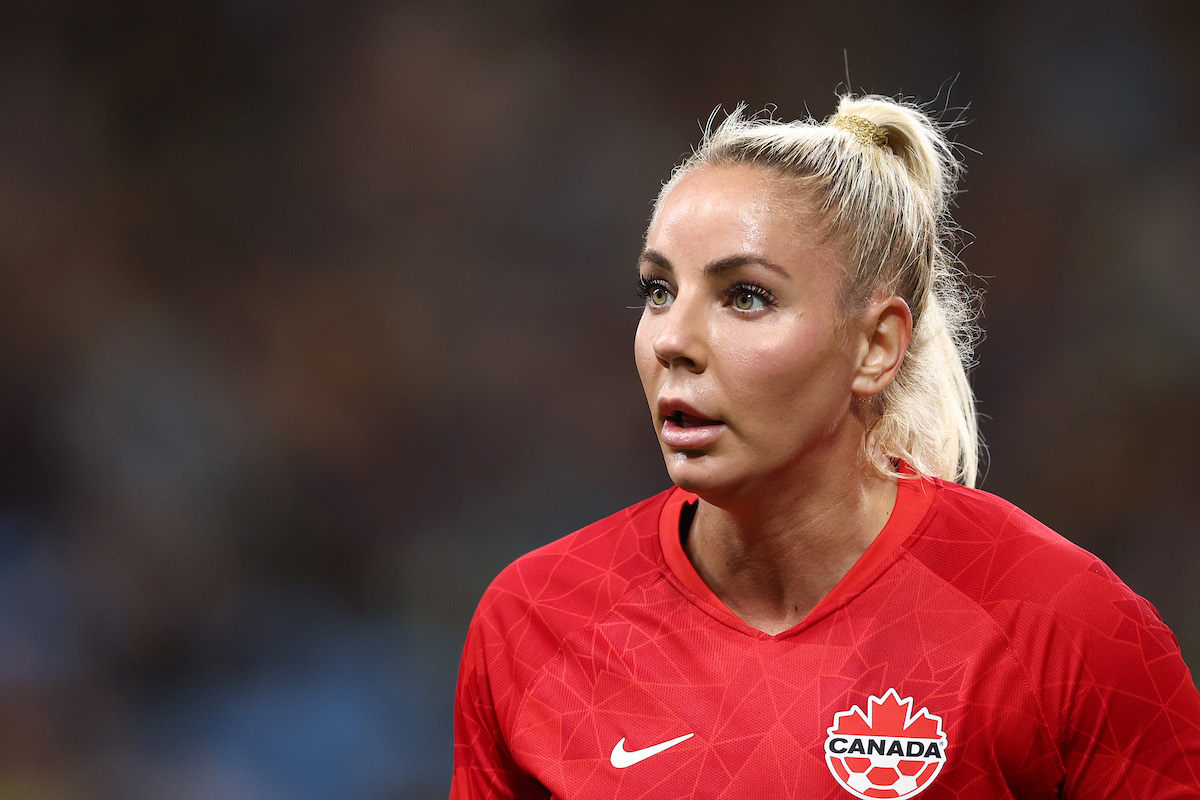 Deadline Day usually provides lots of drama and the stories that emerge from it are usually quite intriguing. One of those stories...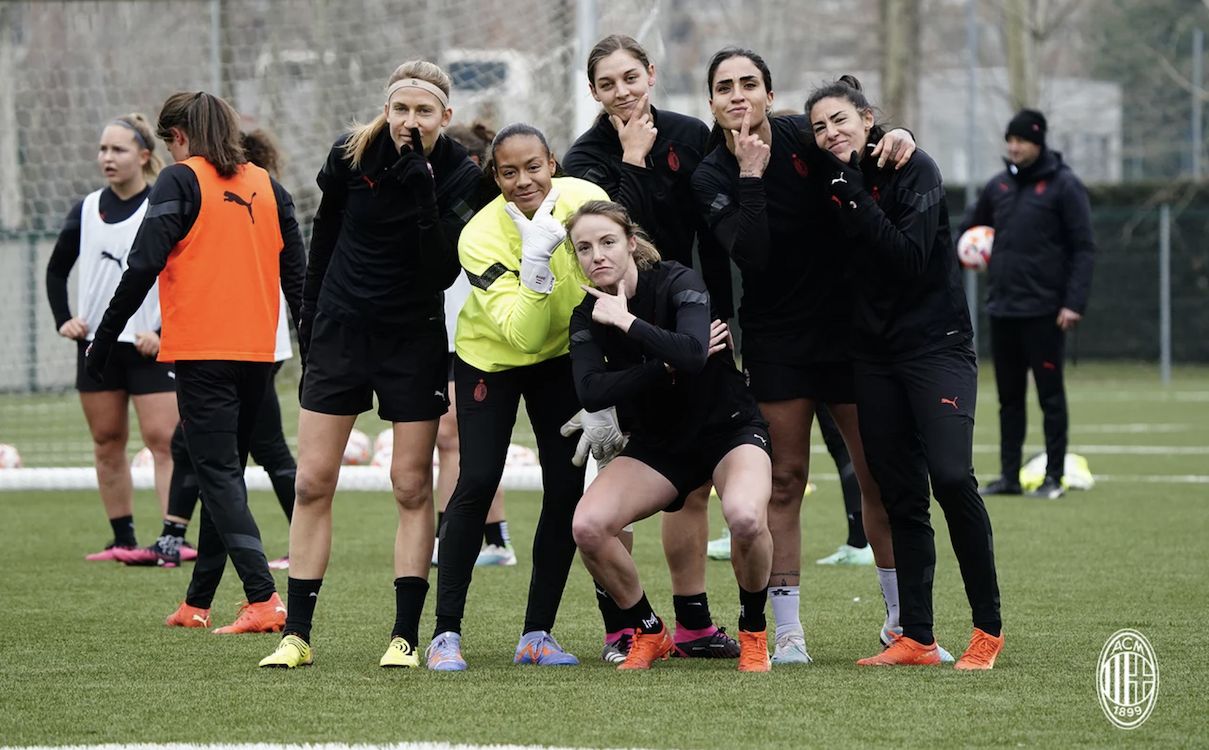 The AC Milan Women are currently on a break after the first part of their season finished, which feels like a good...