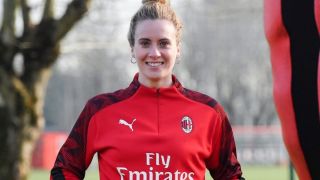 Since her arrival at AC Milan in January, Berglind Björg Thorsvaldottir has endeared herself to the Rossoneri faithful with her impressive performances....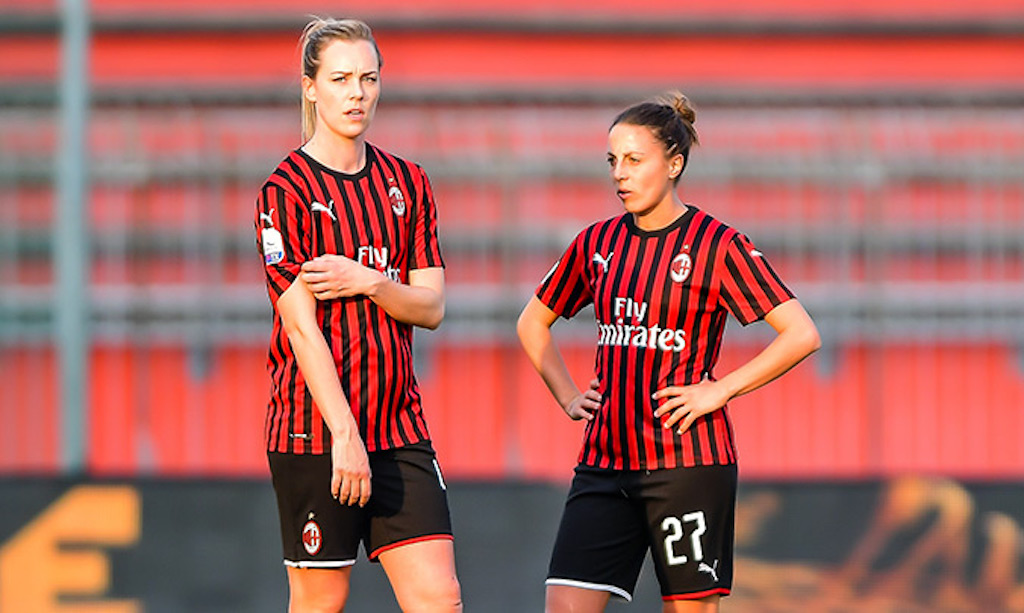 As part of an ongoing effort to combat the coronavirus, the Rossonere have posted messages of support via social media. They have...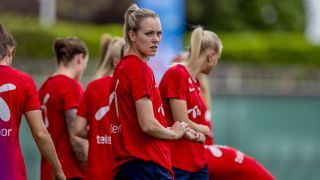 During a recent interview with TV2, Norway's team doctor, Said Tutunchian, revealed that Stine Hovland and four other AC Milan players were quarantined for...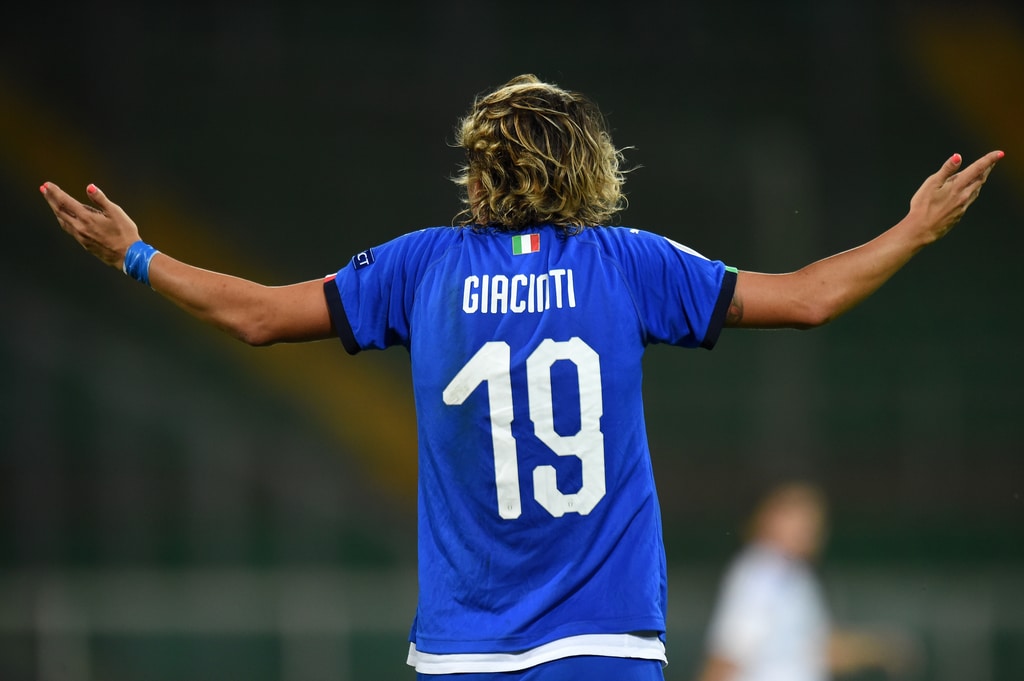 The four AC Milan players that were originally summoned to play for Italy at the Algarve Cup, have now been taken off...