Author:
Steph Insixiengmay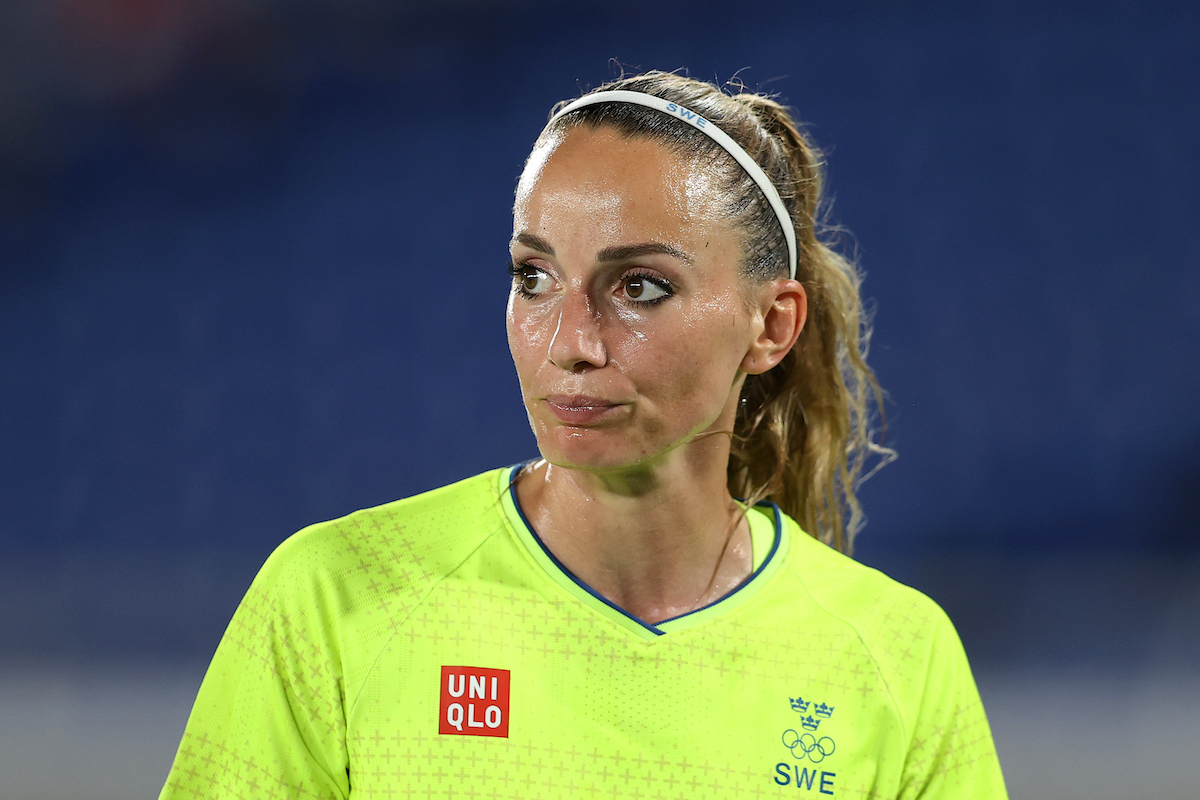 Kosovare Asllani, who has been linked to AC Milan, recently spoke to the press while preparing for the upcoming Women's Euros with Sweden on...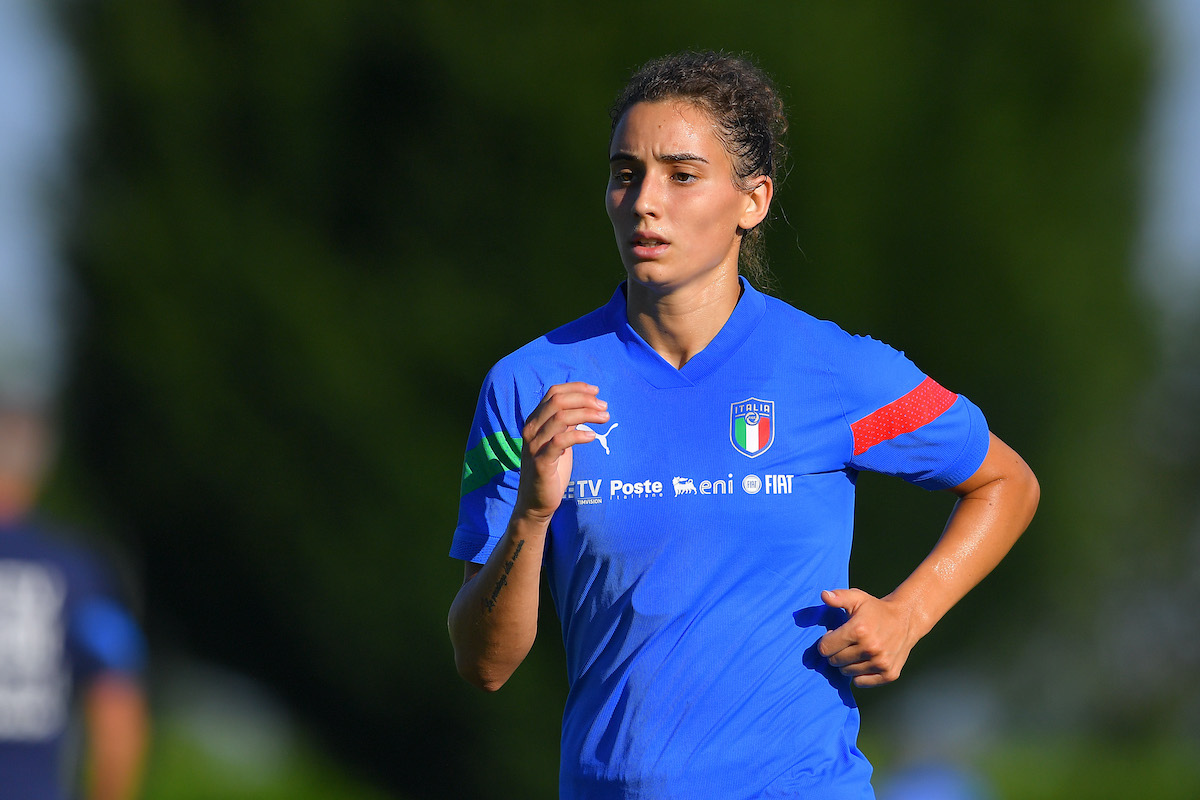 The Serie A Femminile season might be over but Milan aren't resting on their laurels. The team has been busy bulking up...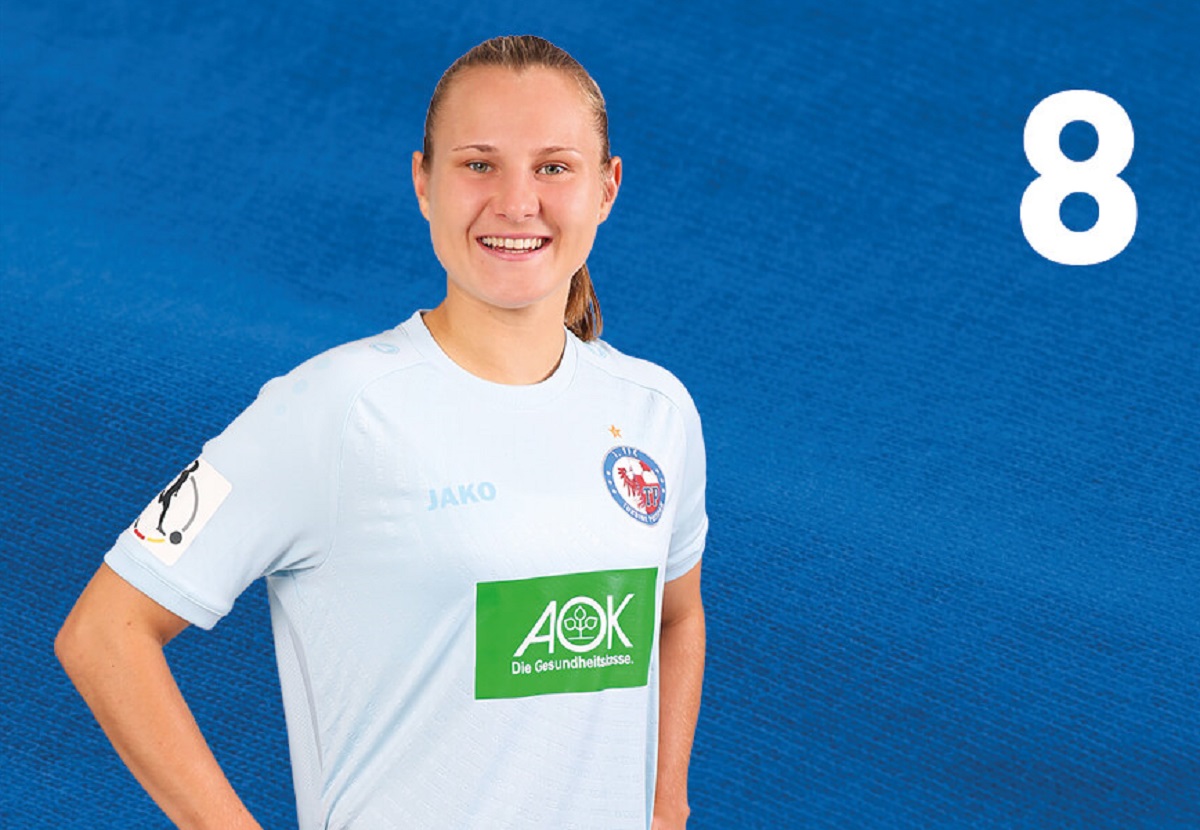 Milan Women are working to reinforce the team ahead of next season. After the reported coup of Kosovare Asllani, they are reportedly on...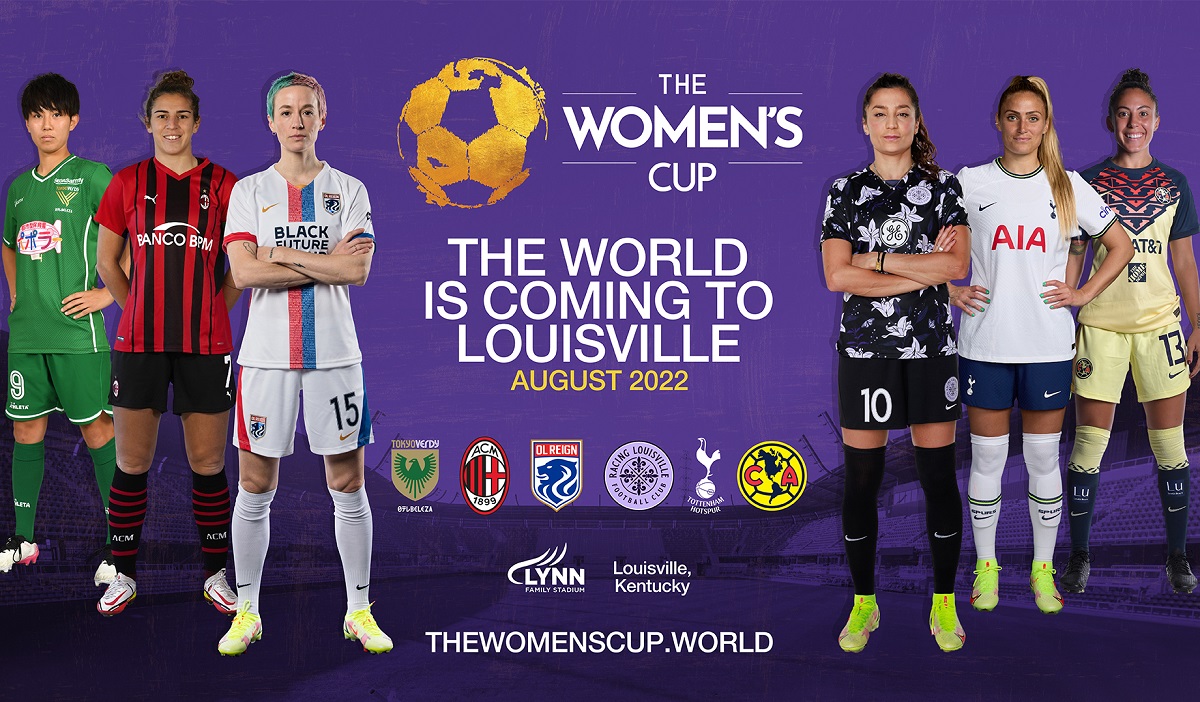 Yesterday, AC Milan confirmed that the Rossonere will take place in this year's Women's ICC. The women's version of the tournament started...