Author:
Steph Insixiengmay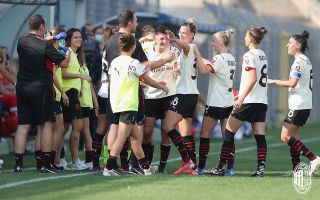 The AC Milan Women beat S .S. Lazio by a score of 8-1. The win was an emphatic one for the Milan...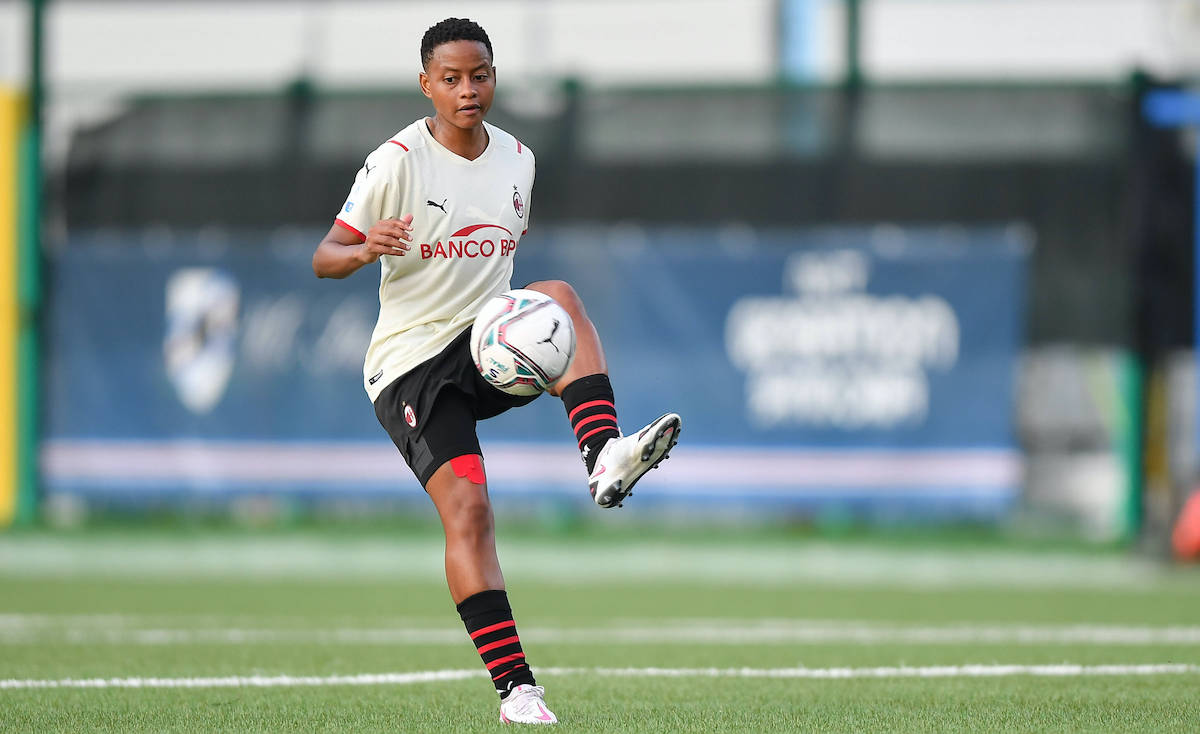 A few more AC Milan players have been summoned by their teams for international duty. Guðný Árnadóttir has been summoned by Iceland...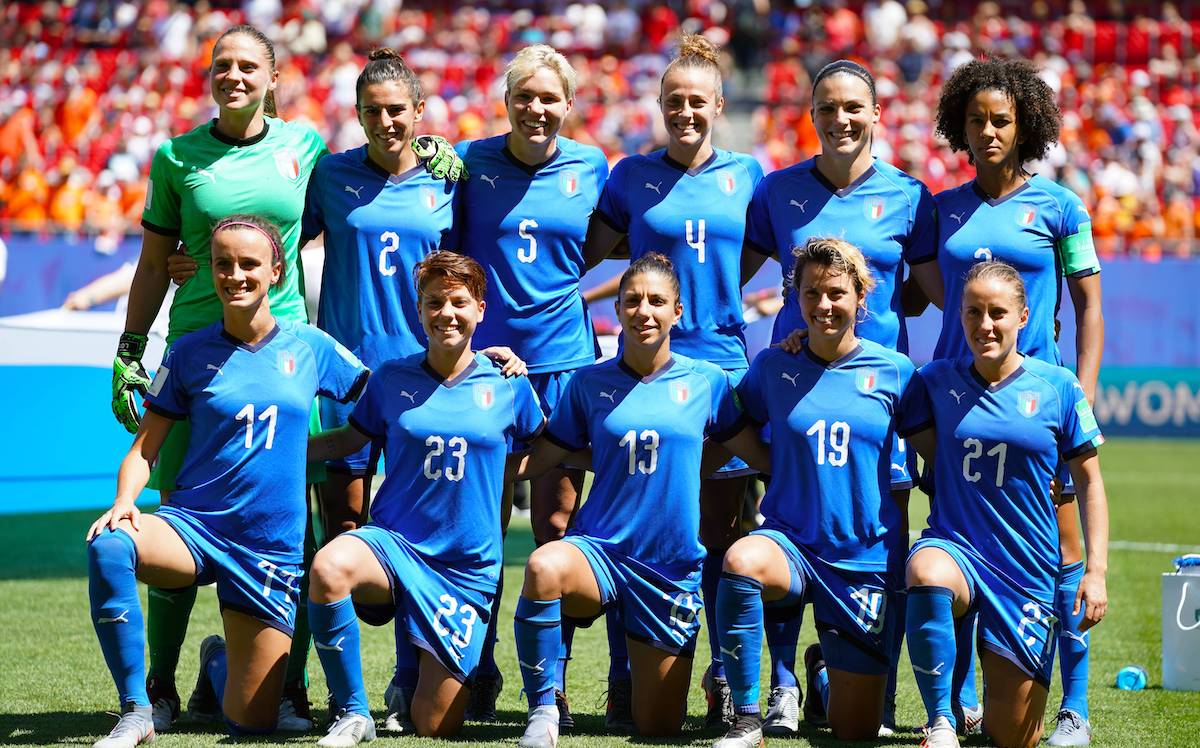 Three AC Milan players have been called up by coach Milena Bertolini for Italy's World Cup qualifiers in Valentina Bergamaschi, Valentina Giacinti, and...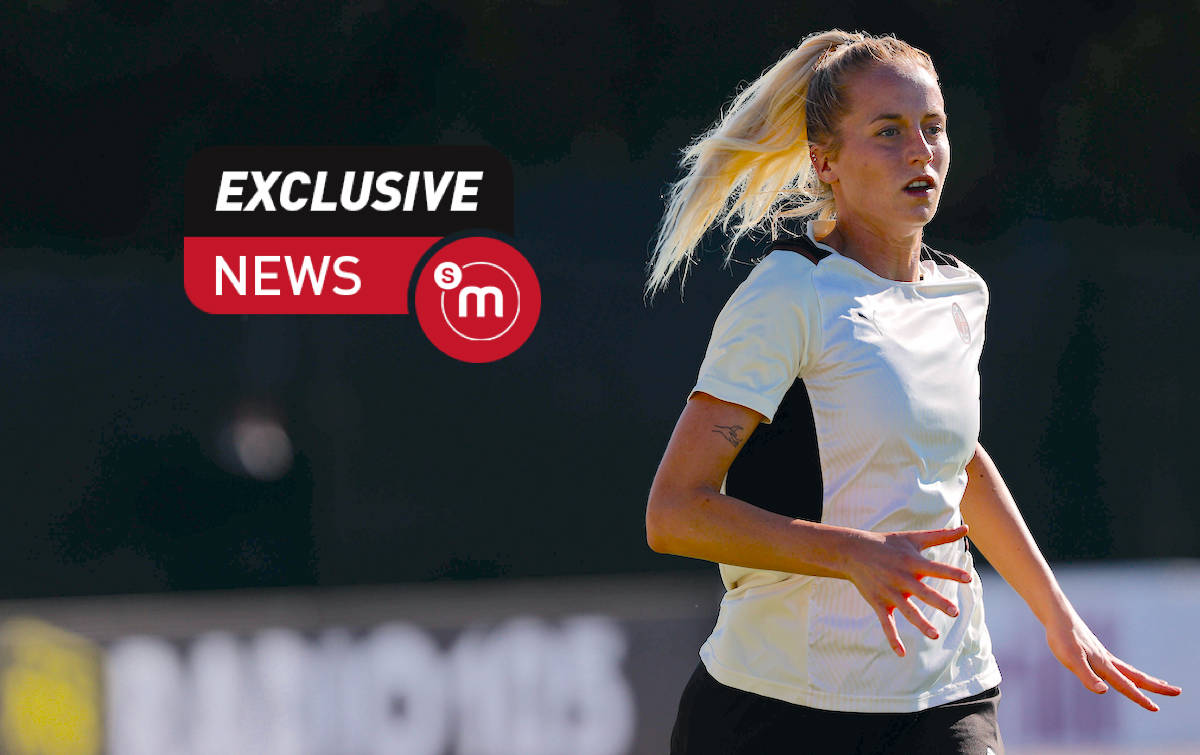 Nina Stapelfeldt was unveiled as Milan's latest signing on July 13th. Since then, she has featured for Milan in a friendly against...