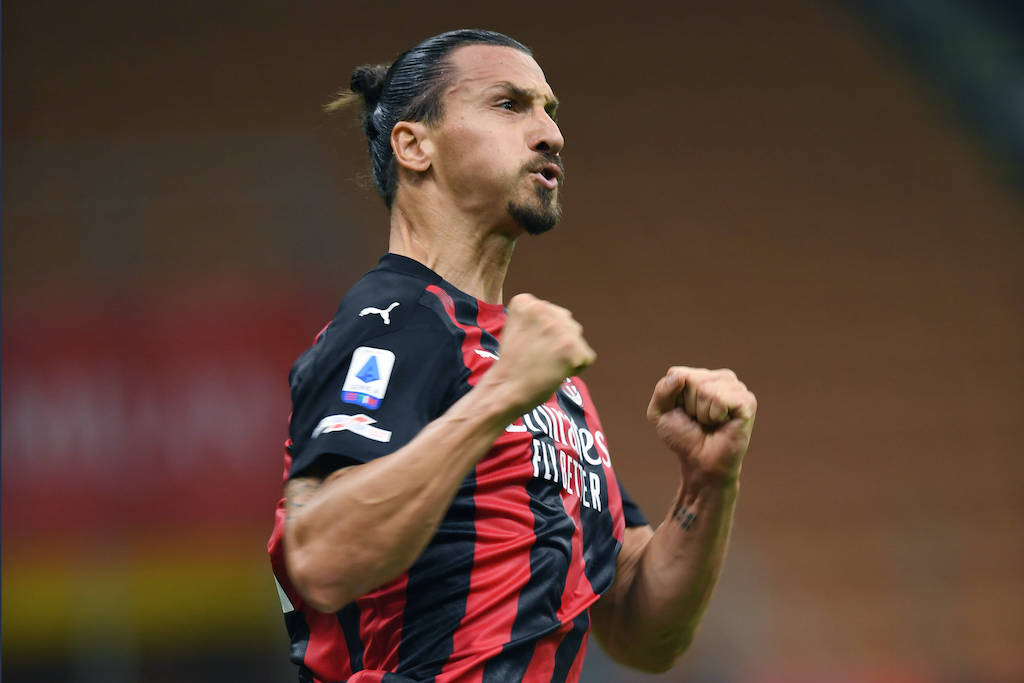 Zlatan Ibrahimovic tested positive for COVID-19 almost two weeks ago now, with Milan eagerly awaiting his return to the pitch. The objective,...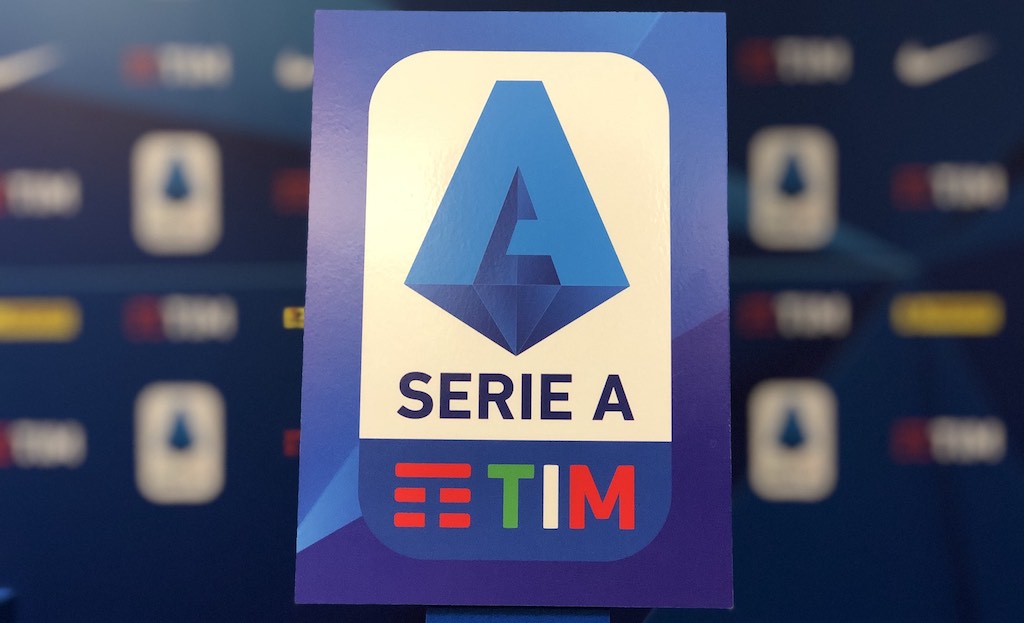 The 2020-21 season is almost upon us once again, and the internet is awash with fans and pundits trying to predict what...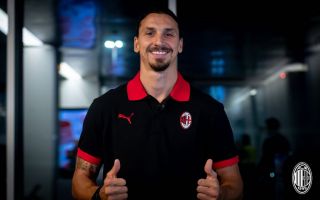 Zlatan Ibrahimovic has decided to remain at Milan for one more year. The Rossoneri expressed their confidence throughout the whole process but...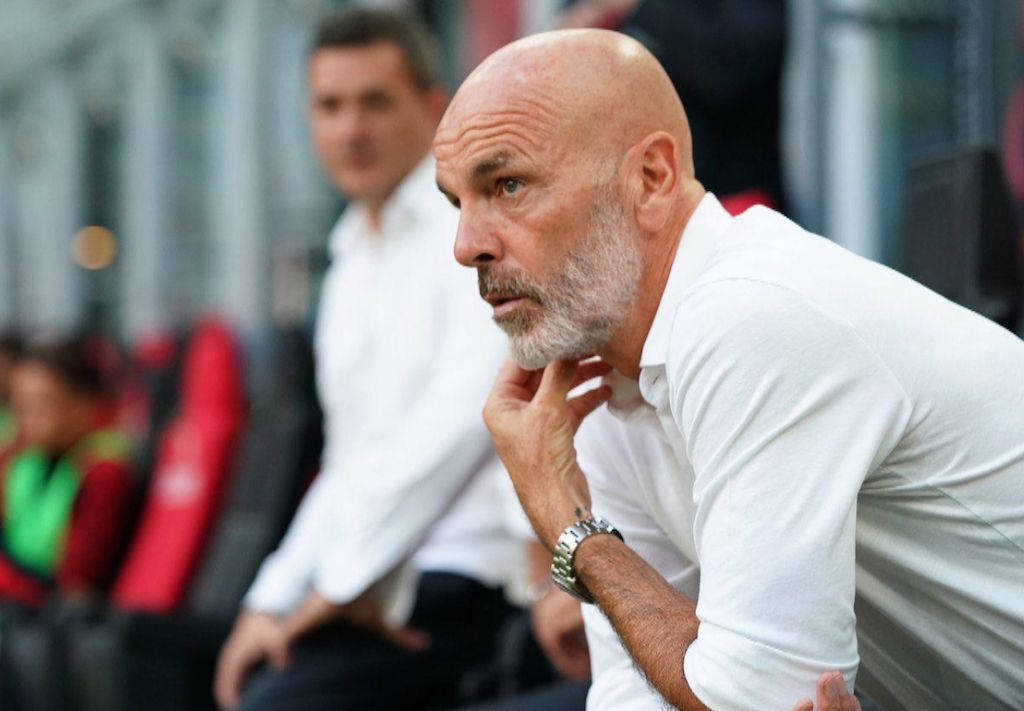 AC Milan's issues off the pitch have been well documented, with the club's glory years a distant memory these days. Despite spending...