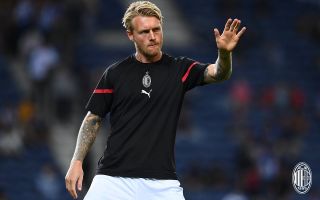 Simon Kjaer stood out as one of the better players in a bad bunch last night as AC Milan were beaten 1-0...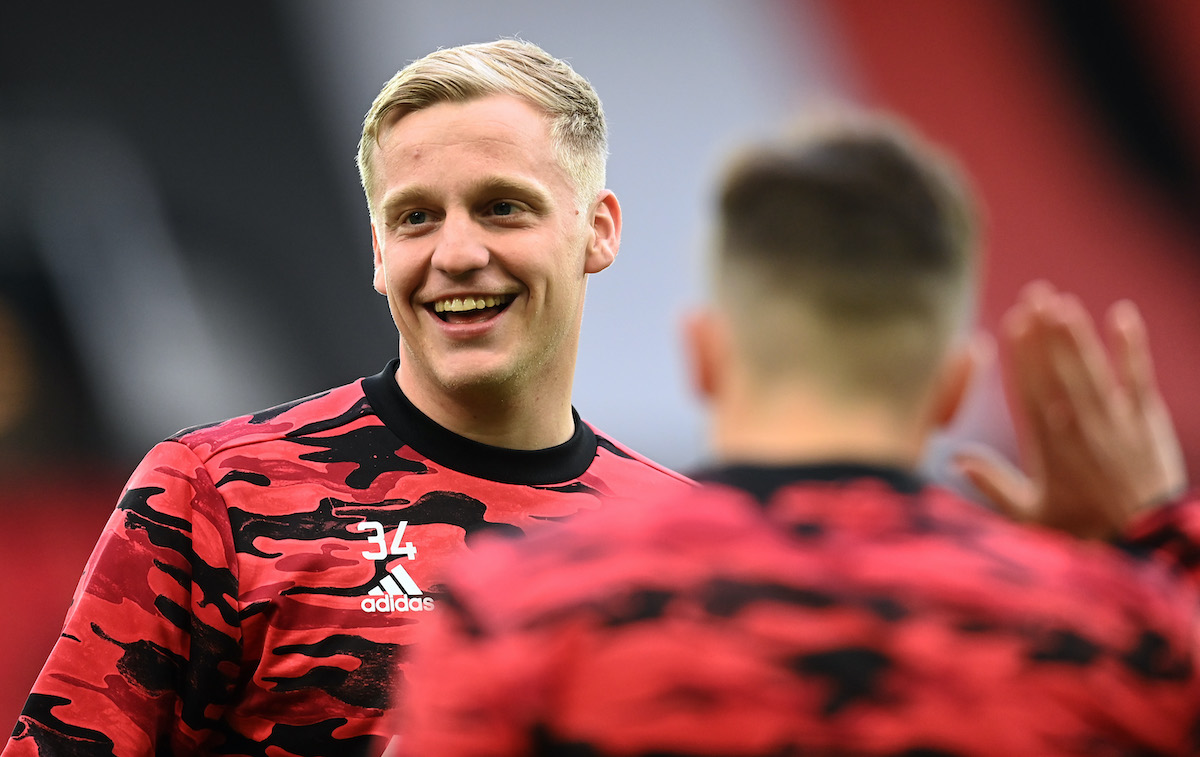 Donny van de Beek has made it known that he wants to get away from Manchester United after a difficult spell since...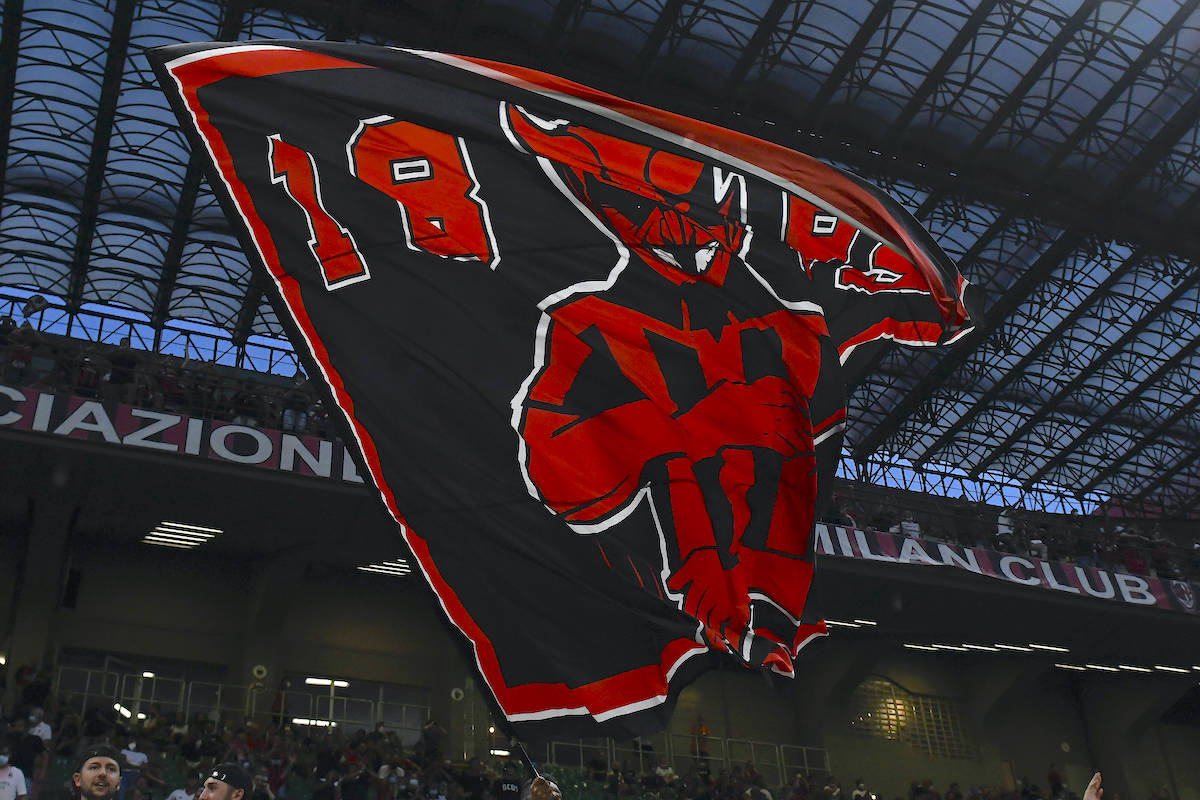 Milan fans were left with mixed emotions after the 2020-21 season, despite a second-placed finish in the league which marked their best...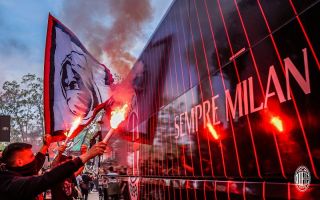 It was supposed to be a season of celebration for AC Milan fans, and for the most part it was. However, Antonio...