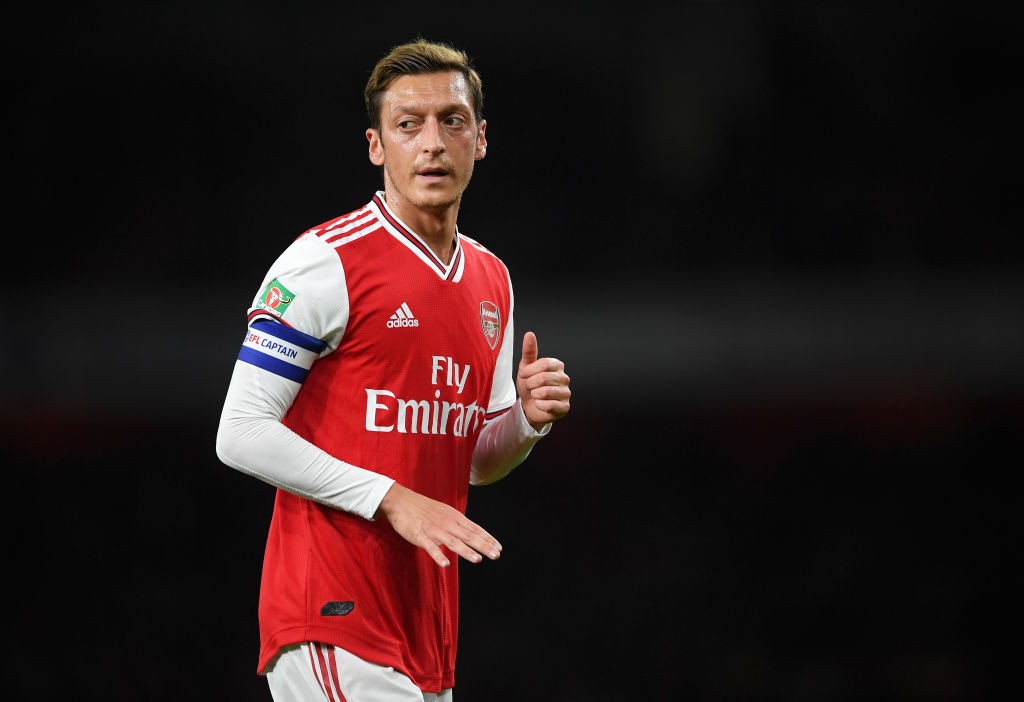 Over the past few weeks, there has been intense speculation that Arsenal midfielder Mesut Ozil could be set to leave the London...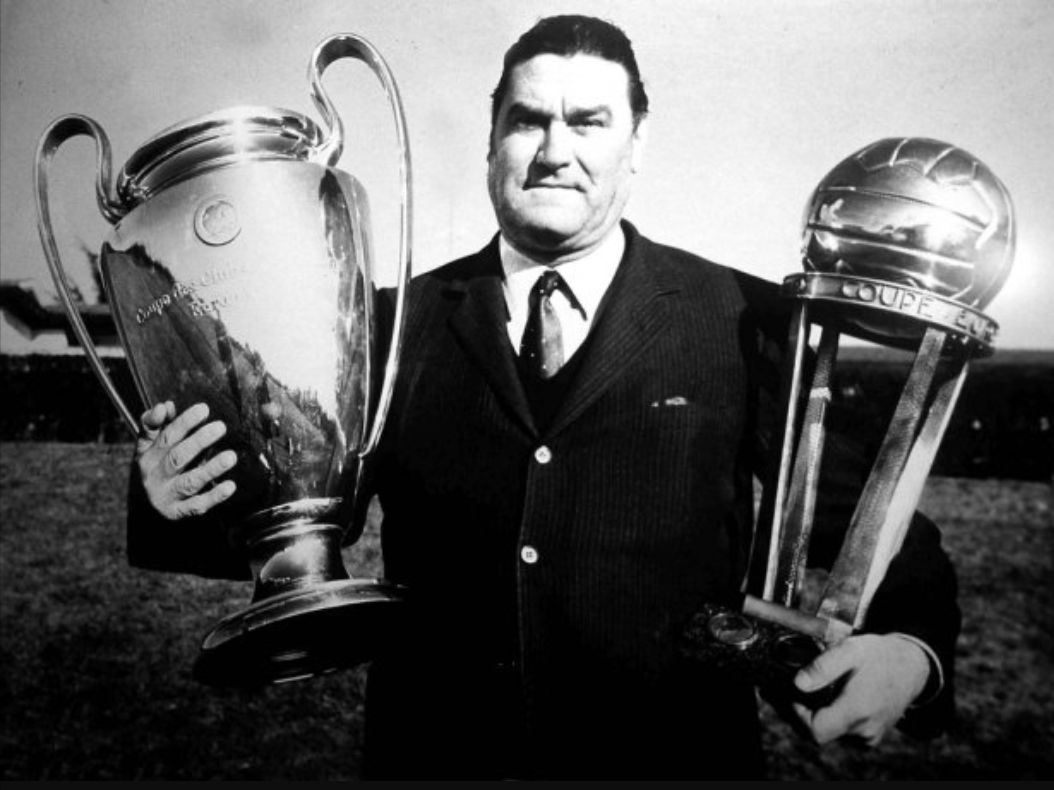 In this day and age of short memories and "recent achievements" being fully appreciated, we tend to forget those who have gone...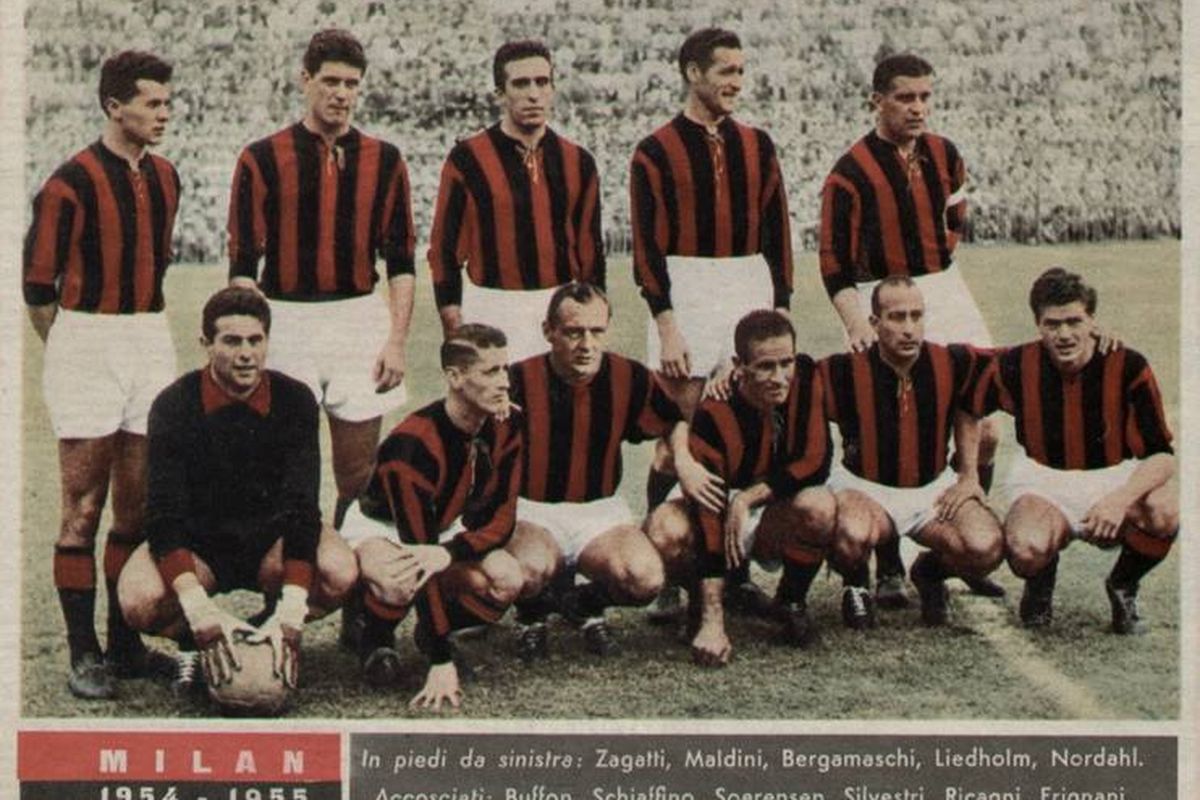 If one was to do a quick check of the trophies won by Milan, whether that would be on search sites or...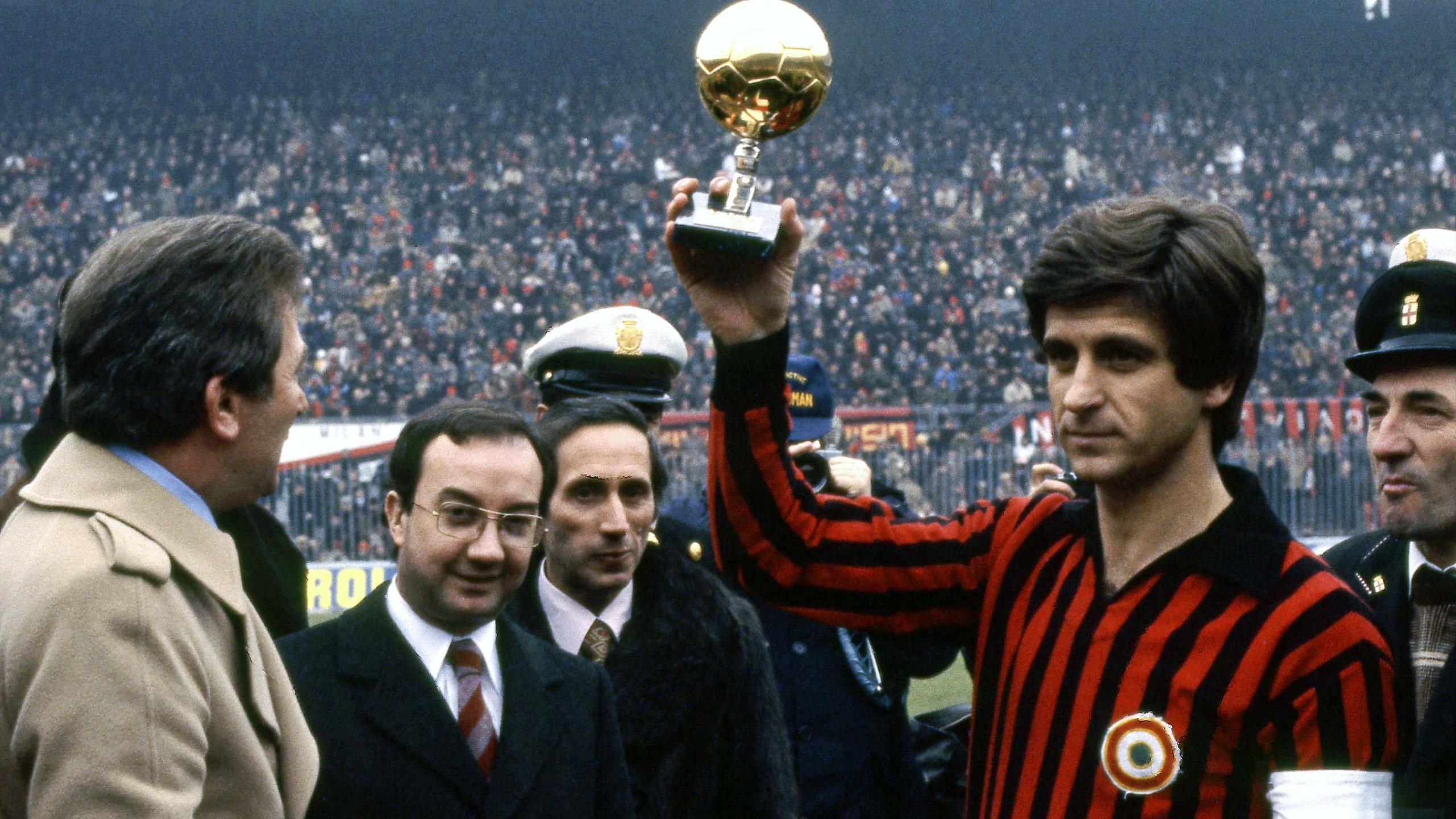 In an era dominated by Catenaccio with defenses very difficult to break through, there were a handful of true playmakers who could...