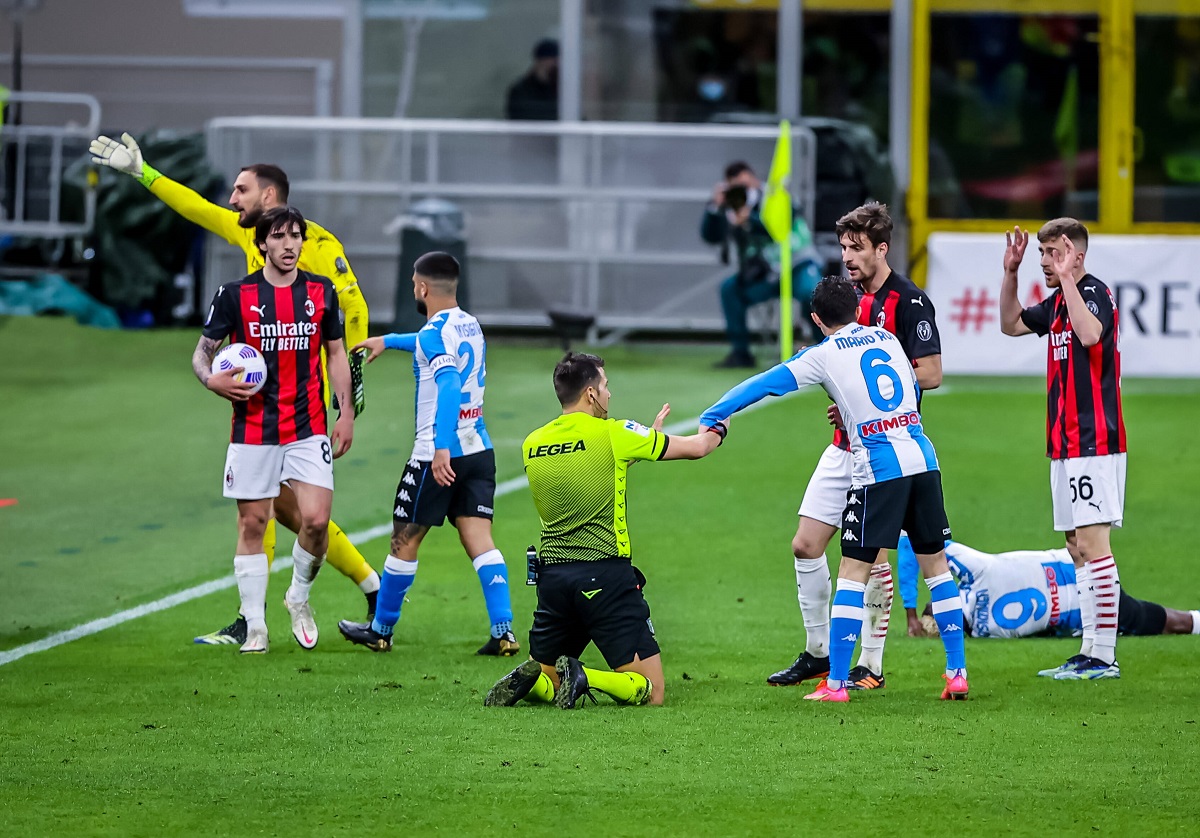 After starting the season off as the number one team in Serie A, Milan have been unable to keep up with their...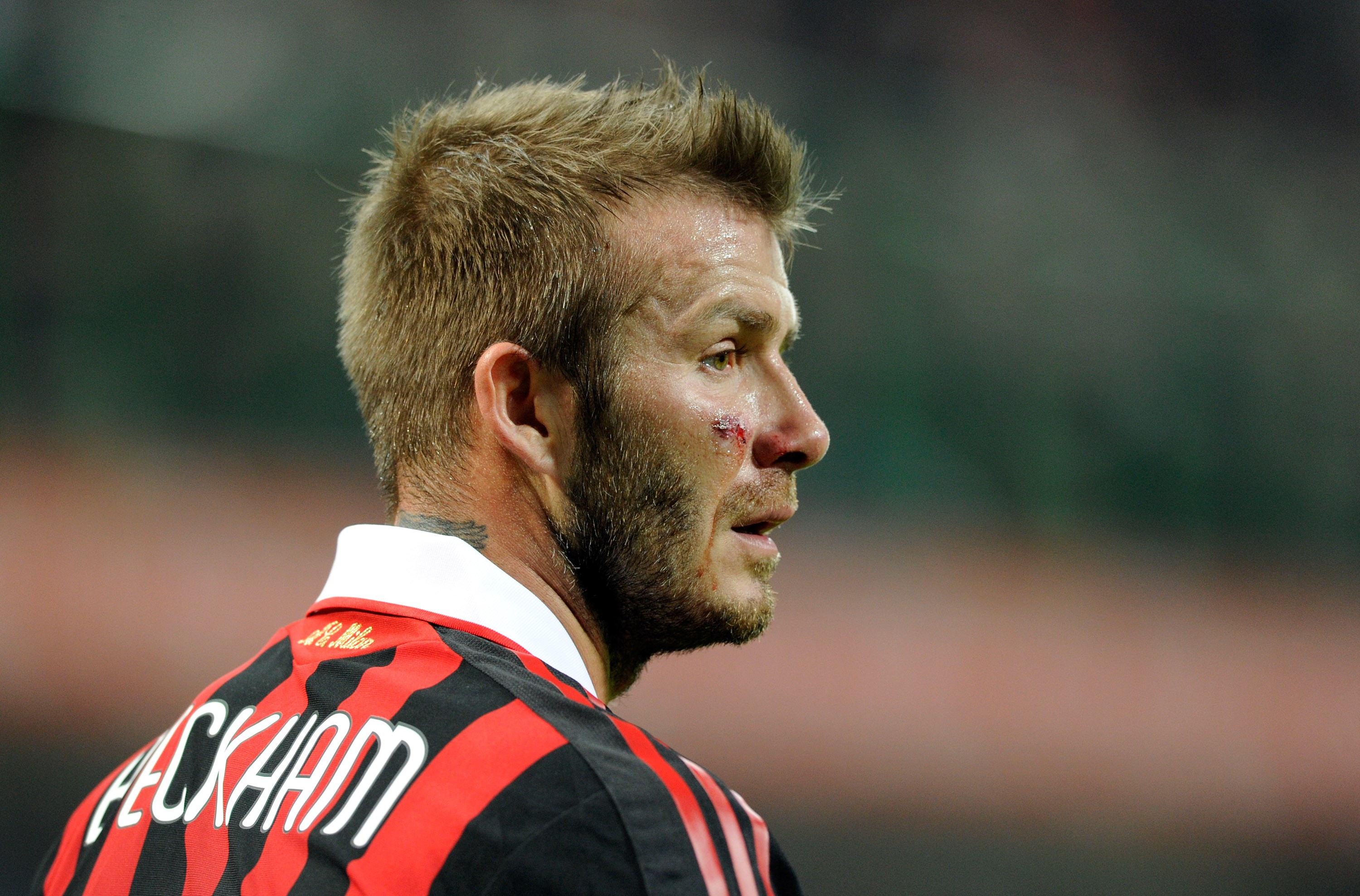 AC Milan, or simply Milan, are one of the most popular clubs in Italy. Founded in 1899, the club has won the...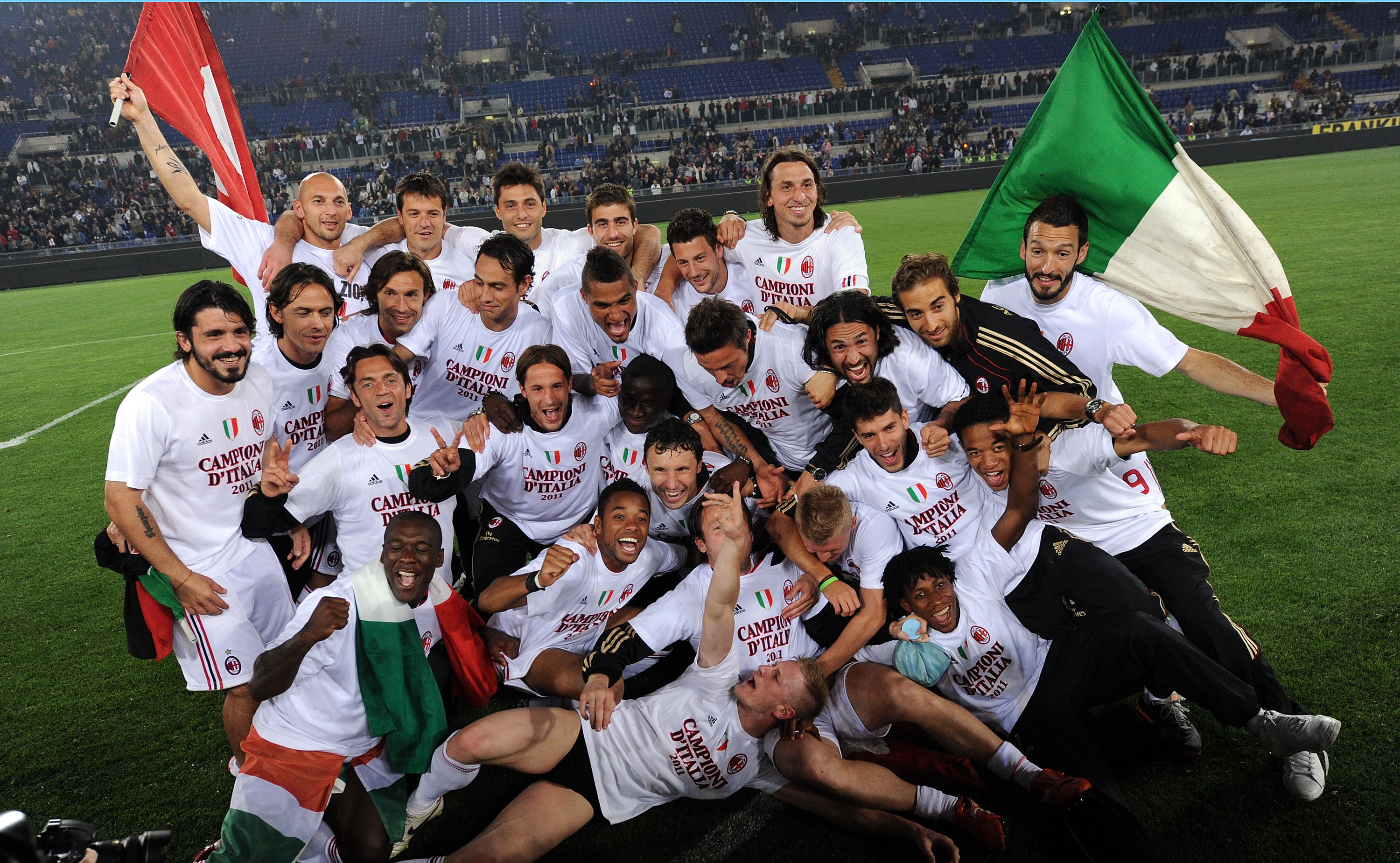 The top positions of Europe's biggest leagues undoubtedly make for interesting reading right now. At the time of writing, Real Sociedad are...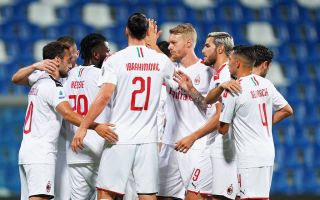 It's no news that Milan had a superb run last season, and are completely focused right now on how they can follow...