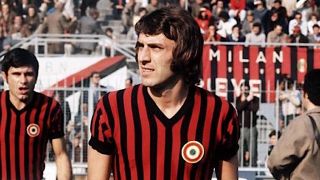 AC Milan fans around the world are in mourning as the club lost one of its true greats with the passing of...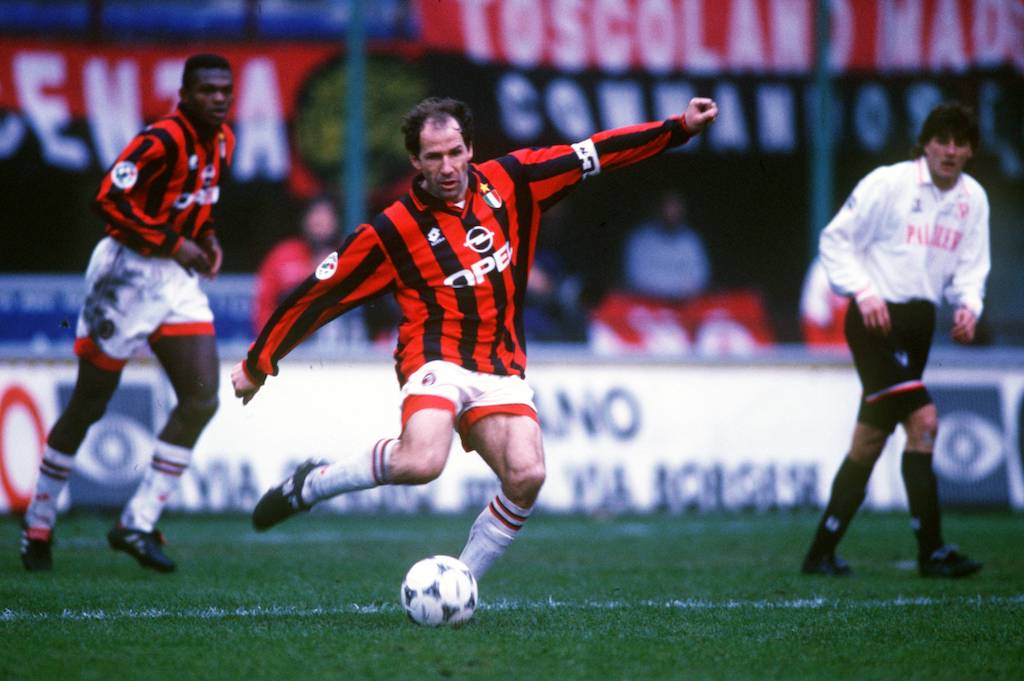 On the 8th of May, Franco Baresi reached the age of 60 and for many it is considered a significant number to...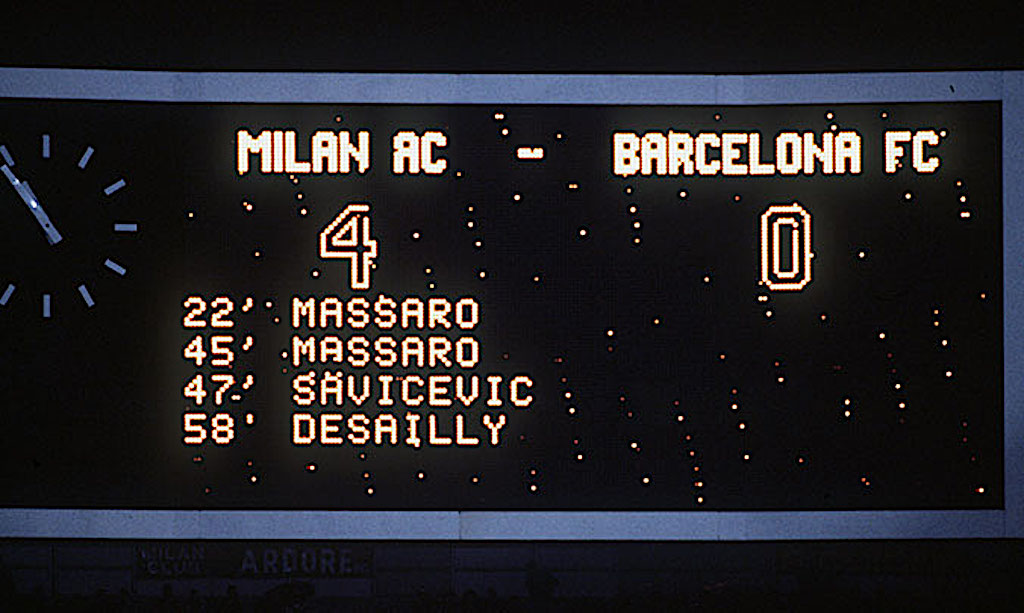 In an interview in 2009. Fabio Capello said "Barcelona thought all they had to do was show up and beat Milan, well,...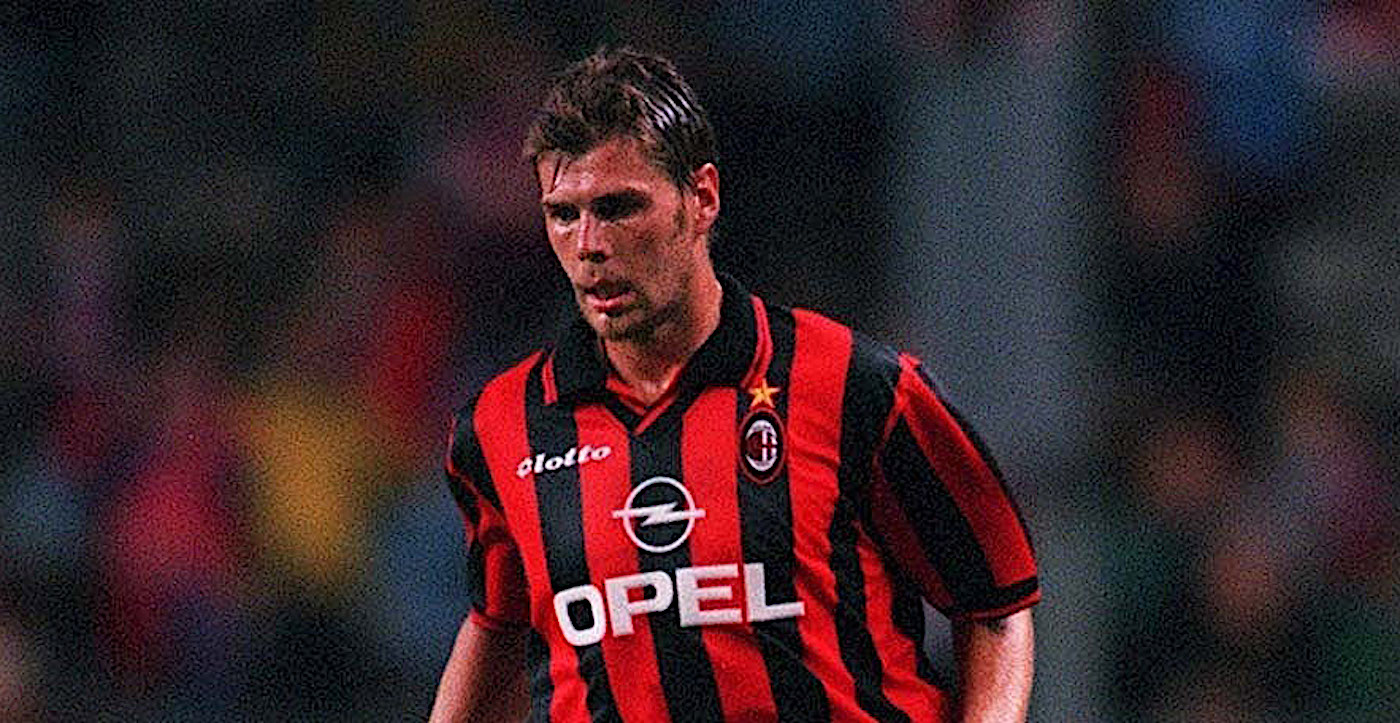 In recent days, there has been a lot of news surrounding AC Milan's Chief Football Officer Zvonimir Boban. The Croatian recently lambasted...