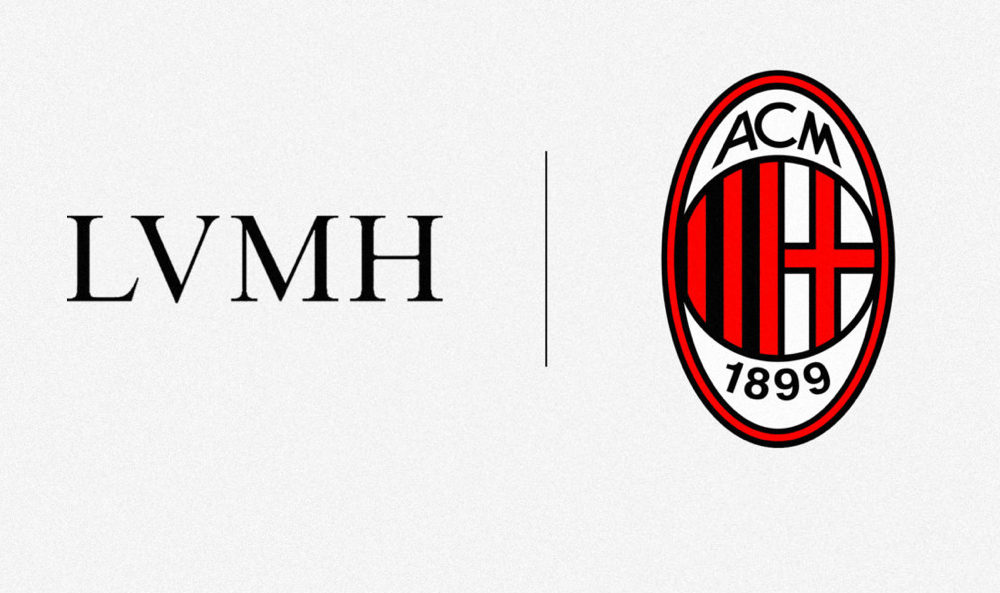 In a crucial week for Milan, from the market point of view, between outgoings and signings, there are also rumours that the...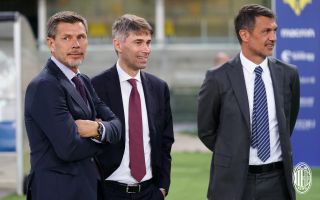 After the last two arrivals, namely those of Simon Kjaer and Asmir Begovic, the AC Milan transfer market is experiencing a small...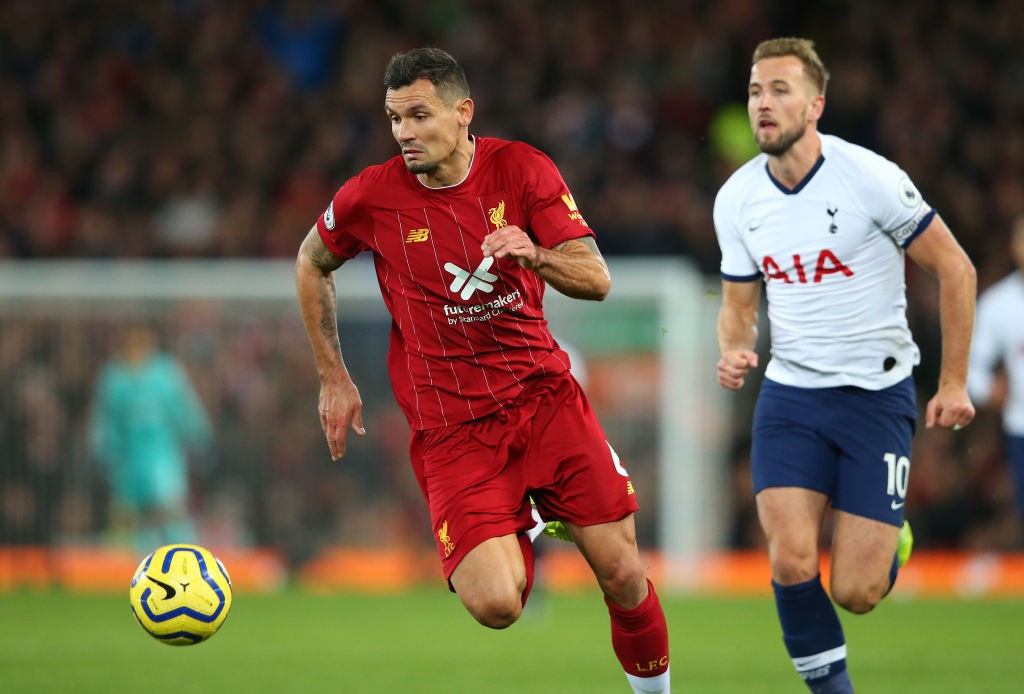 As anticipated, Thursday is a busy day at AC Milan's headquarters Casa Milan with the January market now in full swing. Fabio...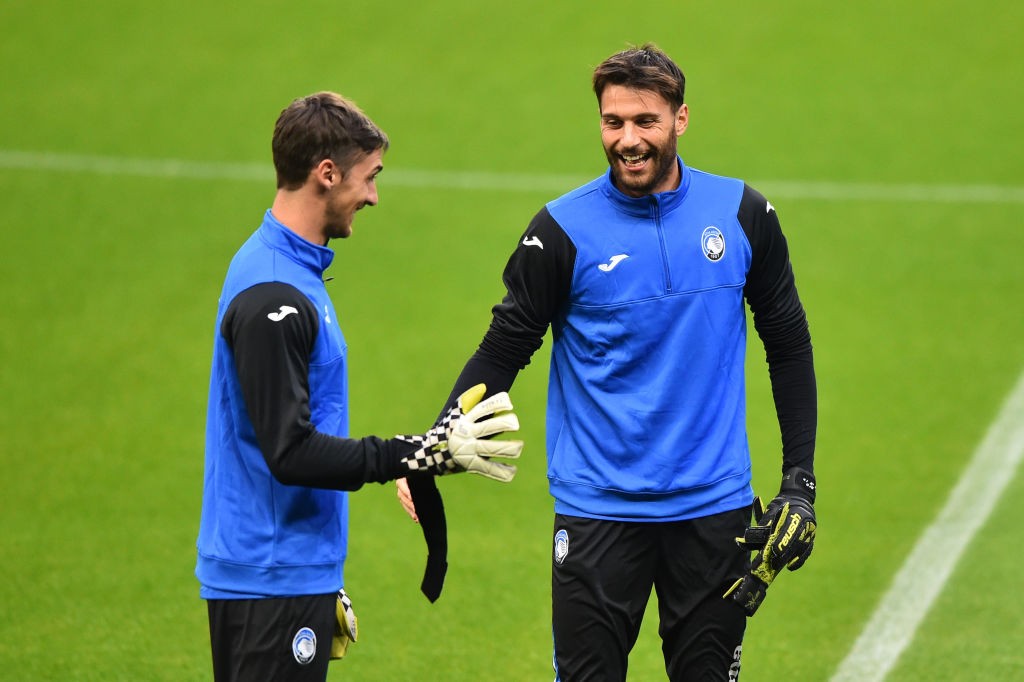 Thursday will be a particularly busy working day at Casa Milan as the Rossoneri are working on two potential sales. The first...