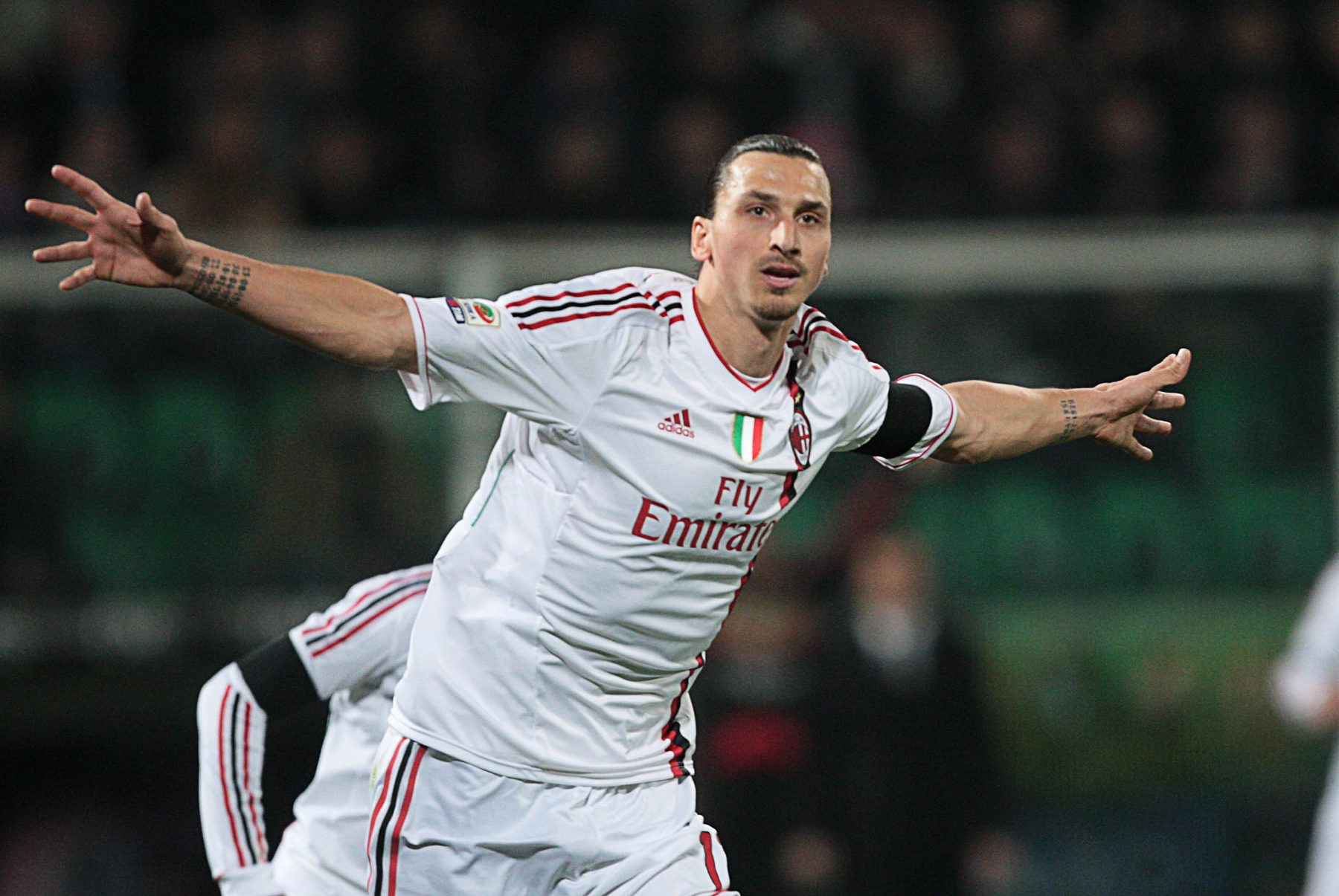 As anticipated about a month ago by SempereMilan .com, AC Milan are serious about the idea of re-signing Zlatan Ibrahimovic. Here's the...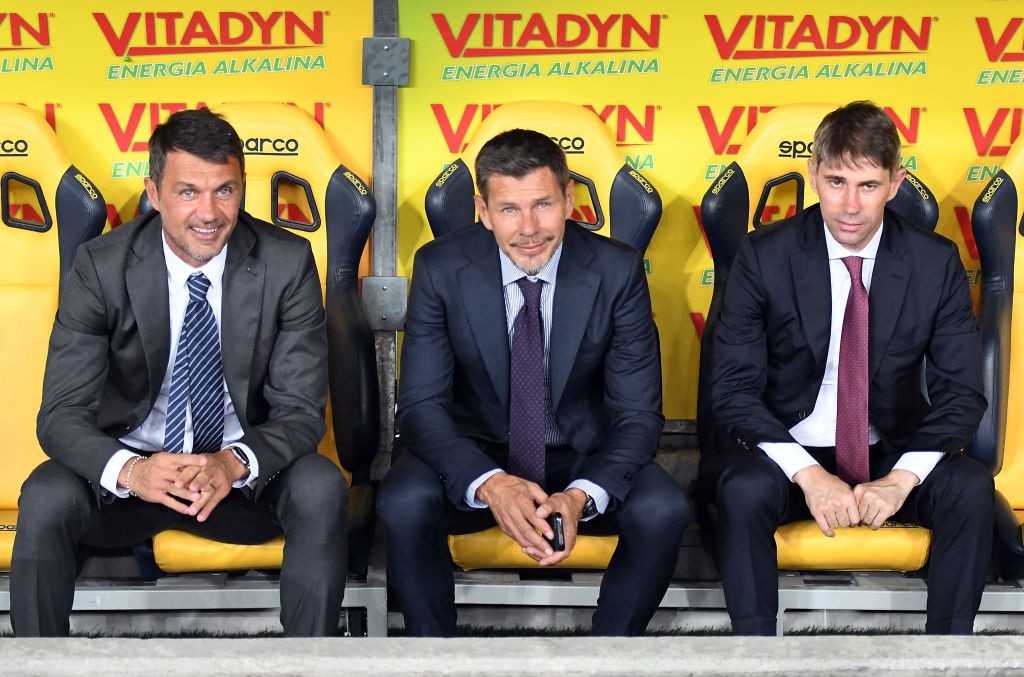 Less than two months until the market reopens, Milan have begun to move to prepare the strategy for January. Zvonomir Boban and...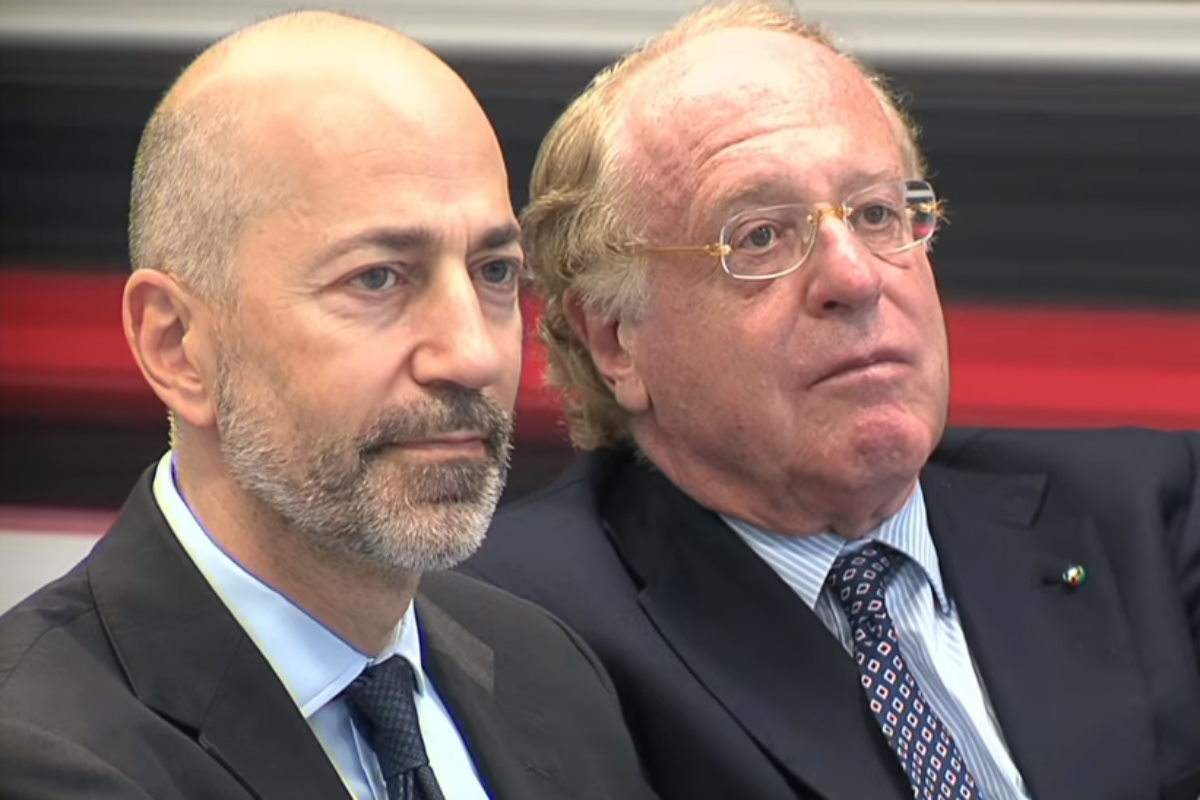 Bad luck and individual mistakes meant that Stefano Pioli did not win in his Milan managerial debut at San Siro on Sunday...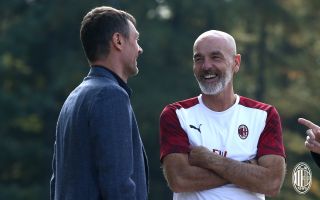 Despite the storm that followed Pioli's arrival, Boban and Maldini are confident about the manager's first game in charge of the San...