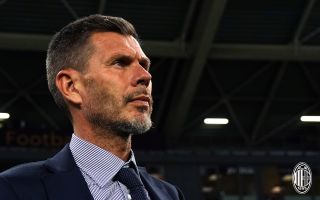 AC Milan's owners Elliott Management have made the stunning decision to sack Zvonomir Boban in light of the interview he made over...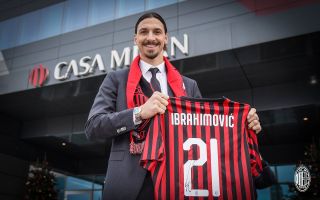 At Casa Milan, war has broken out. A situation that threatens to change the positive climate that had surrounded the team after...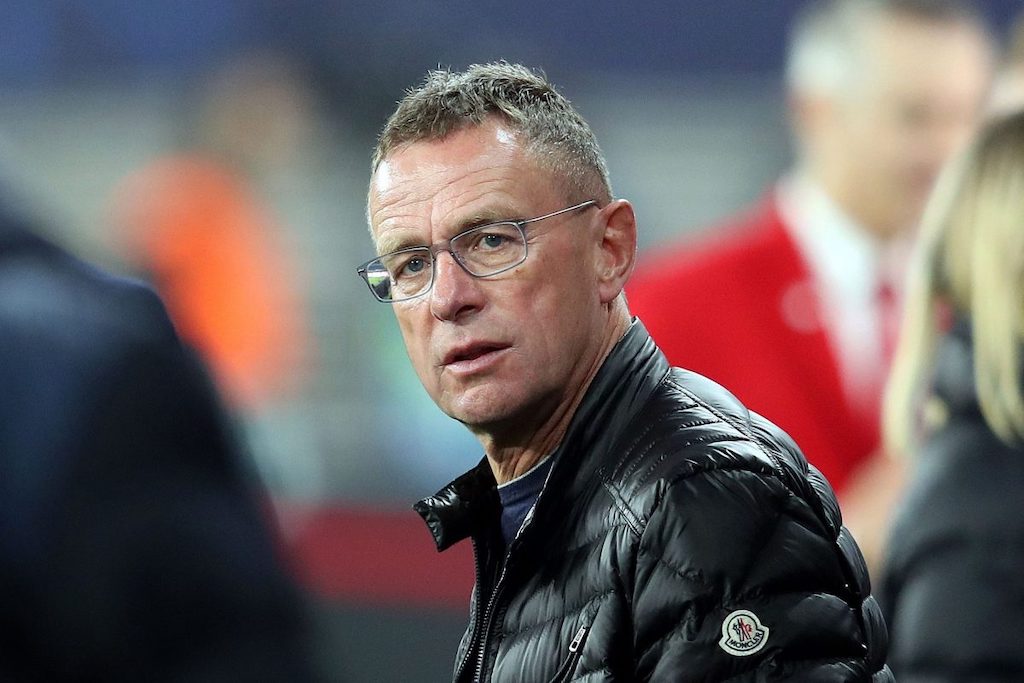 In the past few days rumours have arisen stating that Ralf Rangnick would like to lead Milan next year. Red Bull's current...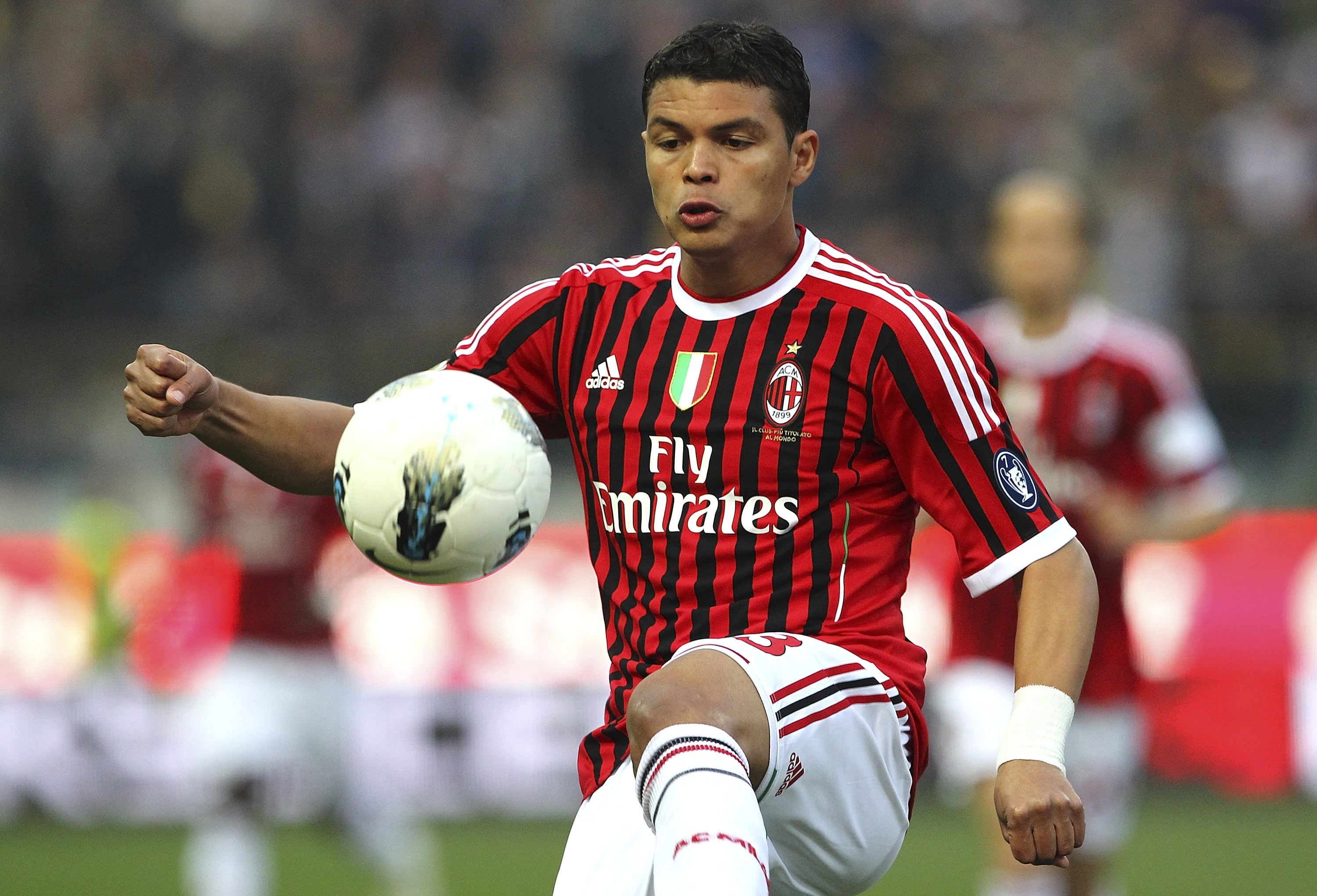 After Zlatan Ibrahimovic, another player from the Scudetto season could make a sensational return to AC Milan. As anticipated by SempreMilan .com...