For the second half of the season, there has been many debates about should start for the Rossoneri in many positions. So lets look at the numbers in the forward department, and see what the stats say.
Bacca has played in 28 games, scored 13 goals and has assisted 3 goals, that is a goal every 150 minutes, to secure a Europa league spot, that percentage needs to be higher.
The teams that he has scored against are Torino (9th, W), Sampdoria (10th, W), Lazio (4th, W), Sassuolo (14th, W), Cagliari (12th, W), Torino(9th, D), Juventus(1st, L), Sassoulo (14th, W), Chievo (13th, W), Juventus (1st, L), Palermo (19th, W), and Assisted against Inter (7th, D), Pescara (20th, L), Inter (7th, D).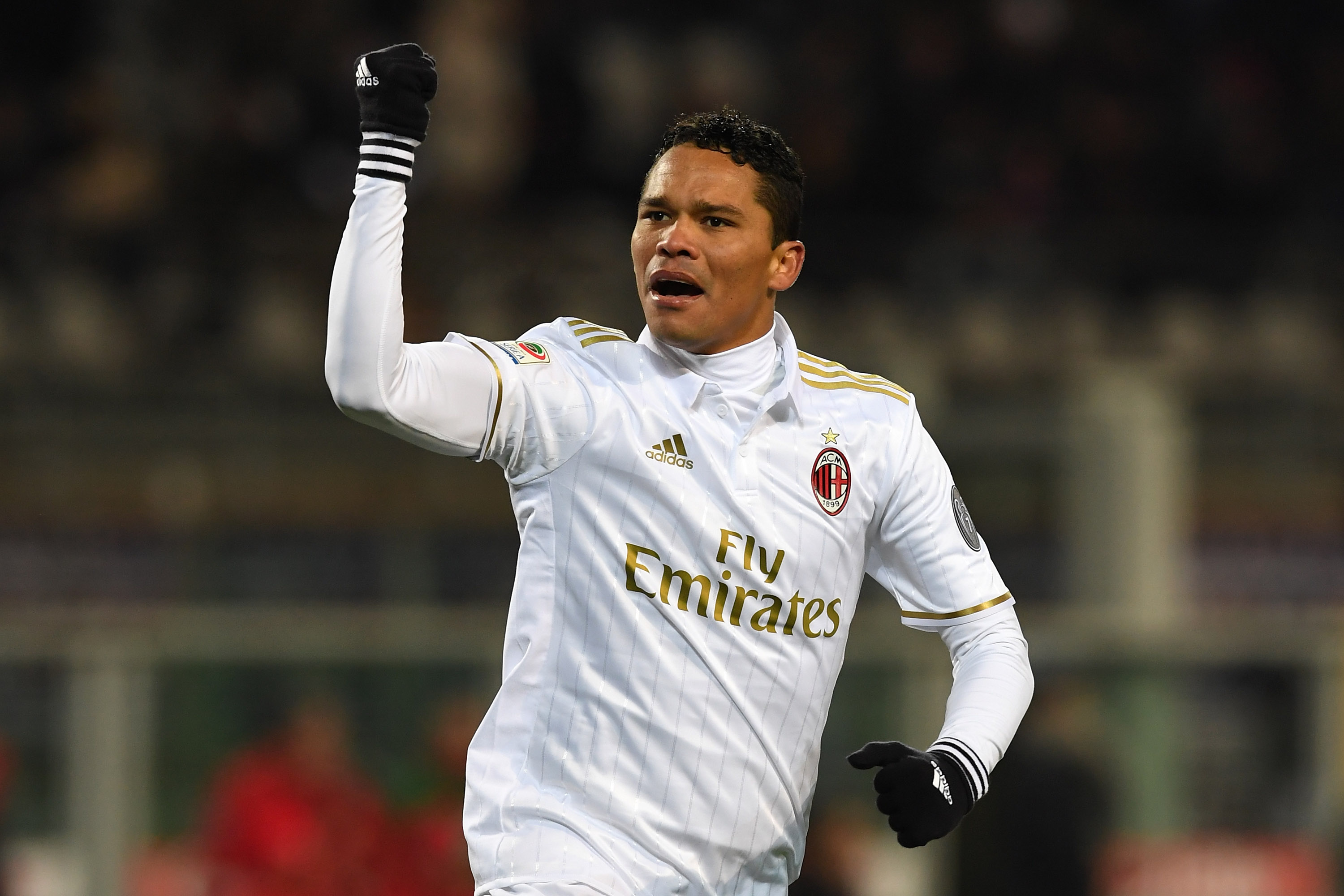 Lapadula has played in a total of 22 games, and scored in six, while assisting in two of them. He is averaging a goal every 141 minutes. Lapa has scored against Palermo (19th, W), Empoli (17th, W), Crotone (18th, W), Chevio (13th, W) and Empoli (17th, L), and assisted against Cagliari (12th, W), and Genoa (16th, W).
With these numbers being presented, Bacca scoring every 150 minutes, and Lapa scoring every 141 minutes, I would still choose the Colombian.
The stats show Bacca has scored against better opponents in bigger games, while all of Lapadula's goals have come against the bottom seven teams.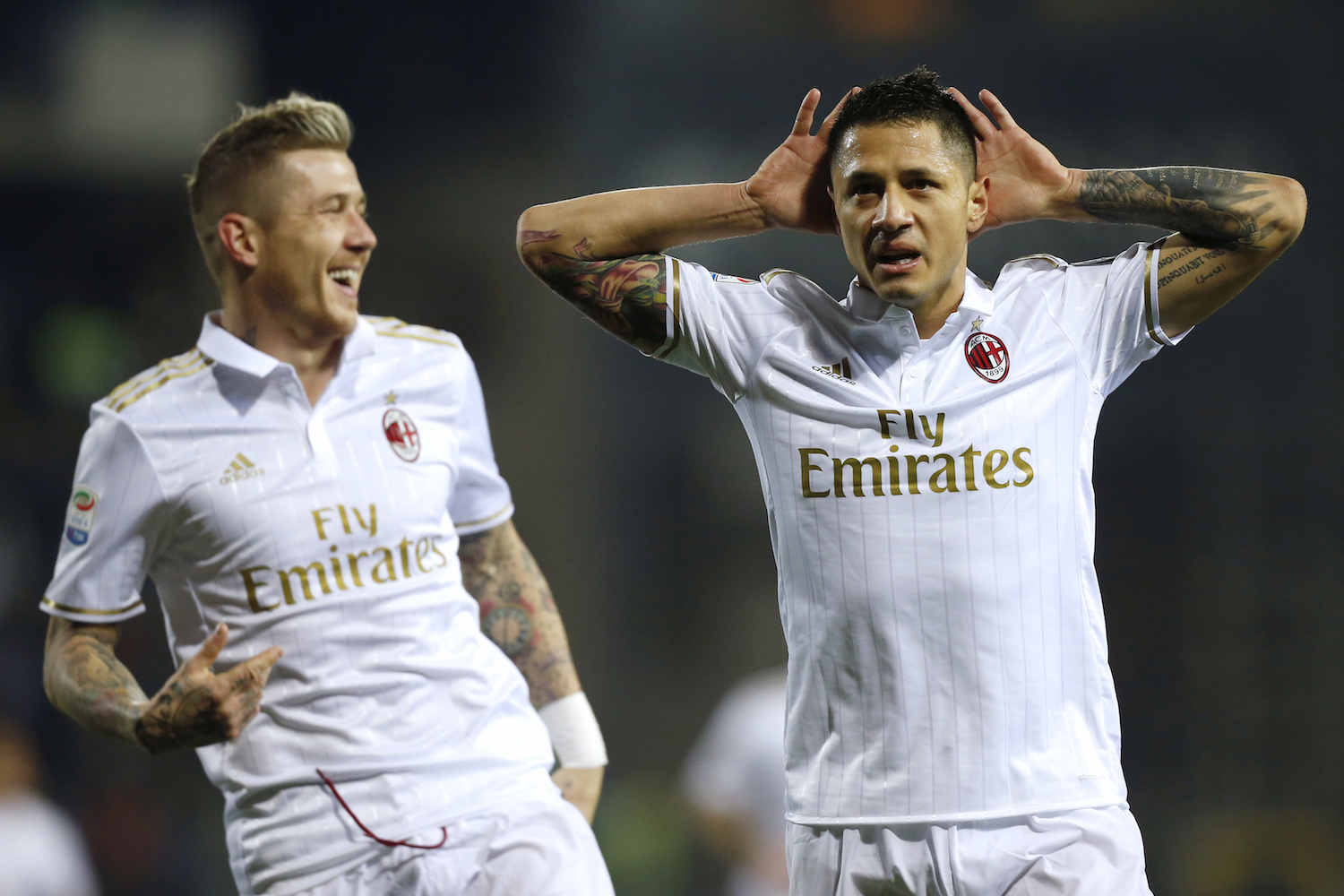 Given the opportunity he may be able to net against better opposition, but given Bacca's career achievements he wont be being benched for 'Lapagol' anytime soon, especially given the result of the game against Empoli.
Neither striker will take Milan to Europe in truth, or help us win any major competition anytime soon. Stay tuned as I will take a look at some of the best strikers across the world to see who would be a good fit in Milan.