AC Milan midfielder Tiemoue Bakayoko has seemingly pledged his future to the Rossoneri, insisting he wants to be here for the club's return to the Champions League.
Bakayoko arrived on loan from Chelsea last summer and after a rough start has become one of the Rossoneri's most consistent performers.
Milan have an option to sign him permanently for €35m, and recent reports have suggested that the club intend to exercise that right to buy.
Bakayoko meanwhile seems more than happy to stay beyond the end of the season.
"Milan haven't played in the UCL for 5 years now. I want to be here when the club returns in the UCL," he told France Football.
This is not the first time the former Monaco man has expressed his desire to stay beyond his loan spell.
Bakayoko continued by lifting the lid on his Chelsea exit.
"I think it was something that came from above. The club decided to make some changes and I was not part of these plans. Sarri has arrived and told him what their intentions were. In addition, a man like Jorginho has arrived.
" A second season at Chelsea would have allowed me to play my cards, but I felt the need to change the air. It was an important choice, because that of Milan is the fourth jersey that I wear.
"At 24, it's a lot. It was Leonardo who contacted me if I had to leave Chelsea, I would have done it only for Milan, because it was a club that made me dream when I was a kid. I thank him very much for giving me this chance."
On having Paolo Maldini at the negotiating table: "Without wanting to lie, it was extraordinary. 
"He and Leo are two iconic figures. But you realise the greatness of the club by seeing them coming. I remember Maldini, with the number 3 on his shoulders, with the captain's armband and his long hair. It seemed incredible for him to talk to me."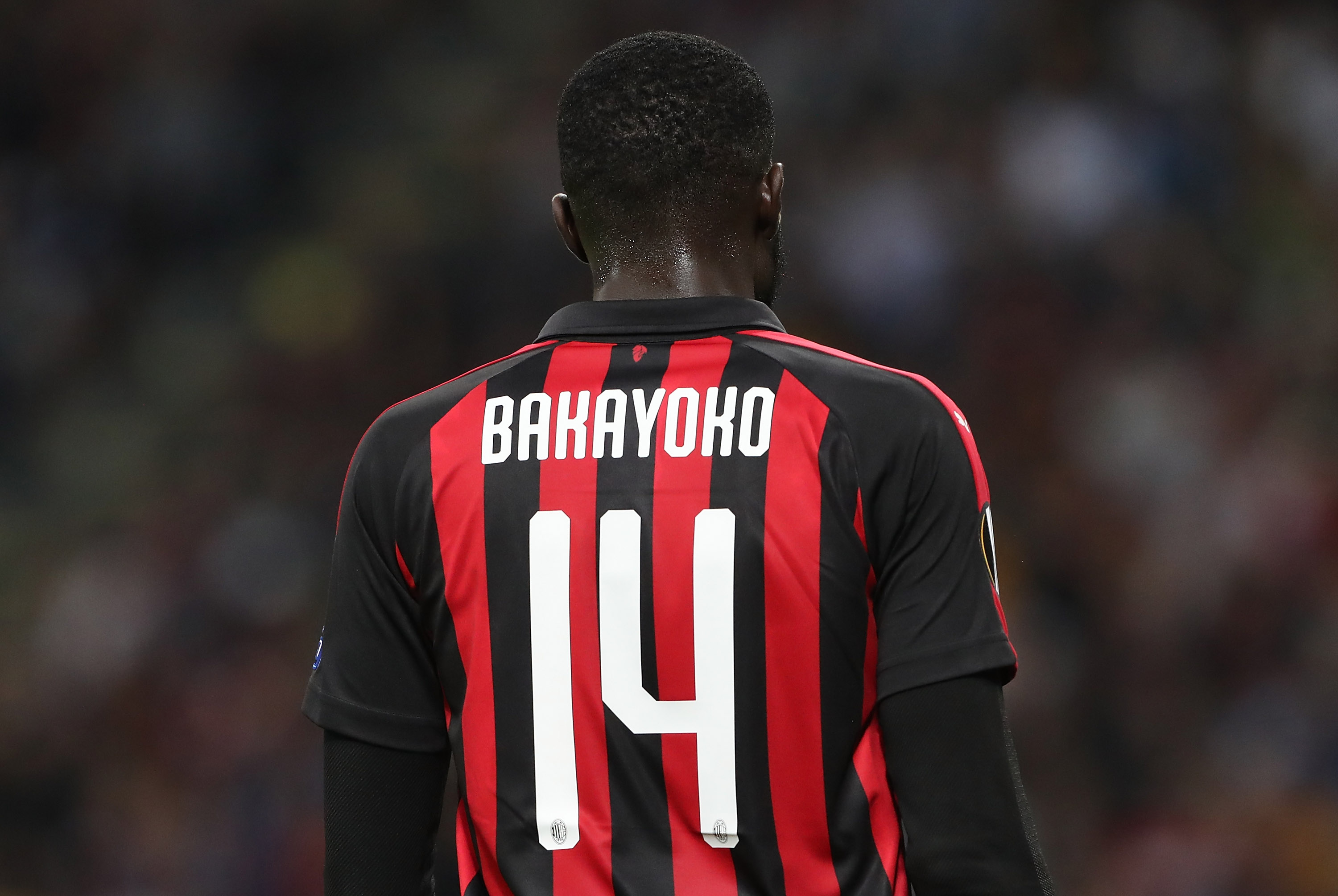 The Frenchman then discussed the statements made by Gennaro Gattuso in which he criticised the midfielder.
"I did not appreciate those statements, and both I and the people around me took them badly. They have been illogical. He questioned my football and what I had learned during my training period. 
"According to him I should have learned to orientate and change the position of the body. But he is like that, he is genuine, he says what he thinks and wants things to be said in his face. He is not one who bears a grudge.
"Frankly I think all the players would like to have a coach like him. He is a father figure, with whom you can talk about everything and nothing. 
"He is very close to his players and protects them. And there are not many coaches who do it. He is punctilious from the tactical point of view, he knows his business. It leaves nothing to chance."