Star AC Milan midfielder Tiemoue Bakayoko spoke to the media this morning about his loan move, and his season so far at the club.
Bakayoko has made an unimaginable turn around in form this season, with rumours of his loan being terminated early, to being a must-start in Gennaro Gattuso's XI.
While speaking to the media this morning Bakayoko admitted that his dream is to stay at AC Milan, but he firsts wants to concentrate on finishing in the top four.
"I heard what Leonardo said [about me staying permanently if Milan qualify for the Champions League], but I'm not in a position to talk about it. It's an issue that concerns Milan and Chelsea," he told Corriere dello Sport.
"Staying at Milan is my dream and the fixed thought in my mind, but I have a contract with Chelsea.
"Right now I just want to finish the season in the top four. After that we'll think about it."
Bakayoko also discussed his response to the criticism from head coach Gennaro Gattuso earlier in the season.
"After Gattuso's words, I wasn't feeling good and I wasn't happy," continued the Chelsea loanee.
"I felt questioned in what was my position on the field, but I never talked to him about them. I only thought about working and nothing else
"I know myself and I know what my qualities are: I was convinced that by training hard, satisfaction would follow.
"I never thought joining Milan was the wrong move. Not everything's gone well for me in my short career.
"Sometimes the start of an adventure at a new club has been difficult: It happened to me at both Monaco and Chelsea, and that's why I wasn't surprised that history repeated itself at Milan.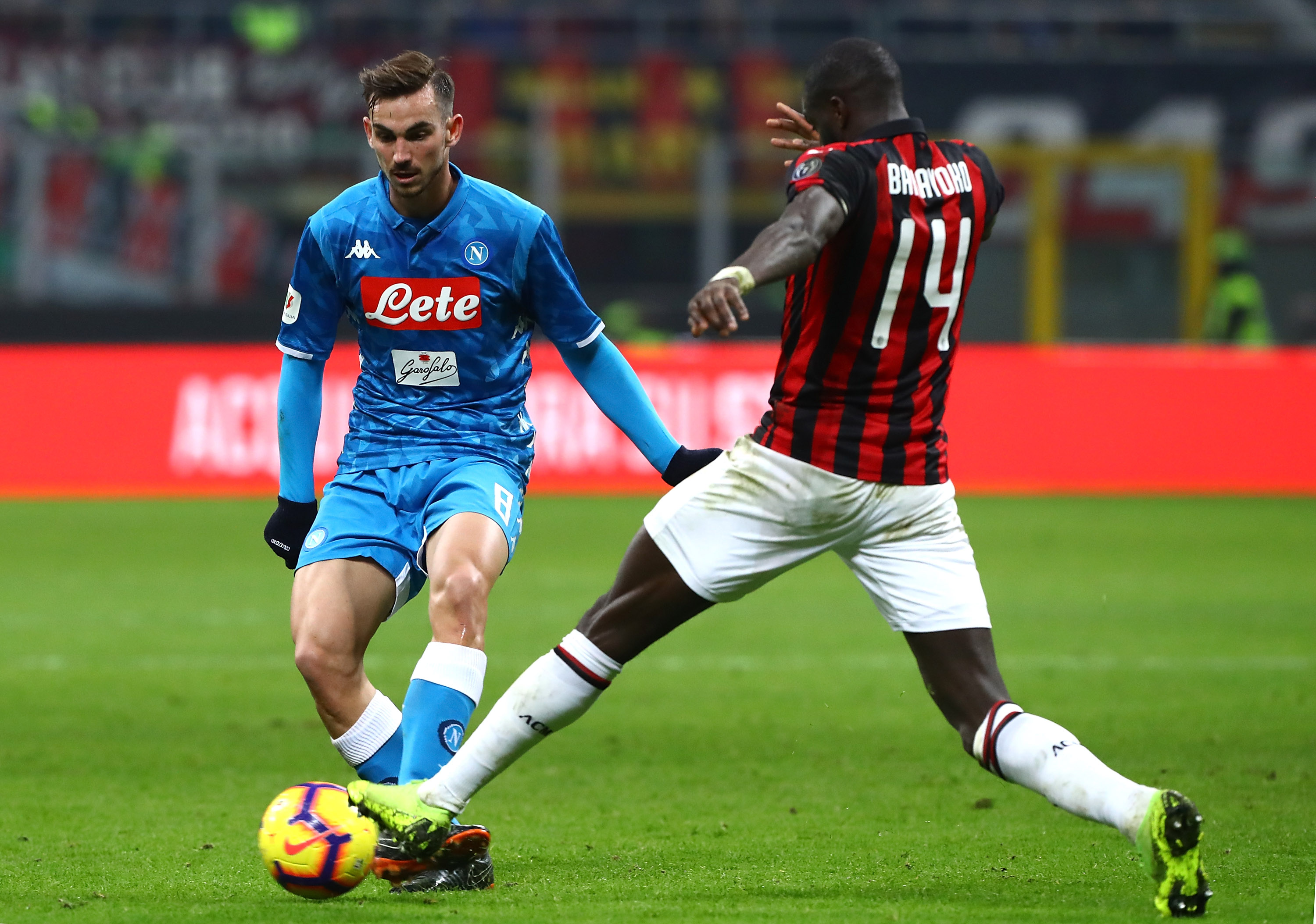 "I need time to adapt, but then… Gattuso's qualities? I don't know if he has any…
"I joke, I joke! Gattuso loves his players and gives everything so they train well. His talent lies in showing love to his players.
"He wasn't the player I most looked up to, but I say that with great respect because he won the Champions League, which is my dream. Please don't tell him…
"For me he's the boss and a great person who's helped me a lot: in the first 2-3 months when not all was well we talked every day, but now there's no need because we understand each other with a simple look.
"Our relationship is perfect. Am I a leader like Gattuso says? I don't know. I try to give my all for the team and fans and do things by giving 100 percent because I have a big heart.
"It's important when the Coach believes you're a leader."