Mario Balotelli has hit out at Milan owner Silvio Berlusconi, countering the long-held belief among football fans that he is a kind-hearted patron. 
"Berlusconi isn't a gentleman, without Galliani he'd have done nothing," 'Super Mario' told Sky Sport ahead of this Sunday's Derby between Milan and Inter.
"Moratti was better, he treated me like a father, Berlusconi had a cold rapport with me. He wasn't correct, on occasion."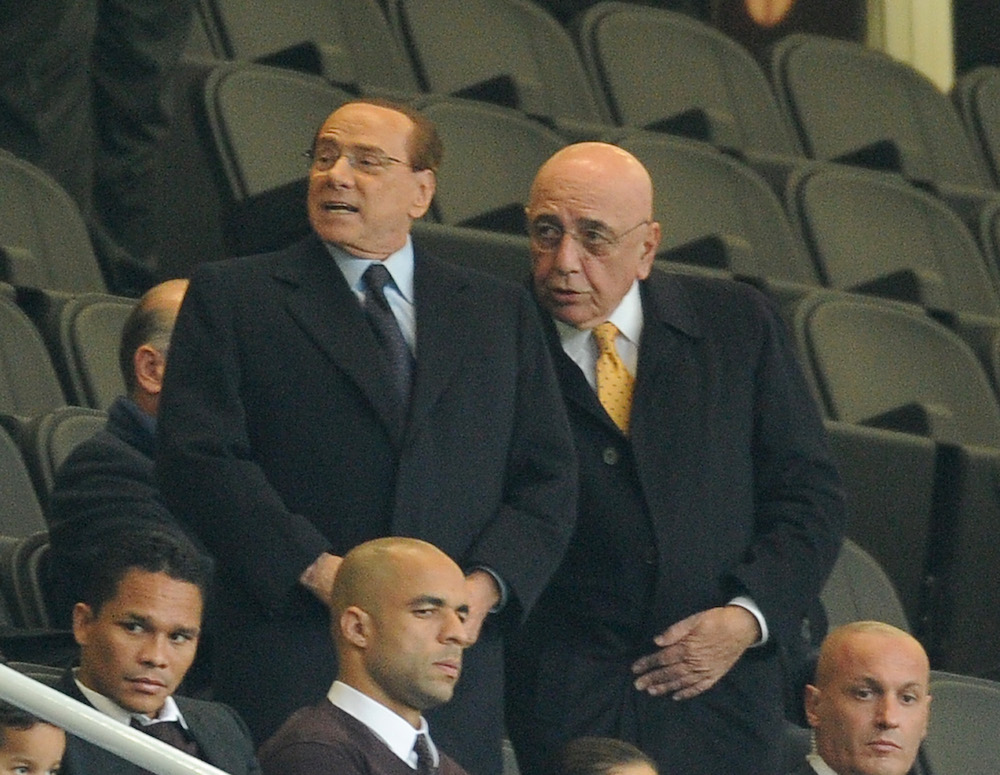 Balotelli then expressed gracious words about his snubbing for an Italy shirt, with the Azzurri minutes away from the Germany game. 
"If I haven't been called up, it's because I need to do more. I'm a fan and go to watch Italy as a fan. 
"If he [Coach Ventura] doesn't think me ready, there are no problems because I'm working. The day he calls me I'll be happy, but maybe there's someone who is better than me at the moment.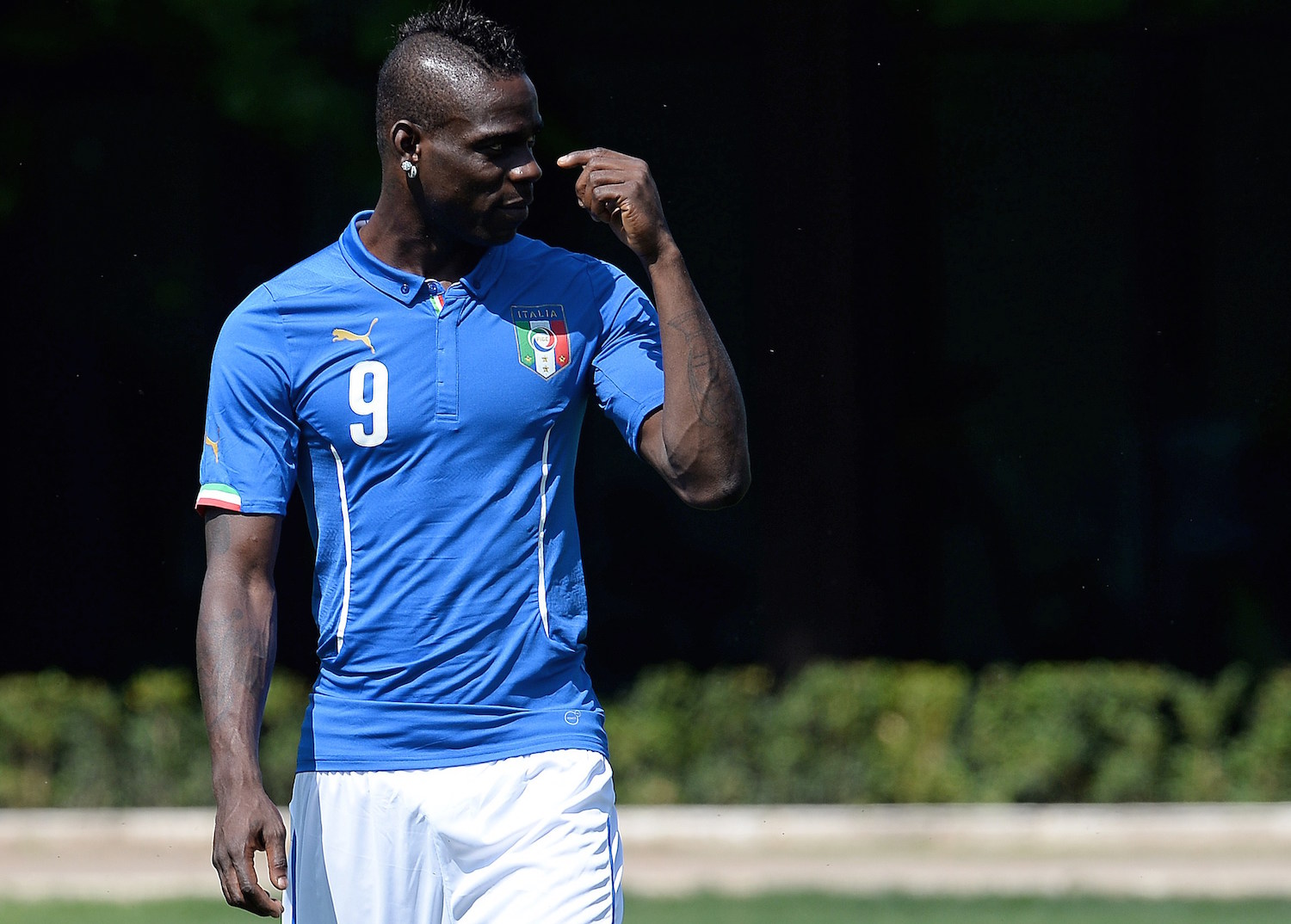 "I support Milan, my time at Inter was wonderful but my heart is Rossonero. Milan are playing good football today, they have an excellent Coach. 
"Who will be decisive? I hope Donnarumma, Locatelli and Bacca for Milan, Icardi for Inter."