Former captain and AC Milan legend Franco Baresi has revealed his belief that the clubare "coming back" under new owners Elliot Management.
Baresi – a Milan Hall of Fame member – spoke to the media this week when he was asked about the current state of affairs at the club, starting with star centre-back and a man looking to follow in his footsteps in Alessio Romagnoli.
"I really like Romagnoli," he told La Gazzetta dello Sport (via Football Italia).
"He's a careful and focused lad. He has the confidence of everyone: teammates, coach and club.
"His qualities were immediately evident, mental and technical. It was right to give the captain's armband to him.
"Imposing yourself at Milan at his age isn't easy. Now Romagnoli is doing well, but Donnarumma is someone else who could stay with the Rossoneri for a very long time.
"The team know how to defend well because they've become compact. Credit must be given to Gattuso.
"Elliott has given off a feeling of real solidity, and it immediately transmitted its ambitions. I hope the owners fall in love with Milan and stay for many years.
"I respect Berlusconi, he wanted to stay connected to the world of football and he's done that with Monza.
"Maldini and Leonardo are well aware of the meaning of the word 'Milan' and the right path to follow.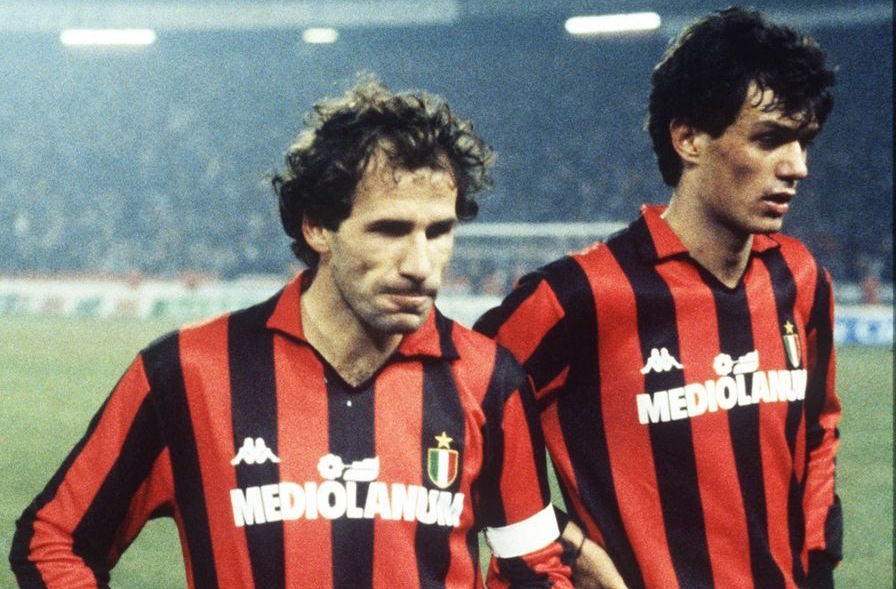 "They arrived at a difficult time and did very well in the January transfer window. Everyone wanted Paolo to get back into football for a while, and now they're all happy he's come home.
"Derbies are unpredictable and history is made in each one. Do you know how many times I started as a favourite, only to be then caught out?
"The club are stable and the team are growing. I'd say that Milan are coming back."
While wearing the Milan jersey, Baresi won eight Italian championships and three European cups.