Milan faced Bayern Munich today as their second game in the International Champions Cup. After a defeat to Dortmund last week, the Rossoneri reacted well with a 4-0 win against the German side.
Starting XI
G.Donnarumma (6): Helped by a very well organised defence, Donnarumma didn't have much to do, however, the goalkeeper still delivered a convincing performance with a few little saves.
Abate (5): A few good defensive efforts but overall gave a soulless performance, and above all was very absent during the attacks which is supposed to be one of his strengths.
Zapata (6): Surprisingly good, exceeded expectations with good marking, passing and seemed to always be fully concentrated.
Musacchio (7): Won almost all of his individual duels, confident with the ball and always present when a potential danger arises.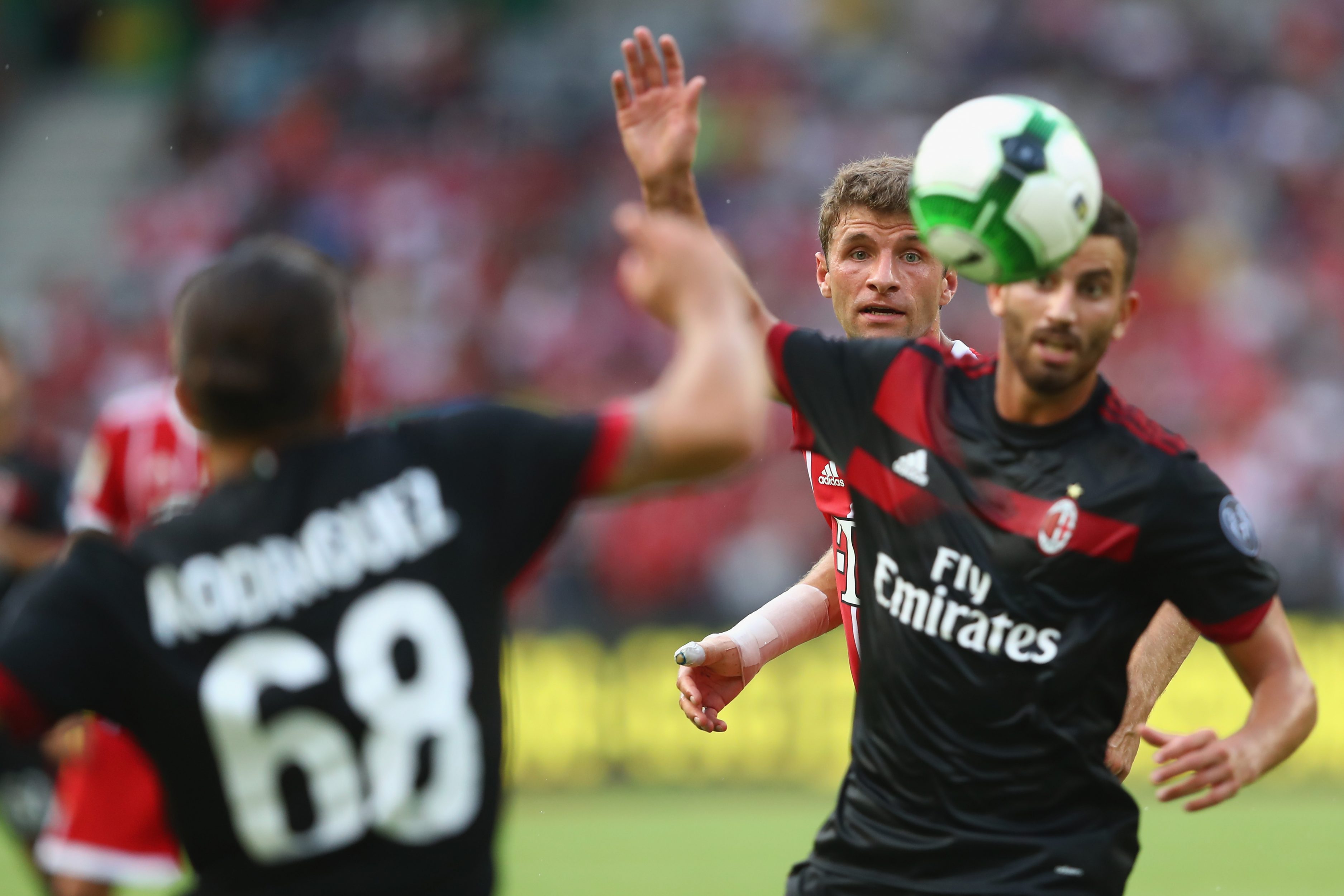 Rodriguez (7): Another solid performance, assisted the second goal of the game, brought constant danger in the opponent's defence and prevented them from getting any space on the left side of the field.
Montolivo (4): Without a doubt the flop of the match, does not seem to have improved from last season, constantly passing the ball at back, brought nothing to the team going forward and lost many balls.
Kessie (7.5): After playing as regista in the last game, the young midfielder today got to play in his natural position, showed strength, maturity and great skills, the goal he scored was a reward for the hard work he put on the field.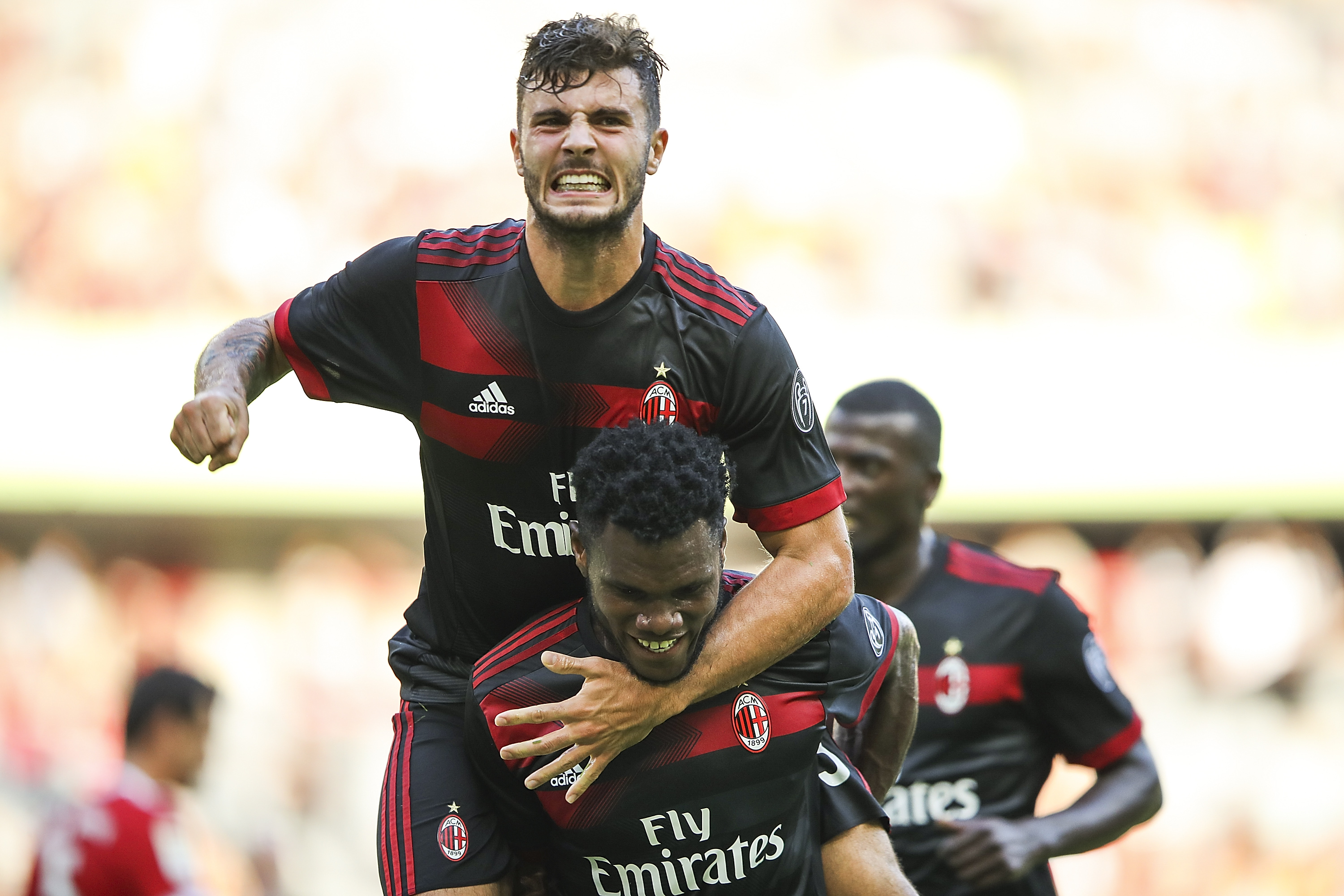 Bonaventura (6.5): Not his best performance, however, the Italian proved he still has a place in this new team, he brought pace and a lot of creativity to the midfield.
Niang (6): Decent performance from the french winger, put the opponent's defense in a lot of pressure anytime he had the ball, despite a few misplaced passes and a bad first touch, he did exactly what was asked from him.
Borini (5): The weakest part of the team's offensive, does not bring much as a winger, however, he works very hard on winning the ball back and pressuring the opponent, a hard working player.
Cutrone (7.5 MOTM): A great performance for a potential future star, the most present and influential striker in the game, scoring twice, he has proven himself worthy of playing in the first team.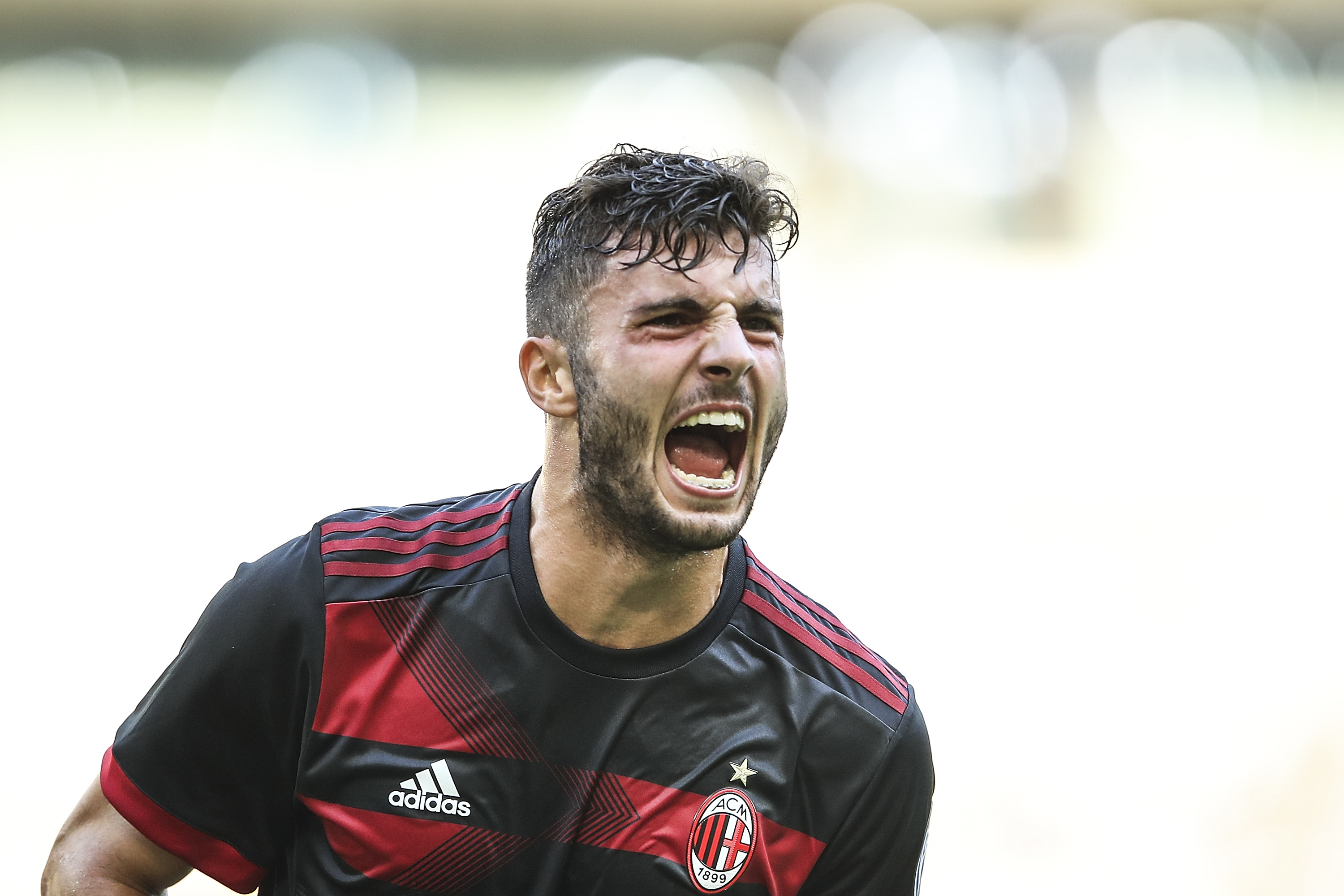 Substitutions
Calhanoglu (7): The freekick and set piece specialist put out a brilliant performance, scoring a magnificent goal outside the box, he was also efficient on pressuring the opponent and moving fast in counter attacks.
Bonucci (6): Did not play a lot but showed his strength with good long passes and great serenity in defence.
Gomez (6.5): Came in the pitch with great desire and aggressiveness, won a lot of aerial balls and assisted Calhanoglu's goal.
Antonelli (4): A rather poor performance, lost a lot of balls, allowed Bayern to have more space on the left side and did not help enough on keeping the pressure alive.
A. Silva (5): Probably not fit enough yet to play at his full capacity, lost a lot of balls, did not fight to win the ball back, did not offer a lot of options to his teammates.
Paletta (5): Did not have much to do but filled Musacchio's spot perfectly enough for the team to keep a clean sheet.
Biglia (7): Very calm overall and played very well. Clearly an upgrade to Montolivo.