AC Milan managed to bounce back from their defeat against Borussia Dortmund with a fantastic display against Bayern Munich, putting four goals past the German side.
Milan started out the first half with a lot more pace and flair to their game, compared to the opening matched against Borussia Dortmund, where they looked sloppy in general.
Musacchio and Zapata early on managed to cut out most of the attacks, while Kessie used his great stamina to stress the Bayern defenders. The high pressing paid off for Milan in the 14th minute as Niang and Rodriguez linked up on the left side. Rodriguez' cross made its way to Kessie who converted the chance, 1-0. 
Milan then continued to put Bayern Munich under enormous pressure, as well as closing down their attackers in a very effective way. This, once again, paid off as Niang won a free-kick on the left side. Rodriguez' ball made its way to Cutrone, who used his head to score a fantastic goal, and 2-0 it was.
However, Milan were not done there. After getting pushed down by Bayern, Milan managed to break away and in a matter of seconds, it was 3-0. Bonaventura made a great run down the left-hand side and then passed the ball to Cutrone who made no mistakes from point blank range.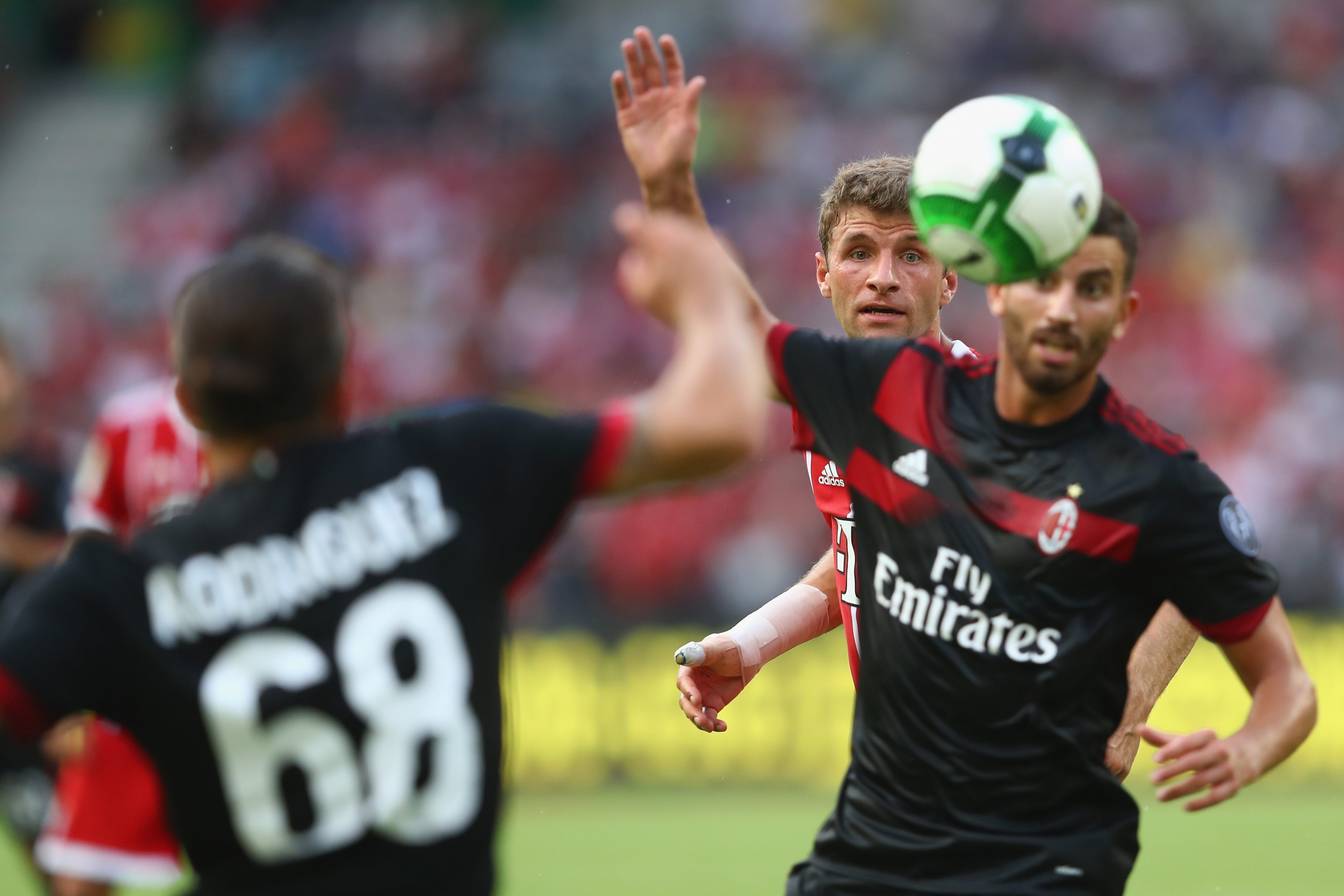 The referee then blew for half time, with Milan leading comfortable. 
Milan then made three changes coming into the second half, bringing on new signings Andrea Conti, Andre Silva and Leonardo Bonucci.
The game then continued in the same manner as in the first half as Milan managed to completely shut down Bayern Munich's attack. 
The tempo of the game decreased as the game went on but Milan looked the most dangerous team, although Bayern Munich managed to get a few half chances but nothing more than that.
Milan then brought on a few fresh players and it looked like they ended the game with a five-man backline, which was solid than ever today.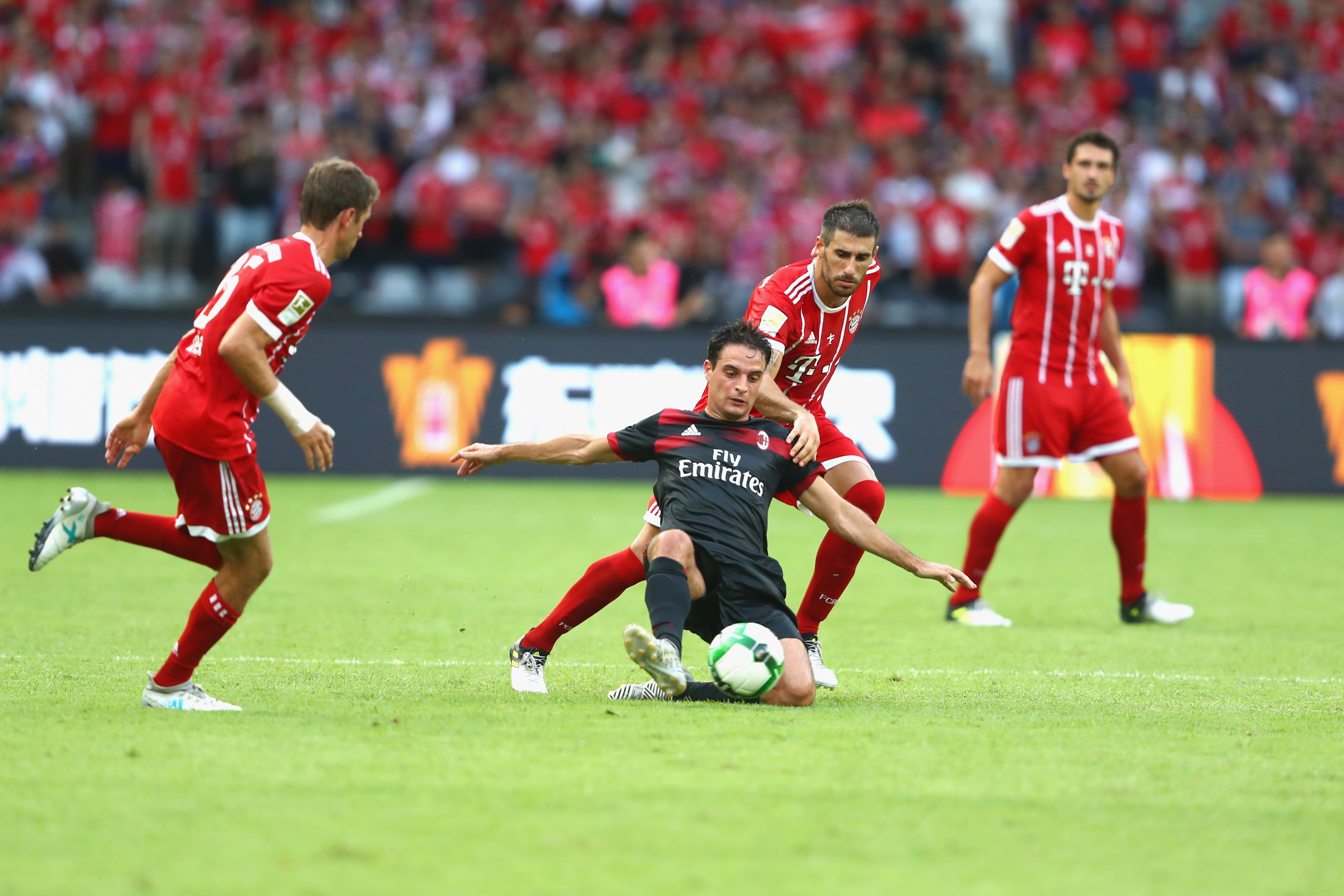 Coming on from the bench, new signings Hakan Calhanoglu made an instant impact with a fantastic shot from outside of the box, and so it was 4-0 to Milan. He created the space for himself and managed to find the bottom left corner, no chance for the keeper, although the defenders could have done a lot better.
In fact, Milan could have had more goals if they hadn't been sloppy at times. Nevertheless, the Rossoneri made a fantastic performance and outplayed Bayern Munich, who had no chance in this game.