Thanks to a goal by Goretzka late in the first half, Bayern Munich secured the victory against AC Milan, as the Rossoneri failed to convert their chances. 
As you would expect, even in a pre-season friendly, Bayern Munich took control of the game quickly, leading the charge with their build-up play. Even though Milan looked quite good on the ball, the German side often won it back through their high line. 
It looked worrying a few times during the early stages of the first half, but the Rossoneri managed to ride the storm one way or another, as Bayern tried to make use of their narrow formation by attacking the flanks. 
Milan got their first chance through Theo Hernandez, who after a bursting run managed to beat his man at the back, cutting inside before firing a shot at Neuer with his left foot. The Spaniard then set up Daniel Maldini, who steered it just over the bar from close range.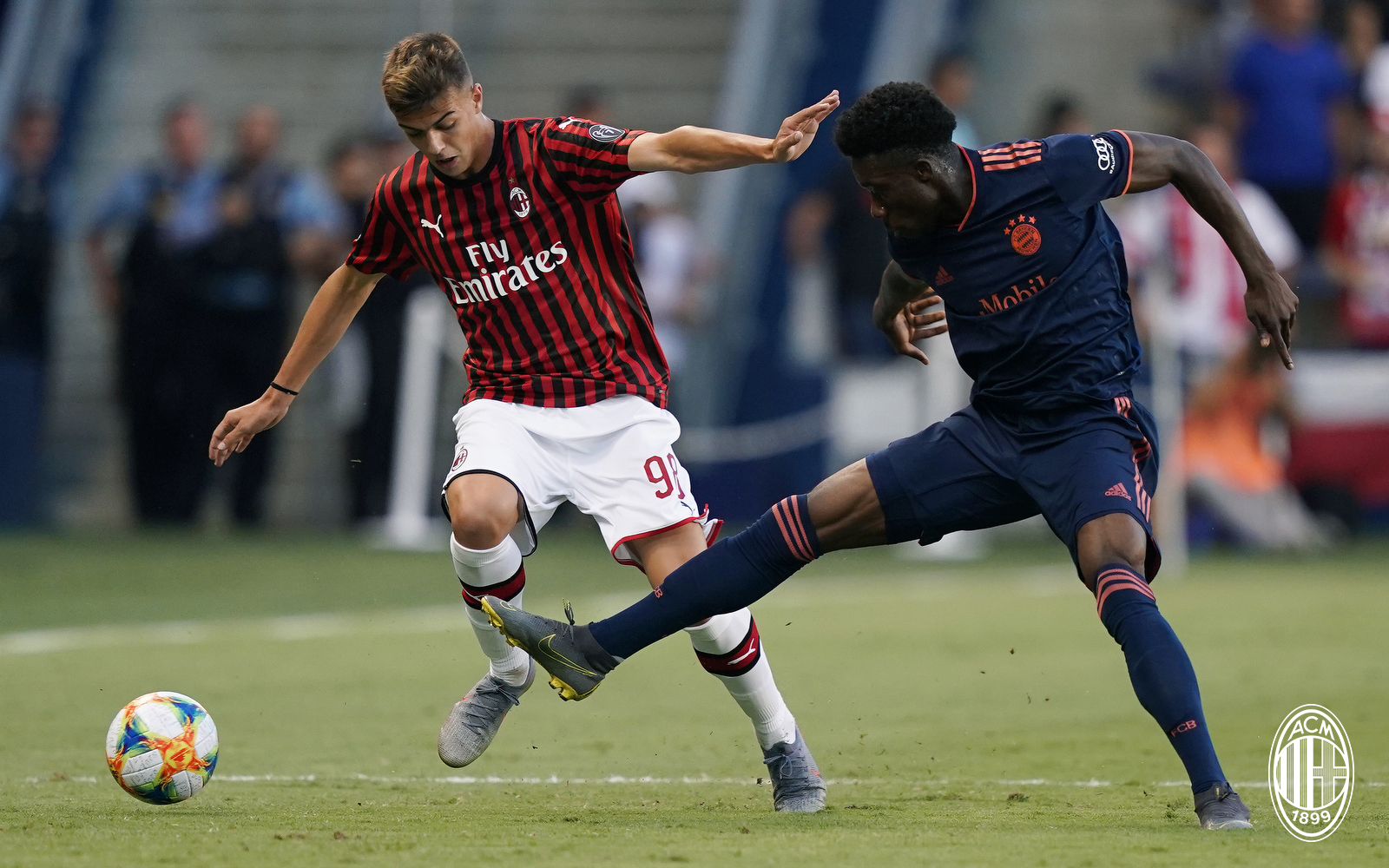 Bayern continued to play their way through Giampaolo's men, but failed to create any clear-cut chances, until there were only seconds left of the first half. Kimmich found Goretzka with a great through ball, and the midfielder put his side in front right at the death. 
Not the only bad news for Milan, unfortunately, as Theo Hernandez was carried off on a stretcher moments earlier after injuring his ankle. Hopefully, it's just a twisted ankle. 
In the second half, the tempo of the game slowed down, and Milan managed to see much more of the ball, being able to build from the back to try and find the equaliser. 60 minutes in, Giampaolo took of Maldini in favour of Cutrone to shake things up.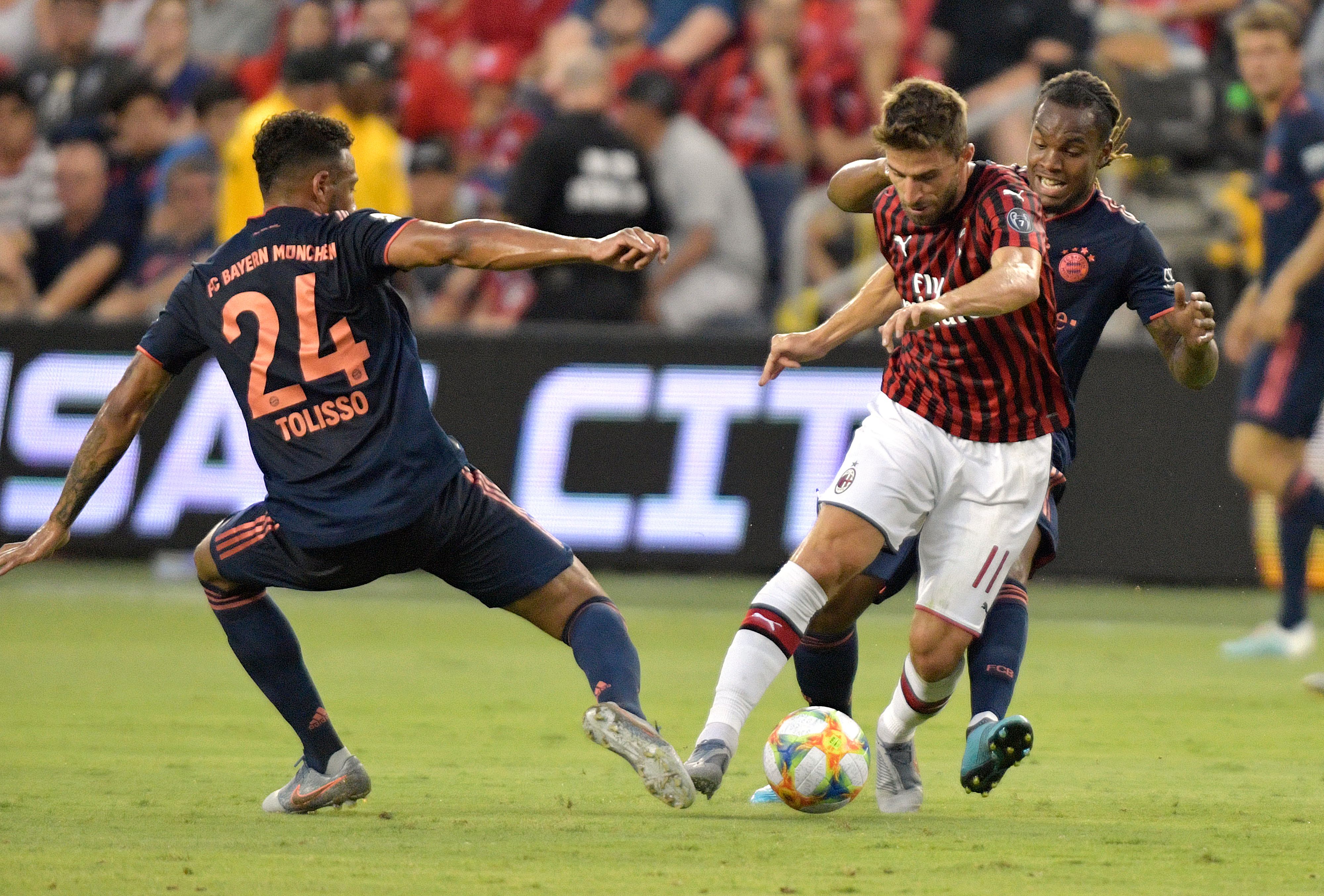 Minutes later, the striker was gifted a great chance as he was left one-on-one with the goalkeeper. However, he failed to convert the big chance, though forcing Ulreich to make a good save with his leg.  
Bayern Munich, meanwhile, continued in the same style of the first half, not really creating any clear-cut chances. That said, though, the did have opportunities to double their lead, but Milan managed to escape a second thanks to the linesman who called offside on two goals. 
The game ended 1-0 to the German side, though it must be said that Giampaolo's first friendly with AC Milan certainly passed the test, especially considering the makeshift starting eleven.