A series here on SempreMilan that takes a look at iconic photos involving the Rossoneri, and brings back to life the story behind them.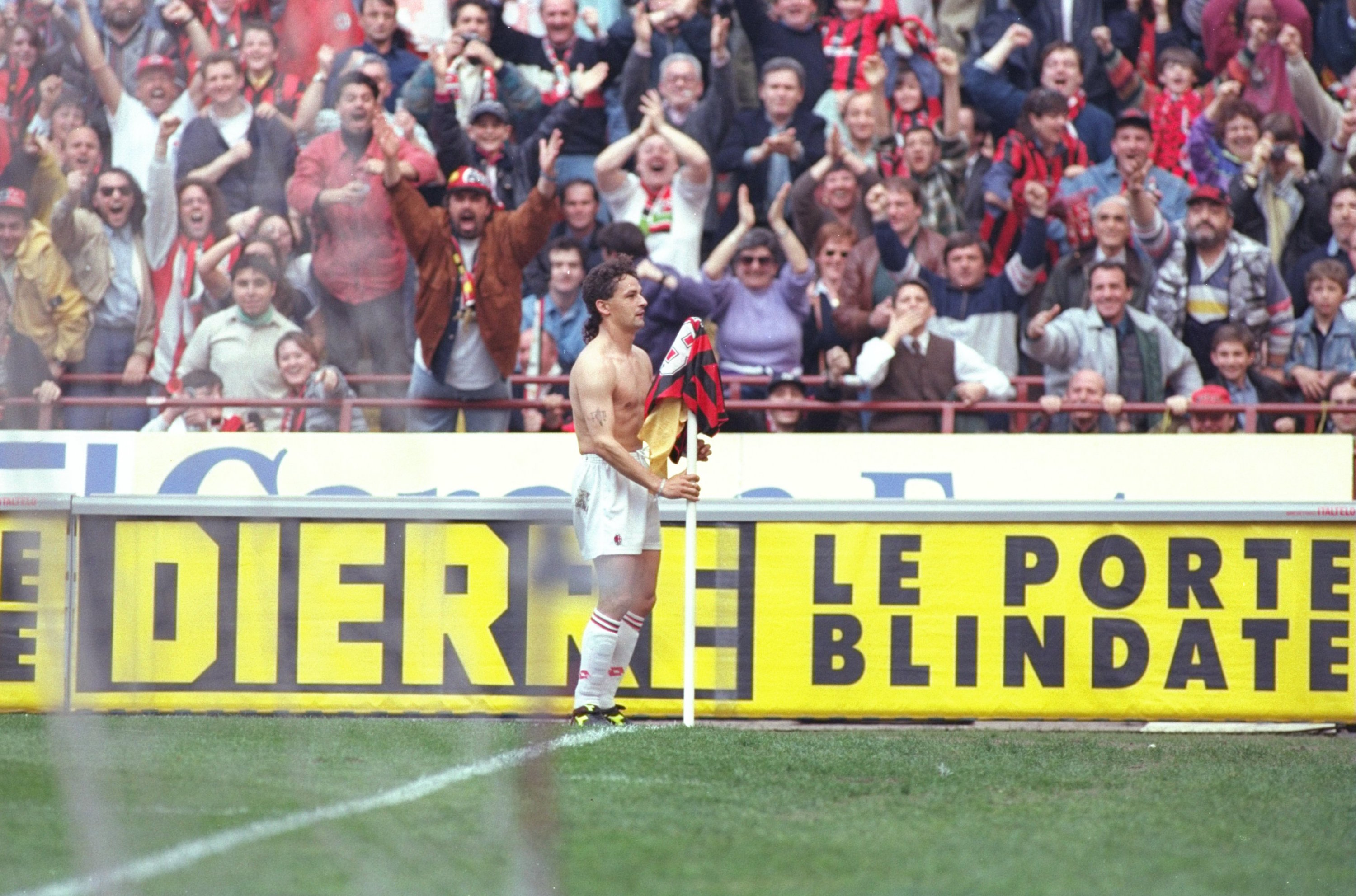 Roberto Baggio is considered by many as one of the greatest footballers Italy has ever produced.
In 1995, after a somewhat disappointing season in which Milan finished fourth in the league, Roberto Baggio and a certain George Weah were presented with Rossoneri shirts.
It was a remarkable statement of intent from Fabio Capello and the board, complimenting a squad which already had the resilience of Baresi, Tassotti and Maldini, combined with the flair of Savicevic, Boban and Van Basten.
In truth, the response to a disappointing 1994-95 season, which did include a trip to the European Cup final, was utterly ruthless.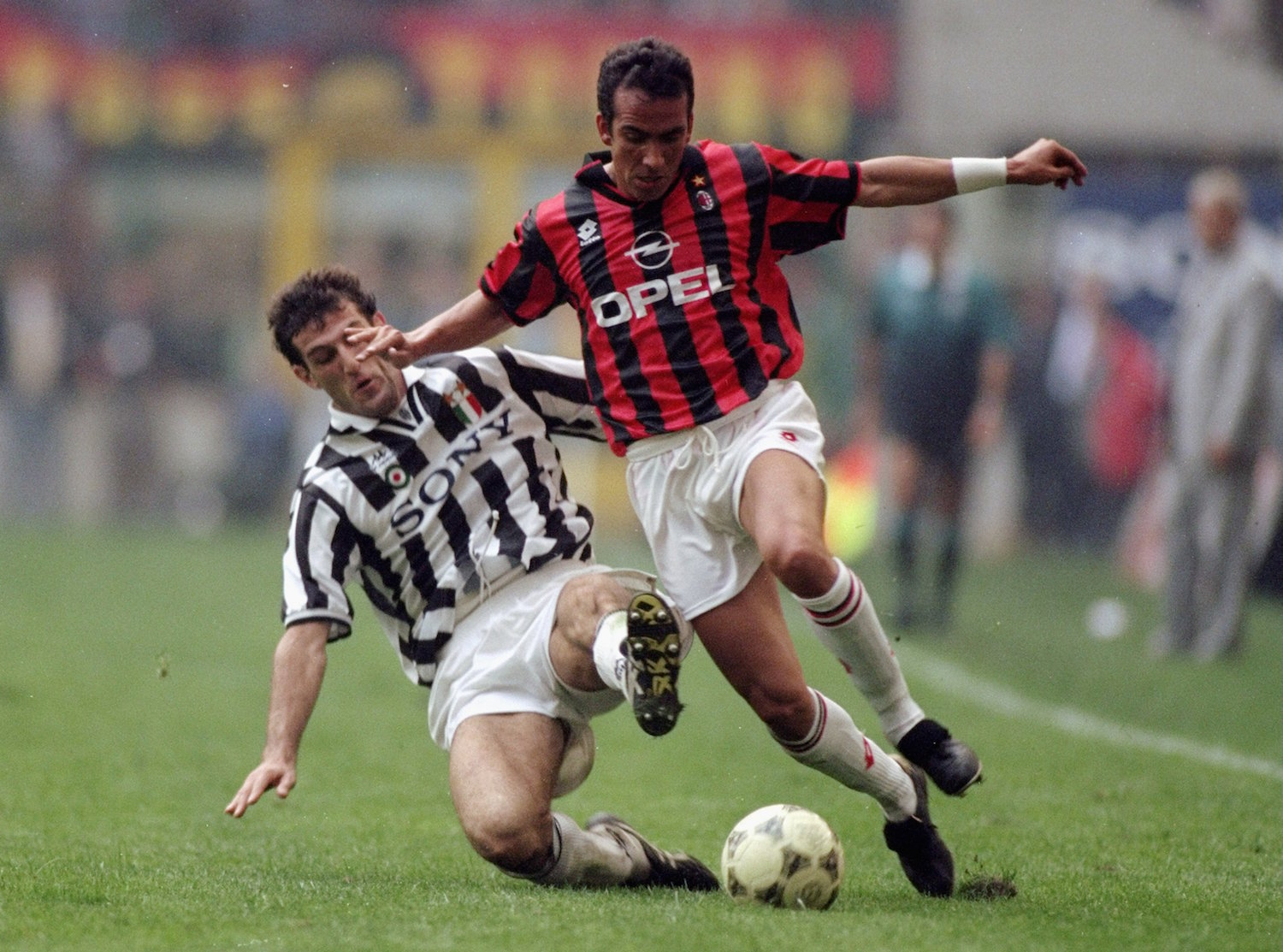 The Diavolo lost just one game out of the first 24, and just three games all season, conceding 24 goals in 34 games and finishing with a +36 goal difference.
The moment in question, which captures Baggio in fitting flamboyance, was when the 16th Scudetto dream became a reality.
Milan headed into the 32nd game of the season knowing victory against Claudio Ranieri's Fiorentina would clinch the title.
Rui Costa had given La Viola a shock early lead at San Siro as he brought down a feed inside the box and slotted past Sebastiano Rossi. However, the joy was to be short lived as Dejan Savicevic restored parity a minute later with a calm finish.
Baggio had his say on the stroke of half time, slotting home a penalty with composure after a contentious decision. Marco Simone then made sure of the points, and the Scudetto, in the second half when he scrambled home a feed from Roberto Donadoni.
The image of Baggio placing his shirt upon the corner flag is somewhat iconic and representative of the feeling at the time.
That season, the players gave everything to restore the club, including the shirts off their backs, to put Milan back on top. It was redemption, in red and black.