A series here on SempreMilan that takes a look at iconic photos involving the Rossoneri, and brings back to life the story behind them.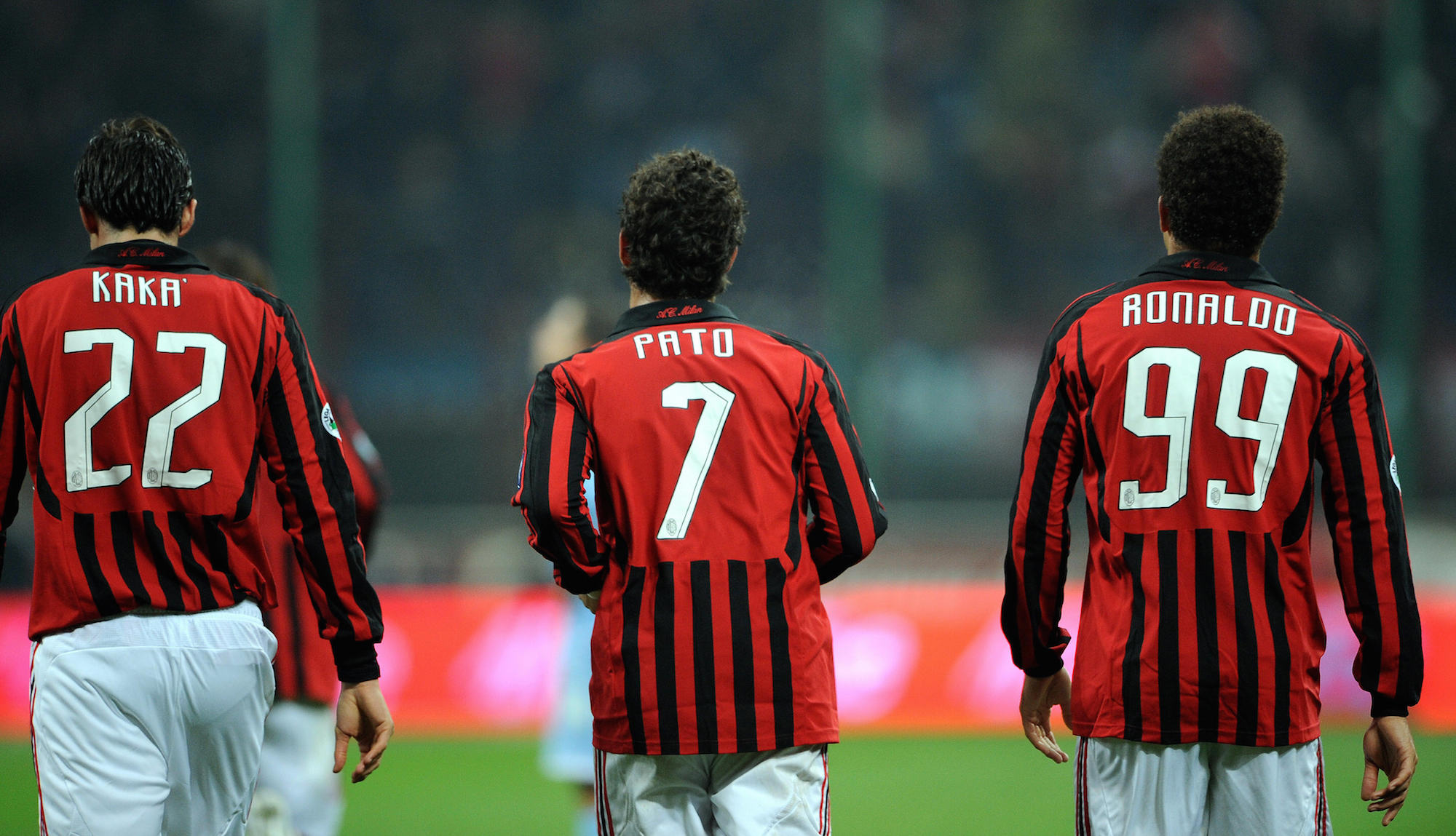 When one thinks of football in its most artistic, skilful and flamboyant form, thoughts are instantly cast to South America.
Inside the continent is the footballing hotbed of Brazil, and a country that has won five World Cups, four Confederations Cups and eight Copa America titles with an array of talent that has graced the game's biggest stages.
One of those stages is Milan, a city fortunate to be blessed with the presence of some of the best players that the country has ever produced, and the image above is a perfect illustration of that.
They need no introduction, but for the purpose of theatre, here we have from left to right Kaka, Alexandre Pato and Ronaldo, the Rossoneri's own Brazilian attacking triumverate, nicknamed by Italian newspapers 'Ka-Pa-Ro'.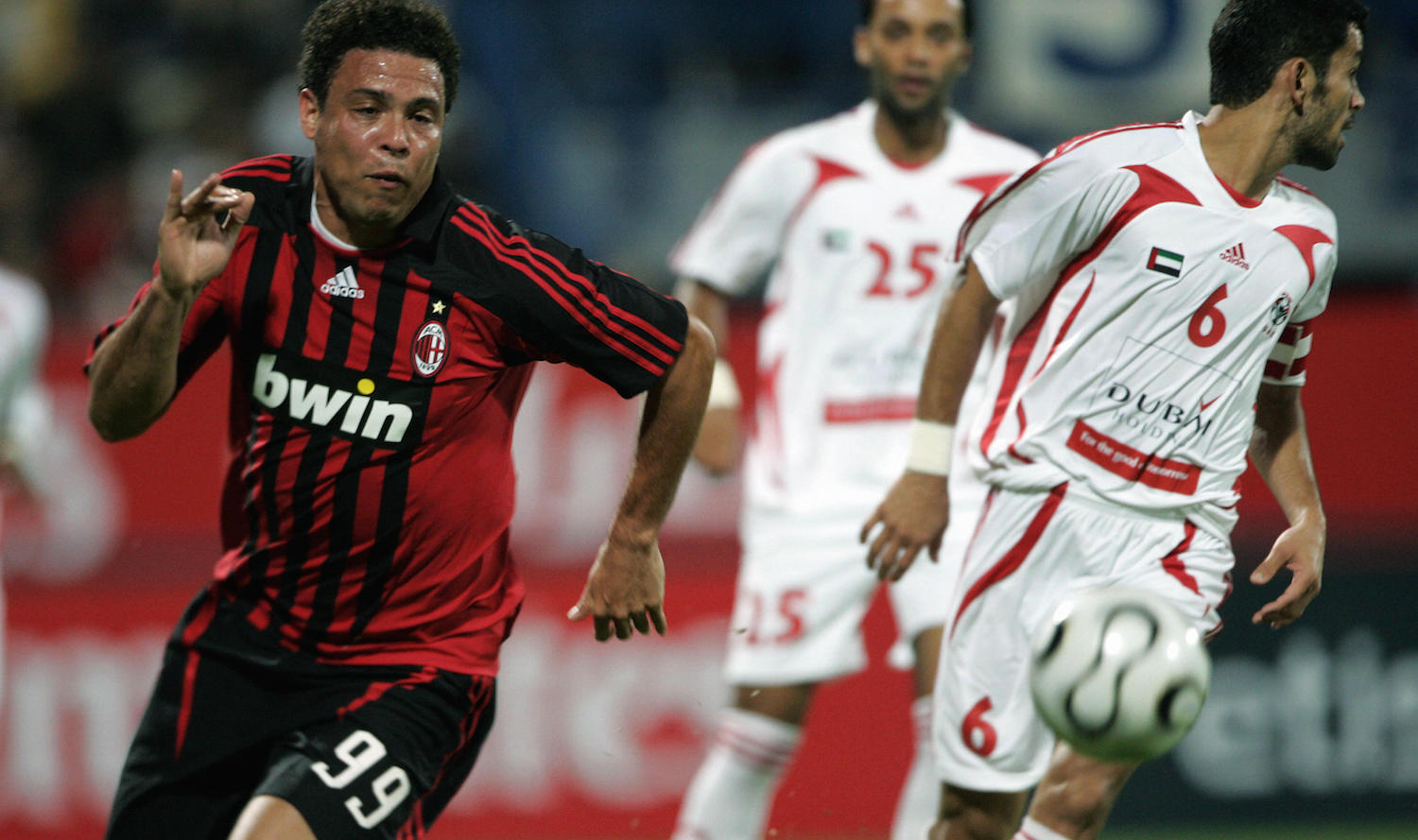 But beneath the iconic names was a story in itself in the game the picture was take from, as AC Milan – in somewhat fitting Brazilian style – put five past Napoli at San Siro.
Also fitting is the fact that all three players scored, as Ronaldo bagged a brace, before Kaka and Pato (on debut) scored to make it 4-2 and 5-2 respectively.
The season itself for Milan was somewhat underwhelming, as the team finished fifth in the league under Carlo Ancelotti, with exits in the Round of 16 in both the Coppa Italia and Champions League, the only saving grace being wins in the UEFA Super Cup and FIFA Club World Cup.
If you dig even deeper though, perhaps there is another sub-plot to this remarkable photo, a sort of Shakespearian composition.
On the one extreme is Ronaldo, who is undoubtedly considered as one of the best to ever play the game. A mind boggling 29 trophies with club and country, as well as thrice winning thrice winning FIFA World Player of the Year and twice winning the Ballon d'Or.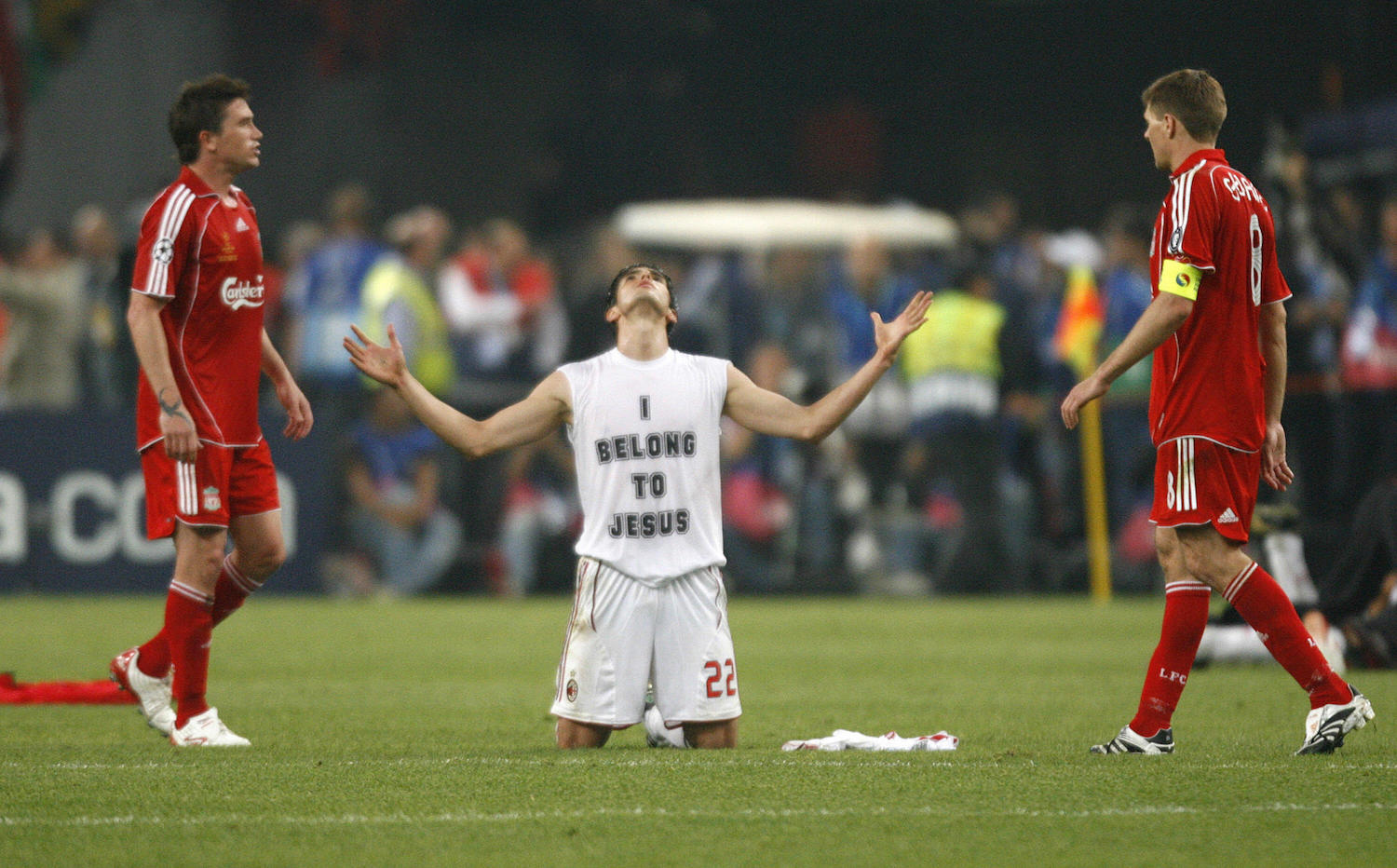 Then there is Ricardo Kaka, who was on top of the world for such a brief period. Another player who won numerous trophies with club and country (13 in total) and countless individual accolades, such as 2007 when he won Serie A Player of the Year, FIFA World Player of the Year and the Ballon d'Or. What followed was a €68.5million; a move of dreams which quickly evaporated into a romantic Milan return four years later.
As for Pato, the image above was the start of it all; his Serie A debut. His burst onto the scene in a Rossoneri shirt plateaued with Serie A and Supercoppa Italiana wins in 2011. Spells at Corinthians, Sao Paulo, Chelsea and now Villareal have since followed, with his potential never quite fulfilled.
So there we have in one photo the one who made it, the one who was close, and the one that never did.