A new series here on SempreMilan will take a look at iconic photos involving the Rossoneri, and the story behind them.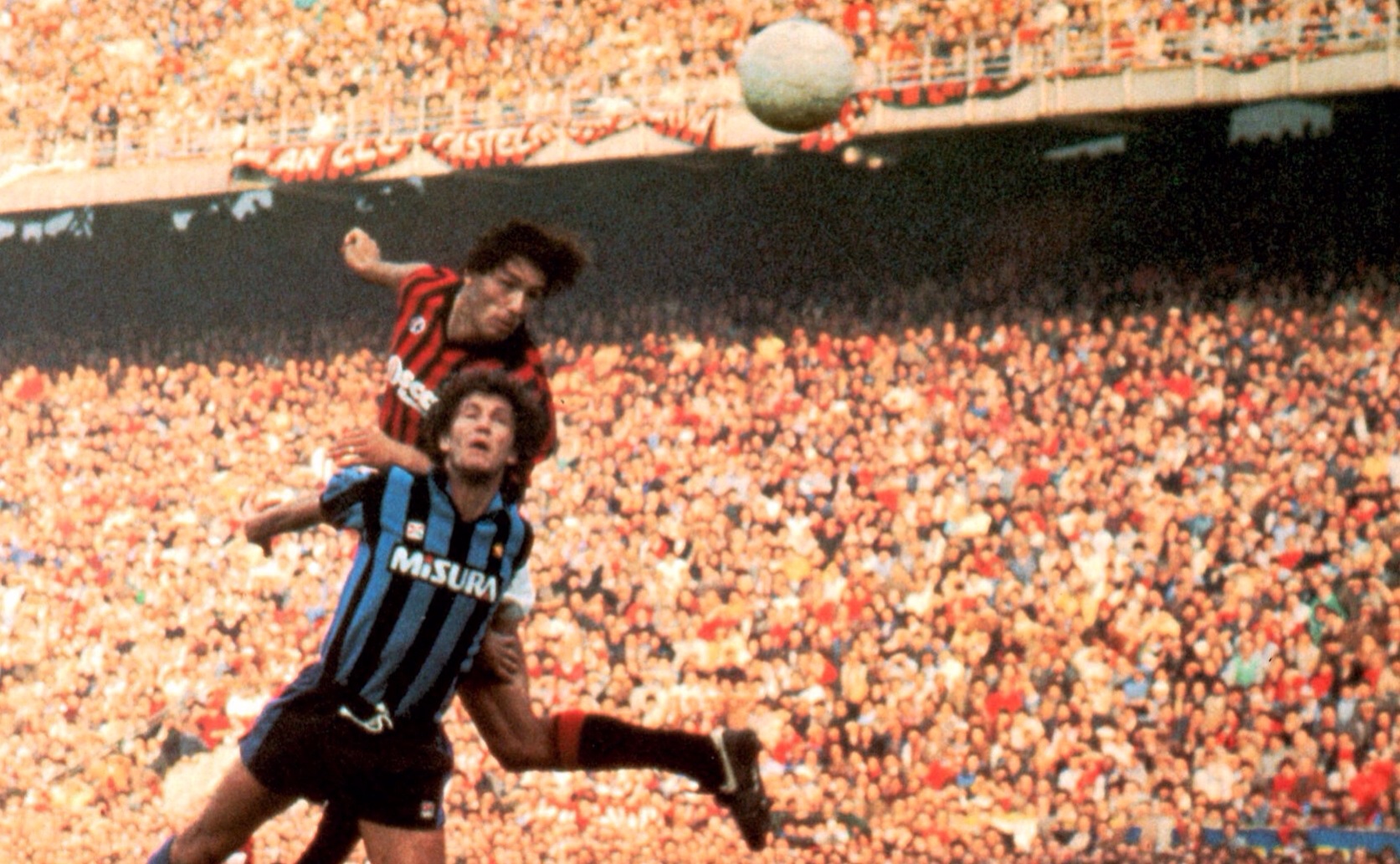 The iconic Rossoneri image above is one that is etched in the minds of Milanisti who are old enough to remember the dark days of the club.
When Mark Hateley rose above Fulvio Collovati and powered a bullet header past Walter Zenga, Italian football took note. Milan were back, but you might be wondering where they went in the first place.
The club was relegated into Serie B in 1980 following the Totonero scandal, and for the first time in their history the Diavolo would play in the second division in Italy.
The scandal was centred around a betting syndicate paying players and officials to fix the outcome of matches, and despite promotion back to Serie A at the first attempt, the joy was short lived.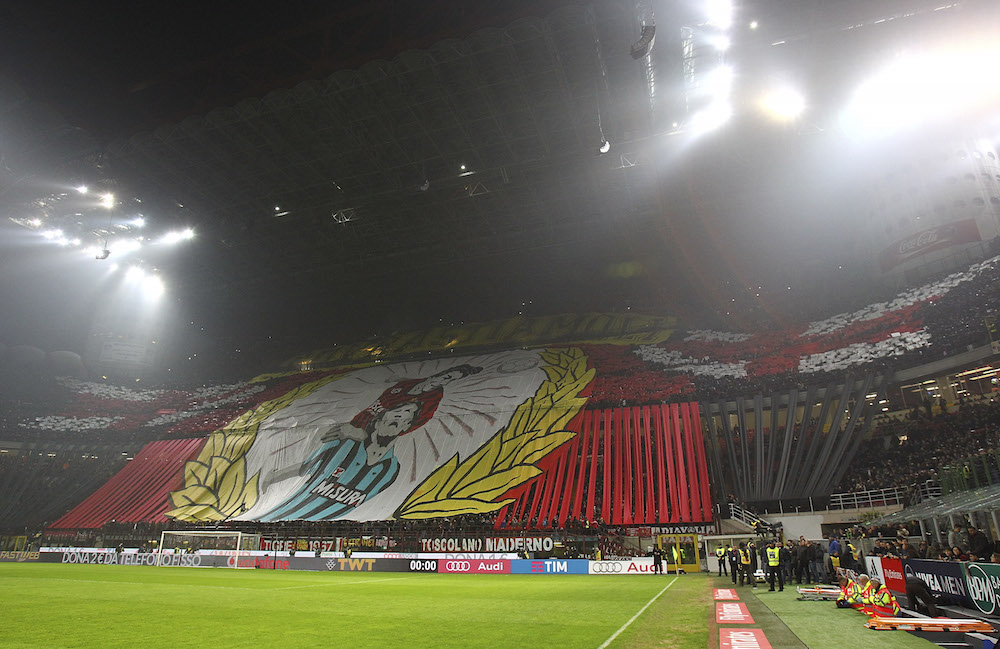 Milan were again relegated a year later as the team ended its 1981/82 season in 14th place out of 16 teams, with just seven wins in their 30 games. Genoa and Cagliari finished just a point above the Rossoneri, who had to play a second season out of three in the second tier.
Heading into the derby clash against Inter in October 1984, Milan had not won a match against their neighbours in five years.
Alessandro Altobelli gave the Nerazzurri at 10th minute lead, but Agostino Di Bartolomei equalised for Nils Liedholm's side with 33 minutes on the clock.
Then came the moment in question; as Mark Hateley rose like a salmon and headed home with the venom of a cobra, as he gave Milan the long-awaited derby success.
Perhaps it is a pleasant sign of where the team has come in the time since, but even in the derby earlier in 2016 the moment is still celebrated with the same enthusiasm.
Wins over the blue half of Milan became almost commonplace in the decade after, but it is important to remember just how significant the goal from Hateley was.