A series here on SempreMilan that takes a look at iconic photos involving the Rossoneri, and brings back to life the story behind them.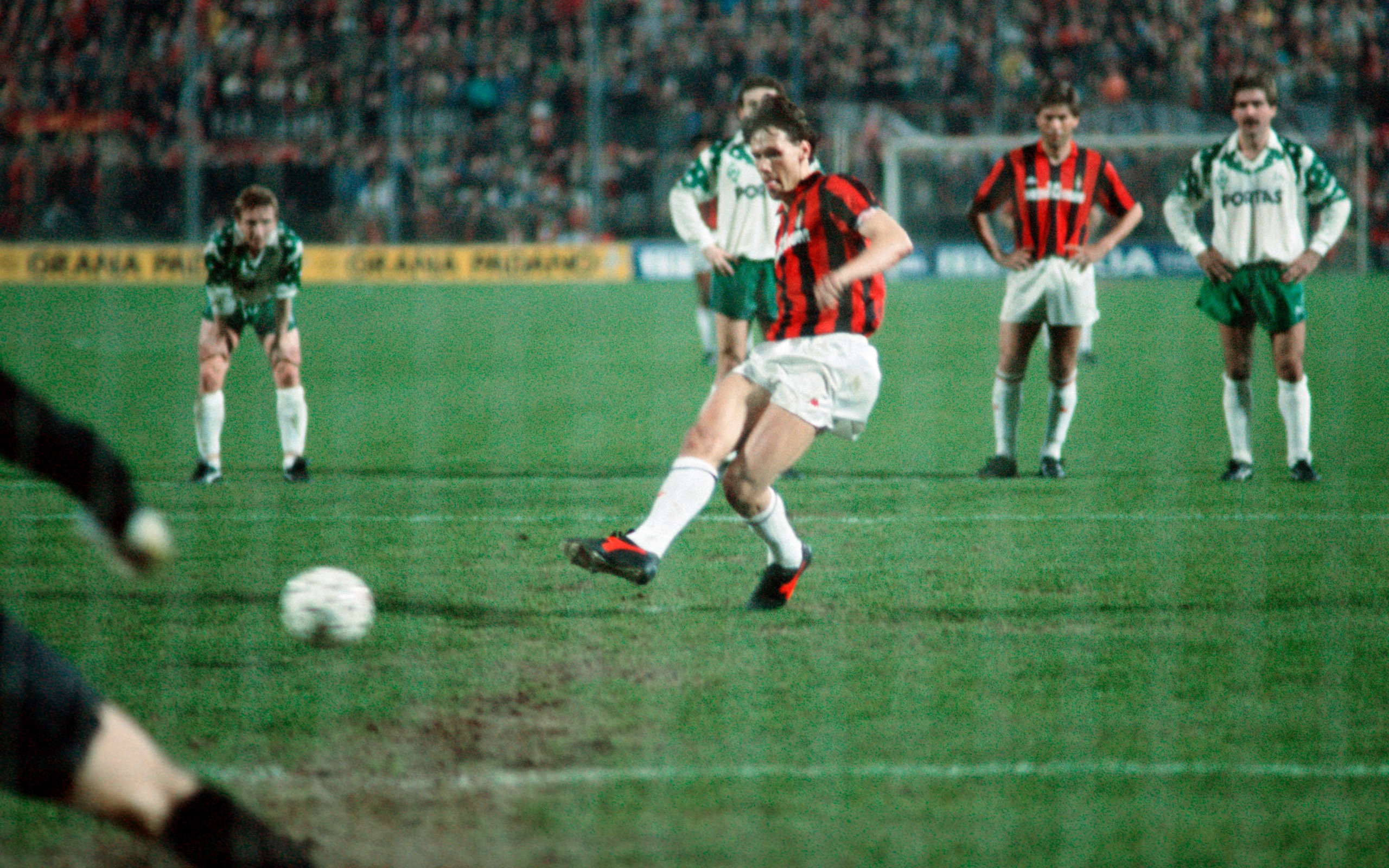 Marco Van Basten celebrated his 52nd birthday on Halloween. Quite apt, considering the terror he gave defences while wearing the Rossoneri shirt.
There are so many images that encapsulate Van Basten lifting trophies aloft, celebrating famous moments with his Milan teammates, and creating memories that made him the icon he is today.
However, I thought it would be fitting to take a look at a picture that shows simply, in pure form without glitz or glam, just exactly what the 'Swan of Utrecht' did best.
The above image was taken on March 5 1989, and features Van Basten scoring the only goal as AC Milan scraped past Werder Bremen 1-0 at San Siro. The occasion was not quite so modest; a quarter-final second-leg en route to capturing a third European Cup.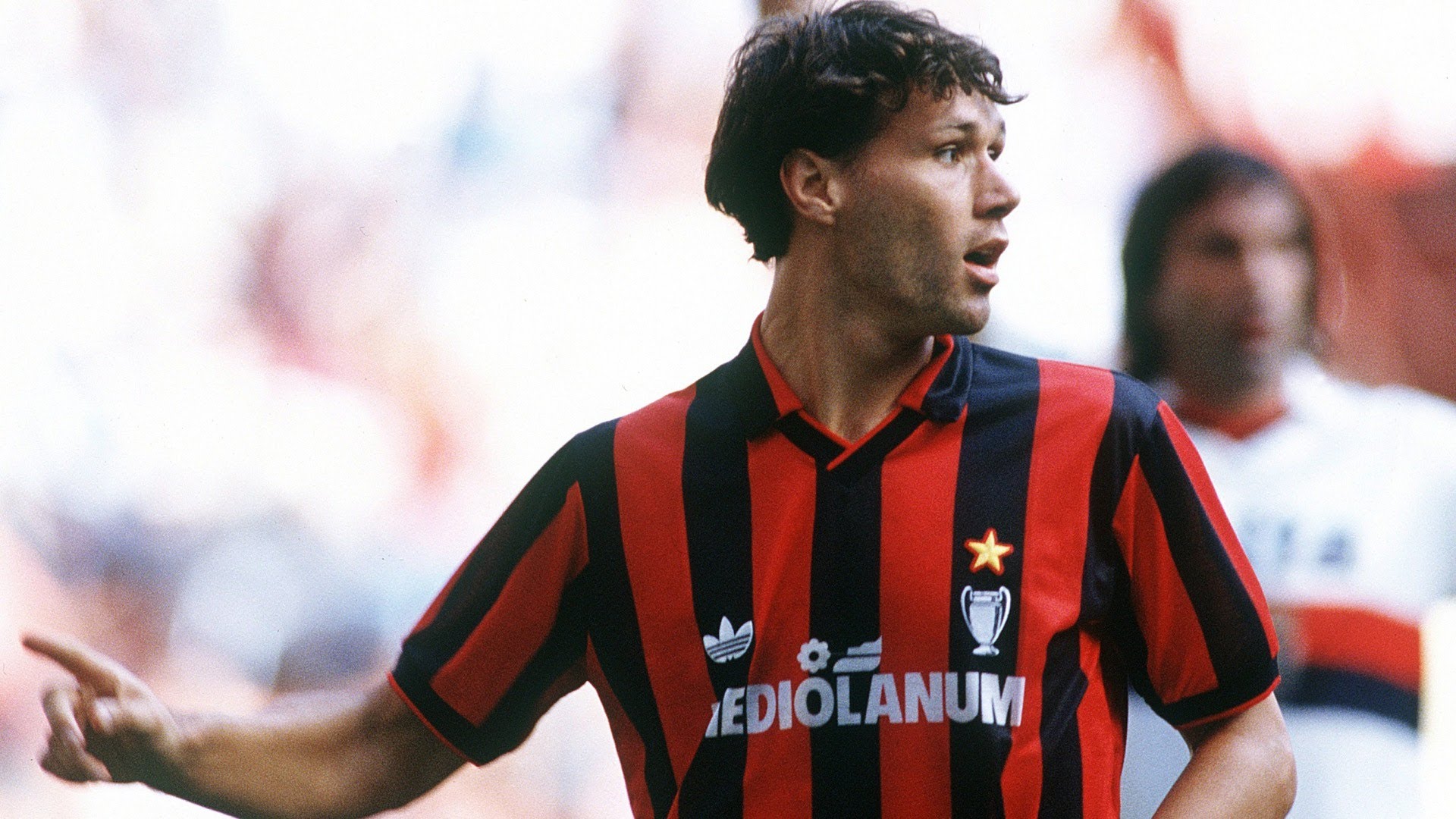 Arrigo Sacchi's men had eased passed Vitosha of Bulgaria in the first round, before advancing past a Red Star Belgrade team that starred Dejan Savicevic in somewhat controversial fashion.
The second-leg was abandoned in the 65th minute because of dense fog and low visibility with the score at 1–0 in favour of Red Star, with the first-leg having been a 1-1 draw.
The game was replayed from the beginning the next day at 3pm with the same starting line-ups, with the exception of Milan players Pietro Paolo Virdis and Carlo Ancelotti, who were both suspended after the abandoned game.
Milan would eventually prevail on penalties, setting up a meeting with Otto-Heinz Rehhagel's Bremen side, who had won the Bundesliga the year before.
Van Basten scored the decisive goal that sent the Diavolo on their way; with Sacchi's team cruising past Real Madrid 6-1 on aggregate in the semi-final before despatching Steaua Bucaresti 4-0 in the final.
But really, this is all about Marco. 112 goals, 14 trophies, 3 Ballon d'Or titles and 2 Capocannoniere titles with Milan, but most importantly countless memories for us all to relive.
Grazie per tutti.