At the very start of his tenure, Vincenzo Montella stated it was unacceptable for the Rossoneri to be out of Europe and rightly so.
However, it remains far from certain whether Milan will return to European football next season, the surprise package of Atalanta as well as likes of Napoli, Roma and Inter are seemingly on course to take up the Italian spots in European competitions for next year.
Whilst there is still plenty of points up for grabs between now and the end of the campaign, it is worth considering whether side stepping involvement in European competition next season could be of benefit to Milan. With the Chinese takeover of the club imminent, and vast sums of money to be injected, a refreshed squad focused solely on Serie A could really pose a threat to the Champions League spots in the 2017/18 season.
With the big names being touted in the press, it is expected that some marquee signings will be heading to the San Siro in the summer, to invigorate one of Italy's finest clubs. If the correct transfer targets are landed, the minimum expectation for a new set of players would be to earn a spot at Europe's top table, the Champions League.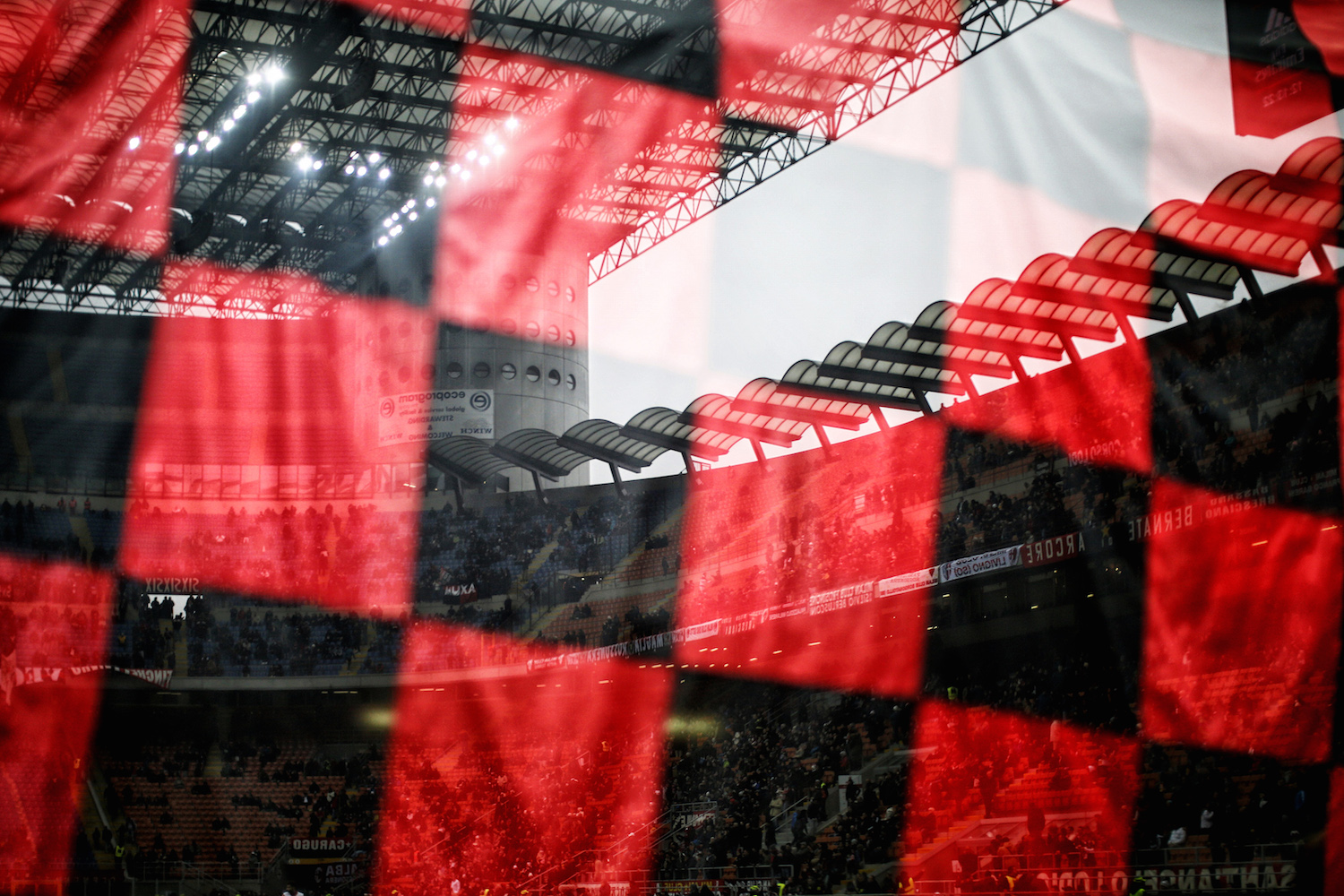 You only have to cast your eye on the Premiership to see the advantage Antonio Conte's Chelsea have enjoyed with minimal fixtures, likewise with Liverpool being able to put on a concerted effort to break into the top four. Manchester United have seen their form dwindle in the league fixture after playing in Europe, whilst Southampton and West Ham made no indent on the Europa League.
Meanwhile, as the result over the weekend proved, Fiorentina may miss out on Europe next year simply by trying to remain in it this season, as it can be a difficult task managing the fixtures that come thick and fast without considerable squad depth. A team in transition, with a long term goal, would be best suited to a smaller fixture list, with a greater focus on league form and of course domestic cup competitions.
Big names don't arrive at a club with the prestige of A.C. Milan due to the fact they are in the Europa League, they will arrive in the knowledge that a regeneration project is underway to push for the title and of course, to resume the traditional old ways of Milan of always being in the Champions League, year in, year out.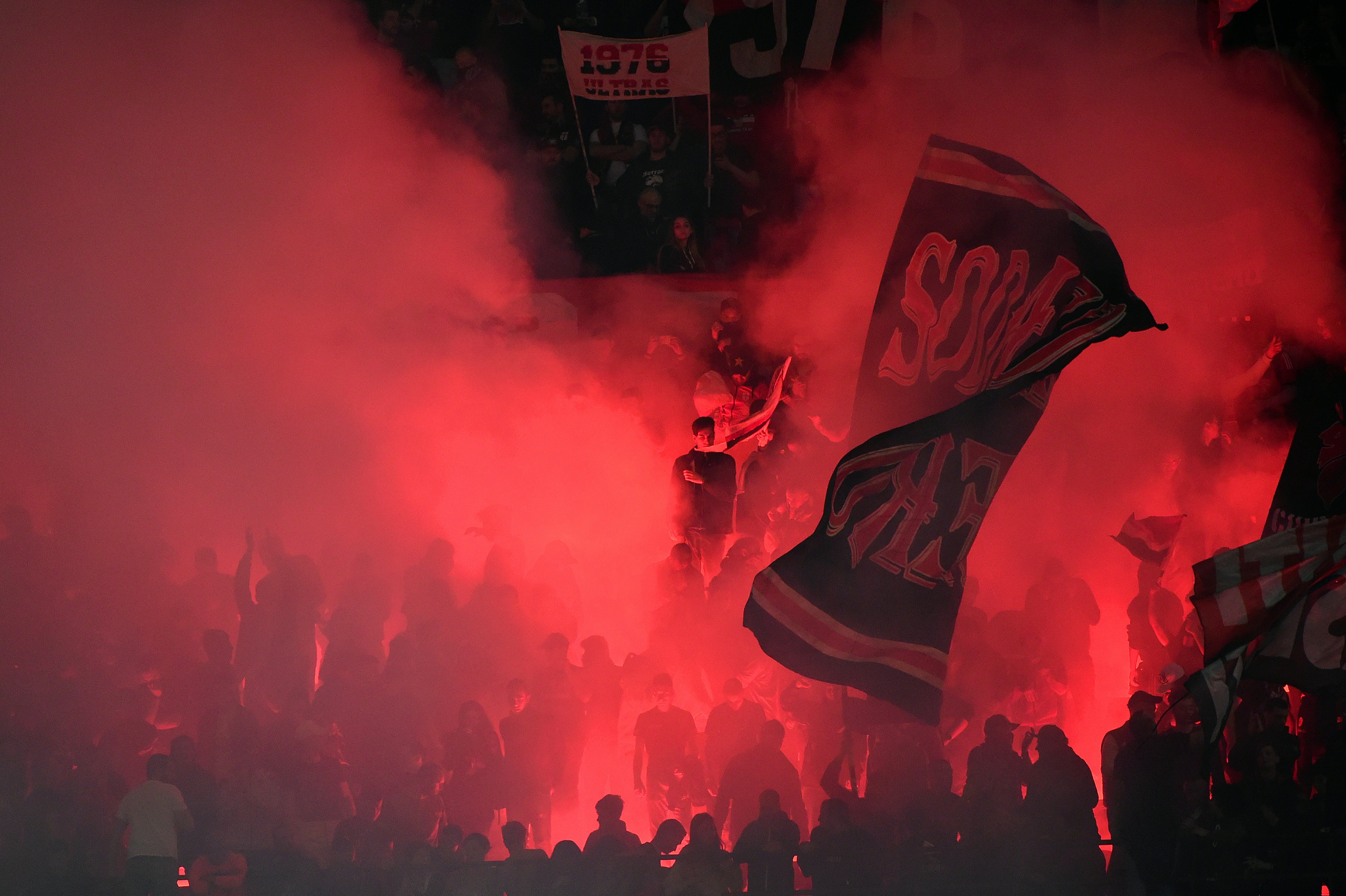 A focused, hungry and Europe free Milan side, could inflict a real threat to the Serie A top spots, without the distraction of a second tier European competition causing fixture congestion and fatigue. Milan belong at the very top of the footballing tree, and it is worth contemplating one step back to make huge strides forward. Of course, there is every chance that Milan can push on this season and clinch a Europa League spot, however, if they do it is unlikely to be the club's main focus, as the ambitious new owners will be hungry for far more, than Thursday night football.