Two hypotheses have been outlined by Berlusconi in the near future of AC Milan: a new property with the same today faces or the same property with the same faces today.
The president has been clear: I remain for at least three years, and then there are uncertain talks of the figure of Honorary President.
This would imply a gradual purge over time by new owners and not a total revolution in the office and at Milanello. Strange; a new way to buy a company paying out hundreds of millions, but leaving the power in ancient hands.
After all, Berlusconi has analysed that these Chinese have a lot of money, and they spend it intending to take the Rossoneri to the top, but they do not have all this experience in European football.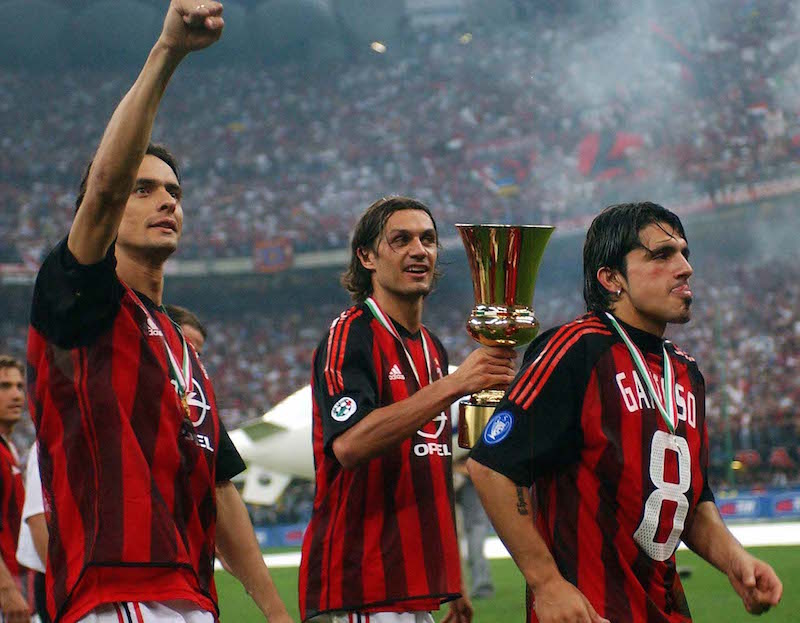 So it would be perfectly natural that were allowed to drive by Galliani, until they have mastered them or not will have grown the Eastern student in charge? If he says so…
The pre-electoral significance of certain statements not know weigh, in any case, the strategy is clear from the historical point of view with regard to his personality: whatever happens, will be a heroic act. If he remains, he will say that he had given up a shedload of millions for the sake of Milan.
If he sells – and we continue to be skeptical – he will say that the good and love for Milan will be guaranteed by his presence. It is control. Provided that these munificent investors accept supine its unique conditions, and we continue to doubt this.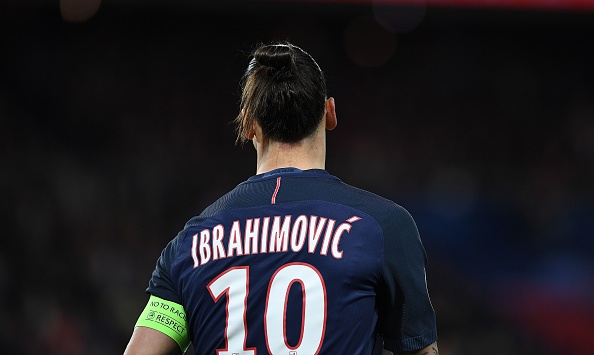 In between are questions of the mercato and the coach, tied knots up to a certain point by the developments. Because in fact, some operations have already been completed (Vangioni incoming, the renewal of Montolivo, Antonelli, Calabria) and other possible signings (Kovacic) have not been denied.
And why does Brocchi remain on the bench instead of the hiring of Giampaolo, Montella, Emery, Garcia or Pellegrini?
So on one hand it is completely subordinated to the developments of the negotiations, the other more or less one moves as if nothing had happened.
Are we facing a phenomenal example of negotiation, or a gigantic bluff? If nothing else this time, compared to the Bee farce, it seems that we will not have to wait long to find out.