These are busy days in the view of the final denouement of a long saga of the club sale. Final steps are being taken for a new chapter in Milan's history to be written on March 3.
As reported by La Gazzetta dello Sport, after initial uncertainty Silvio Berlusconi is ready to say yes to the new ownership's proposal for him to become honorary president of the club.
Meanwhile yesterday there were doubts about the presence of Huarong Asset Management in Sino-Europe Sports' consortium. The Italian paper made a few clarifications regarding their position in the club sale.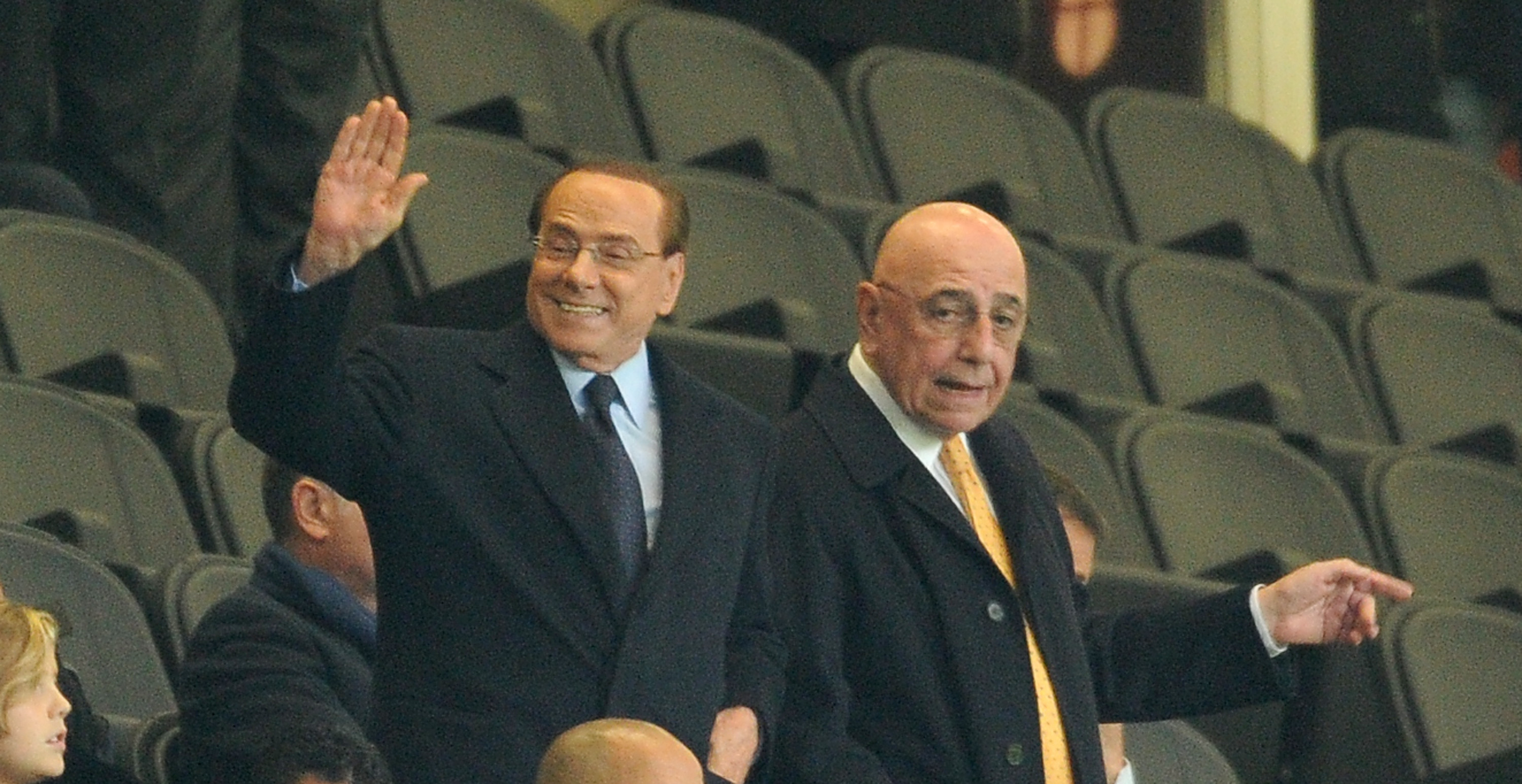 Firstly, Huarong is a state-owned company (45%) and the Chinese government has yet to authorize export of capital. Huarong will not appear as a shareholder or investor in the consortium, but as a financier (a guarantor of Sino-Europe Sports).
However, there are no complications regarding the closing and everything is going as planned. The final list of investors will be unveiled early next week, while the final payment to acquire the club is also expected to be paid at that time.
After that on Thursday a Chinese delegation of 32 people, lead by Yonghong Li, will arrive in Milano. The new Milan board will consist of three Chinese directors and three Italians.