Andrea Bertolacci has admitted his €20m price-tag has put pressure upon his shoulders, but the midfielder is ready to prove his worth under Vincenzo Montella.
The former Roma and Genoa man was admittedly disappointing for the Rossoneri last campaign, struggling to find form and attracting a lot of criticism from supporters.
However, Bertolacci admitted he is ready for the new season.
"I can begin again because I know the club and environment now," he told La Gazzetta dello Sport.
"It is in my nature to enter a new situation on tip-toes. I am timid and reserved, with great respect at the base of everything. Now I know what it means to be at Milan and this will be my strength.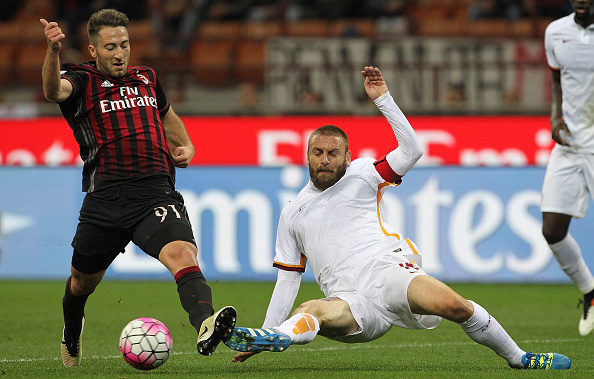 "I believe that I am a balanced person, trying to set the example for others and at the same time learning from my teammates so I can improve.
"I am well aware that my first season wasn't great and I am not seeking an alibi. It is not in my nature. I do want to point out one thing, which is that every time I was starting to get on track and become the 'real' Andrea, I'd get injured.
"The muscular problems really affected me. It's not justification for my form, but at least explains why I delivered less than expected. In any case, I take full responsibility for my performances.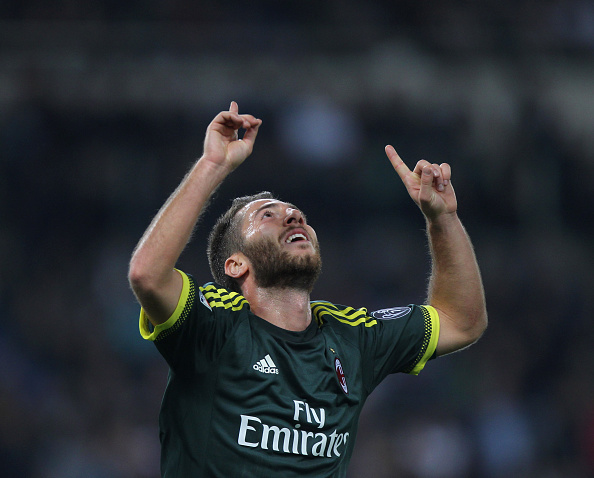 "The real Bertolacci can do well both attacking and defending, sacrificing himself for the team, providing goals and assists. In my last season at Genoa, I scored six and had eight assists, so that was my best campaign.
"I'd be happy to replicate those figures this term. I am not a striker, but I do miss scoring goals and it's something I generally always achieved. Just getting one goal is not ok with me.
"Above all, last season I lacked consistency and as time went on I lost my confidence too. You saw me play in fits and starts, playing at 50 per cent of my capabilities. If some say I don't have a strong character, I reply that I am not at Milan by chance.
"I never thought of giving up and moving on. I won't leave Milan as a loser. I want to do well here and win back my place in the Nazionale."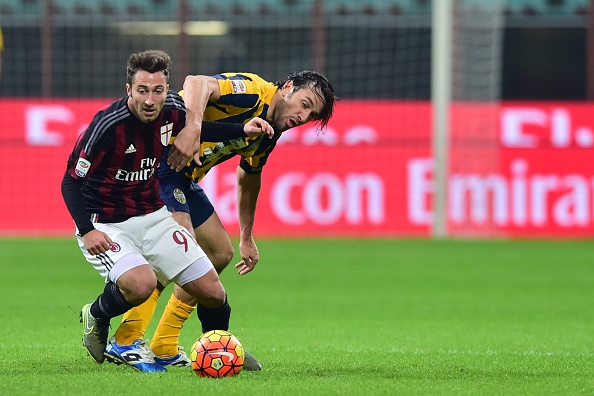 The €20m fee paid by Milan has been viewed as excessive due to his form last season, and Bertolacci admitted this did play on him.
"That label did weigh on me unconsciously, but what can I say? I had proved myself at Genoa and the market sets the price. I cannot be expected to explain the way the transfer market works. Would I have signed me for €20m? I don't know, but at €16-17m definitely."
"With Montella I feel part of a tactical philosophy that reflects me well and can get the best out of me. He has the best characteristics for my growth as a player.
"He loves his teams to play the ball, keep possession and pass it well. I welcome his criticism when we misplace a pass in training, as he wants us to be sharp with the ball at our feet, even when we are tired. I am having a lot of fun in training.
"Milan's objective is to regain credibility and get back into Europe."
Quotes via football-italia