It has been a year since Lucas Biglia arrived at Milan and since then the midfielder has become one of the team's most important players, especially under Gattuso's tenure at the club. The Argentinian spoke to the media on the occasion of the inauguration of the Bistrot/Fourghetti restaurant at Casa Milan.
"I feel more integrated at Milan also with the presence of Argentinians at the club. The intention after the World Cup was to dedicate myself to Milan. I thank the club, because it was close to me in difficult moments and I want to give my everything," Biglia told Sky.
"My personal growth? I do not know if I am irreplaceable. I have to thank the coach and staff for their support and work.
"I had a hard time with my back injury and it did not make me feel better at the World Cup, but now I am back. I visited a specialist after my holidays and then worked hard. Now I played two games plus some minutes in Madrid.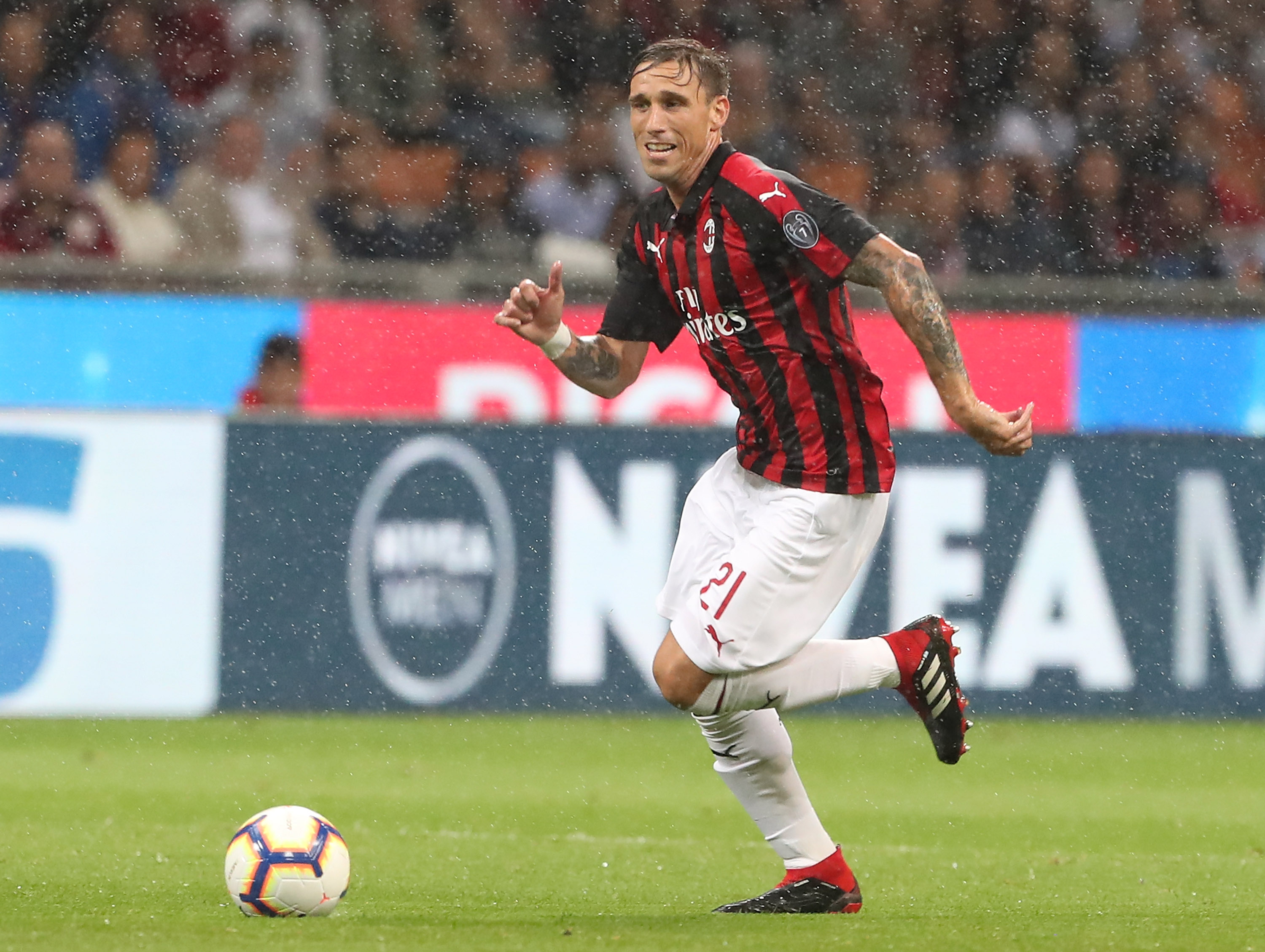 "We have to look at ourselves. We have to raise the bar and think about the Champions League. We only look at this, not the others. The championship until March is one thing and from March until May another. We hope to finish in the top 4.
"Gattuso's words? I feel good here. I would like to renew my contract. I have adapted after a hard year and feel good with my teammates who trust me. With the coach the relationship is fantastic. I do whatever he asks me to do for the team," the midfielder concluded.