Milan midfielder Lucas Biglia returned from international duty just recently and shared a couple of words with the press at Milanello ahead of Sunday's match against Lazio at the Olimpico.
"I am happy to be returning to Rome and see my former teammates with whom I have a good relationship. This time, however, in a different shirt," Biglia told the press.
"I regret not winning anything in Lazio, but that is now part of the past. I chose an ambitious project to win. We hope to do well in all three competitions.
"At Milan I found everything that I was thinking of. Being here after witnessing the likes of Gattuso in the team is incredible. I am adapting to everything: to my teammates, the coach and the system of play.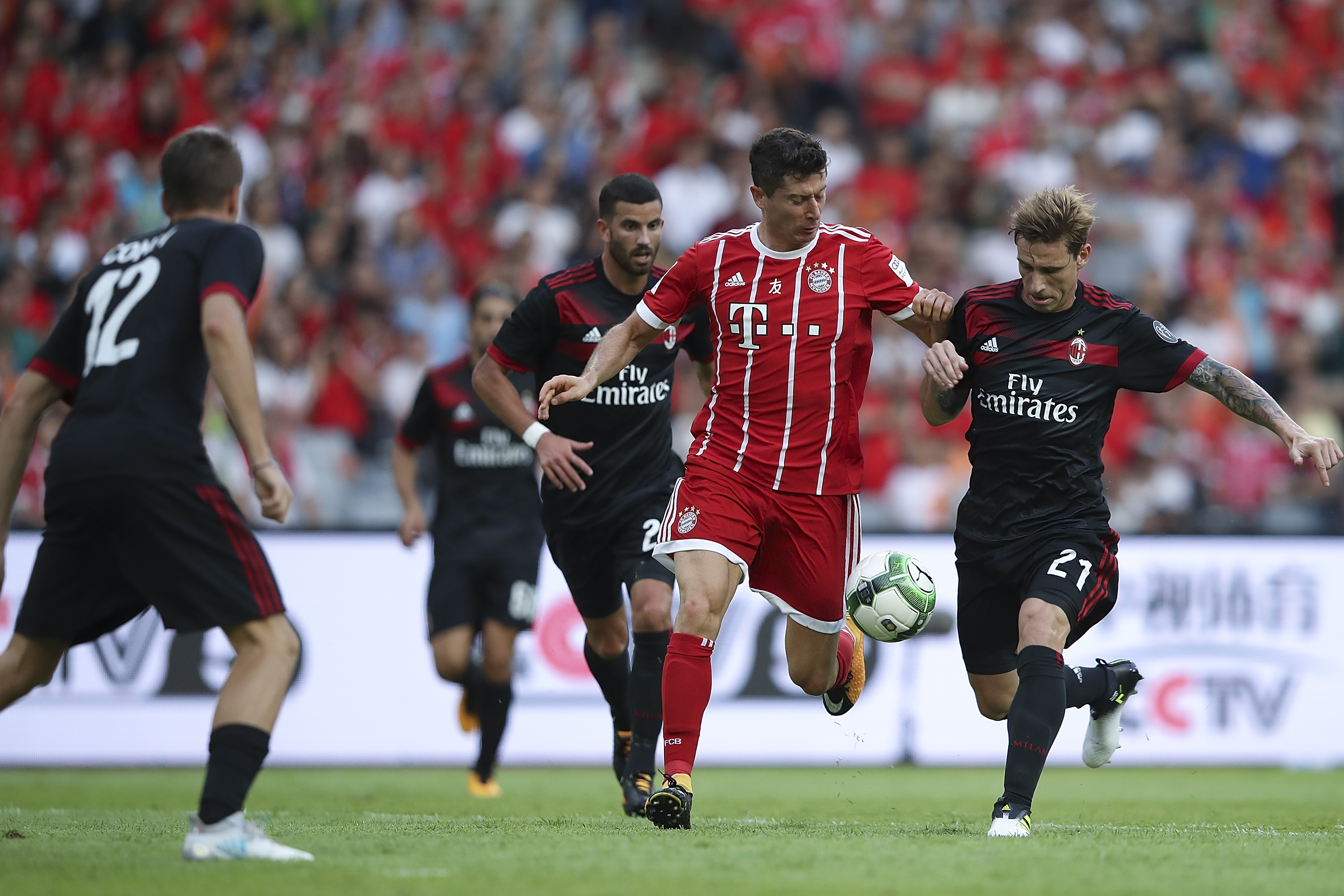 "Strikers? There are only strong strikers here, but everything depends on what the coach says. Cutrone impressed me greatly. Locatelli? He has very high quality. He can still grow and achieve great goals.
"To become victorious requires humility and a lot of work. We do not want to think that a game is easier than another. We have to adapt to that and understand the situation to deal with everything.
"My condition is fine. I played 30 minutes against Cagliari and everything went well even with the national team. People saying I am injury prone? It annoys me. I've only had three muscular injuries. I had some joint problems, but it is not that one is fragile if it takes a knock. I also always returned ahead of plan after injuries.
"Lazio is a strong team. They beat Juventus in the Supercup, which shows a lot. It is a team that works well in a group, is tactically well prepared and has good quality, especially up front.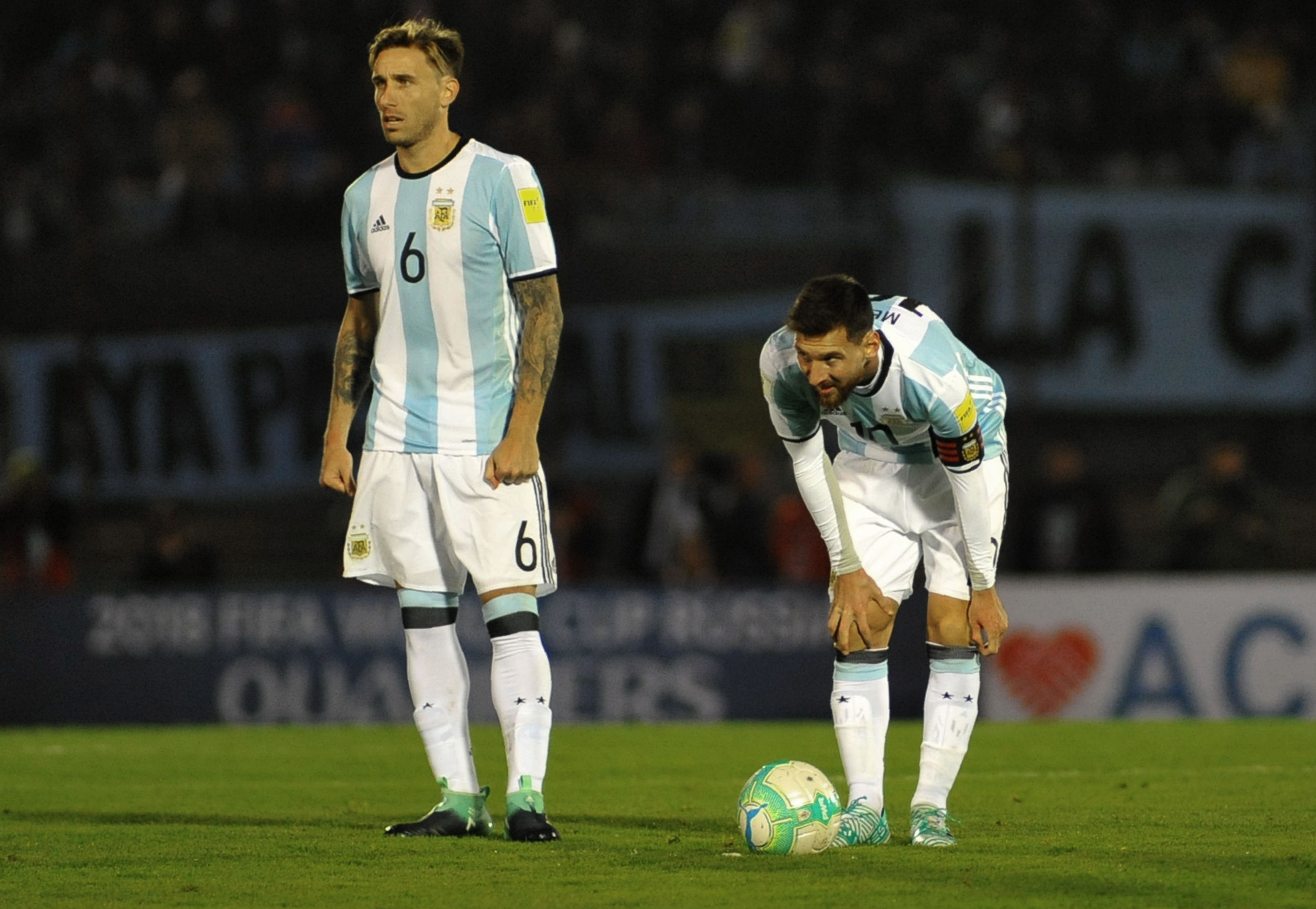 "Milan is a team of great quality. The scudetto? There is no point in talking about it now. We will see in March-April when the matches will be decisive.
"I do not expect a warm welcome on Sunday, but it will not change my idea of Lazio. Bonucci? He is one of the best in the world and a great guarantee, who can add a lot to this team.
"Pioli and Inzaghi gave me the most at Lazio. I have a great relationship with Simone [Inzaghi]. He proved to be a good coach and I will always wish him the best, because we worked well together. I do not think that it will be our first real test. We've played tough games in both Europe and Serie A already.
"Football has shown me that the merits are not needed. If I am at Milan, it means I did things right. It is a world class club.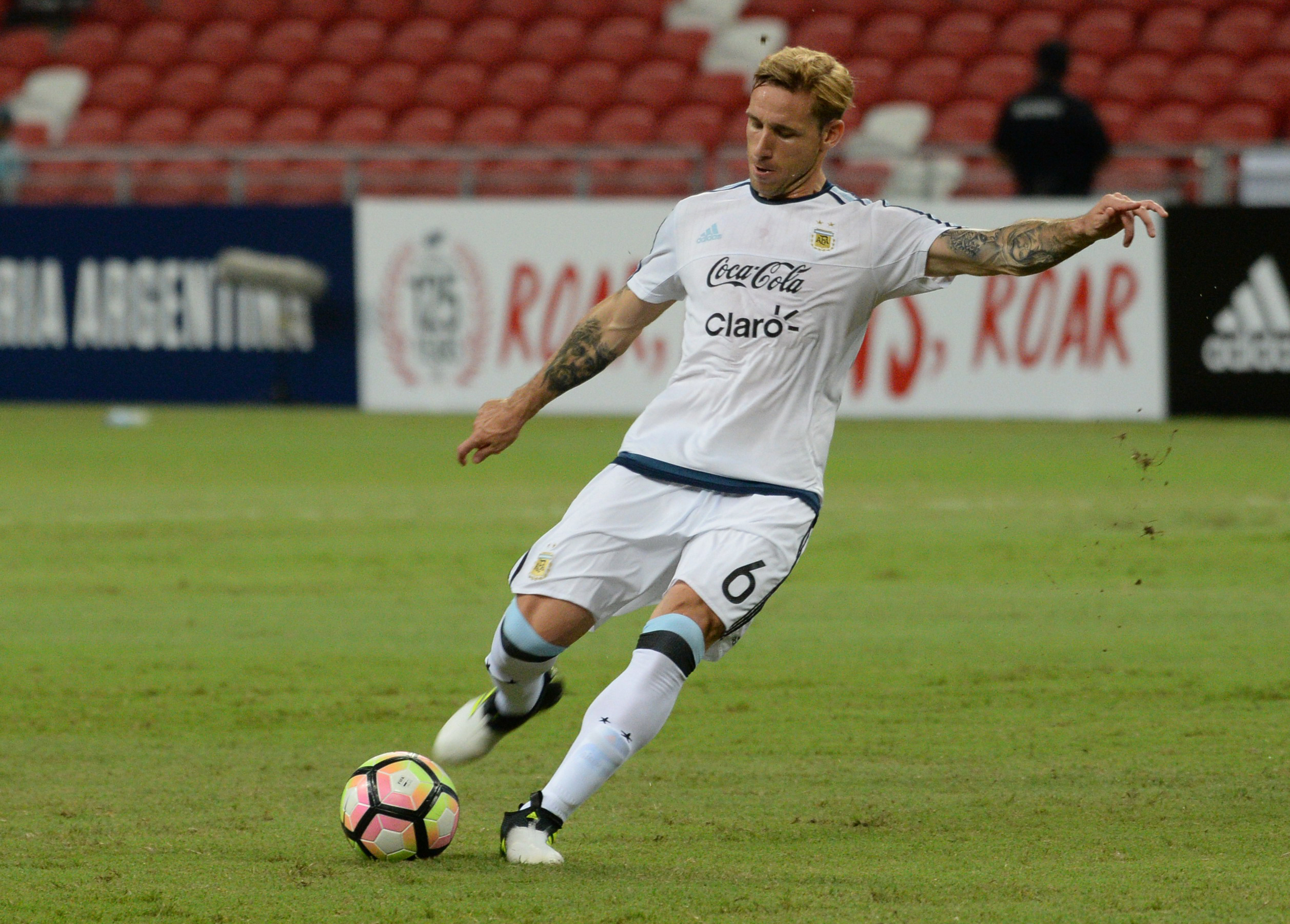 "Juve are still the favorites for the scudetto. There are other strong teams such as Napoli, Roma, Inter, Lazio and Atalanta, but Juve are the team to beat. We are available to the coach and are working well. We must all give more than 100%.
"Calhanoglu? He is learning the language, which is important to understand things better. He is playing in a new role compared to where he was played before. He is doing everything to get back on track and will succeed, because he has extraordinary technical quality.
"Being the core of Milan? Here we must all feel important. There are 26 players and all are important, especially when there is so many games. No one should feel more important than another. We are all working together to achieve the same goals: the Champions League.
"I had first contacts with Milan in October. The directors showed desire and ambition, but the result must be sought and not by chance.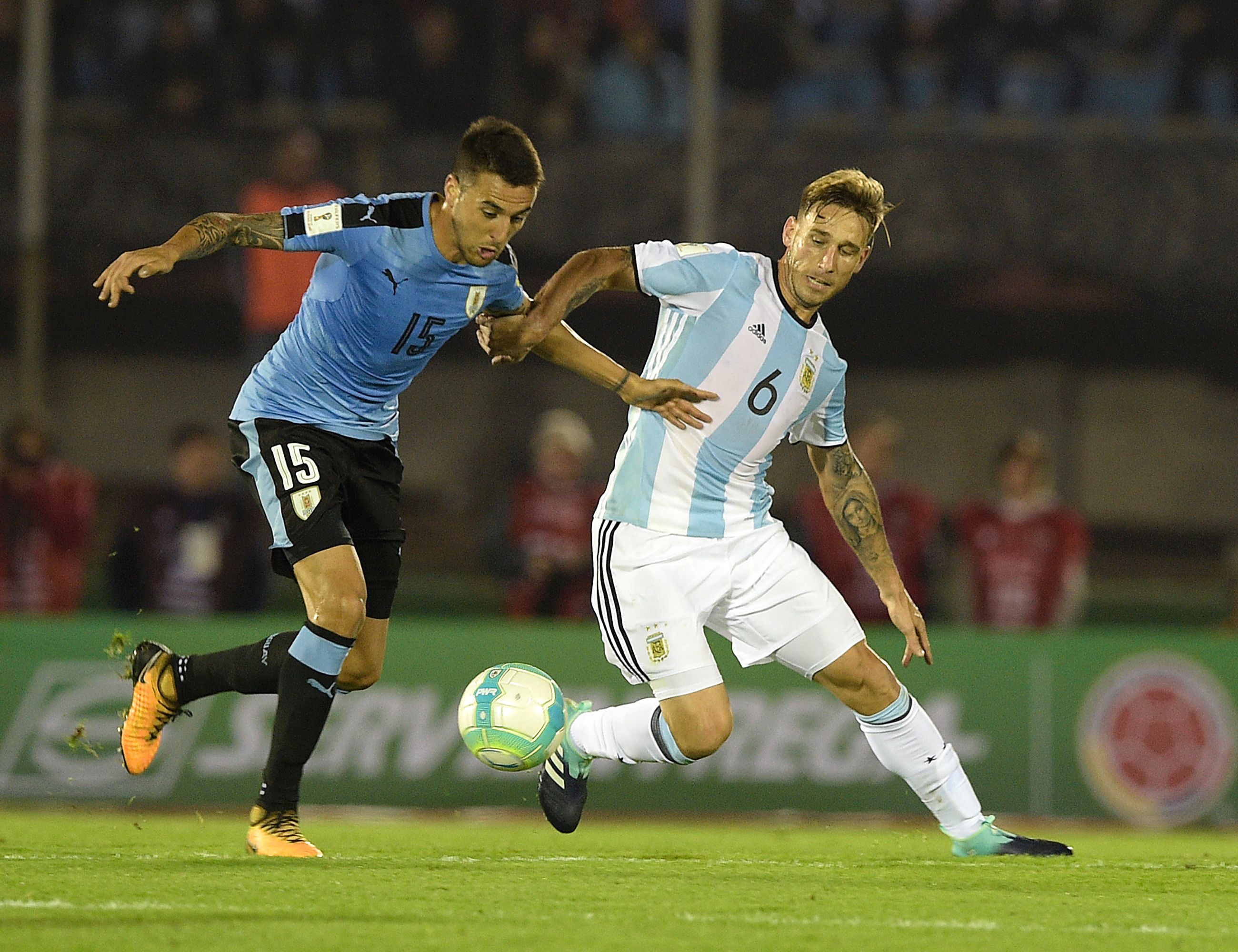 "Shirt number 21? Pirlo is my idol. I always observed him and when we played against each other I saw him as a superhero. He is an example to follow. He has won so much and it is difficult to reach his level, but we want to win something as important as he did.
"Co-existence with Montolivo? We handled it against Cagliari. Riccardo can play as an outside midfielder. He works well in the air and can score goals. He has more qualities than me in those aspects.
"Before coming to Europe, I saw Milan's Intercontinental Cup final against Velez and then I played against them in 2006 and 2012/13. San Siro and Milan have always been a dream. From my first time playing here 11 years have passed and it's nice to be here now," the Argentinian concluded.