Milan midfielder Lucas Biglia spoke to Sky Sports and spoke about his time at the club as well as the upcoming derby against Inter after the international break
"It's a good moment for Milan. We have a clear objective, we know that to achieve it we must do well. You do not need anything else. We know that the team is raising the level and the best from each of us emerges. But it is Milan that is doing well," he told the media.
"Let's say that last year was tough for several reasons. I'm not looking for an alibi. From the first day I arrived in the summer I tried my revenge.
"I have to thank those who gave me another opportunity because, in another team, they either prefer someone else or send you on loan. I have to thank the coach and the management. I feel more comfortable, at home, quieter. I know more about the environment. These are points in favour. My quality gradually comes out.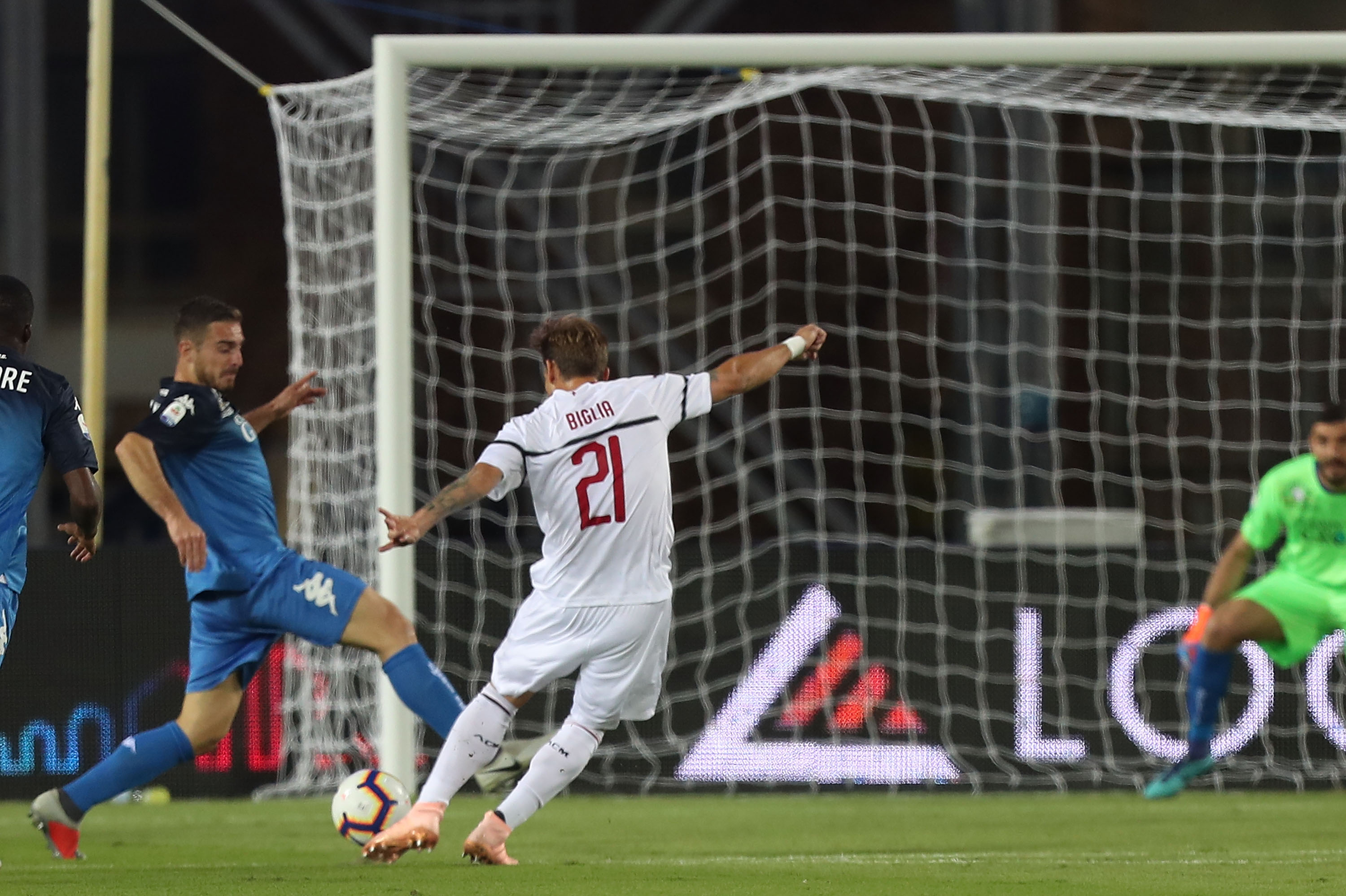 "In my opinion, the right thing was to leave the alibi aside and stop looking for the culprits. We have the quality. On Sunday we saw that we are a strong team but when we lower the pace we hurt ourselves. We understood it.
"We are still missing something to become a great team, but we are close. It is important to know how to grow. In many matches we have lacked the malice, suffering, knowing how to suffer to bring home the points like Atalanta and Empoli.
"We must understand that we do not need three or four goals to win. We must understand this with experience because the team is young.
"The derby? We heard about it even before Chievo. We had to think about Chievo and now it passed. We had this week to be calm but on Monday we start over. Between October and December, in my opinion, is the decisive part for what we want to do in the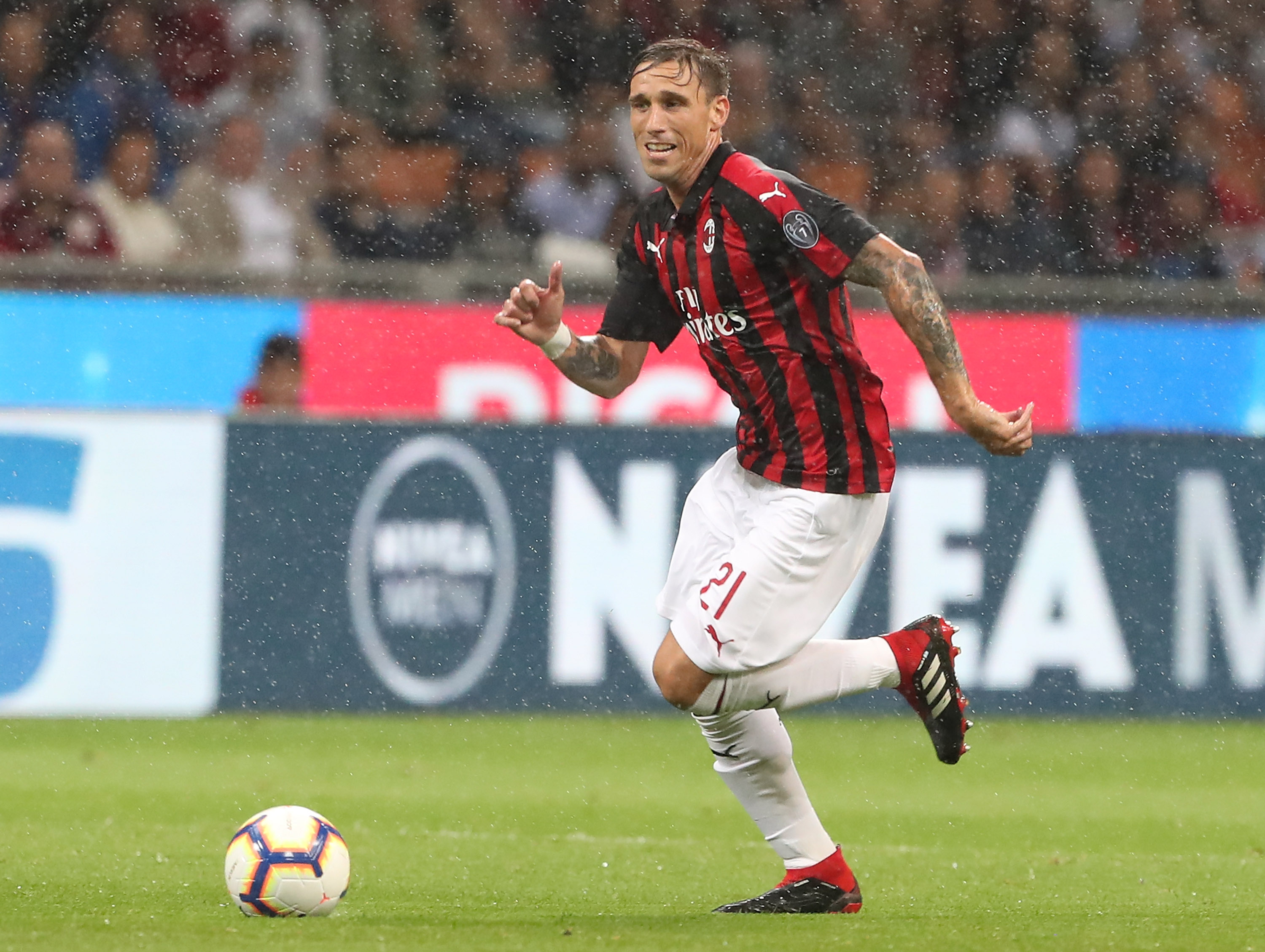 "The derby is the derby everywhere, in Argentina, Belgium, and Italy. I am lucky to play this great derby between two very strong teams, also historically.
"You have to win the derby, we hope to bring it home, to do well. We will face a team which is in form. We trust ourselves, we want to continue these victories that we brought home. We will prepare ourselves well," Biglia concluded.