It looks like a lot of teams are making offers for Schalke 04 defender Sead Kolasinac, and Milan have joined the party.
The latest reports from Bild indicate that the Gelsenkirchen club is doing its best to extend the defender's deal, but that the Bosnian is not intending to sign a new contract. 
Kolasinac has received a number of offers, namely from Manchester City, Arsenal and Liverpool in England, plus Roma and Juventus in Serie A.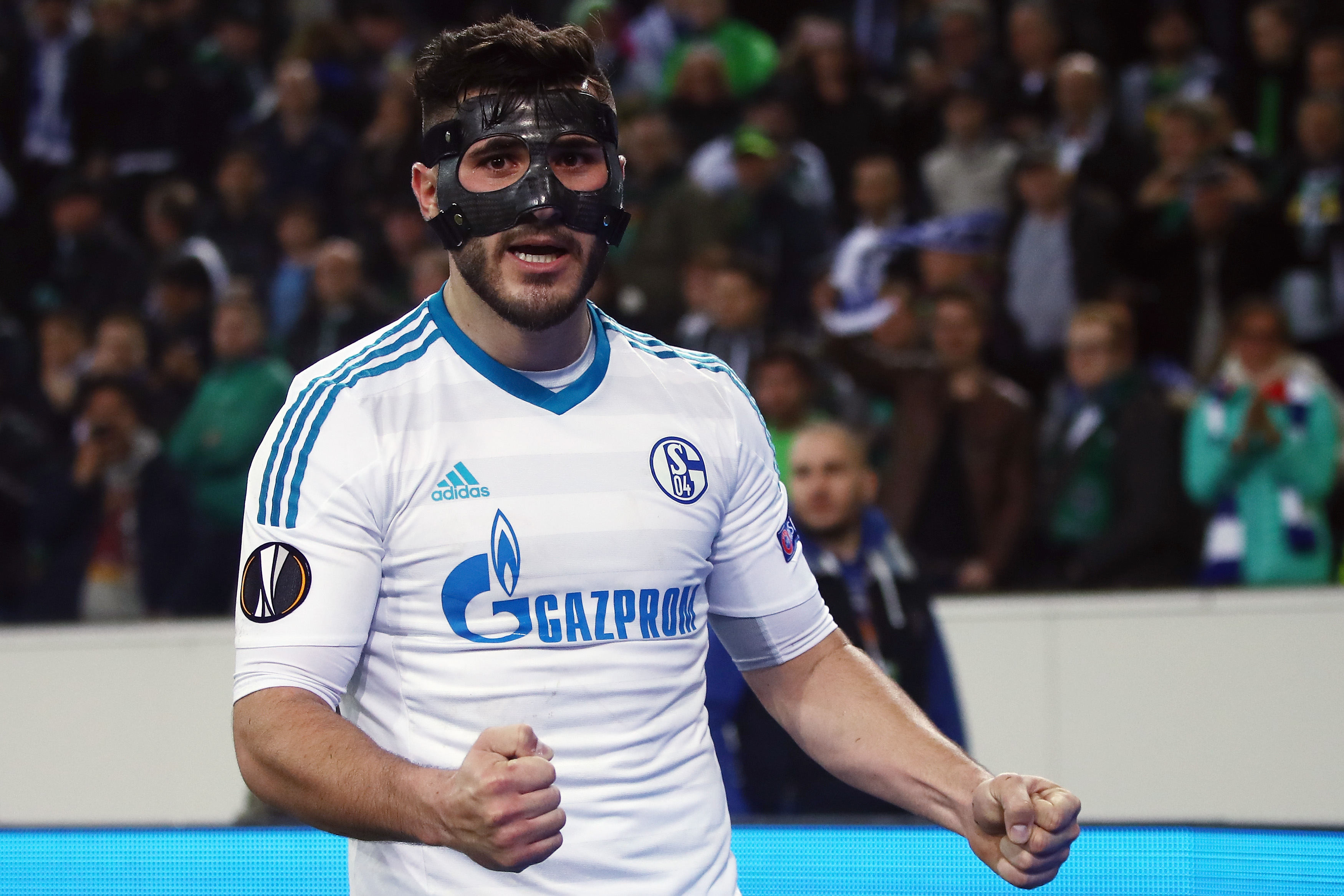 Milan are the latest side to make an offer, theirs being the sixth offer made for Kolasinac in the last few weeks. The 23-year-old has scored three goals in the Bundesliga, adding five assists this season. 
This news follows a report from Fabrizio Romano, who claimed in February that Juventus wouldn't get into a bidding war over Kolasinac with Chelsea.
The idea is that Juventus can always fall back on Leonardo Spinazzola, who has impressed on loan to Atalanta.