An interestingly average game from both teams today, which ended 1-2 and could have been much easier for the Rossoneri had they done better in front of goal. Here's how we rate the players.
STARTING XI
G. Donnarumma (6): Was hesitant on some corners from Bologna but still precious in preventing Mbaye equalizing after a shambolic end of the second half by the Rossoneri.
Calabria (6): Was very tired towards the end of a game which he played well in. Brought help forward which was very much needed on the right flank of the pitch since Suso was very little inspired. Almost delivered an assist for Cutrone who failed to control the ball.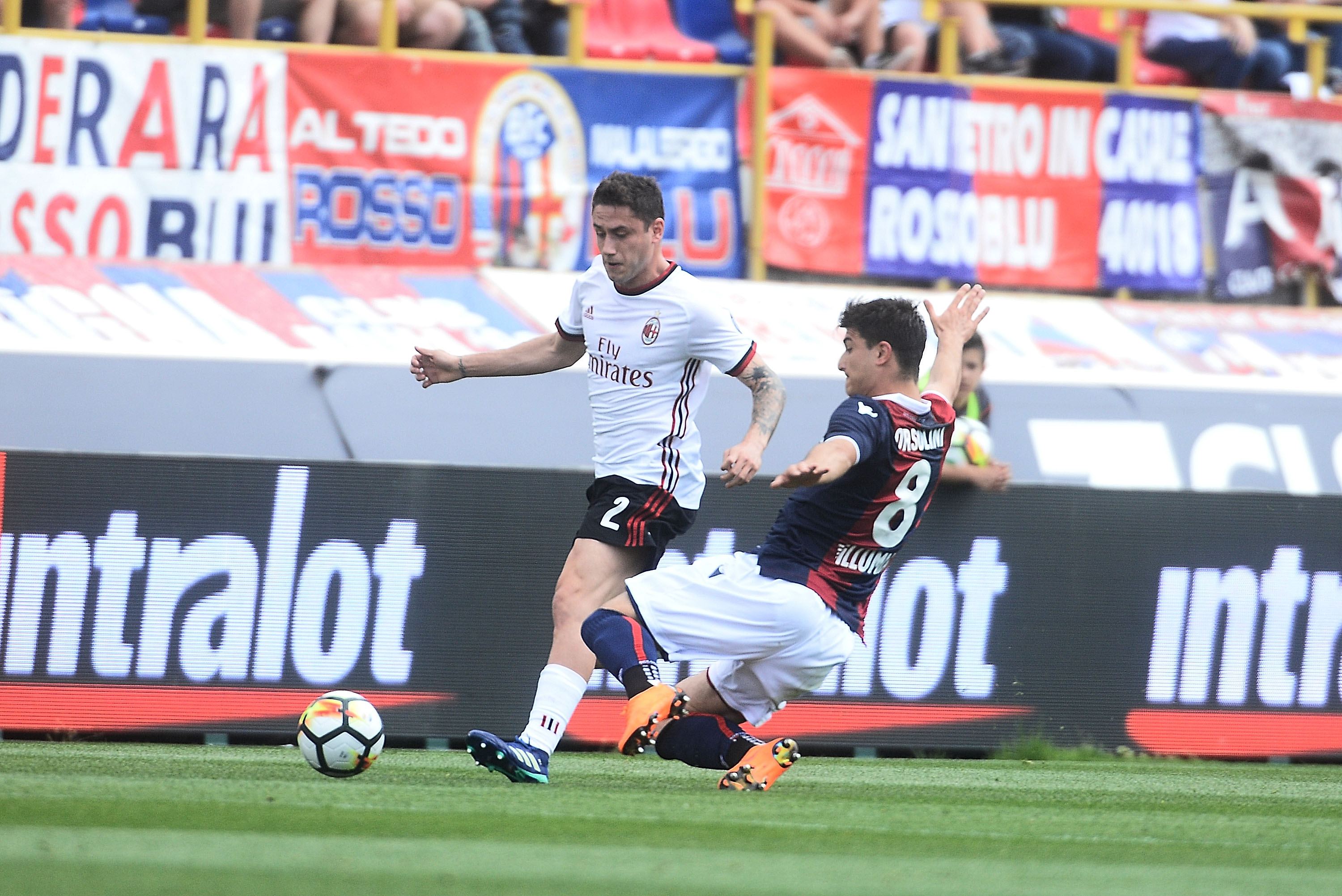 Bonucci (4,5): A very average performance from the captain who was covered by Zapata on several occasions. Was very light in front of Palacio early in the game. Was laying on the pitch on two occasions and then proceeded to play like nothing happened.
Zapata (6,5): A better performance from Zapata who was strong in the air and prevented Palacio from doing anything throughout the game. He didn't hesitate to clear the ball when needed.
Rodriguez (5): Not very lively upfront but "ok" defensively. Not much to say about his game today as he didn't receive the ball a lot up the pitch.
Locatelli (7): A brilliant performance from the young Italian midfielder who was starting his first Serie A game since Napoli away in November. He displayed an incredible passing range as always and apart from being passed a bit too easily by Palacio during the first half, he was solid defensively.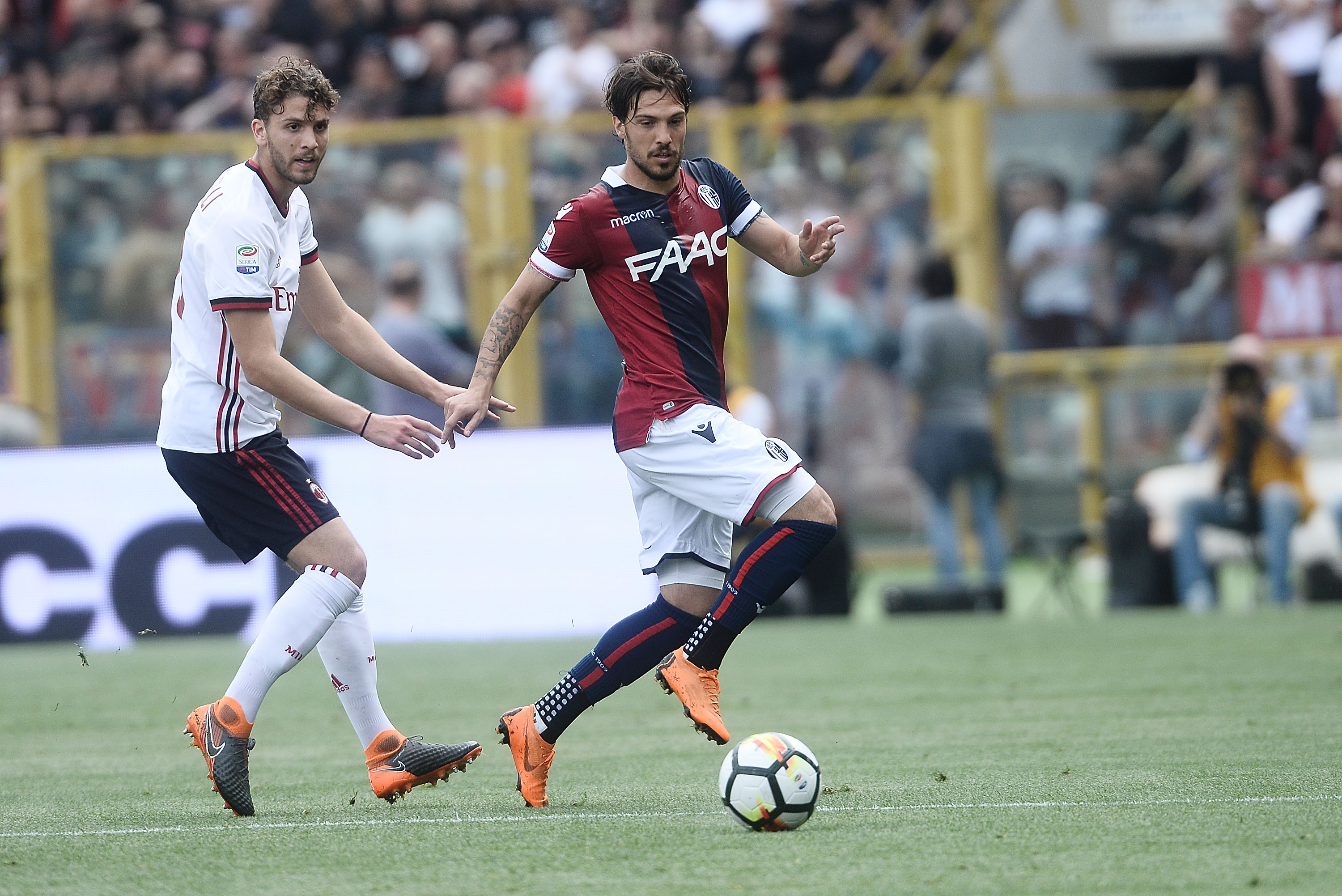 Kessie (6,5): Didn't have the ball very much during the first-half but was much more present during the second when he helped the Rossoneri secure the win with his physical strength.
Bonaventura (6,5): Nearly scored a second but was denied by the woodwork. A much more interesting game from Bonaventura who was lively in between the lines and present to support Cutrone upfront.
Calhanoglu (7) MOTM: A goal and an assist, a tally that could easily have been bigger if Bonaventura and Suso had taken their chances. His return was the key for the team to score two goals during a very narrow first half.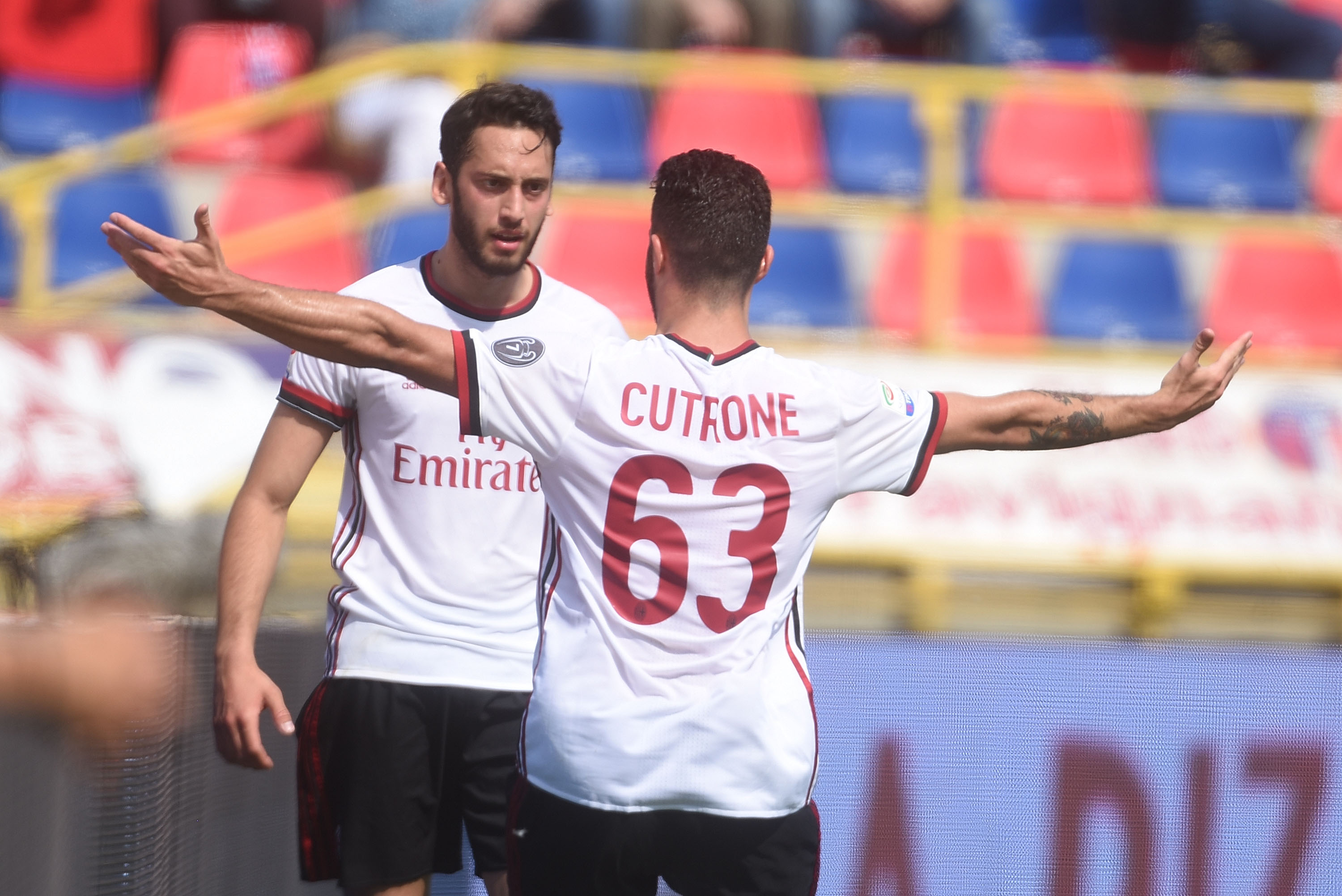 Suso (3): One of Suso's worst performances of the season, especially in the second half. He failed to shoot on target on Milan's best chance of the second half and barely brought anything worth its gold today. Leaves us wondering what's up with him.
Cutrone (5,5): A shot on the woodwork is the only thing we will remember from him today. He appeared very much tired through the whole game and could have been subbed-off earlier to try to freshen up the attack. Did get an assist, though. 
SUBSTITUTES
Kalinic (N/C): Didn't play enough to be rated.
Montolivo (N/C): Didn't play enough to be rated.
Borini (N/C): Didn't play enough to be rated.
THE COACH
G. Gattuso (3): Left us wondering why he waited for Bologna to score to make any changes while every player seemed to stop playing. It was especially the case for Suso as the Spaniard was free-falling during the second half. He lost his players halfway through the second-half and almost saw them drop 2 more points something that hopefully did not happen.