Despite being out for the remainder of the season after suffering a hamstring injury in the match against Udinese, today Giacomo Bonaventura spoke in an interview with Milan TV at an event devoted to cyberbulllying.
"Regarding cyberbullying, the message is very clear. Social media are becoming more and more important. We, who are public figures, have to use them very carefully, because many people follow us," the Italian midfielder said.
"My injury? I am feeling better. I am very happy with how rehabilitation is going. I am also happy for our win against Fiorentina. We played well and the three points are what counts, but we can do better and will work on it.
"Our competitors are winning continuously. We must do the same and stay focused because there are still many points available.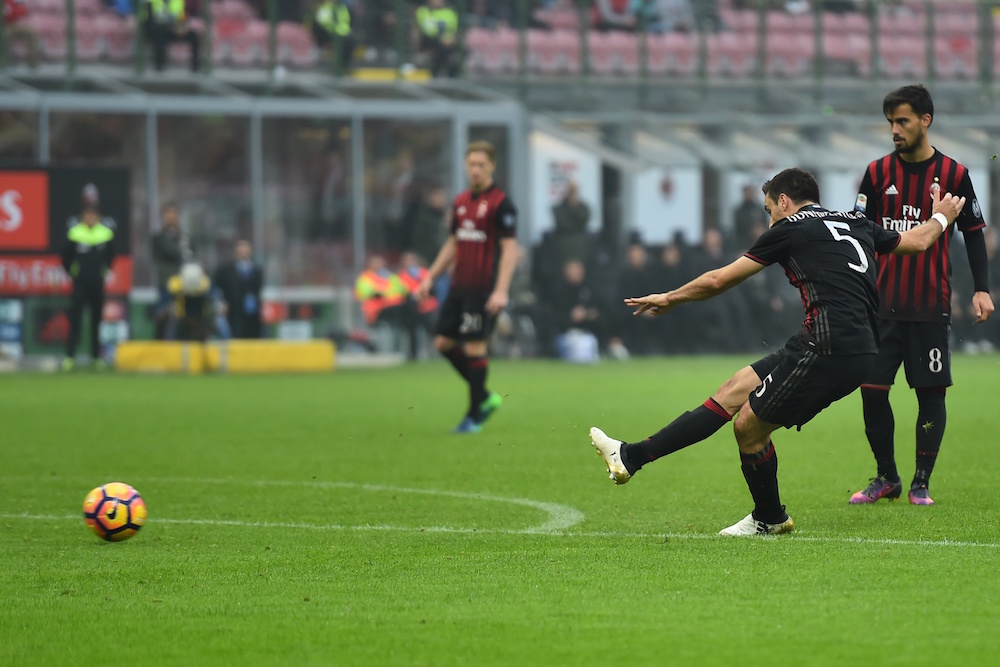 "If Montella will invite us for dinner? We will see in the coming days, but the most important thing is winning. The sale of the club? We will see what will happen once the deal is closed.
"It will take some time until I come back, a few months probably. We will see how the situation will evolve. First I have to think about recovering well and then returning to the field. My morale is high and I regret not being able to help my teammates, but I am calm and focusing on my recovery step by step," Bonaventura concluded.