AC Milan held a press conference, featuring Giacomo Bonaventura and Hakan Calhanoglu, ahead of Wednesday's encounter with Lazio in the Coppa Italia. Here's what Bonaventura had to say.  
On Wednesday's game: "It's a tough one as we don't have much time to recharge the batteries. Lazio are a well-equipped team, as we saw the other day, who defend well and attack even better. It's an important test to see where we stand. We need our fans because they gave us a huge hand the other night."
"There's a place in the final at stake and we want to win the cup. The goal is to repeat the performance we displayed the other day. Winning the Coppa Italia would be great also because of how the season started and all the hard times we had.
"We are completely focused on tomorrow's game which could be the turning point of our season as we're one step away from reaching the final."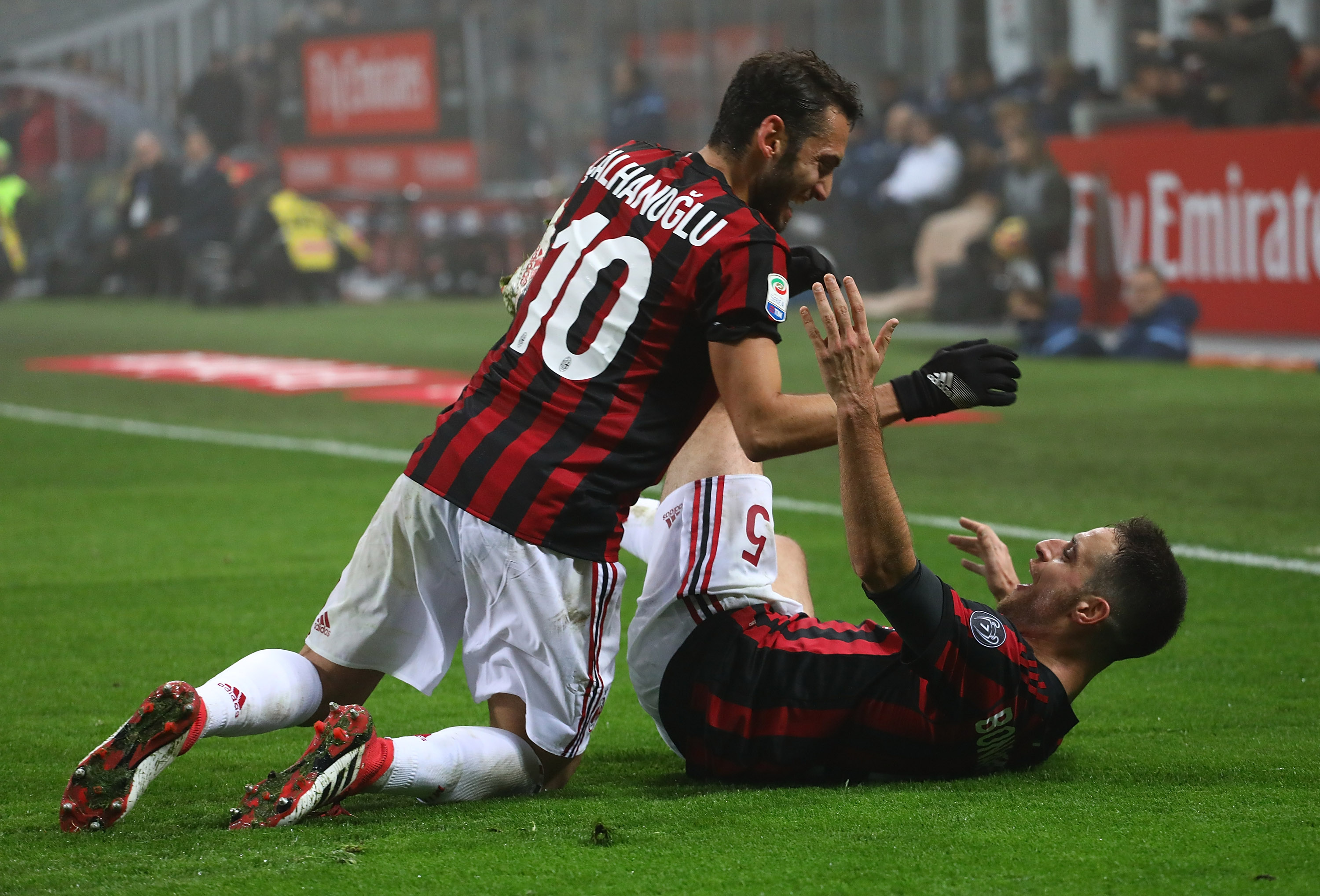 On Europa League and Serie A: "We are doing our best to do well in all competitions: we are in the running in both the TIM Cup and the Europa League, while in Serie A we are climbing back up in the table.
"Can we make it to 4th place? It's tough, but nothing is impossible. We have to keep a low profile and work hard because we have lots of teams above us and really strong ones."
On his goals: "I have already scored four goals this season and of course I am happy but the performance is what matters most. Goals are only the consequence of a psychological and physical condition and of how the team plays."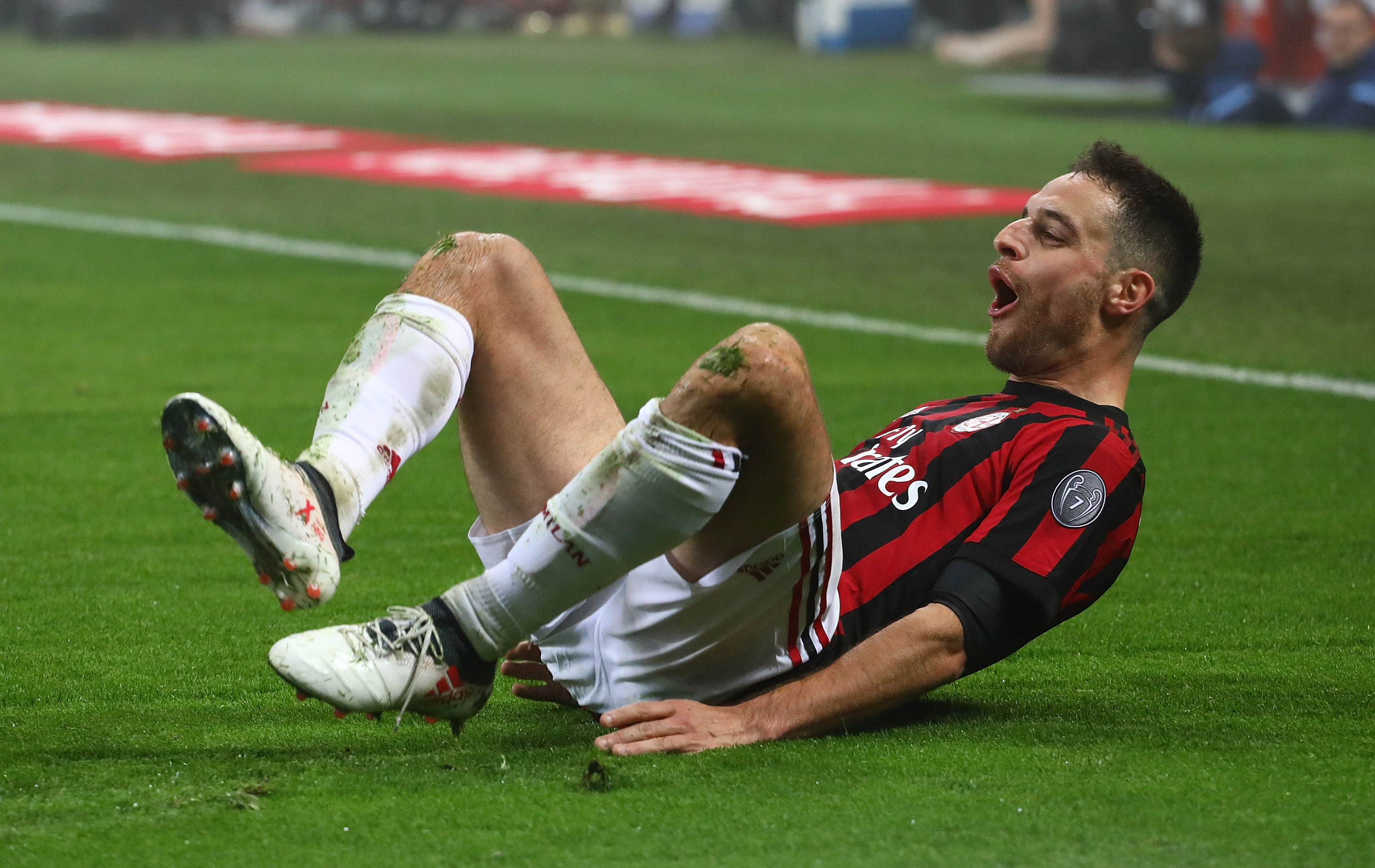 On Gattuso's strategy: "Every coach has his own methods. Gattuso wants to work with really high intensity during the week. For sure training sessions are harder than before. I think that we have now reached a good physical level.
"The boss wants us midfielders to attack. When you play with only one striker it's important that midfielders join the offensive phase and actually shoot more."
On Italy not being in the World Cup: "Seeing Italy not making it to the World Cup was really tough and nothing can compensate that. But we have to put all our energies into doing well with the club in playing a great second part of the season."