AC Milan's key player Giacomo Bonaventura spoke to Tuttosport ahead of the Italian Supercup final in Doha against Juventus, discussing the match itself but also his renewal with the club.
"If we had left as expected to Qatar, we would have more time to get used to the conditions. The club said its standpoint, but us the players have focus about playing and not let it become an excuse," Bonaventura told the Turin-based paper.
"If we will start the game with a handicap? I think that's exaggerated. We aren't thinking about it anymore. It happened and now we must show a little bit of anger on the field – transform it into something positive.
"Juventus are a strong team with a strong and international squad. We are structured differently. It's not really a game for granted. If we play at 100% we can challenge Juve, we will not start the game already defeated.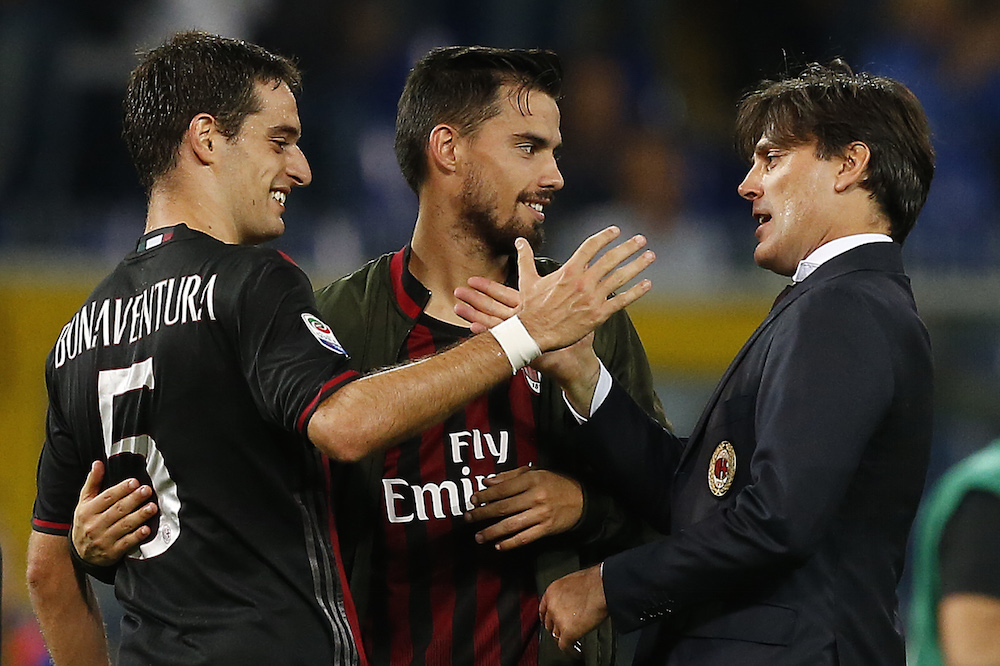 "How to beat the Bianconeri? They are difficult to stop, but we have to play simply, aggressively and try to hold on to the ball. They have players, who even with little space, can make a difference. We hope to put on a high-level performance today and try to defeat them tomorrow.
"Who could be the key player tomorrow? I think that this could be Bacca's game. He knows how to deal with big games and how to decide them. Hopefully he will, perhaps even with my help.
"I'm happy with what I'm doing, though I'm still not at 100% and was out injured for some time. Fortunately I quickly came back and now want to play better and better and try to be decisive, because the team needs me.
"Renewal? There are no problems with the current management. I hope that the new owners have the same consideration of me. However, I am focused on what I have to do on the pitch," Bonaventura concluded."