Leonardo Bonucci has re-iterated just how important Wednesday night's Coppa Italia final is for Milan.
The Rossoneri take on rivals Juventus in Rome on Wednesday at 20.00 UK time (19.00 GMT).
"It's always nice to play at this level. Milan are a club who deserve to play such big games and I am confident we'll have a great performance tomorrow, because the whole squad will prove itself up to the task," the captain said in the pre-match press conference.
"Lifting the Cup tomorrow, after the difficulties we had at the start of the season and what has been said about us over the whole year, would be really important, both for Milan as a club and us as players.
"Even if tomorrow we're facing a great side that has virtually won the Scudetto, I can assure you Milan will be very hard to beat. We'll win if we are able to be clinical in those two or three opportunities we get.
"Juve have a lot of quality, great players and have practically secured the title despite not perhaps playing that well, but focusing on the quality of their players. We need the perfect performance to bring home the trophy."
Bonucci discussed the equaliser that he scored at the Allianz Stadium and his celebration against his former club.
"The goal was great personal joy because over the years I've always scored some important goals. This year I've only got two, but what I really care about is to win my first trophy with Milan and give this season a turning point.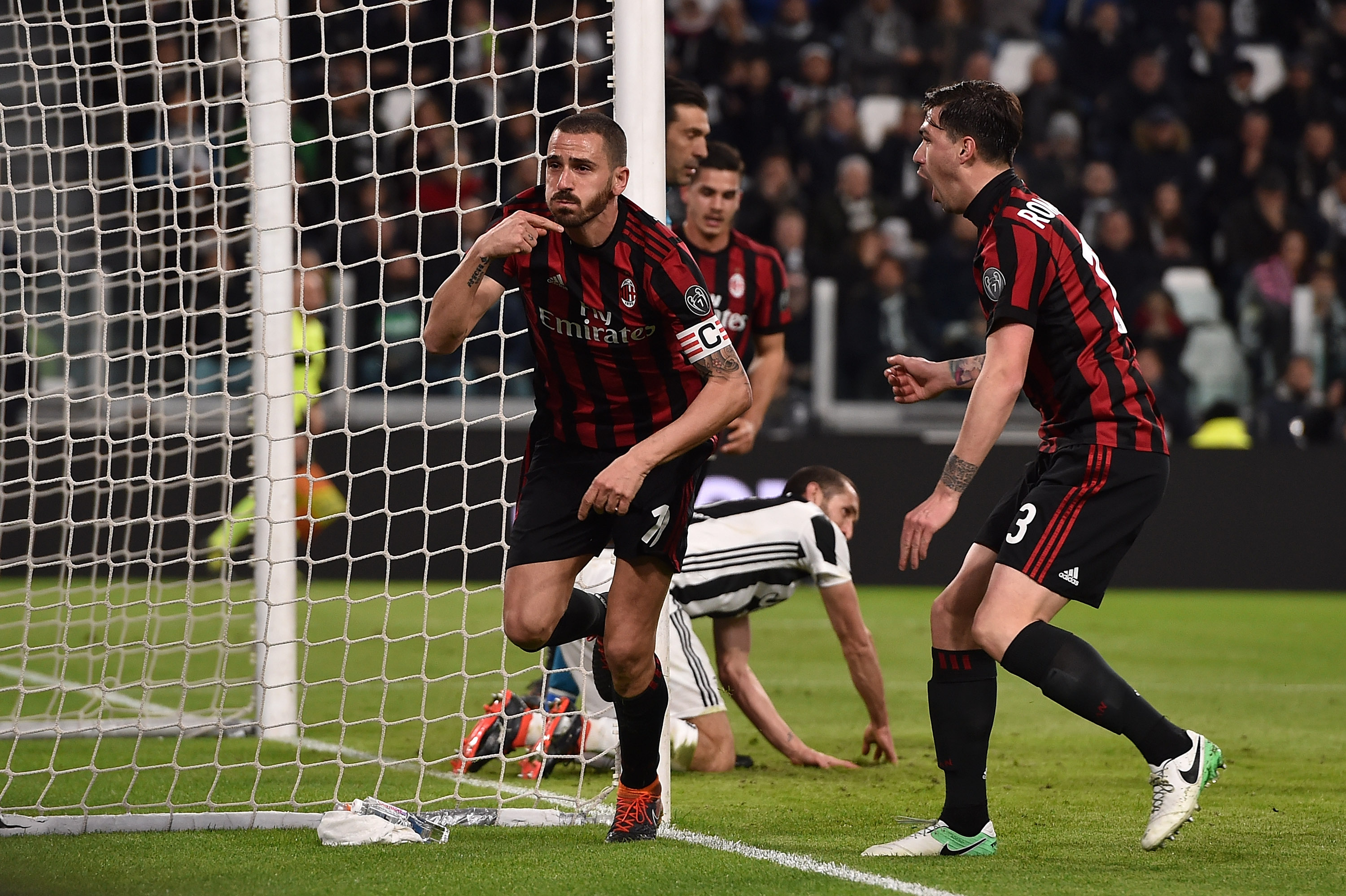 "A new era always begins with a victory. We'll try to win it tomorrow, with the utmost respect for our opponents, but we want this trophy, we feel that we deserve it and hope to have a wonderful evening.
"For 90 minutes we'll be opponents, but in life we still speak regularly and I am happy to be facing Juve, because I am facing the strongest team in Italy.
"In my seven years there, I learned what it means to work for Juve and that famous winning mentality. I am still discovering the Milan world and was fascinated from the first day, while I continue to learn thanks to a Coach like Gennaro Gattuso, who is a leading expert on Milan.
"The Coppa Italia might not be the biggest trophy in football, but lifting a trophy and doing it in this year has a different value for Milan."
Milan boss Gennaro Gattuso interjected to add: "I can answer for you. This is like the World Cup to us. The World Cup."
Bonucci was then asked how Gattuso and Max Allegri compare as managers.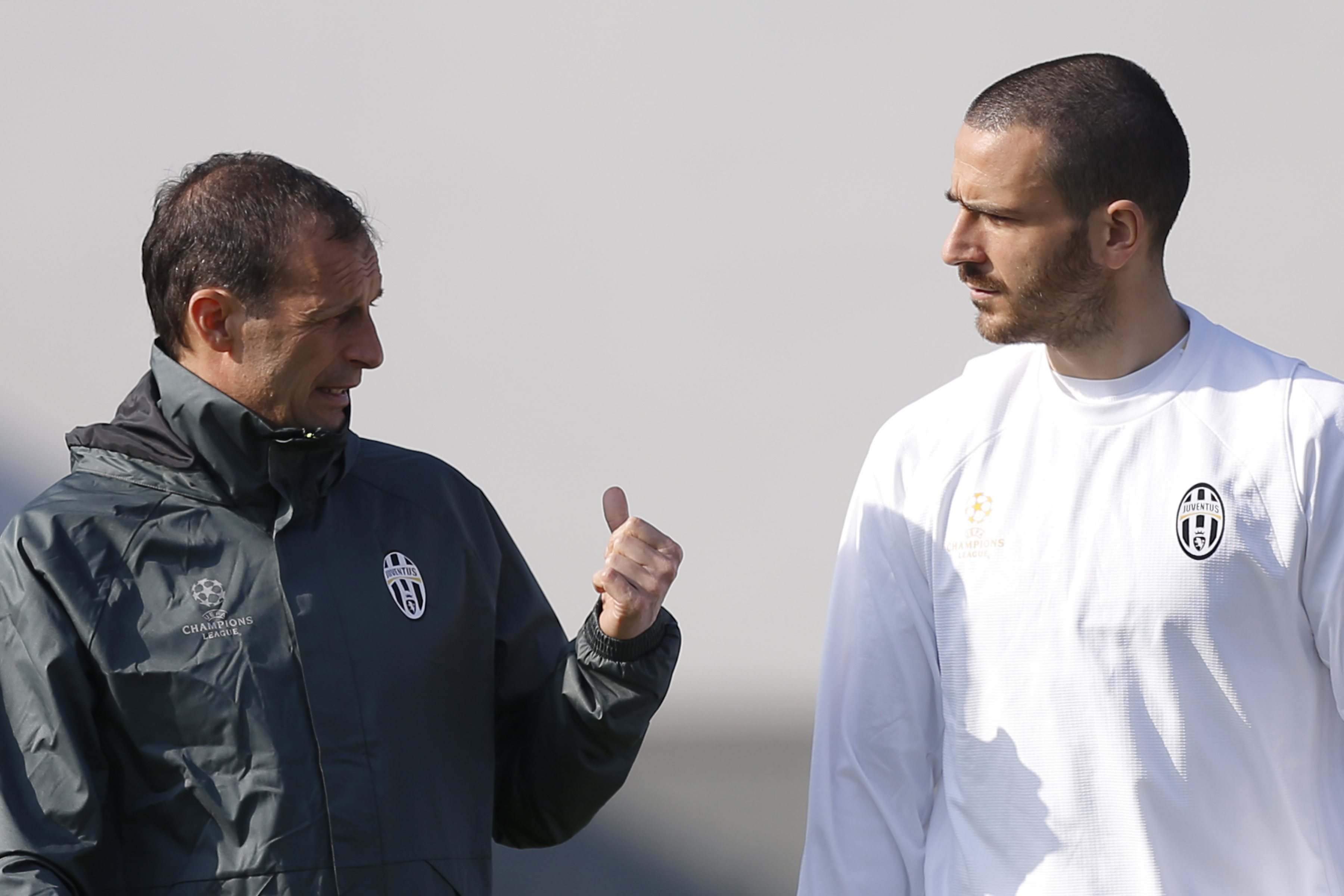 "They have a similar way of dealing with the locker room and ensuring those who don't play regularly still feel important. I don't think I'll need to make a locker room speech, as the squad is fired up – plus we've got our Coach to give the right motivation!"