Milan showed another disappointing performance and drew 0-0 against AEK at the Olympic Stadium in Athens, the same result as two weeks ago at the San Siro. Leonardo Bonucci returned to the lineup after his suspension in Serie A and spoke to the press after the Europa League showdown.
"These have been two very strange matches against AEK. They defended man on and man and in these cases we need to play with more personality," the captain told Sky Italia.
"It is a good point. Now we will try to win our last two matches in the group and some matches in the league. The kick in the face? It is a part of the game.
"The suspension? I needed to disconnect. I am happy with my performance, but I have to improve, because there is still so much to give to Milan.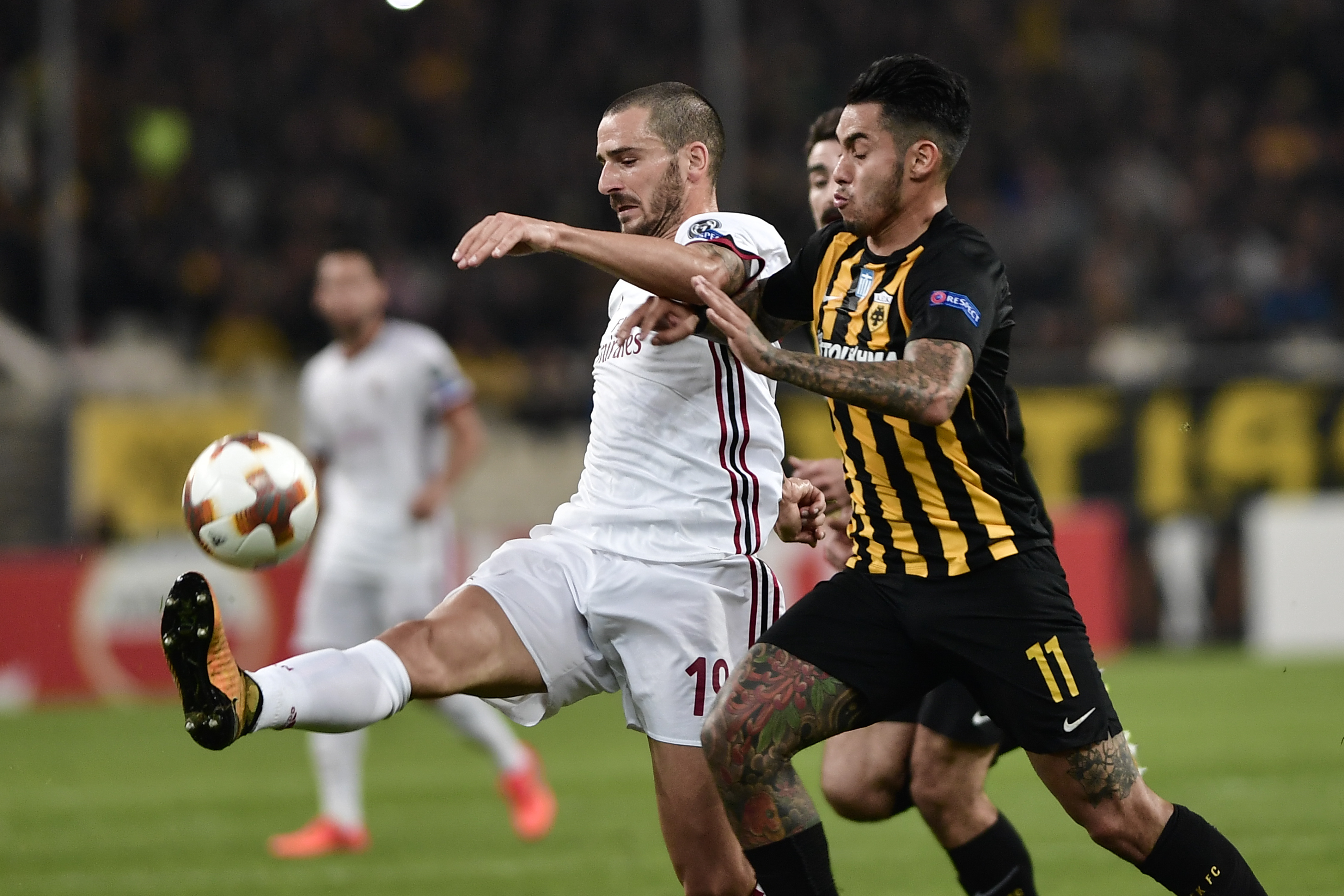 "This summer has created so much enthusiasm, but it's us who must do the action on the field. We must be concentrated and give our best for the team.
"The team? I see great quality. We just lack a touch of boldness to make the leap in quality," Bonucci concluded.