AC Milan captain Leonardo Bonucci has admitted that Gennaro Gattuso has changed the whole mentality at the club.
The Rossoneri have been on a charge recently, winning five of their last seven in Serie A and closing the gap on fourth place to just seven points.
"We have to take it one game at a time," Bonucci told Mediaset Premium and Radio 105.
"Now we'll focus on the second leg of the Europa League tie with Ludogorets, then we're going to Roma looking to win.
"Finally we have become a team. The results are there for all to see and a lot of the credit goes to the Coach, capable of pressing the right buttons. We're keeping our feet on the ground and aiming for big objectives."
Bonucci praised Gattuso's dedication to the task at hand.
"He is the first to start training at Milanello. It's amazing how much he fires people up, I don't think I've ever seen anything like it in another Coach. Plus, he has his famous five-finger salute!
"I've experienced few moments in my career like that, but when it happened, it was because individuals weren't helping each other out.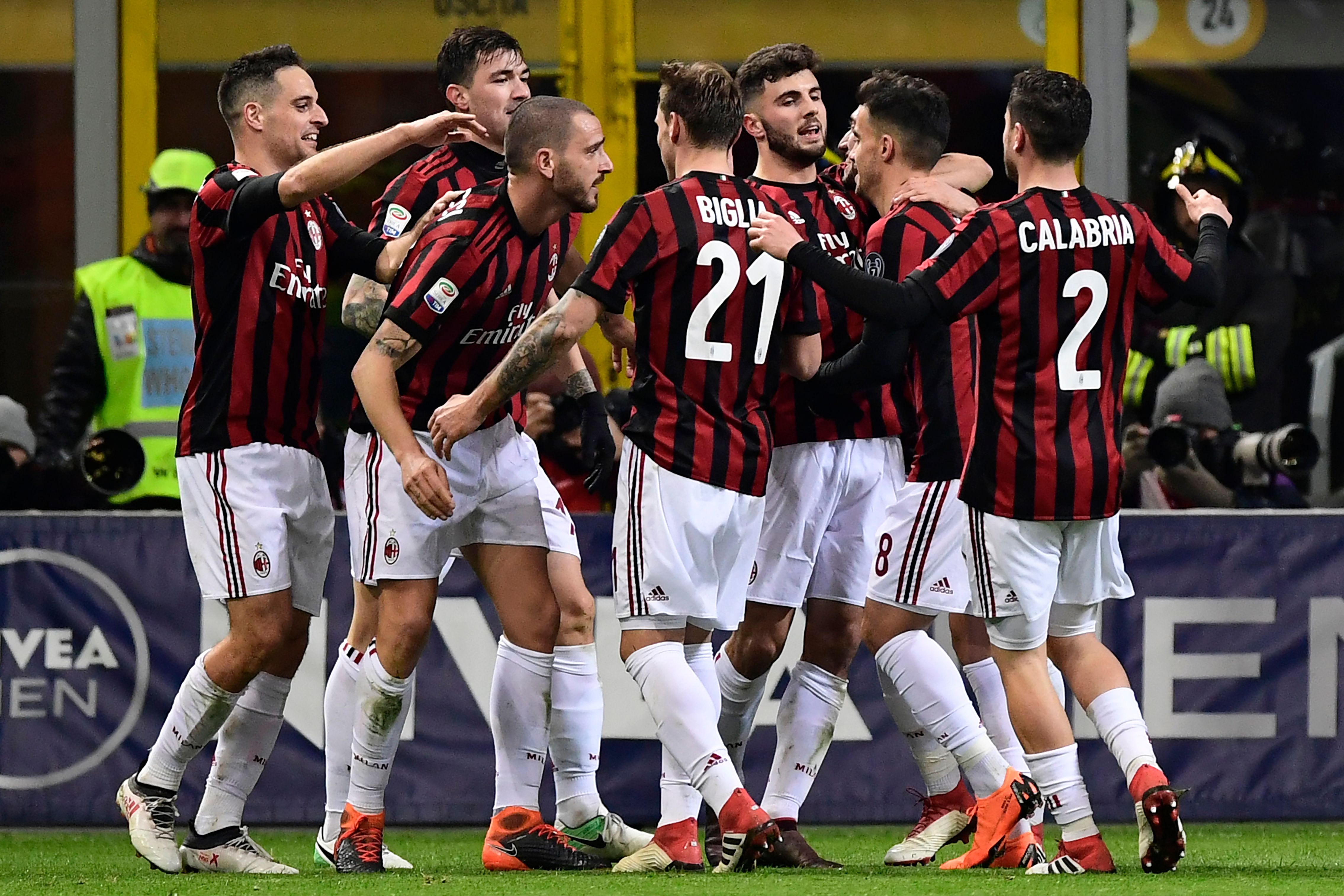 "There were so many new faces and it was difficult to perform straight away. It took time and the Coach was fundamental, giving us self-belief and confidence when he arrived. Trust in our teammates is crucial to emerge from difficult moments.
"Now we step on to the field in order to win and not to avoid losing. It has all changed. I don't want to hear the word 'lose' ever again in my career."