AC Milan began their preseason with a win in Agen, France against Bordeaux in a useful runout for Montella's men.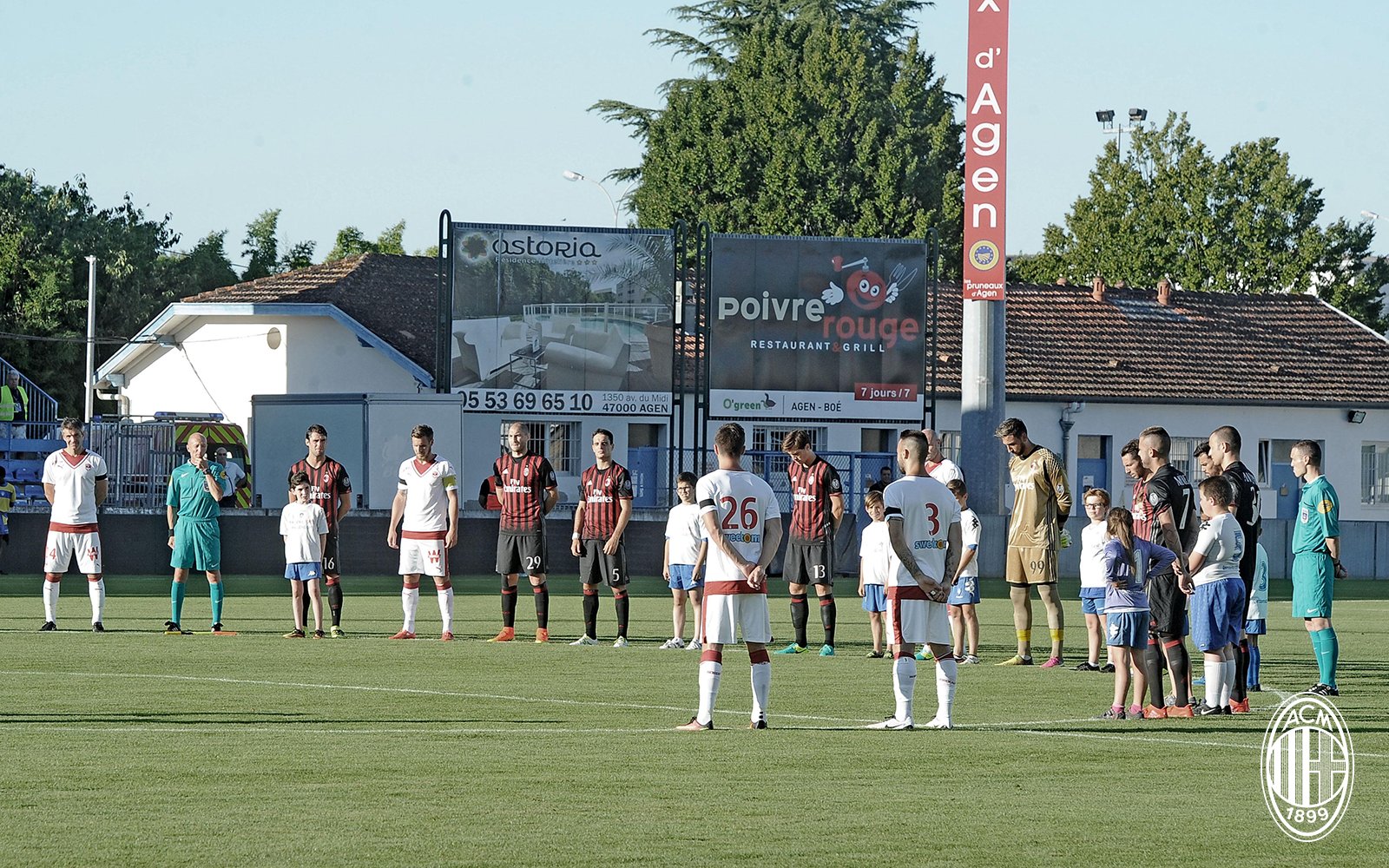 Suso struck twice in
the first half as Vincenzo Montella tasted victory for the first time with his Rossoneri side.
Malcom scored a consolation for the French side, but a youthful second half team hung on for Milan.
Starting XI
Donnarumma (7): Gigio was barely called upon but did well to prevent the opposition when needed.
Abate (6): The captain of the game, Ignazio did pretty well in the right hand side of the defense.
Paletta (7): Gabriel was strong at the back and did a really solid job. His interceptions and reactions were great and he barely put a foot wrong.
Romagnoli (7): As usual, Alessio did a fine job at the heart of the defense and was well-focused throughout the game.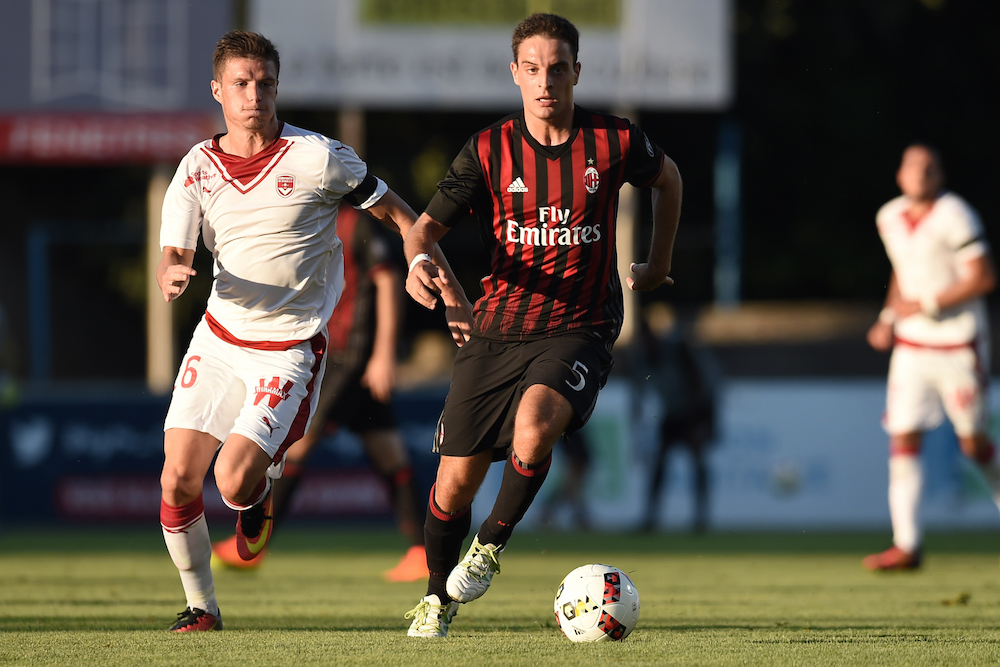 Antonelli (6): Despite looking a bit rusty after coming back from an injury, Luca did pretty well at the left hand side of the defense
Poli (7): Andrea usually isn't usually one who's praised but giving credit where it's due, he was working tirelessly at the centre of the field.
Bertolacci (6): The Italian midfielder didn't play in his preferred position but looked to be improving from what has been a season to forget.
Bonaventura (8): Like always, Bonaventura has been crucial to the Rossoneri and made a great run before setting up the second goal for Suso.
Suso – MOTM (8): The young Spaniard brought his form from his loan at Genoa back with him scoring both goals to give the Rossoneri the win.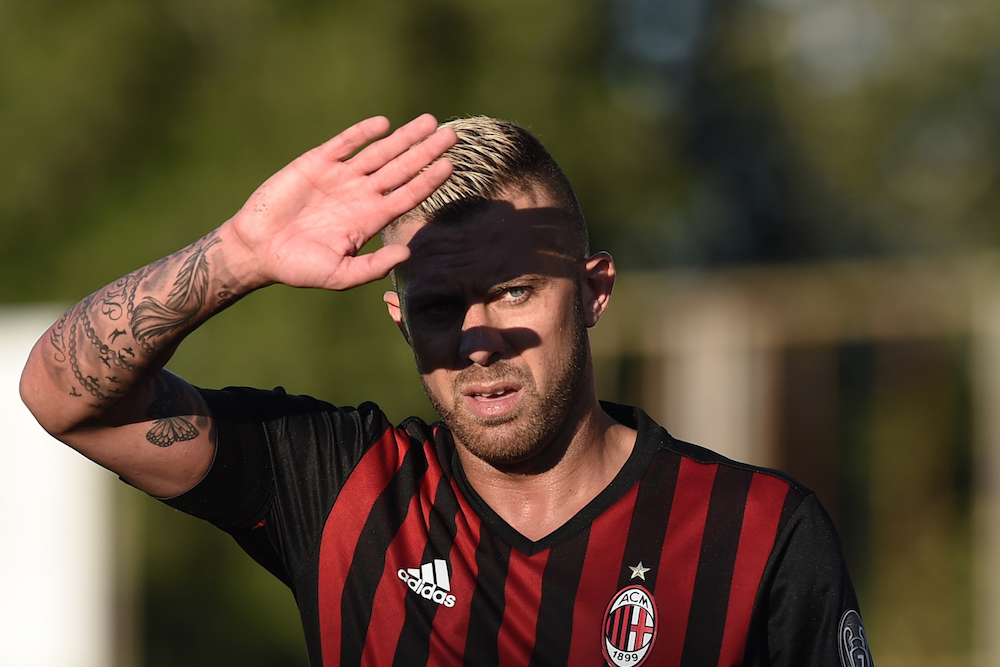 Niang (6): A bit of a loose cannon, the young Frenchman didn't do much in terms of creating chances but had a decent game overall.
Menez (5): Jeremy didn't have a good match, really and looked to be low on stamina.
Substitutions
Gabriel (6): The Brazilian goalkeeper looked shaky at times but also made some fine saves to prevent the opponents from grabbing the equalizer.
Calabria (7): The young Italian full-back put in a solid performance playing both on the right and left side of defense.
Vergara (6): The young Colombian centre-back showed a few good signs of confidence on the ball but looked a bit shaky while defending.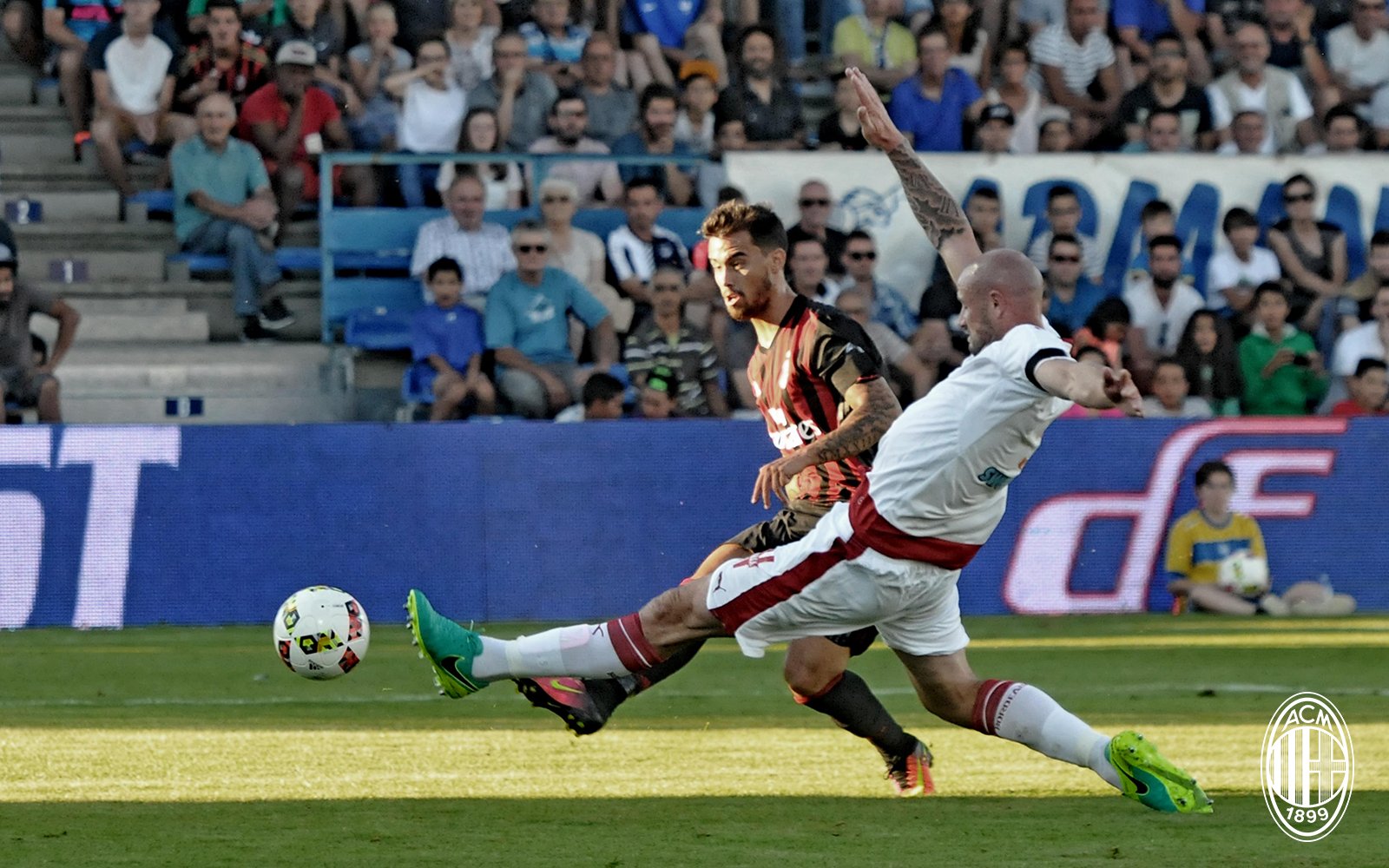 Ely (6): Back from quite a long injury, the young Brazilian centre-back did well in defense despite a few errors.
De Santis (6): One defender some were looking forward to was Milan Primavera's own Ivan De Santis, and he did not disappoint.
Mauri (7): The little Argentine-Italian is a fan favorite of the Rossoneri faithful and hasn't let them down, putting on a solid performance and coming close to score towards the end of the game.
Zanellato (7): Here's one we'd like to see more of. Niccolo Zanellato put in a fine performance and made some great touches and pieces of play.
El Hilali (N/A): Mattia El Hilali did not play much, coming on late on in the match.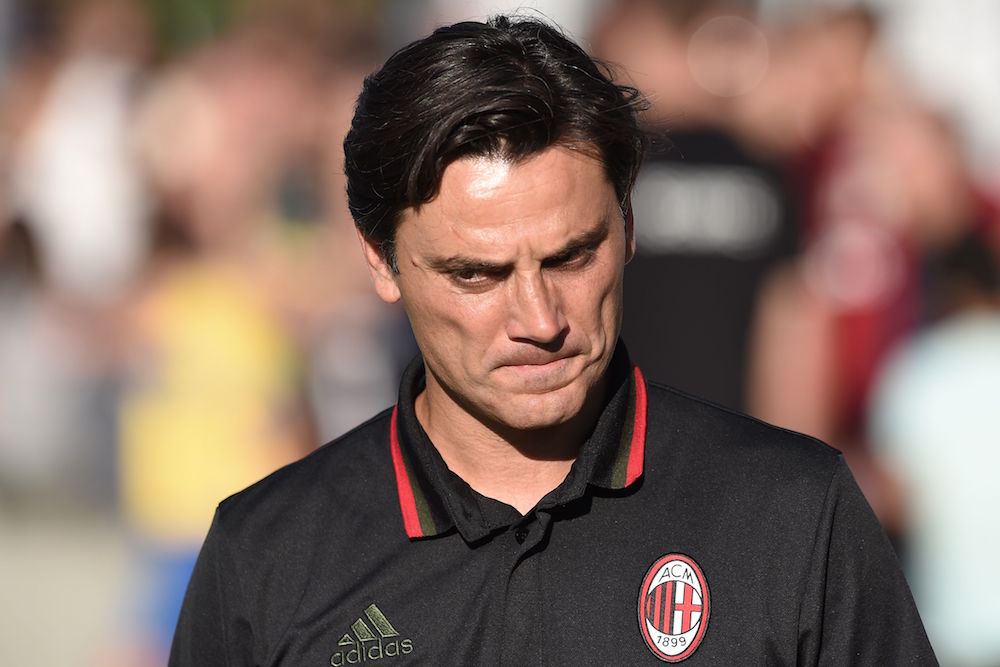 Crociata (5): Giovanni Crociata didn't make much of an impact on the game but contributed a bit by creating chances.
Vido (6): Another youth prospect of the Rossoneri, Luca Vido showed a bit of skill after coming on, though does need to improve in a few areas.
Adriano (5): The Brazilian striker created himself a few chances but didn't do enough to score, missing a few scoring opportunities.
The Coach
Montella (7): Montella is off to a great start in his first game as head coach of the Rossoneri. Hopefully it is just the beginning and we go on to witness many more victories!