Milan drew 0-0 in Athens against AEK and are thus still top of the group with eight points from four games. Fabio Borini reflected on the somewhat disappointing result and performance in his post-match interview with the press.
"We are not necessarily disappointed. It is a very difficult stadium to play it, they attack with many players which slowed us down. It's only a point, but we are still first in the group," Borini told Sky Italia.
"When you play away against teams that defend in five people, it is always difficult. The three defenders at the back often have much more options. We take this point.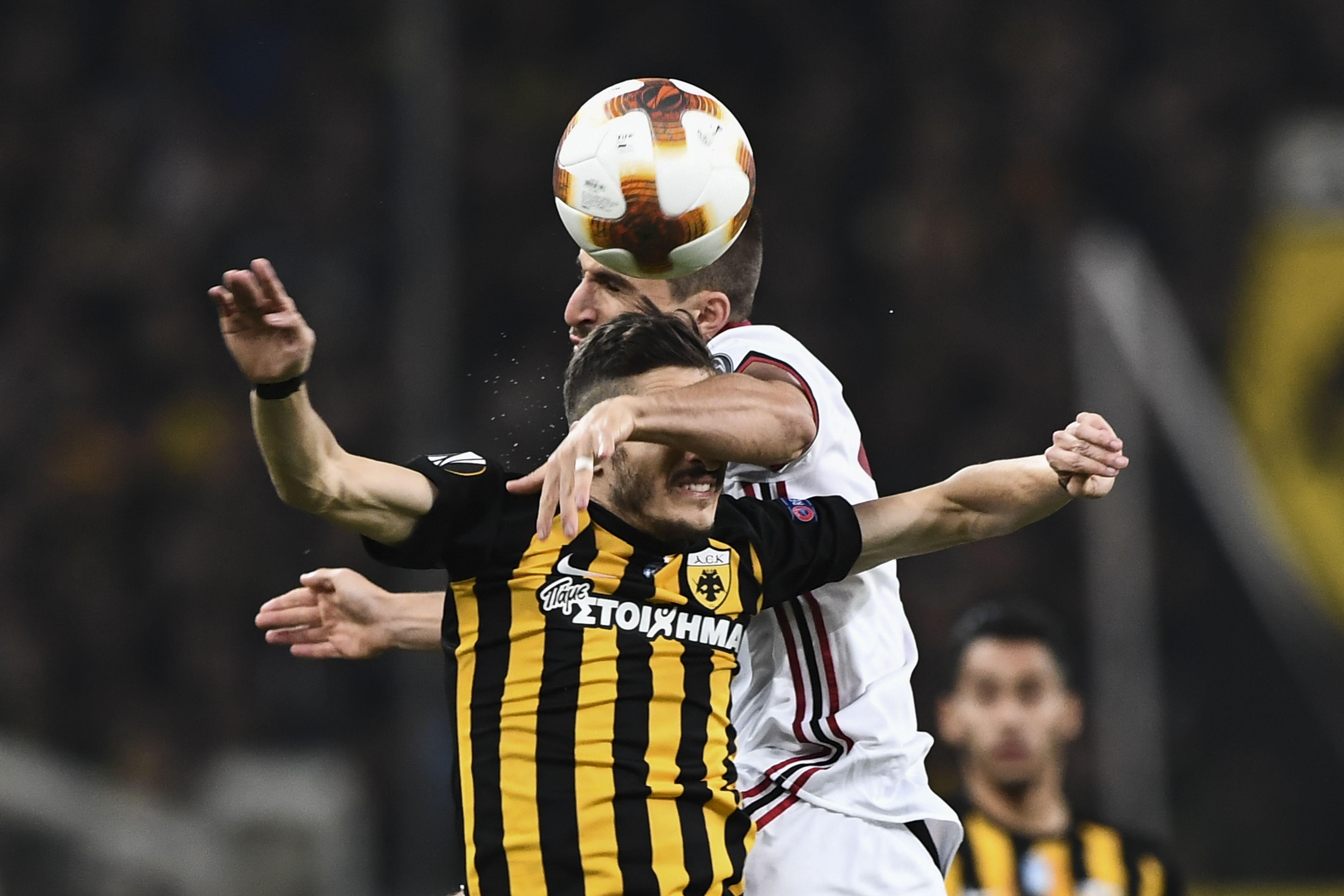 "Montella's future? We have to think about the three points and the performance. We are playing well, though not for entire matches, but we will.
"The wing-back role? When teams attack as fast as AEK, there is no time to climb. The security is sometimes not there and I'm the fifth to come back. In the offensive phase it lacks a bit of lucidity, but I'm handling the position without problems," he concluded.