Milan headed to England with a squad lacking key players due to the International break, but managed to secure a win in the friendly against Bournemouth.
The game started off slow and Bournemouth quickly took control of the game in the heavy rain. Despite having more possession, the home side didn't manage to create many chances in a game which we thought was going to continue like that.
However, in minute 42, Niang was left alone with the goalkeeper after a great pass from new signing Mario Pasalic. However, Niang failed to convert with his left foot.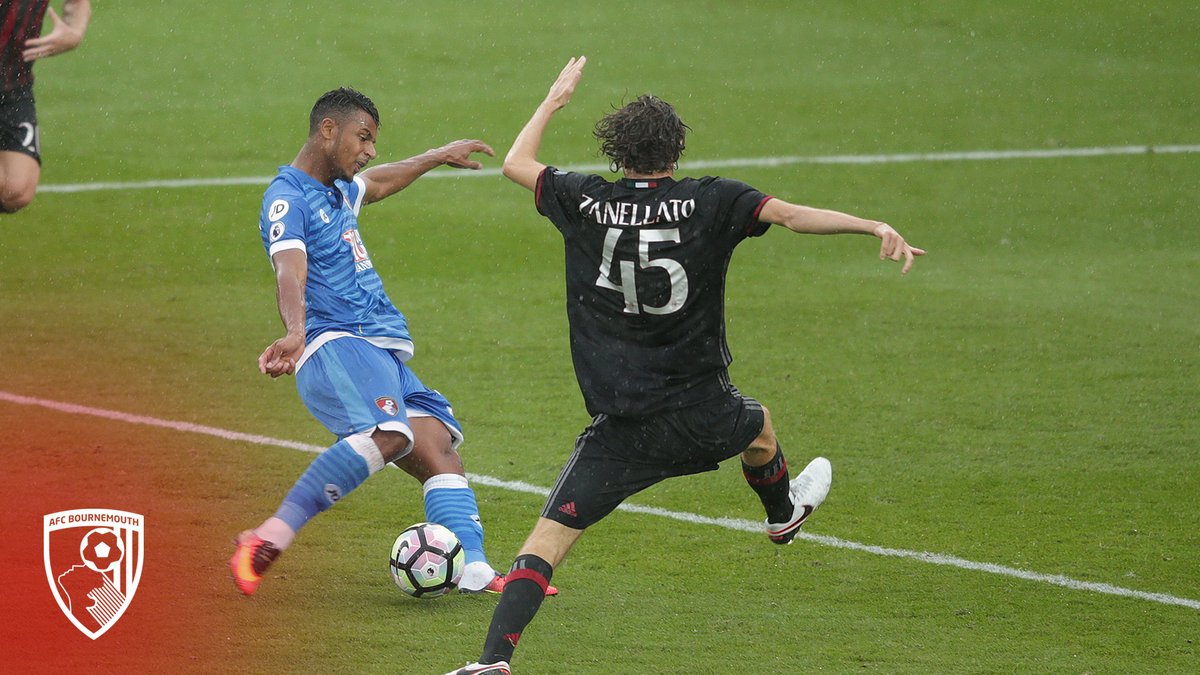 The scores remained 0-0 into the half-time break.
In the second-half, Milan started to take more control and Montella's ideas started to show despite missing several key players. However, the game continued in a friendly manner until the 60th minute, when Suso received the ball just outside the box.
The Spaniard went passed his defender and fired a great long-range shot which the goalkeeper couldn't do anything about. The first goal of the game was a fact and it wasn't going to end there.
Just one minute later, after a collision between Paletta and Sosa, Mousset managed to unleash a shot which found its way into the back of the net, a great strike, and Milan's lead didn't last for long.
You would think it was going to end there right? Well, it didn't. Just one minute later, again, after the equaliser, Niang was brought down by the goalkeeper and the referee pointed to the penalty spot. The Frenchman stepped up, and safely converted the penalty for Milan, meaning the Rossoneri were back in the lead.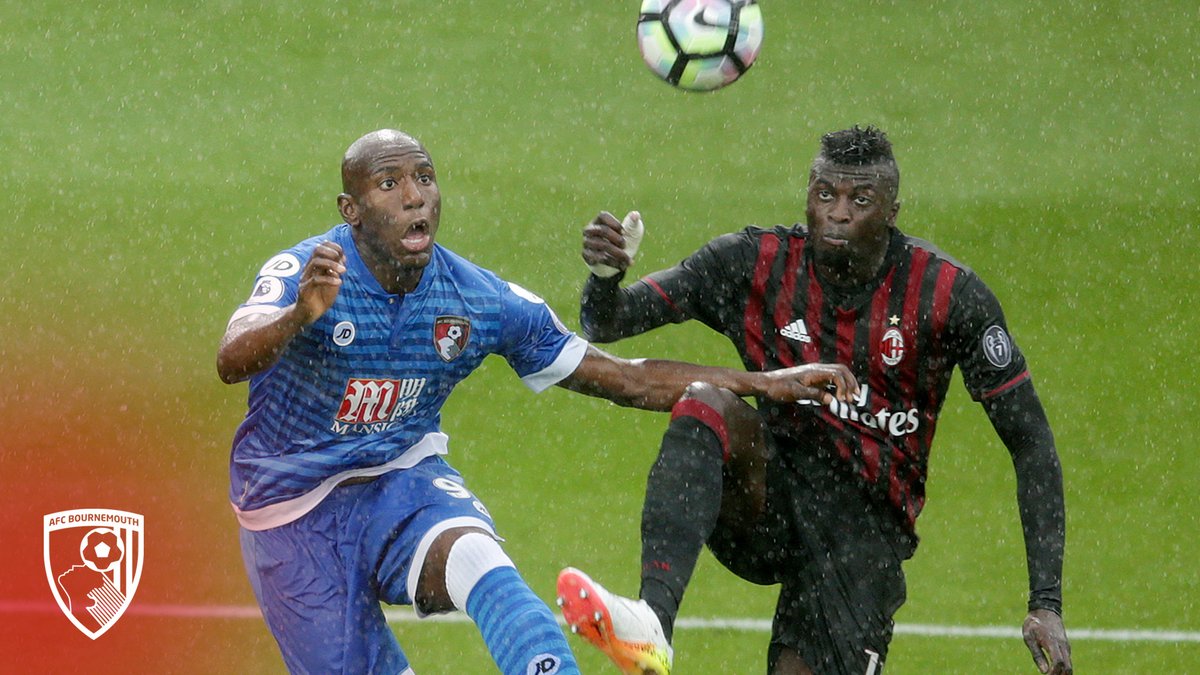 Both teams then came close to scoring again, especially Bournemouth who hit the post and the bar, after 16-year-old Plizzari (New Donnarumma?) made a great fingertip save in the latter situation. However, the scores remained 1-2 and Milan took an important win, where several Milan players made their first start.