Milan travelled to face Brescia on Friday in an attempt to get their fourth win in a row, and Ante Rebic was the hero off the bench once again.
Although it wasn't the most fluid performance, Gianluigi Donnarumma managed to keep a clean sheet at one end while some quality from Ibrahimovic and fortunate positioning from Rebic were enough to nick a winner inside the final 20 minutes.
This is just the type of games that teams fighting for European spots should win, and it puts Milan in sixth place for the time being.
Here are five things we learned…
1. Rock solid
With four clean sheets in the last five games we continue to mention how good Gianluigi Donnarumma is.
While having not conceded a goal may mean that your defence is doing brilliant, that is not the case for the Milan side as the young Italian goalkeeper is making save after save even under pressure.
He has shown in recent weeks just how good and how valuable he is, growing with each game to frustrate his opponents with a range of excellent shot stopping and good aerial command.
The 20-year-old is a blessing to watch and Pioli will hope that the keeper continues to perform in a similar manner as the Rossoneri are well back in the fight for Europe.
2. A step back
While Rafael Leao was making progress in recent weeks, he did not have the best of nights against Brescia.
Not only did the Portugal U21 international struggle while his team was attacking but he also showed poor discipline when he needed to help his team-mates in the middle as he was often seen walking instead of chasing an opponent nearby.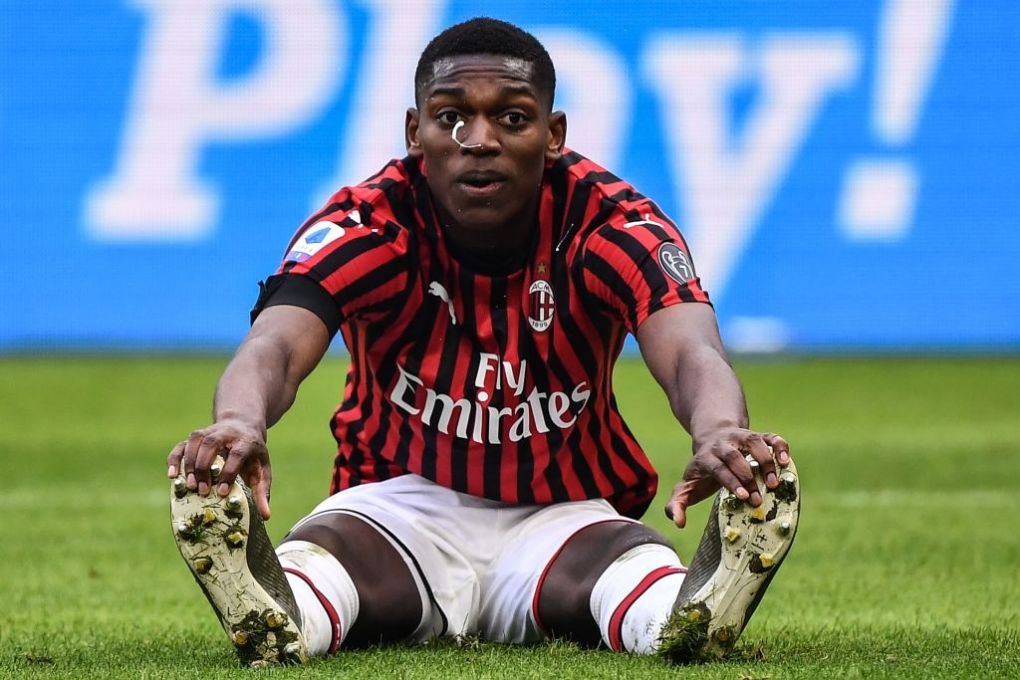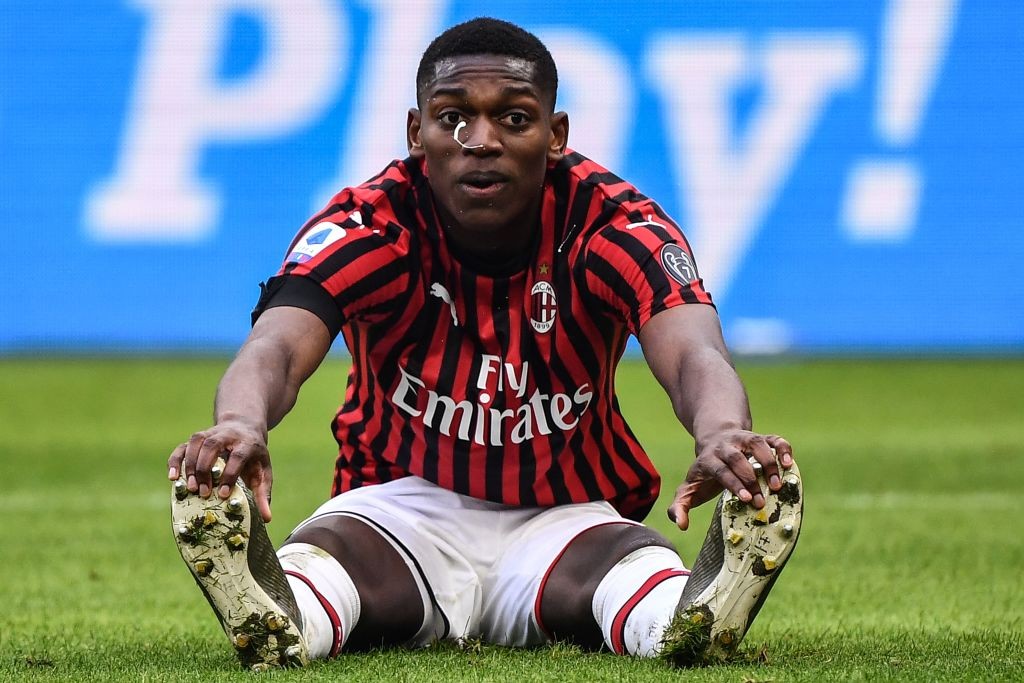 Without a doubt we have seen his potential recently and even more so in the partnership he has developed with Ibrahimovic, but the youngster needs to mature even more so he can bring more consistency to his game.
3. Hero yet again
While many were expecting Ante Rebic to start from minute one after his brilliant display off the bench against Udinese, Pioli opted for Calhanoglu on the left as the Turk recovered from injury.
However, is seems though the Croatian is eager to earn his starting spot as he yet again scored when coming off the bench and managed to provide his team with three crucial points.
It would be fair to say though that while Calhanoglu did not have a good game overall his involvement in the build-up to the goal and the amazing pass he gave to Zlatan were crucial for the win.
However, Rebic will surely get his start soon if he continues to have this level of impact, and with the Coppa Italia on the corner there might be another perfect chance for the winger to further prove his worth.
4. Efficiency from Pioli
We need to give some praise to Pioli with regards to how his team is performing lately: the number of clean sheets is increasing, as are the chances created and the number of goals scored – arguably the three main indicators that a team is transforming.
For the second straight game it was Pioli's substitutions that made the difference and brought home the three points. His formation change has helped players improve their performances with Bennacer growing with each and the likes of Kessie, Castillejo, Rebic and Leao building up momentum as well.
While there is much more needed and a lot of work still to do, we definitely need to give Pioli some credit for the work he is doing in recent weeks.
5. Midfield powerhouse
Ismael Bennacer had yet another brilliant and commanding performance in the middle of the park.
His abilities on the ball are crucial as he is able to carry the play forward with energy that the team lacked before him in that position.
The former Empoli man is doing great when the opposition is trying to apply pressure on him too, with his dribbling skills allowing him to easily get out of tight situations. It is no surprise therefore that he has the highest percentage of successful dribbles in Serie A with 85.1%.
His passing abilities are another thing that benefits his teammates as when he gets out of the tight situations he is more than capable of launching incisive balls forward penetrating the opposition lines.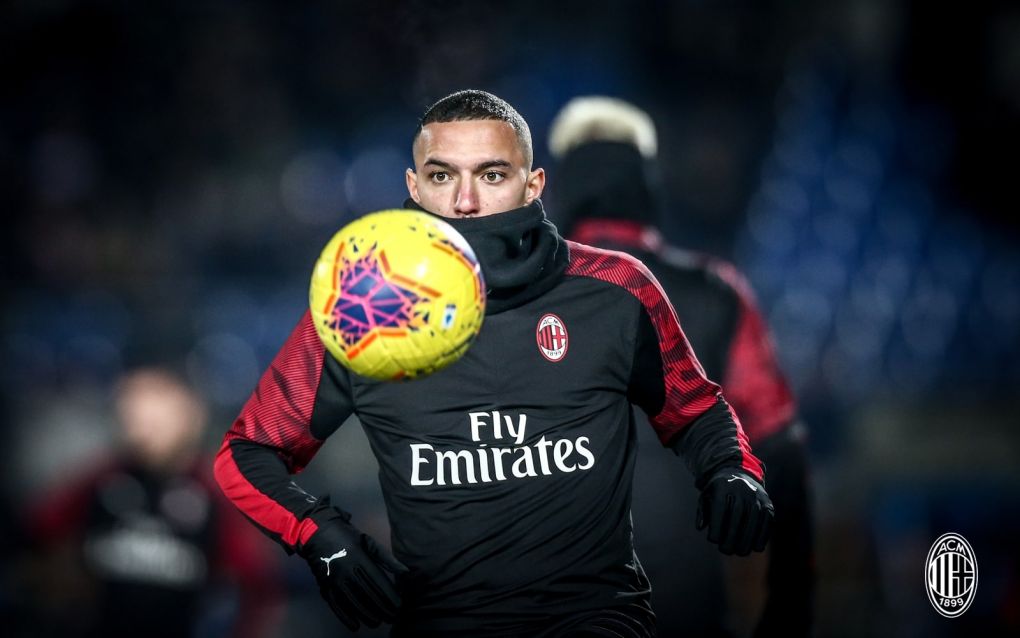 This in turn has helped Kessie as the Ivorian has to stay back and that allowing him to use his strength and defensive abilities to regain possession while Bennacer is dictating the game.
However, that by no means is saying that the Algerian is doing bad when needed to defend. He has proved to be aggressive and being more than capable of gaining back possession with the only minus that he earns yellow cards easily. But surely, Bennacer is proving to be an amazing transfer for the Rossoneri.