AC Milan only managed to get a draw away at Cagliari, after Gonzalo Higuain scored the equaliser in the second half. Here are five things we learned about the game. 
1. Suso needs to be more of a team player
On many occasions, Suso was looking for a goal and trying to do too much on his own.  No doubt, the Spaniard has a lethal left-footed strike, but he needs to adapt himself more to his surroundings.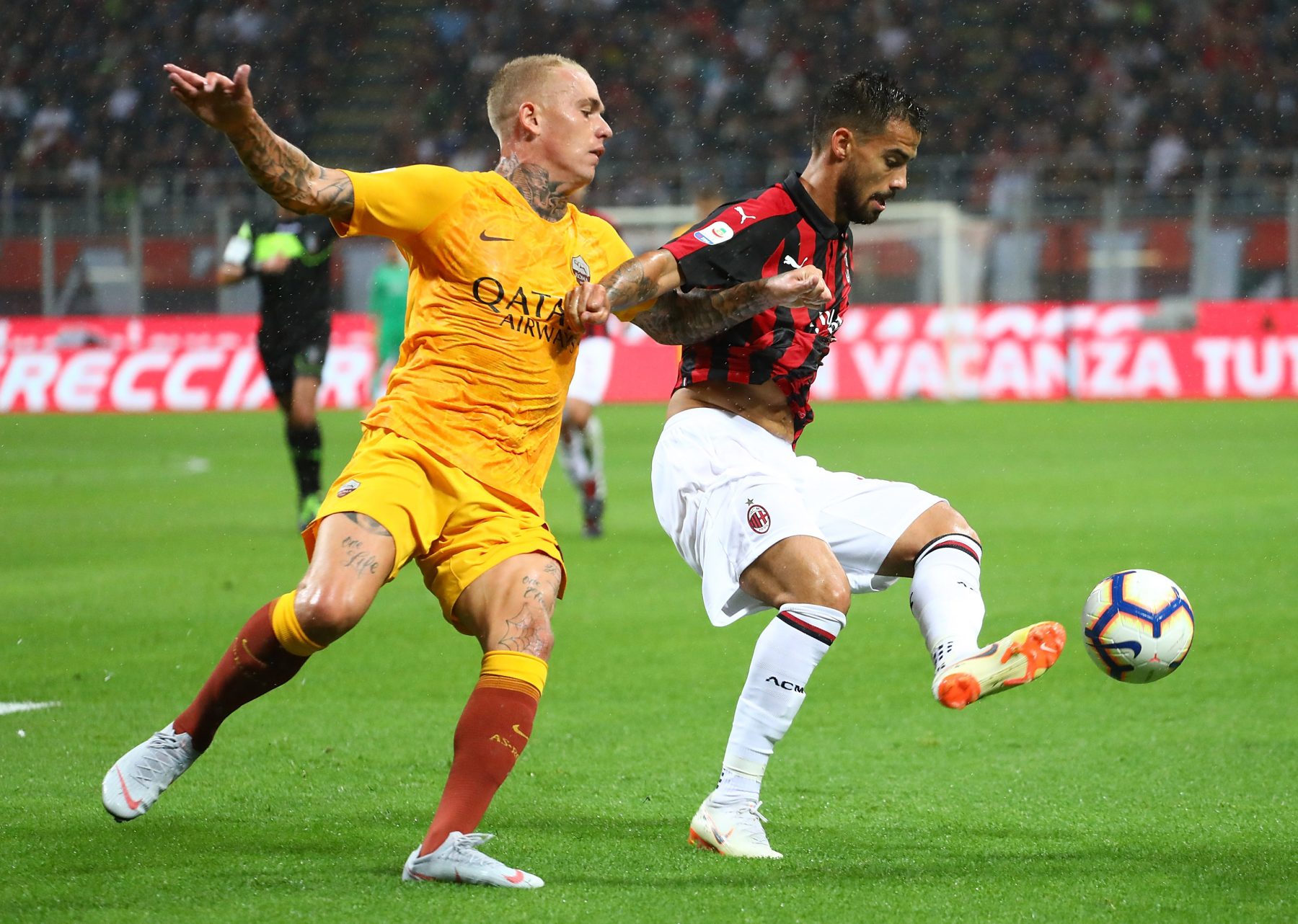 There were many times during yesterday's game when Suso had open players in the box, but opted to go for the shit himself instead. Suso is a great RW but has a lot to learn when it comes to playing with a team, and with Castillejo on the bench, he will want to learn that fast.
2. Laxalt a serious contender for the LB spot
For the past three games, Laxalt has come off the bench for Ricardo Rodriguez and made an immediate impact on the game. The Uruguayan has the pace and offensive flair that perhaps Rodriguez just about lacks.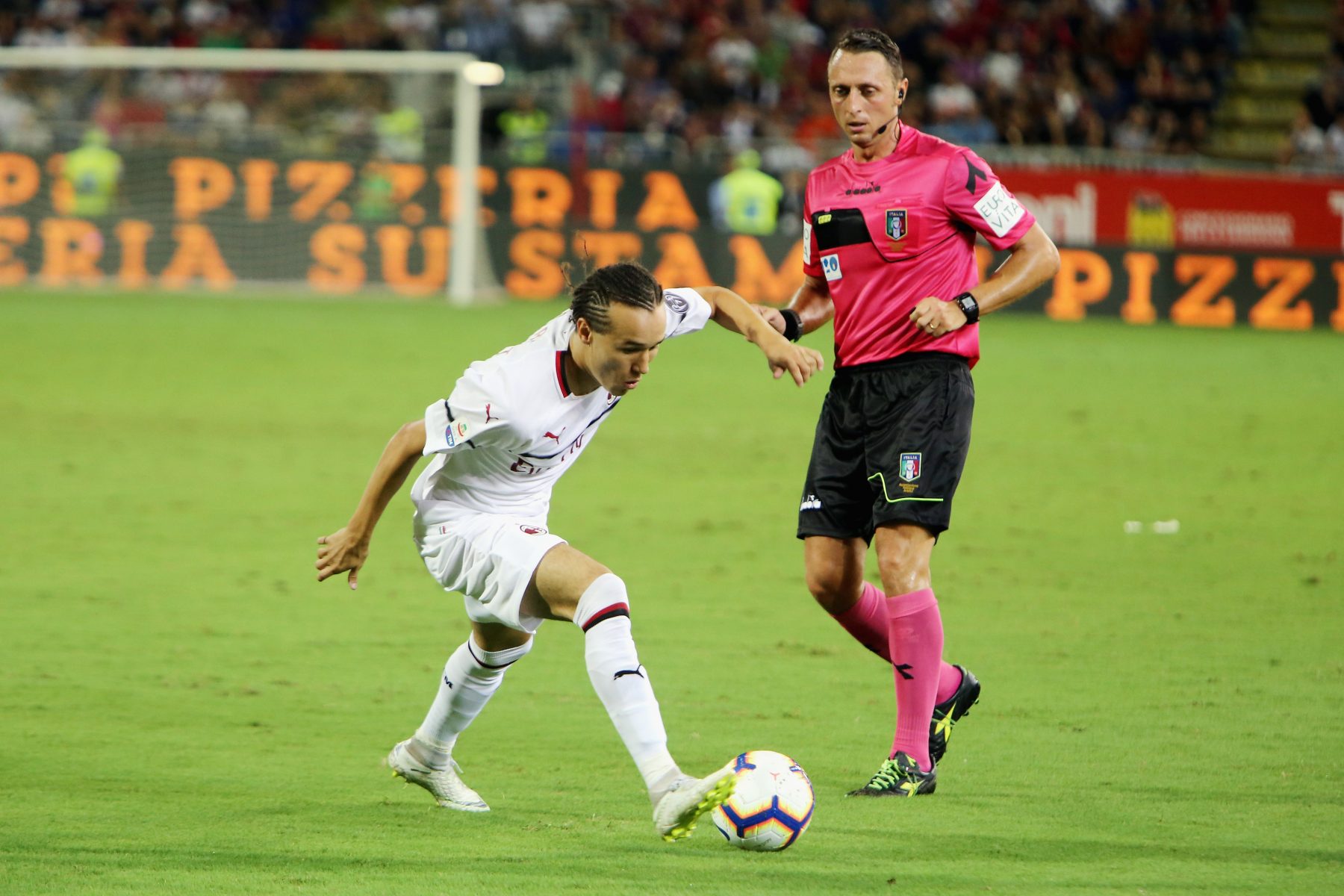 Overall, Laxalt has proved that he should definitely be a contender for the left-back spot, even when it comes to playing big sides. In addition to this, he will be a great asset for Gattuso, coming on late to change the balance of the game with his speed. 
3. Biglia needs to be more consistent 
Lucas Biglia didn't have the best of performances last night, at least not in the first half. Unlike against Roma, he failed to properly control the midfield this time out, which led to the Rossoneri losing the ball a bit too much.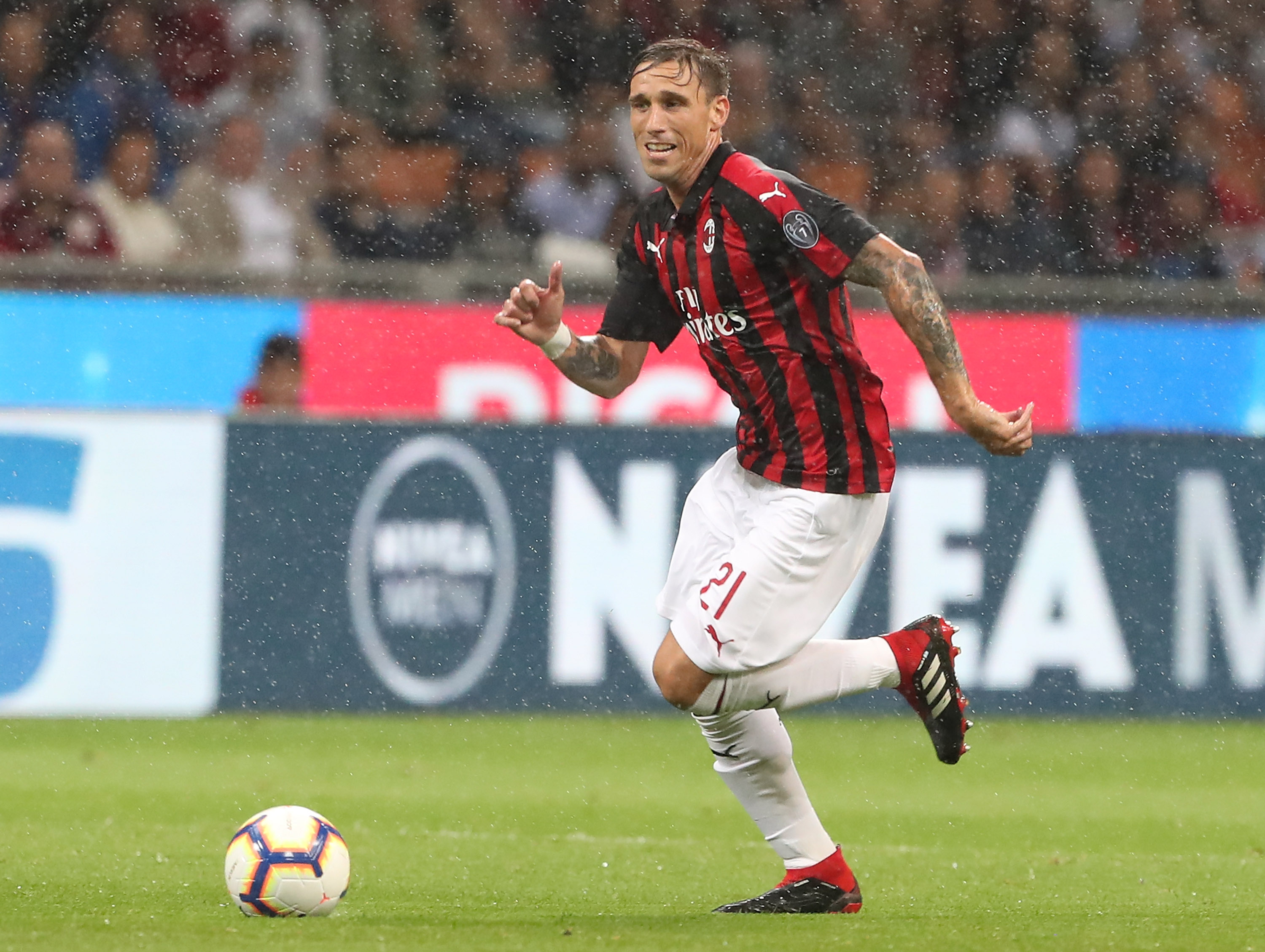 It's clear that since Pirlo left the club, Milan have struggled to find a proper replacement. At times, Biglia has been this, but he needs to play with more consistency in order to really win over the fans. 
4. Bakayoko is looking better
After a lackluster first impression when he came on against Napoli, Bakayoko made amends for his debut with a solid display on Sunday evening. Unlike against Napoli, he played as a mezzala instead Bonaventura, as opposed to replacing Biglia in the heart if the midfield.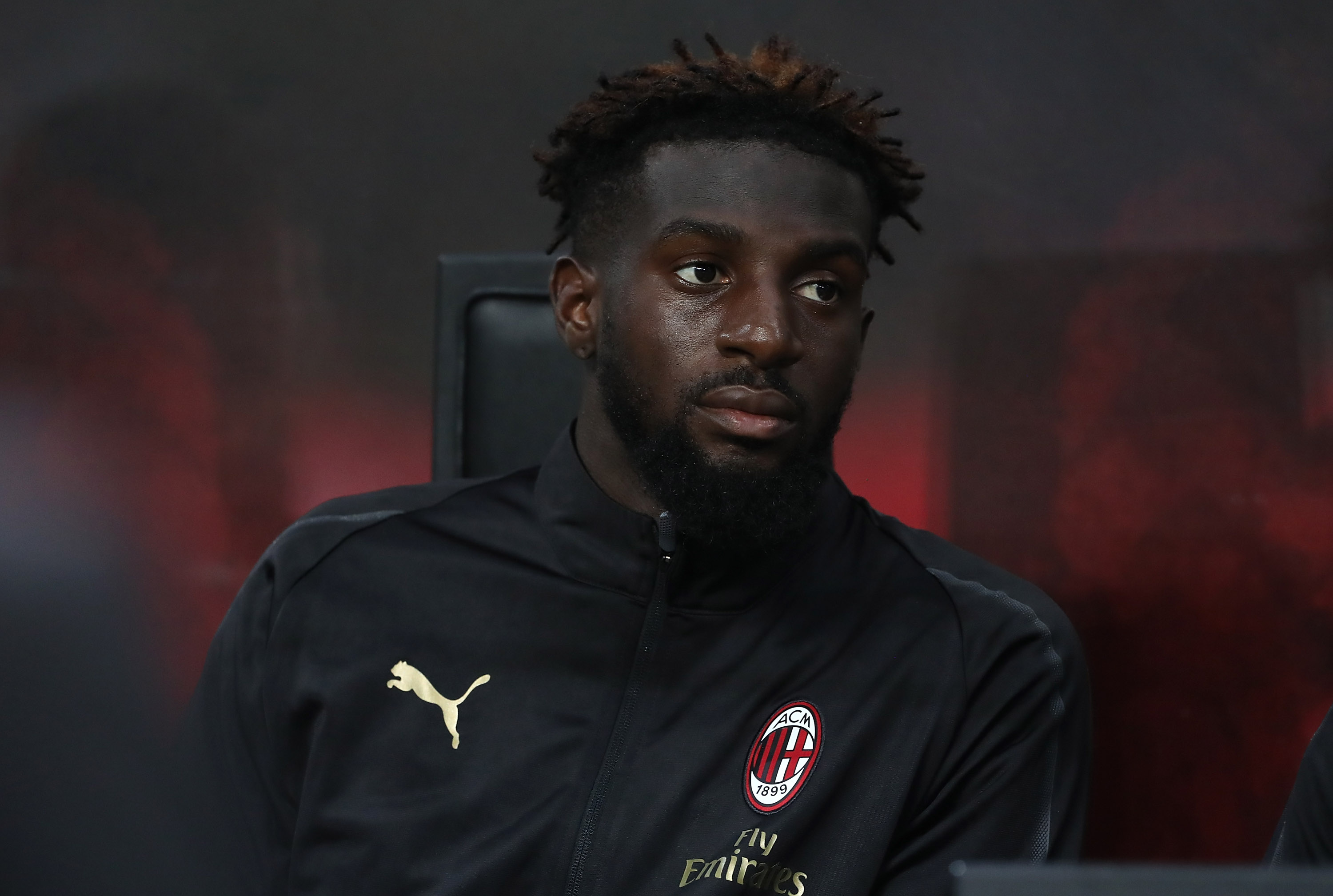 He looked more in position for most of the game, playing it safe this time out with no reckless passing. Found Laxalt on the flank with a nice dink that almost resulted in a goal, with Higuain getting on the end of Laxalt's cross. 
5. Higuain finally got his goal
Right on queue, Higuain bagged his first goal for the Rossoneri, having had a strike denied by VAR against Roma. In addition to this, he put in a MOTM display. There were several chances where he could've extended his tally yesterday, had he received the ball from his teammates.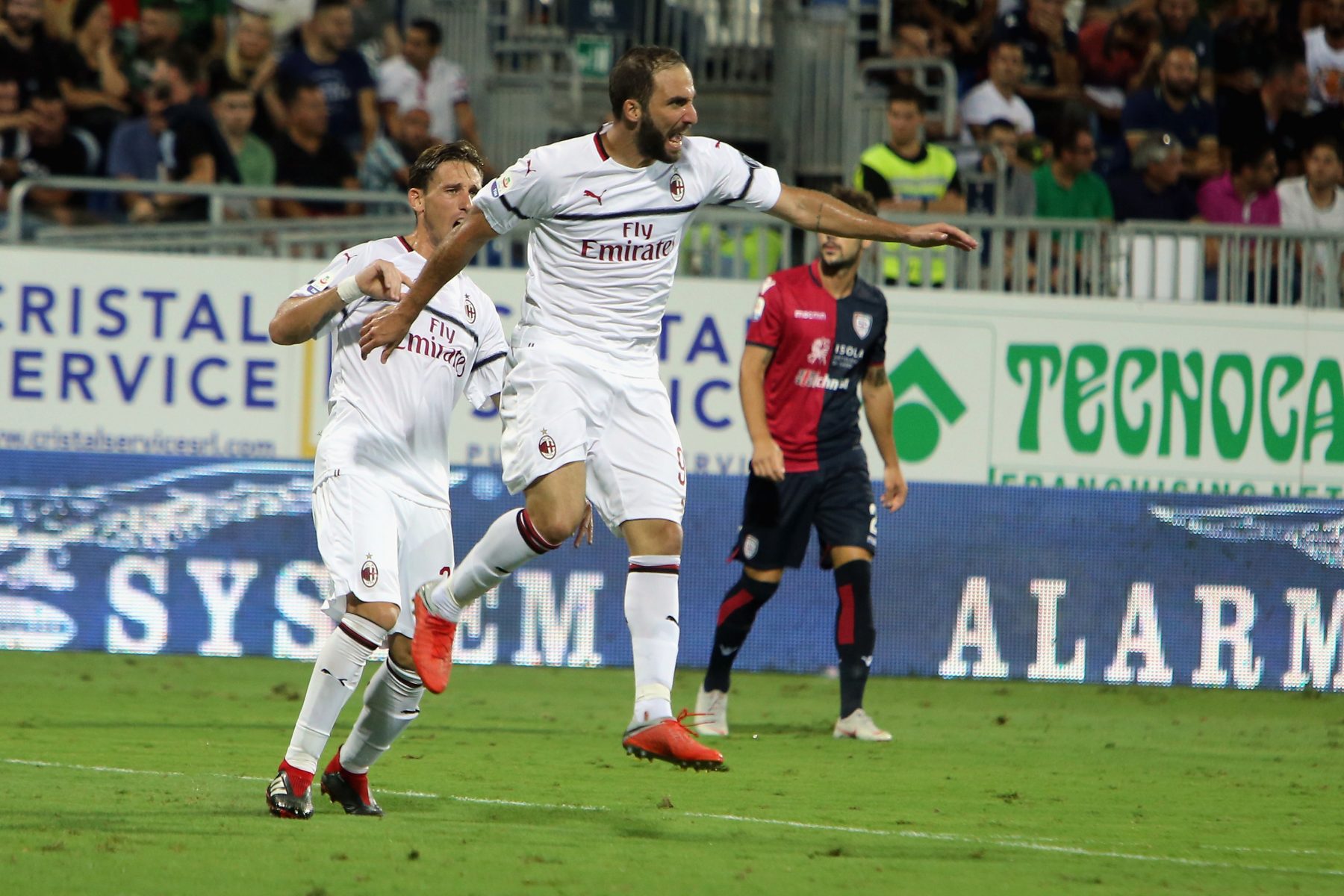 The players around him are still learning to play with a true lethal striker and it will, of course, take some time for everything to gel properly. Once the wingers get a full grasp of his abilities, we will truly have a world-class attack.